Woman Notices Unarmed Screaming Woman Surrounded by Cops, Starts Filming Immediately
A woman needed help when cops confronted her while she was driving along the highway. Thankfully, a group of concerned drivers pulled over to see if she was okay. 
A TikToker named Sheni noticed some commotion on the side of the road, and she instantly jumped into action. She realized a Black woman was at risk because she had just been stopped by 4 or 5 armed police officers. 
The woman had allegedly violated a mild traffic offense. She was unarmed and screaming out for help when Sheni drove by. The confrontational cops surrounded her as she leaned against the road's railing.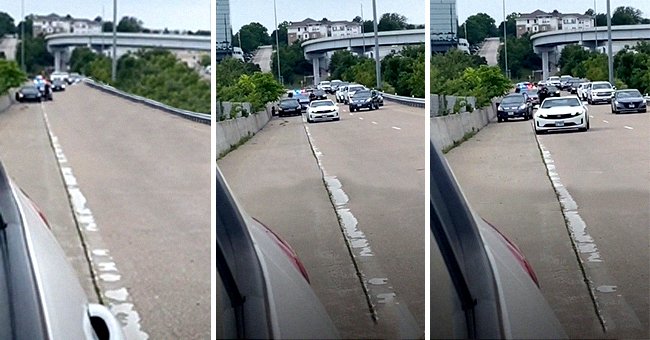 DRIVERS STOP TO HELP
Sheni decided to do the only thing she could think of: pull over and record what was happening. As more people noticed Sheni's car, they pulled over to assist as well. Soon, a small group of concerned drivers had formed.
They all stopped and created quite a bit of commotion on the road. The other drivers also pulled out their phones to make videos as a scare tactic against the cops.
POLICING THE POLICE
Sheni's video of the incident quickly garnered responses from the public, and the clip's caption summed up the situation succinctly. 
It stated:
"We have to start policing the police until things start making sense. In today's world, it's still unfair so here go!"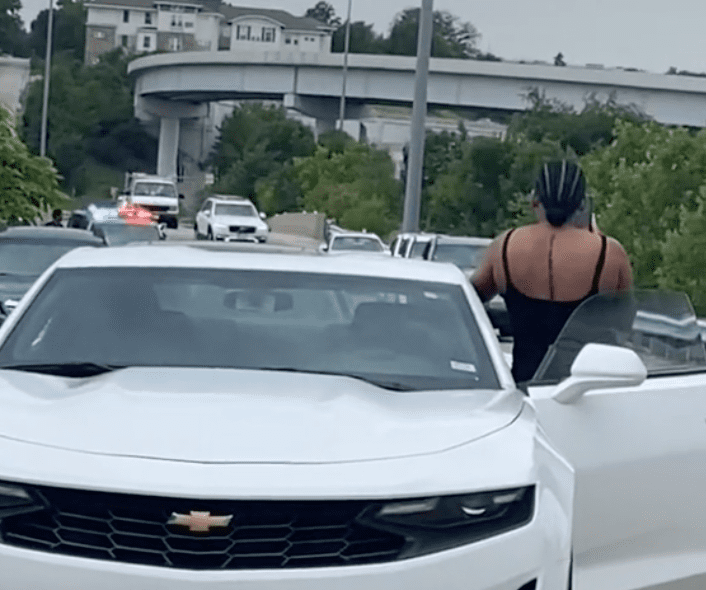 A GREATER ISSUE 
With so many eyes on them, the cops would hopefully think twice before doing anything dangerous. The heated incident also reflected a greater issue—the public's mistrust of the police. 
A voiceover accompanied Sheni's clip to provide viewers with the context for what had transpired. One of the captions said: "You're not just [going to] shoot her over a traffic violation. Not today."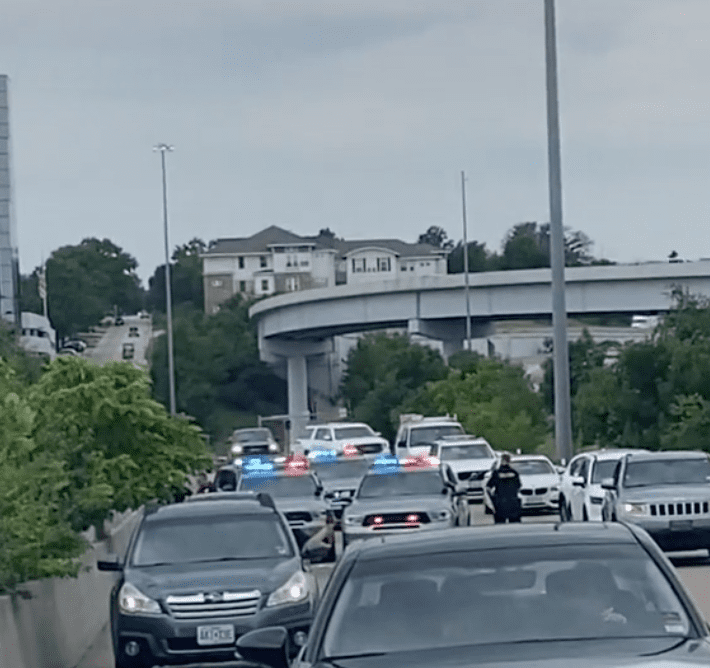 THE PUBLIC RESPONDS
Sheni was lauded for her noble efforts as she attempted to protect the woman who was in need. Many agreed with her quick tactics to record the cops and hold them accountable for any further actions. 
One user commented: 
"This video made my day ... gave me back faith on humanity again!"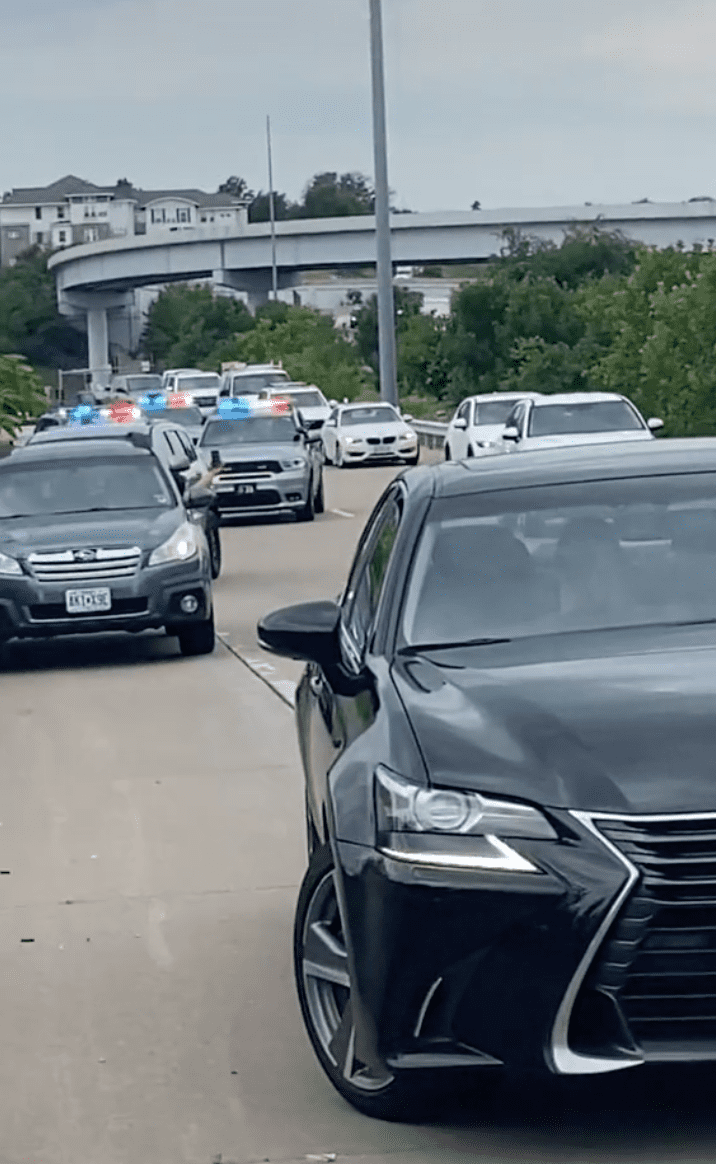 PEOPLE CONDEMNED THE APPROACH 
Conversely, not all of the comments were words of praise for Sheni. Some persons disagreed with how she approached the situation. 
A user stated that she did not really achieve anything. They questioned her actions and said: "Why are you so far away? Get closer if you want to do something ..."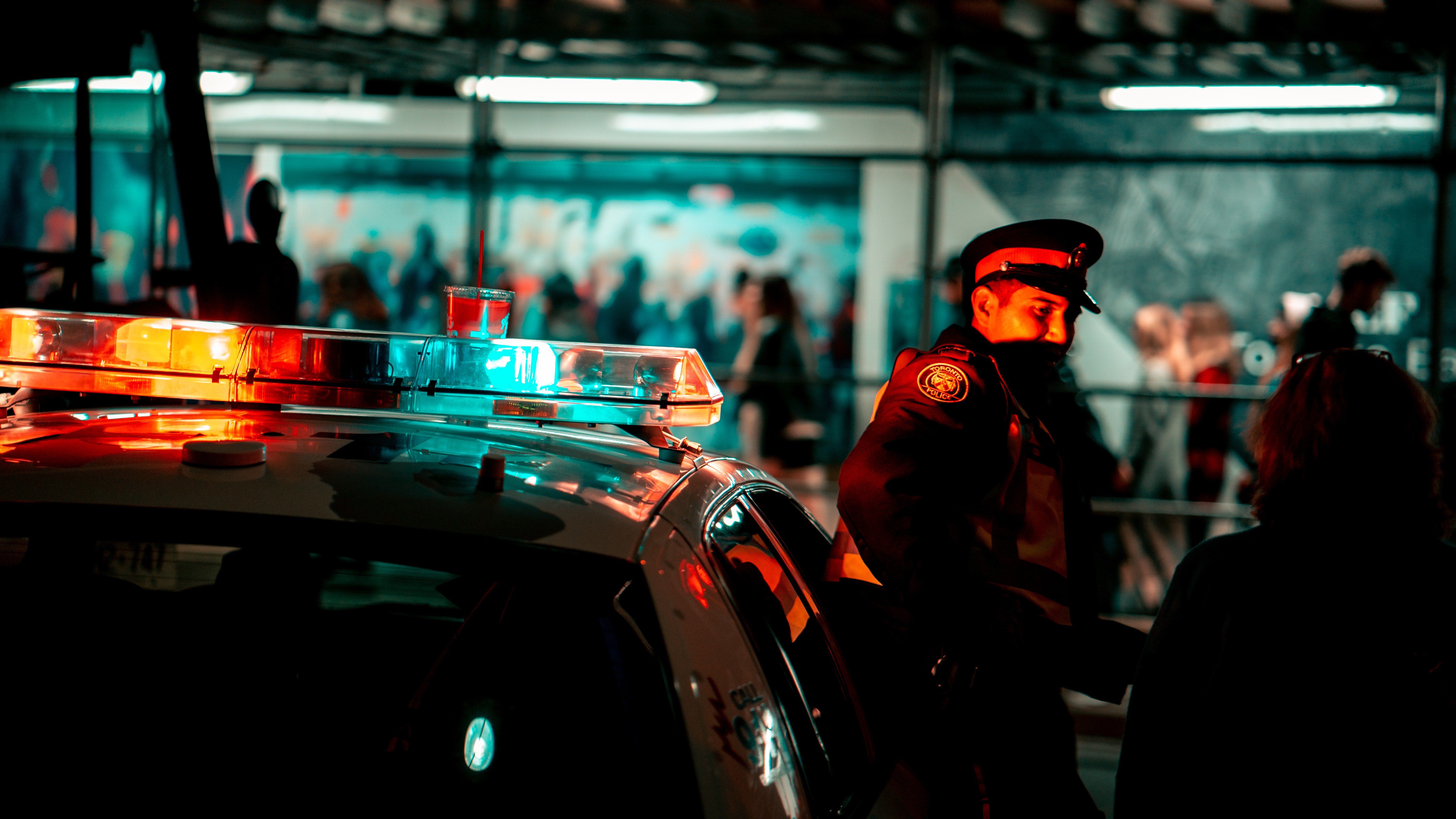 STANDING TOGETHER 
Regardless of these questions, Sheni's recording did have an impact. The clip demonstrated a great moment of standing together. The drivers supported the woman as she came face to face with multiple police officers, preventing a potentially harmful incident. 
One of the drivers was seen showing a thumbs up to Sheni for taking a video and looking out for the woman. Her concern was admirable, and it is needed more going forward.