Woman Recalls a Call at Work from Her Kid's Doctor with Serious News
A TikTok user by the name of Brittany Lagarde recently opened up about her daughter's incredibly rare genetic condition, Sanfilippo syndrome, a form of Alzheimer's disease for children.
In an emotional TikTok, Lagarde started off by challenging her followers to tell her about a phone call that has changed their lives forever. She then went on to share her story.
According to her, four years ago, she was working at a salon as a receptionist and was getting everything ready, bright and early, as usual, when she got the phone call that unexpectedly changed her life.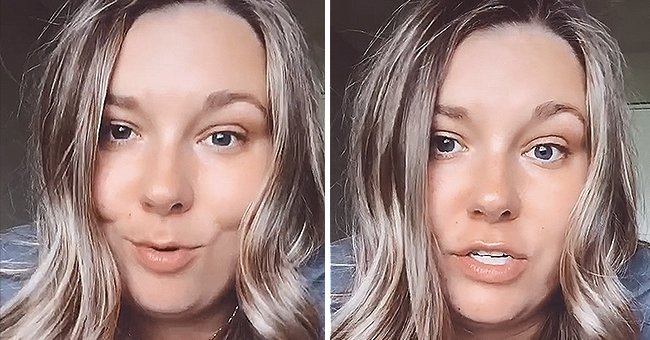 A SHOCKING DIAGNOSIS
Lagarde explained that the week before, she had taken her daughter, whose name is Sawyer, to the doctor's office to find out why she had reoccurring respiratory issues.
When the doctor couldn't find a proper answer to give her, he referred Sawyer's case to a colleague. The health professional turned out to be a geneticist who thought Sawyer had a rare genetic lung disease.
However, the doctor still wanted to make sure he had the correct diagnosis, so he told Lagarde that he would run some tests. The results came less than a week later over the phone.
Lagarde was shocked after learning that instead of a rare genetic lung disease, Sawyer suffered from a very rare genetic disease called Sanfilippo syndrome.
WHAT IS SANFILIPPO SYNDROME?
According to Medline Plus, the disease is a progressive disorder that primarily affects the brain and central nervous system and is characterized by the deterioration of neurological function.
There is currently no cure for Sanfilippo syndrome, and affected children often display symptoms such as delayed speech, anxiety, restlessness, destructive behavior, and sleep disturbances.
It was quite a shock for Lagarde, who was then told by the health professional that her precious little girl would "maybe make it to her early teens."
Aside from Sawyer, Lagarde also has a son named Zion, who was diagnosed with autism last year. The brave mother continues to share their amazing moments with her TikTok followers on a regular basis.
A LEAP OF FAITH
Taking on Lagarde's challenge, a user with the nickname toddler83 shared the story of how a baby, whose name is yet to be revealed, became his son.
According to the user, he received a call in 2001 from a caseworker about a baby in need of a foster home and that they were the sixth family she tried to contact.
After asking a series of questions, the man was ready to say no when he heard a little voice in his head saying that the baby was okay and that that was his baby.
As it turned out, the baby was unresponsive and didn't bond with his biological mother, but when he was put in the arms of the man's wife, the child smiled.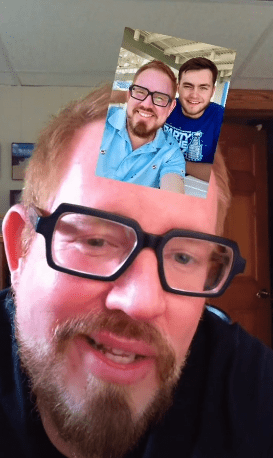 19 years later, every year on the same day, November 20th, they tell their son that he was born to be their baby, and the TikTok user couldn't be gladder that he listened to that voice.