Daily Joke: Man Sees His Friends Being Upset With Each Other
Today's #jokeoftheday is about two friends who got on each other's nerves. As they fought, another friend watched and tried to understand the reason for their anger.
There were three friends, Dan, Randy, and Ed, who are very close pals and worked in the same place. One day while engrossed in work, Dan looked up from his workstation and saw his two friends looking angry as they approached him.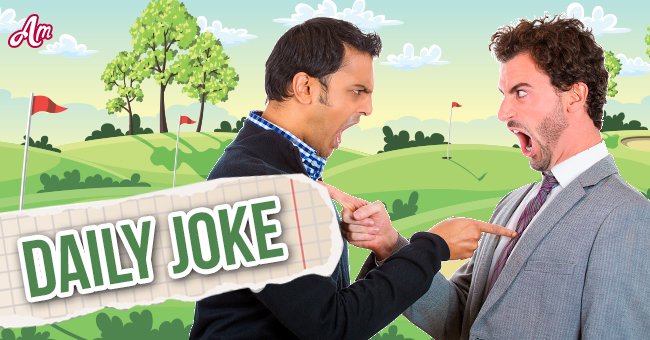 Randy and Ed walked in to resume their shifts. As they stepped in, Dan, who noticed their bad mood, tried to get them to explain the reason for their angry faces. 
He asked Ed first, but he pointed to Randy and told Dan to talk to Randy. So, Dan turned to his second friend and asked what it was all about. Randy answered, asking him if he would play golf with a partner that cheats.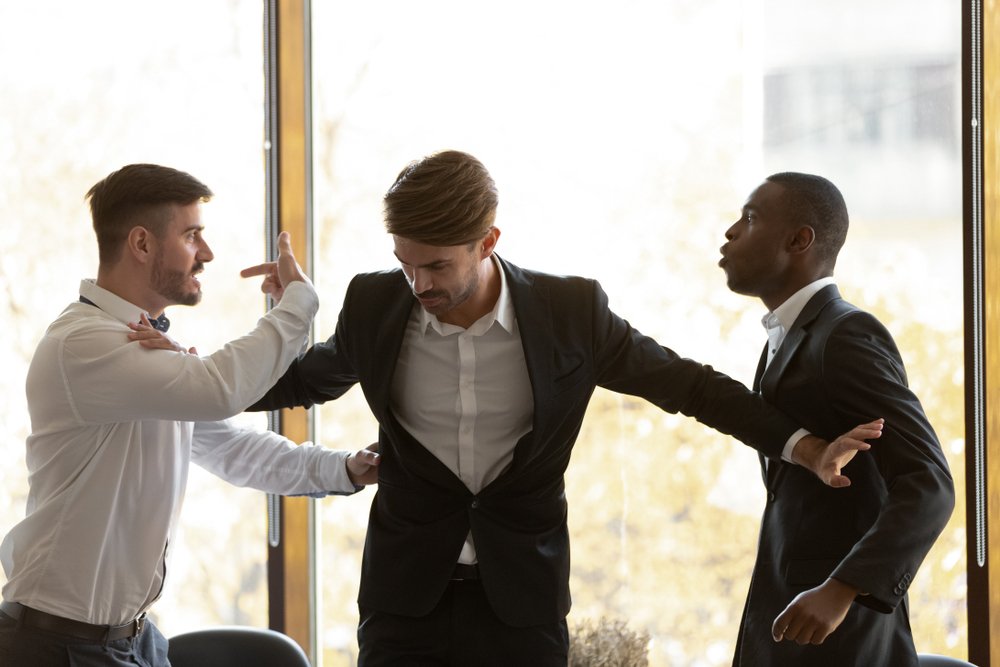 Hearing this, Dan said he would tell such a person to "take a hike." Randy asked again if he would play with a person who keeps tapping their ball closer to the hole and not counting it as a stroke? Dan replied, stating that wasn't even allowed.
Randy asked again if Dan could play golf with a partner who always moves their ball before anyone else sees it. Dan said this time that such an act was called "cheating."
Randy went on with his questions. This time, he asked if Dan could play with a person who throws their ball out of the sand trap when nobody is paying attention and claims they hit it. 
Again, Dan's answer showed his disapproval of such an act during a game. After asking all these, Randy turned to Ed and gave him a rueful look before he said, "Well... Neither will Ed....."
A DAY OUT GOLFING 
One day, two friends went golfing, and as they made their way through the course, they got delayed by some ladies playing before them. The friends started getting irritated as the women kept up their slow play for a few holes. 
The first friend suggested his golf buddy walk up to the ladies and asked them if they could play through. The second friend agreed and started walking towards the ladies. 
However, halfway through, he turned around and walked back to his friend. Seeing this, the first friend asked why he turned around and did not talk to the ladies. 
His friend then told him that when he got closer, he realized that one of the players was his wife and another his lover. When the first friend heard this, he decided to talk to the women himself.
As he walked towards them, he also stopped mid-way and strolled back to his friend. His friend was surprised and asked why he didn't talk to them. The first friend replied, "Small world."