Daily Joke: Three Women Were out Golfing One Day
Today's #jokeoftheday is about three women who went golfing. One of them lost her ball but had an adventurous encounter while she went in search of it.
Three women who loved hanging out together wanted to enjoy some leisure time and decided to go out for a golf game. While they played, one of them hit her ball far into the woods.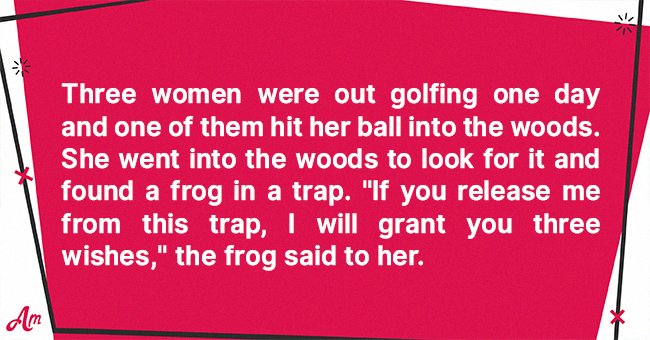 She decided to venture into the woods to retrieve the ball. While she went in, she found a frog fastened to a trap. The frog pleaded for her help, promising to grant her three wishes.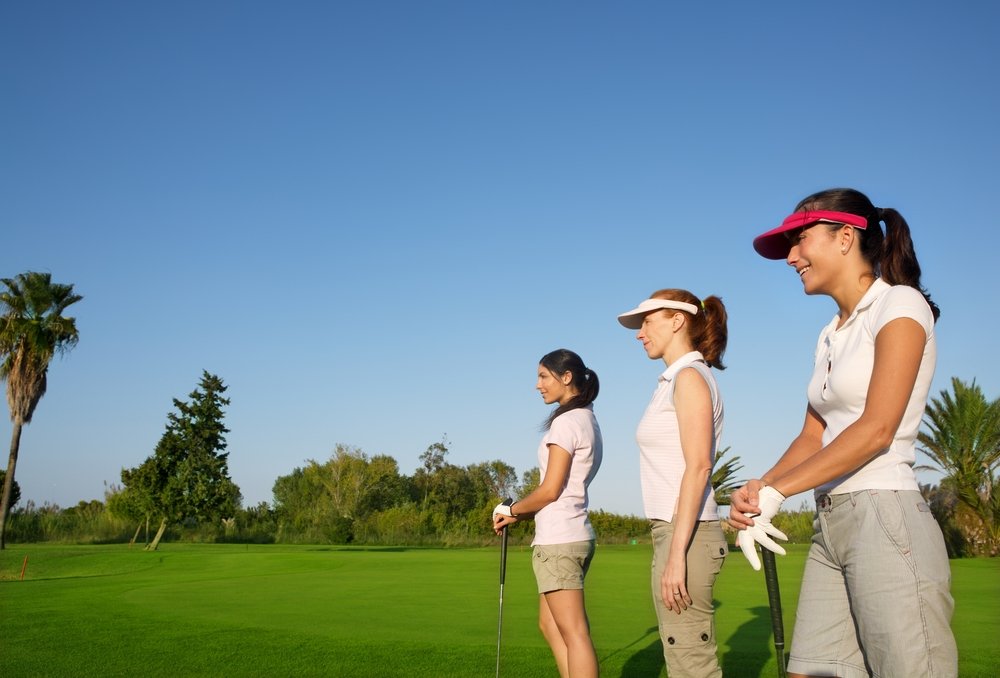 The lady got to work and pried the trap open to let the frog go. The freed animal was excited, but before he asked for her wishes, he remembered and told her that whatever she wished for would be granted to her husband ten times more. 
She agreed to it and proceeded to make her wishes known. For her first wish, the woman requested to become the most beautiful woman in the world. At this wish, the frog became perplexed.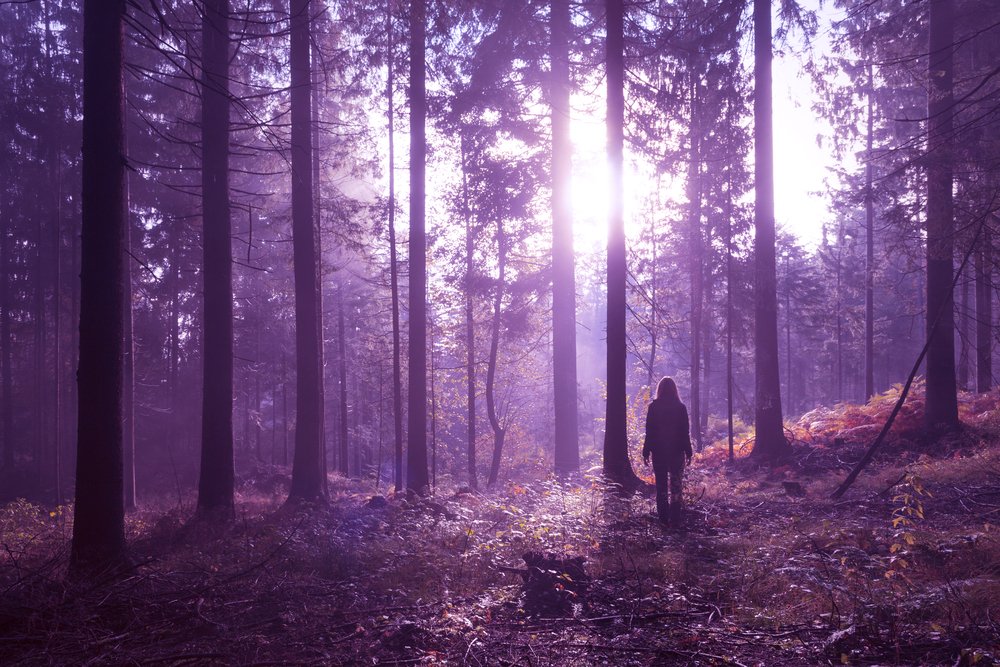 He then asked her if she realized that being the most beautiful woman would make her spouse ten times finer. She shared that she knew the implications and asked the frog to grant her wish.
The woman noted that she would be the most beautiful woman, and her spouse would only have eyes for her. In a twinkle of an eye, she became the most beautiful woman in the world.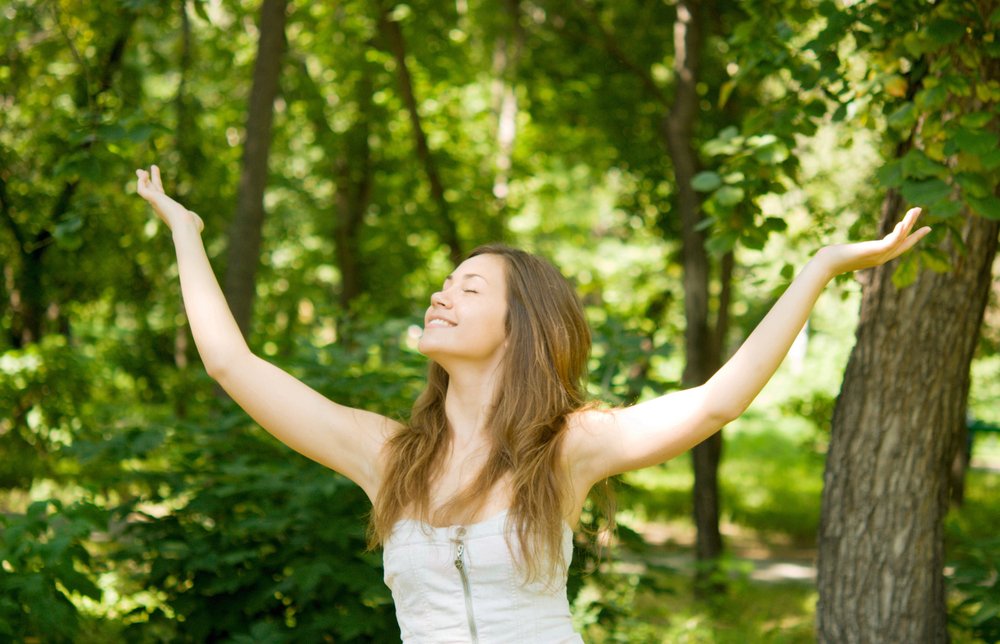 Then came her subsequent request, as she asked to become the richest woman in the world. The frog was confused again at this request, letting her know her husband would have ten times her wealth.
She replied that it did not matter because whatever belonged to her husband was hers and vice-versa. For her last request. The woman said: "I'd like a mild heart attack, please."