Daily Joke: Man at the Stanley Cup is Surprised to See an Empty Seat Next to Him
A man went to game seven of the Stanley Cup Final and sat next to an empty seat. He ended up having a conversation with his neighbor that surprises him.
At game seven of the Stanley Cup Final, a man picked the perfect seat at center ice. As he sat down, he noticed that the seat next to him was vacant, so the man asked the person next to it if anyone would be sitting there during the game.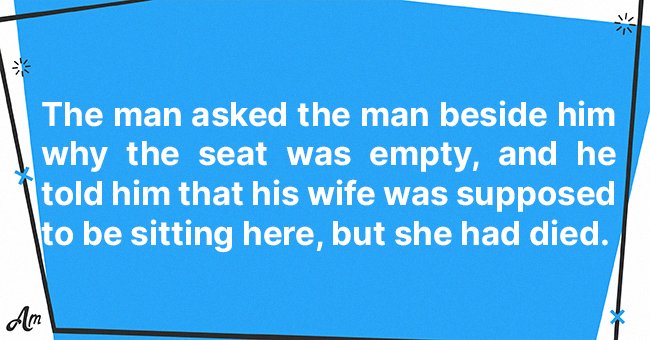 The person replied in the negative, noting that the seat was empty. Shocked, the man exclaimed because he was surprised that someone had such a seat like that for the Stanley Cup and did not use it.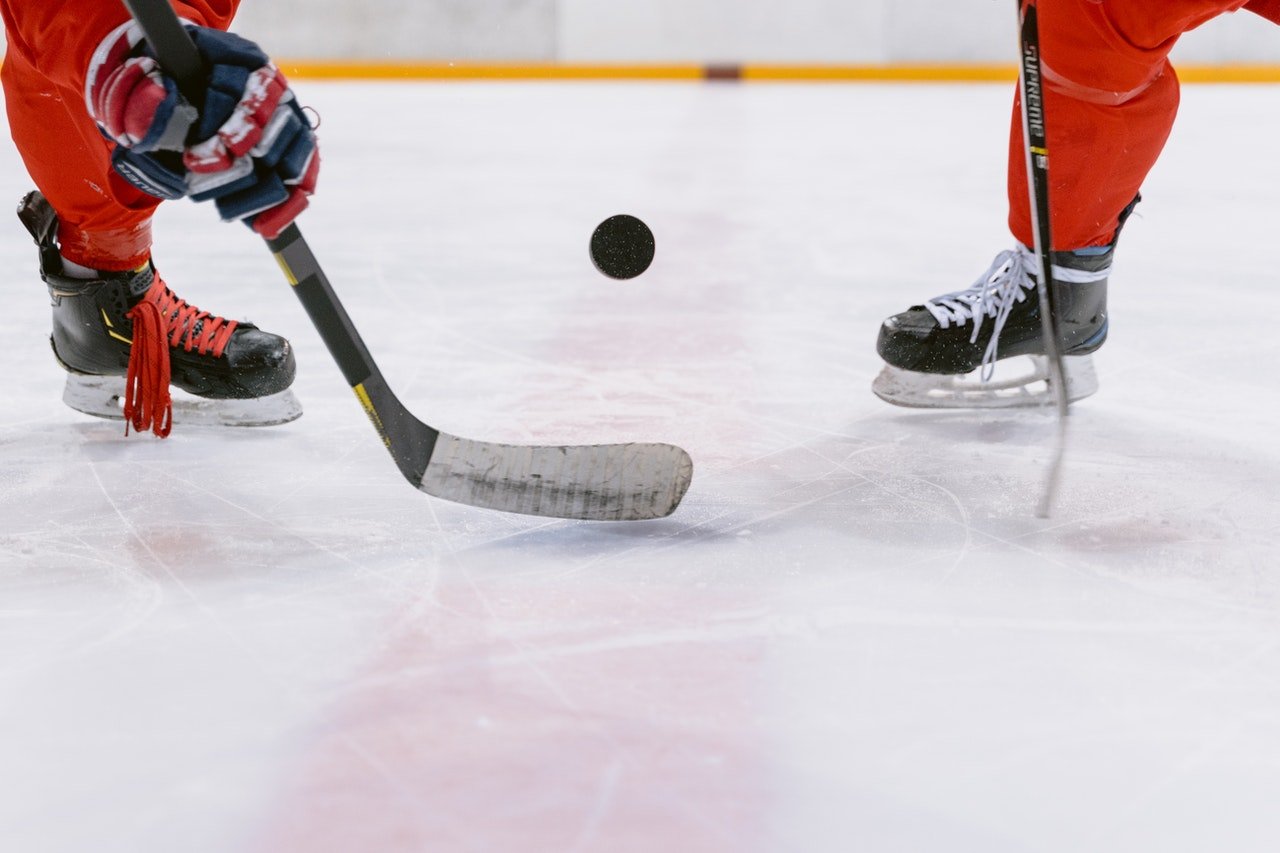 Replying to the man, the person stated that the seat belonged to him and added that he was meant to watch the game with his wife, but she had passed away. According to him, it was the first Stanley Cup they had not attended as a couple since they got married. 
The man offered his condolences, but asked why he did not bring a friend, relative, or a neighbor to take the seat. In his response, the person replied that they were all at the funeral.
A GUY ENTERS A BAR WITH HIS CAT
On a Sunday afternoon, a guy walked into a bar with his pet cat, but he was notified that pets were not allowed. The guy told the bartender that his pet was a special cat and asked him to turn on the Winnipeg Jets game so he could prove it.
Anxious, the bartender turned on the game to see what would happen. The guy explained that whenever the Jets scored, his cat did a flip. To the amazement of the bartender, the Jets kept scoring, and the cat kept jumping and flipping.
The bartender was surprised by the cat's actions and asked the guy what would happen if the Jets won the Stanley Cup. In response, the guy said:
"I don't know. I've only had him for eight years."
 SOCCER AND HOCKEY PLAYER
A soccer player and a hockey player walked into a bar and sat next to each other. While sitting, the pair ordered a beer bottle each, and some minutes later, they began an intense argument.
To not disturb the other guests, the duo took their argument outside and were prepared for a fight, but before the fight could begin, the soccer player fell to the ground and called for medical help. 
Enjoyed the jokes? Here is another interesting joke about a woman who told her granddaughter she is the only person whose birth date she remembers.