Notorious B.I.G.'s Brown-Eyed Only Daughter Dons Denim Bucket Hat Proving She Is Spitting Image of Dad
Notorious B.I.G.'s daughter, T'yanna, shared a photo of herself, and the uncanny resemblance between her and her father could be spotted. Find out more!
Notorious B.I.G. was popularly known as a rapper and songwriter. He was famous for his immense talent, which was seen in his numerous songs, including "Big Poppa," "Who Shot Ya," "Juicy," amongst others.
Sadly, in 1997, the rapper was shot and killed in a drive-by shooting when he was only 24-years-old. Even though the rap sensation is not alive anymore, his music and legacy inspire so many people around the world.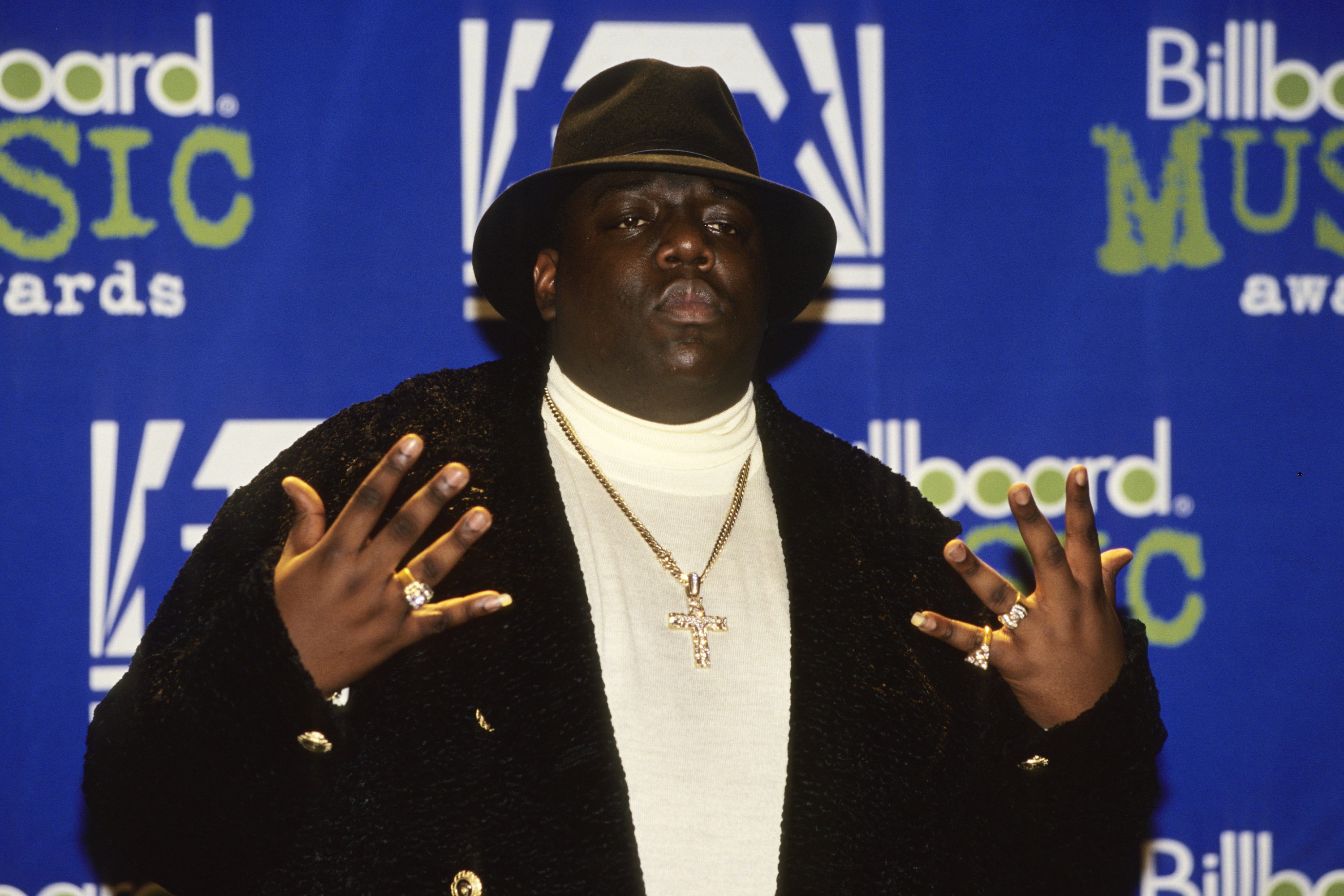 Before his death, he was a doting father to two children, T'yanna Dream and Christopher George Wallace. Twenty-four years after his demise, his kids live the dream and are amassing incredible successes in their various fields. 
T'YANNA DREAM WALLACE'S BOLD LOOK
Born on August 8, 1993, T'yanna is Notorious B.I.G.'s first child; he shared her with his ex-girlfriend and high school sweetheart, Jan Jackson. The young lady is a raving beauty who constantly flaunts her good looks on Instagram.
Recently, the 27-year-old took to her Instagram story to share some beautiful snapshots. In the selfie photo, T'yanna looked dapper in a white shirt which she paired with a Gucci denim bucket hat. 
The entrepreneur rocked long black hair and light makeup which accentuated her striking resemblance with her dad. The image which featured T'yanna posing with her mouth pouted while giving the camera a sexy look was captioned:
"The lighting is so much better in my room."
The second snapshot was not much different from the first, as T'yanna donned the same outfit and gave it the same caption. However, the fashion enthusiast posed with her brown eyes more prominent while accessorizing her look with a gold necklace.
T'YANNA'S CAREER
Time and again, T'yanna has proven to be an expert in whatever she does. Even though the 27-year-old is the daughter of a rap icon, she has no plans of just being known as the daughter of Notorious B.I.G. but being famous for her achievements.
T'yanna once revealed that she did not want to live off her father's riches, but she wanted to make her own money. According to the CEO, she did not like it when people only addressed her as "Biggie's daughter."
The entrepreneur also established a different brand in memory of his father's alter ego.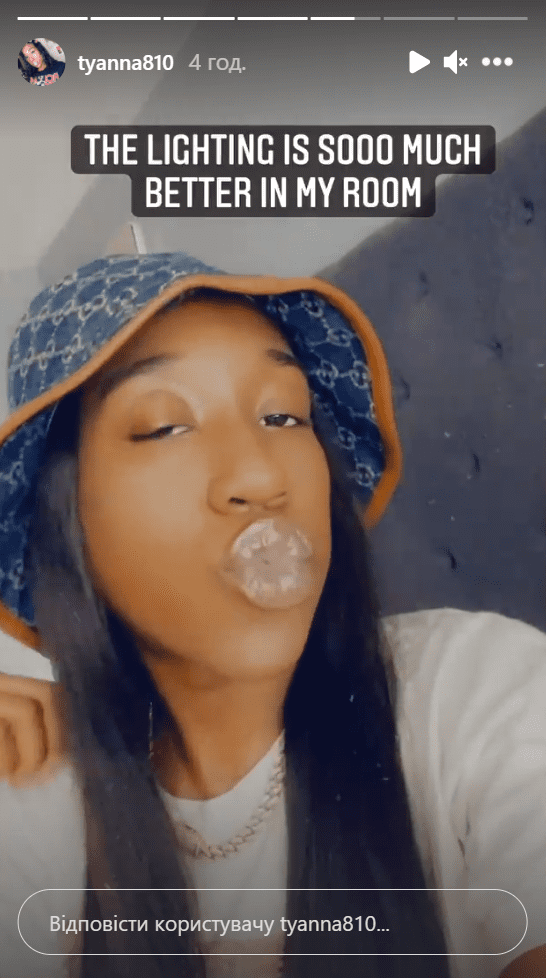 T'yanna's aspirations to be independent of her father's wealth were not far-fetched as she opened her clothing boutique, Notoriouss, in Brooklyn, New York.
During a chat on iHeartRadio, the entrepreneur noted that she wanted to do something dedicated and inspired by her dad, hence the name of her clothing line. 
The rapper's daughter has managed to keep her father's name and legacy alive by creating a limited edition T-shirt every ninth of March to commemorate his demise. Apart from being a fashion designer, T'yanna is also a successful businesswoman.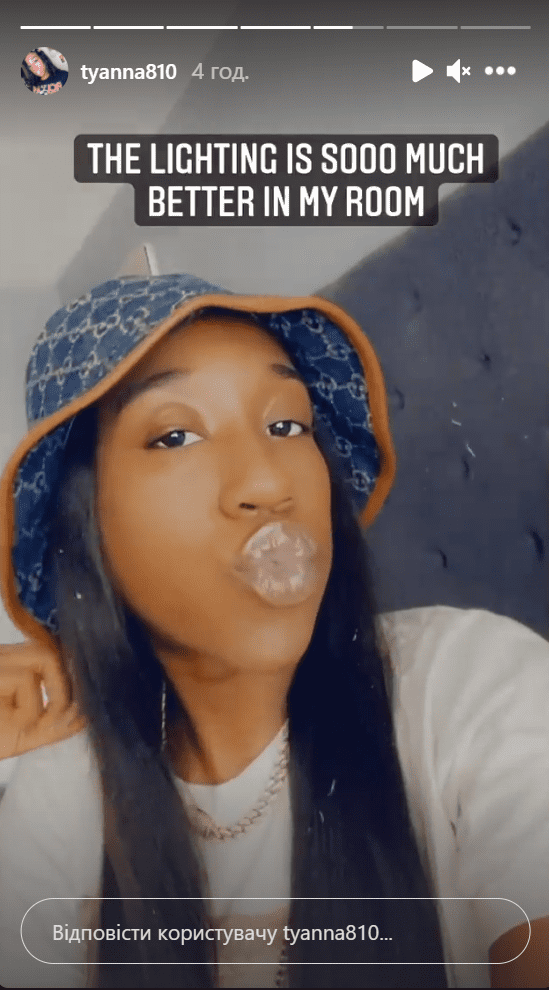 Last month, T'yanna opened up a New York-pizzeria in Los Angeles with her friend and daughter to Jam Master Jay, Tyra Myricks. The outlet, called Juicy Pizza, was named as an ode to Notorious BIG's 1994 hit, "Juicy."
The pizzeria is located at 615 N. La Brea Avenue in Fairfax/Hollywood Area and will operate only during dinner hours. The menu centered around cheese and pepperoni pizza will also include beef and broccoli, jerked chicken and chopped cheese egg rolls, oxtails, etc. 
WHO IS CHRISTOPHER WALLACE?
Christopher was born in October 1996 to Notorious BIG and his wife, Faith Evans. Even though the youngster was only five months old when his father died, he has gone on to attain incredible heights and continues to keep his father's legacy alive.
The rapper's son is a talented actor who bagged his first acting role in 2009. Christopher played a younger version of his father in the biopic "Notorious" and also starred in the TV version of the movie "Scream."
Just like his sister, Christopher is also a successful businessman. In 2019, the 24-year-old started his cannabis company called Think Big, which challenges humans to discover how plant-based products can be used for healing.
The entrepreneur also established a different brand in memory of his father's alter ego. The band consists of music, apparel, accessories, health, wellness, etc.
On May 21, Christopher, T'yanna, and Evans celebrated Notorious B.I.G.'s birthday with beautiful tributes. The iconic rapper will always be remembered and remain an inspiration to the world at large.