Check Out Notorious B.I.G.'s Daughter T'yanna Flaunting Her Eyelashes in Massive Gold Jewelry in New Selfies
T'yanna Wallace looked her best as she let fans in on the newest addition to her growing list of accomplishments. The 27-year-old shared a series of selfies in celebration of the new feat.
Notorious B.I.G's daughter, T'yanna Wallace, looks her best as she flaunts her long lashes in new selfies shared to her Instagram stories. The shots showed the businesswoman rocking a black headband, two gold bracelets, and a massive gold chain over a black T-shirt.
She rocked a yellow cross bag, which was partly visible as it hung from her neck, matching the yellow inscriptions on her shirt. The youngster accentuated her facial features with a subtle makeover and a dab of lipstick, making her full lips more enticing.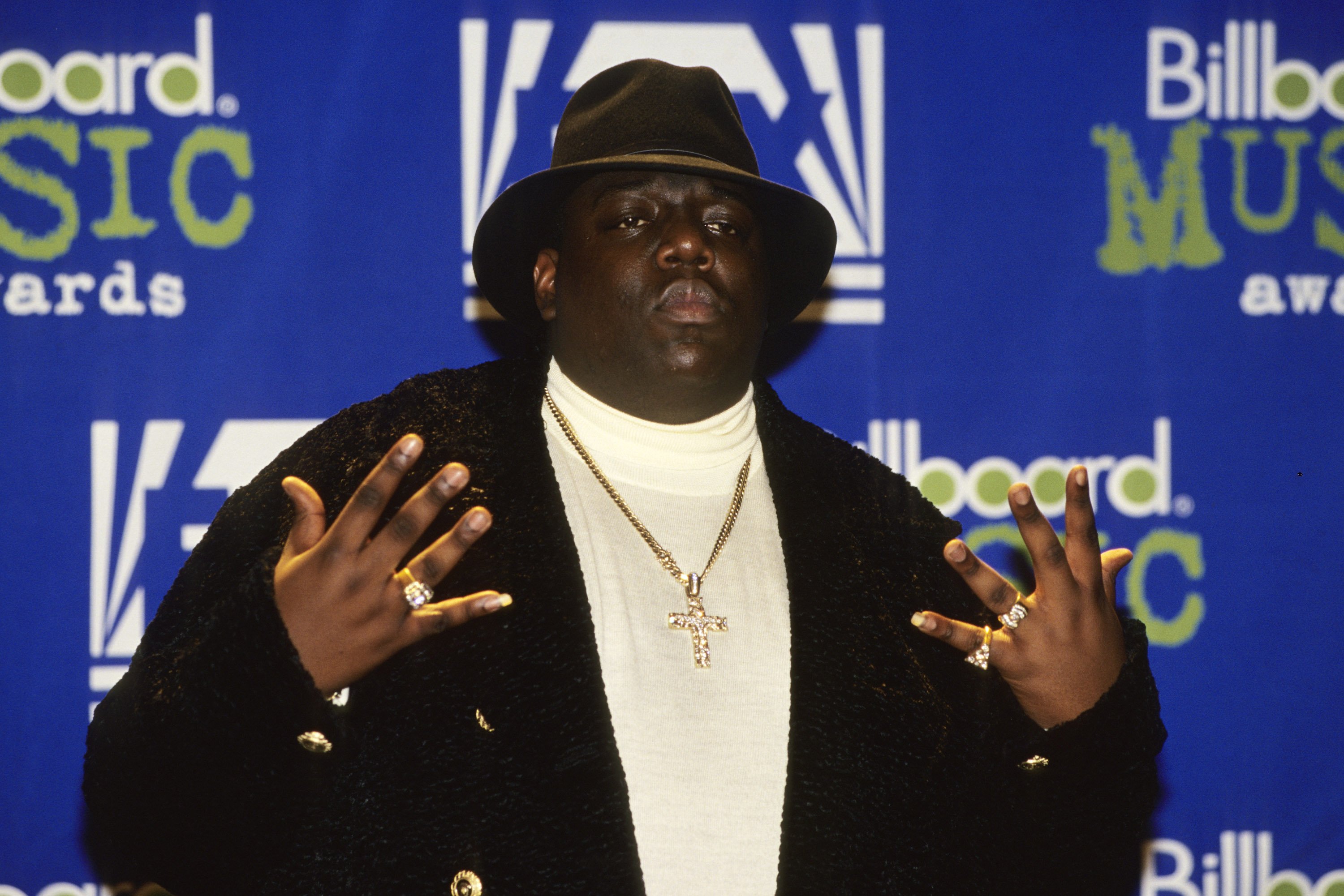 The selfies appeared to have been taken in her private moment amid the celebration of her recently launched pizza place, Juicy Pizzala. In a previous Instagram post, the entrepreneur announced the new business venture, writing:
"'This type of [expletive] that got you TRENDING.' Thank you to my sis @selfmadetyra for including me in this AMAZING business venture. Who pulling up to @juicypizzala."
The trailblazer accompanied the revelation with a photo of herself and rapper Jam Master Jay's daughter Tyra Myricks. The two women debuted the New York-style pizza spot in early June.
Aside from the pizza joint, Wallace owns a number of businesses, including her clothing brand, Notoriouss, named after her father. She embraced fashion designing right from high school and decided to make a career out of it in college.
B.I.G. had a handful of relatives and loyal friends to help preach his legacy to his daughter.
The venture has vastly contributed to her impressive net worth. She also boasts of investments in the beauty industry, collaborating with Wet-N-Wild to launch her Big Poppa Mascara in March.
The cosmetic collaboration represented Wallace's first-ever beauty product and, like her other projects, was inspired by her late father, nicknamed "Big Poppa" by many fans. Speaking on the partnership, the fashion designer said:
"The naming of this collection was indeed aligned synchronicity. The creative team had come up with the entire concept of the name and approached me in being a part of it."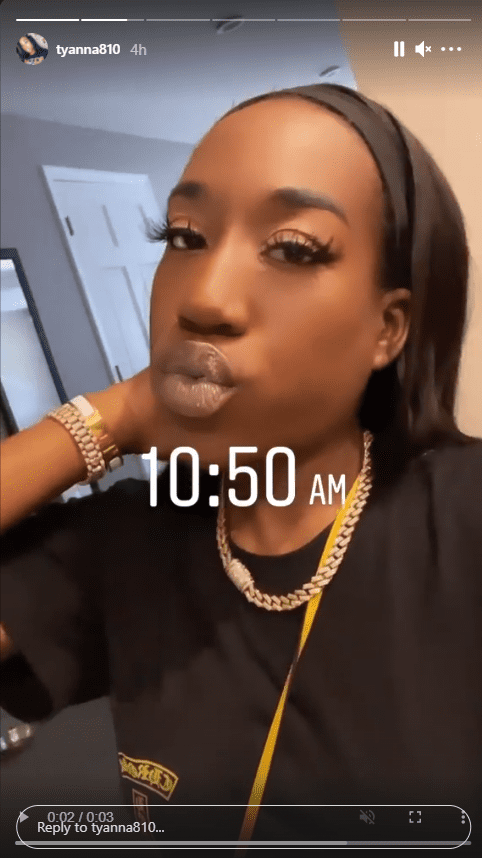 Wallace is the oldest daughter of the late rapper, Notorious B.I.G. who died in the '90s at 24. She first garnered public attention when she appeared in the legend's single, "Juicy," a song that was solely written about her.
Sadly, the rap icon passed away when Wallace was only three, leaving her with little knowledge about her father. Luckily, B.I.G. had a handful of relatives and loyal friends to help preach his legacy to his daughter.
The entrepreneur grew up recognizing her dad as a legend, which deepened her desire to carry on his legacy. Over the years, she has done so with her numerous ventures like Juicy Pizzala, Big Poppa Mascara, and Notoriouss boutique, all named after the iconic artist.
Born to one of the greatest rappers to walk the earth, the world expects no less from this 27-year-old business innovator.