Burger King Workers Leave 'We All Quit' Message on Store Sign
A Burger King restaurant in Lincoln, Nebraska, has recently gone viral after a sign reading "We all quit, sorry for the inconvenience" was put up by the employees.
In any business, it is of utmost importance to make sure that the workers are happy in order to keep the productivity up, but the Burger King staff was often working under unacceptable conditions.
Rachael Flores, who worked as a General Manager for the store, decided to quit because she was no longer happy at the job, adding that it took her down to a dark place.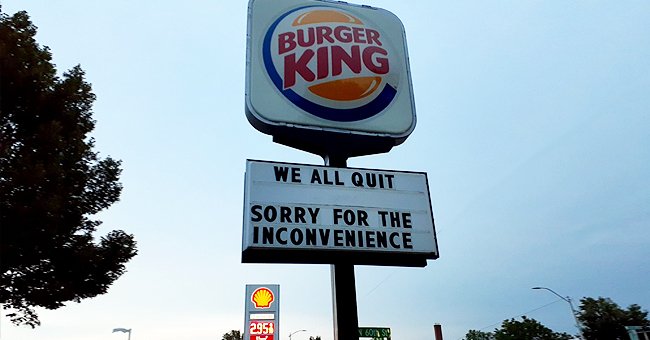 SHE FELT UNAPPRECIATED
Not only that, but Flores claimed that working at the famous restaurant chain left her without any energy to be with her children and brought back a depression that she had not dealt with in a long time.
During an interview with KLKN, the former General Manager said that now she just wants a job where she feels happy, comfortable, and, most importantly, where the employees are appreciated for their efforts.
It has been reported that the restaurant, located near 59th and Havelock, was severely understaffed, and they would often have only three to four people working during lunchtime.
Employees were also forced to work in the kitchen with no air conditioning for several weeks. At one point, Flores ended up in the hospital for dehydration after the temperature reached over 90 degrees.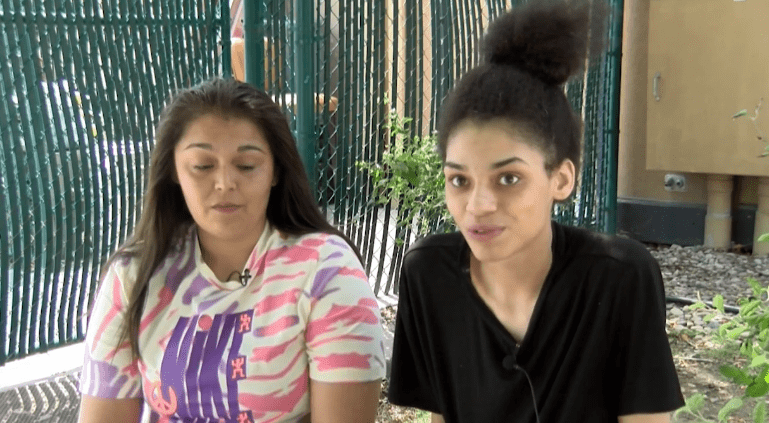 NOT ALONE
Regarding the sign, Flores said that bad management was the reason why she quit the job, having been followed by eight other workers who were also unhappy.
Kylee Johnson, one of the employees who walked out after Flores, said that she only stayed around to help her best friend Flores, who worked from 50 to 60 hours a week. She added:
"I just want to help her as much as I can. I knew what was going on staffing-wise. We were just waiting for more people to come then and we got nobody."
According to Flores, she was contacted by upper management soon after the sign was put up and was asked to take it down and hand over the keys because she was fired.
The Burger King restaurant is still open. However, it is still severely understaffed, and it has been reported that new employees keep quitting just days after starting their shifts.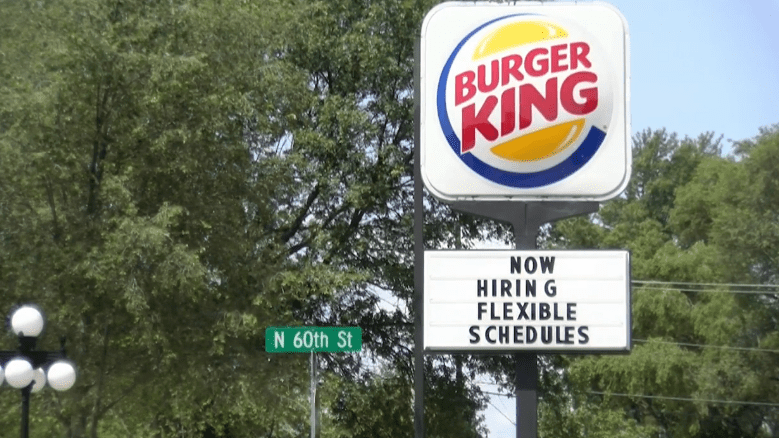 HE JUST HAD ENOUGH
But Flores wasn't the only manager who decided to leave their job recently. Back in June, a McDonald's manager, whose name is yet to be revealed, just quit mid-shift, leaving only a sign on the drive-thru.
Customers were surprised by the sign reading "We are closed because I am quitting and I hate this job" and immediately shared photos of it online, making the story go viral.