Here's the Real Reason Why Boxer George Foreman Once Wanted to 'Kill' Muhammad Ali
George Foreman and Muhammad Ali had one of the greatest rivalries in the history of boxing. Foreman, now 72, even came to a point when he was determined to "kill" Ali in a boxing match. Here's why.
At the peak of their careers, legendary boxers George Foreman and Muhammad Ali had an intense rivalry that kept fans of the sports thrilled. The two icons wowed fans with their exceptional strength and skills inside the ring.
To their fans' disappointment, Foreman and the late Ali only had one boxing match together. But each has cemented his name in the world of boxing, with victory after incredible victory in the ring.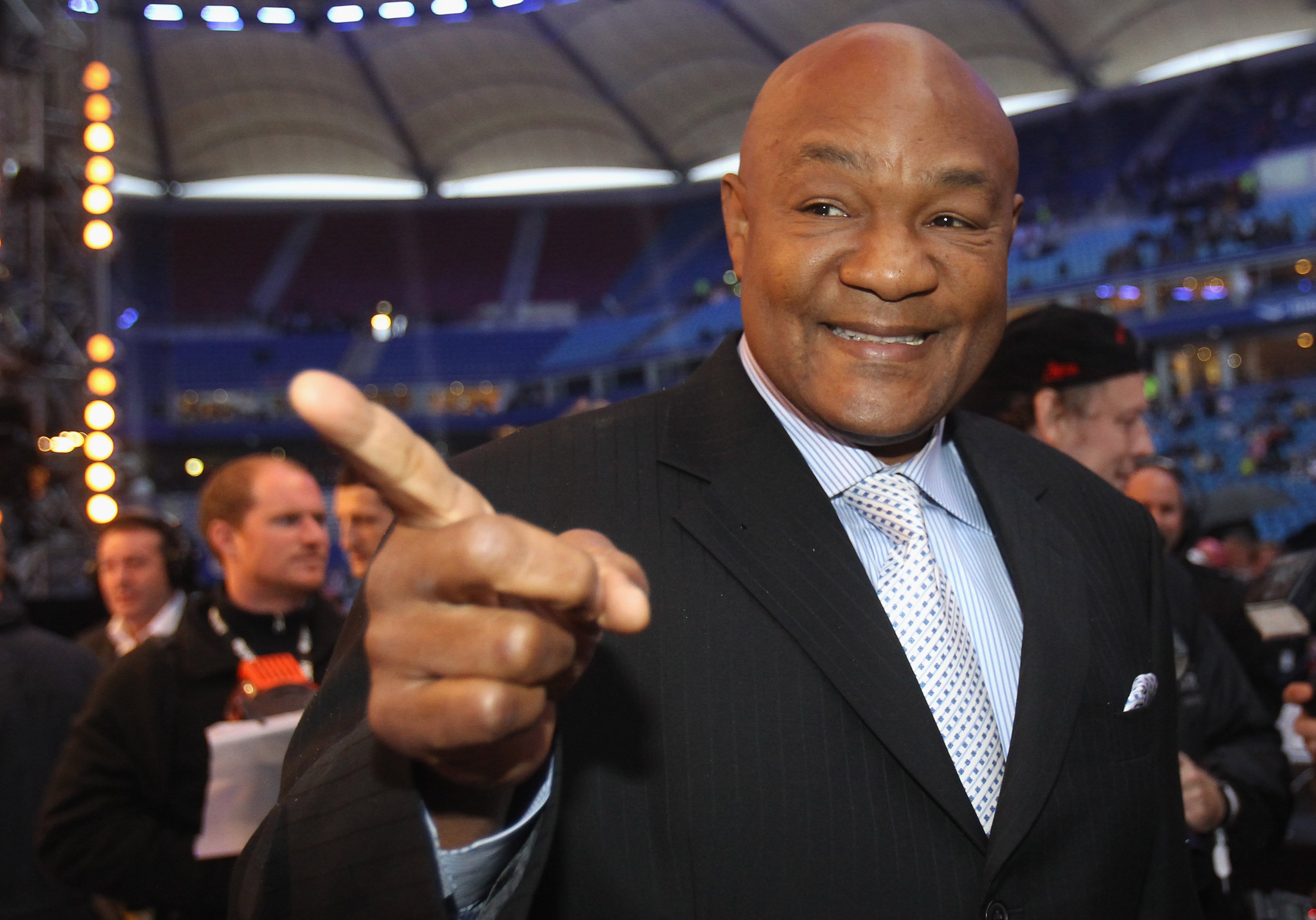 Foreman, who gained prominence in the boxing scene after bringing home a gold medal at the 1968 Summer Olympics, showed off his dominance in the ring while Ali faced a three-year suspension. Speaking of his rival, Foreman said:
"The guy was the greatest show on Earth!"
Ali refused to serve in the Vietnam war, which led to him being stripped of the heavyweight title and suspended. Meanwhile, Foreman established himself as a force to be reckoned with, and boxing fans immediately pitted him against Ali.
Between him and Ali, Foreman was viewed as the bad guy by African boxing fans. This became apparent during their historic match dubbed "Rumble in the Jungle" in Kinshasa, Zaire, on October 30, 1974.
Foreman also became a successful businessman, selling grilling machines.
It was a much-anticipated fight, considering that Foreman had previously defeated another legendary boxer Joe Frazier, whom he knocked out in the second round. Aside from Frazier, Foreman also dominated renowned boxer Ken Norton.
Despite defeating Frazier, Foreman felt that he still did not earn much respect from critics. He insisted that he had beaten the best in Frazier. Foreman later thought he needed to kill an opponent in the ring to silence his critics.
In a 2017 interview, the boxer said: "It was not about killing Muhammad Ali; it was like, anyone I meet in the ring. I said, 'I'm gonna kill one of these guys, then they'll know that I'm the best.'"
In a separate interview with Los Angeles Times, Foreman admitted that he became overconfident in the run-up to his fight with Ali. Underestimating Ali, Foreman believed he could knock Ali out in three rounds.
This overconfidence took a toll on his training as he would no longer study Ali's techniques and would instead spend so much time reading entire newspapers, including horoscopes.
When their match finally came, Foreman fell into Ali's trap: the latter would back to the ropes and absorb Foreman's powerful punches. Ali employed this technique so Foreman would exhaust himself.
By the eighth round, tables have turned. An exhausted Foreman received a slew of punches from Ali, including a right to the head that sent the former crashing to the canvas. Recalling the fight, Foreman described that as "a good shot."
Despite his loss to Ali, Foreman went on to gain the respect of many. In 1984, three years after he hung up the gloves, he received a Horatio Alger Award for showing the world how he triumphed over adversity to become a successful boxer.
Foreman also became a successful businessman, selling grilling machines. Since it was launched in 1994, the George Foreman Grill has sold hundreds of millions of units, establishing the former boxing champion's reputation in the world of business.
Foreman, who has been married five times, has also been a busy father to five sons and five daughters. Interestingly, he named all his sons George. In 2019, he lost one of his daughters, Freeda, to an apparent suicide.