Daily Joke: Man Struggles to Open the Door of an Airplane Toilet
One day, a man was sitting on a plane taking him from New York to Cape Town. The flight was long, and he had spent a lot of the trip sipping on water and soda to curb his flight anxiety. 
Of course, eventually, all the liquid piled up, so he desperately needed to use the toilet and relieve himself. He got up and started to walk through the aisle to the bathrooms.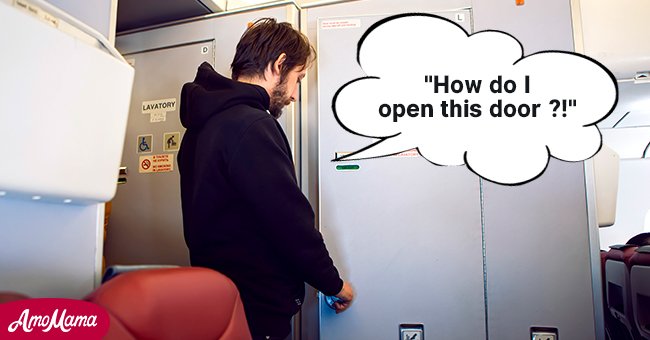 With each step, his urge to go got stronger, so by the time he reached the stall, he was walking with his knees together, trying to hold everything in. 
He tried to open the door, but it would not budge. He tried to pull the handle towards him, but it still would not open. So he pushed the door away from him, but it still would not open. 
He was getting very desperate, so he started banging on the door. A few minutes after his constant banging, a flight attendant approached him, pointed to the door handle, and said, "Turn!"
The man sighed, turned around in a complete 360, and faced the closed door in despair.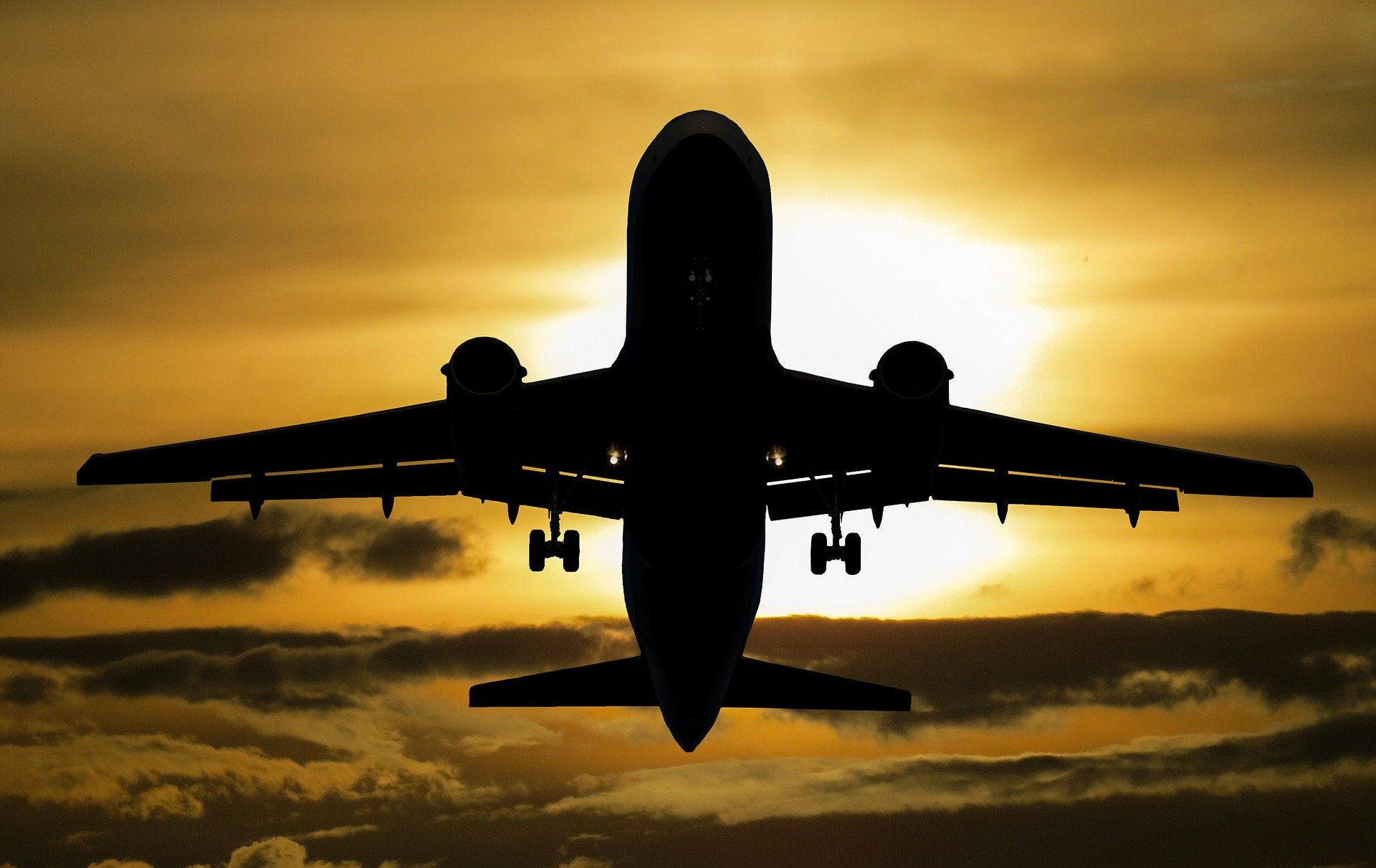 ANOTHER JOKE ABOUT A PASSENGER ON A PLANE 
A huge jumbo jet flying over the pacific ocean was about to crash. Everyone in the cabin was panicking. All the passengers were trying to contact their loved ones to say their last goodbyes.
Suddenly a female passenger dramatically stood up and shouted, "If I am going to die, I want to feel like a woman for the last time!" She began to take her clothes off and continued, "So, which lucky man is going to help me?"
Everyone in the cabin was silent until one man stood up, took off his shirt, threw it to her, and said, "Here, iron this!"
Can you imagine that? The woman definitely meant something else!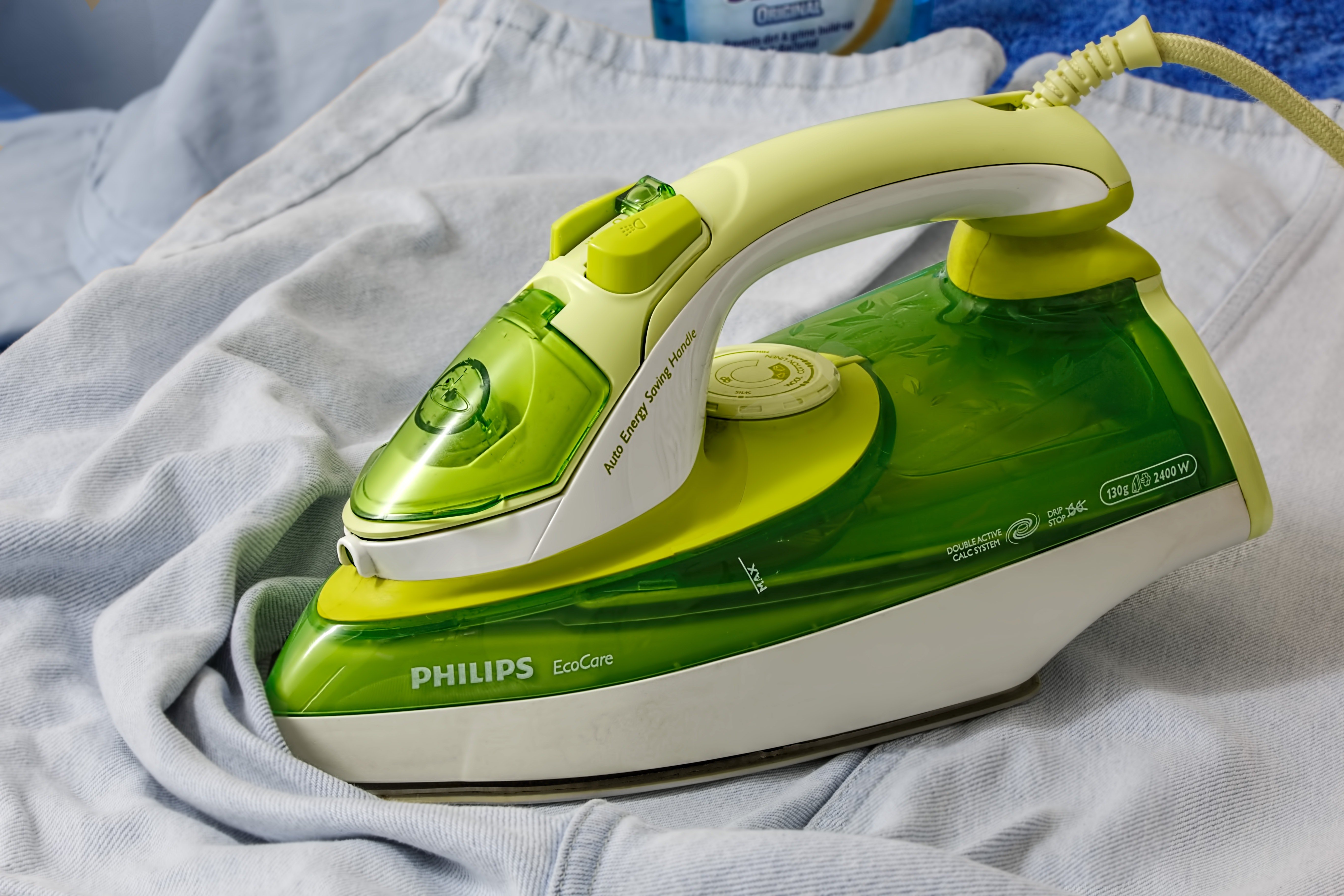 ANOTHER JOKE ABOUT ABOUT PEOPLE ON A PLANE
Three people from three different countries, a man from America, a woman from France, and a man from India, were on a plane together. The three passengers were enjoying the different views.  Suddenly, the American stuck his hand out and said, "Ok, I know we are passing over America now!"
The two were shocked and confused and asked, "What? How do you know?"
The American replied, "Oh well when I put my hand out, I felt the Statue of Liberty."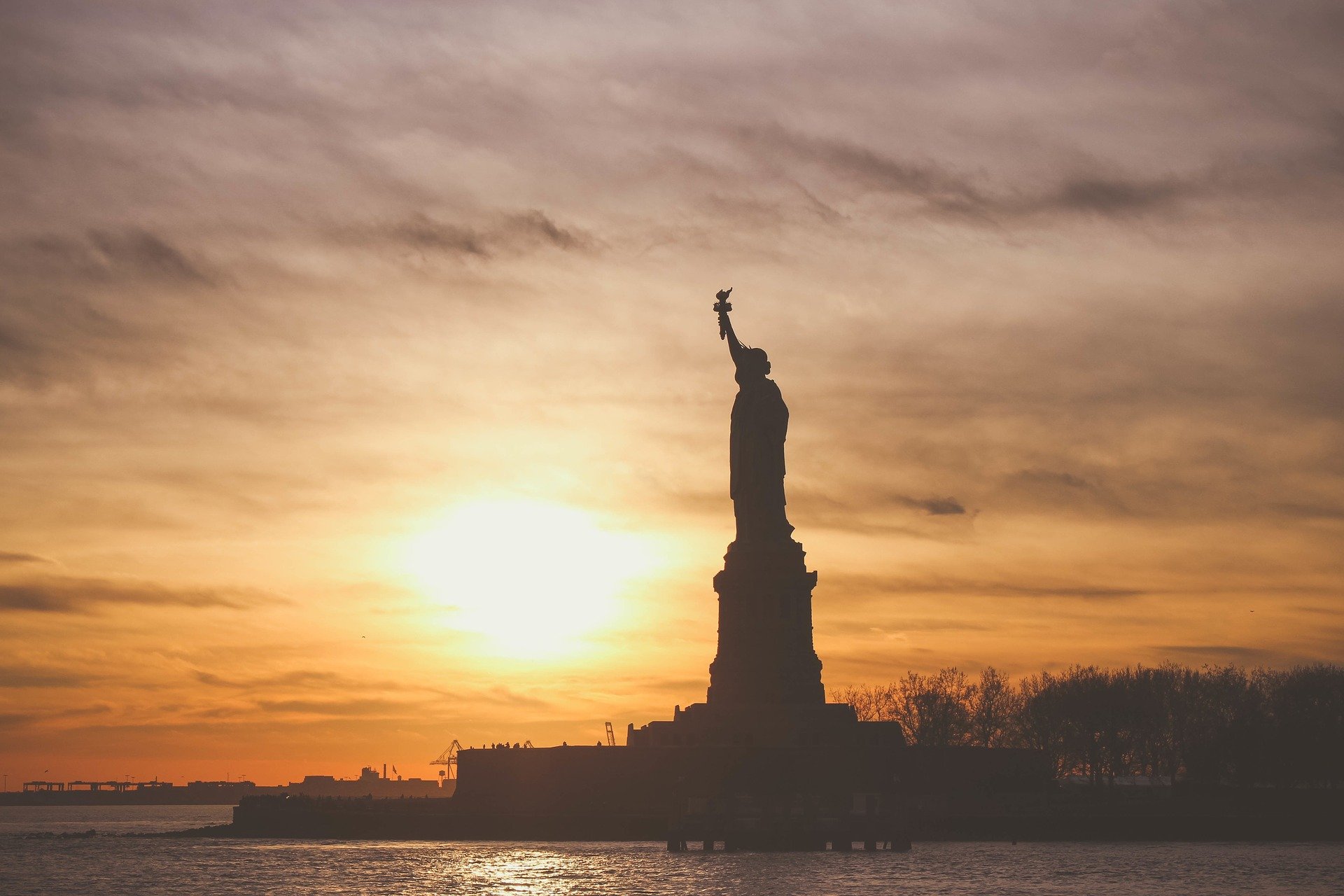 After an hour, the French woman stuck her hand out and said, "Wow! Okay, I know we just flew over France because I just felt the Eiffel Tower." 
"Wow, that's amazing!" responded the other two. 
After two hours, the Indian gentleman stuck his hand out and said they were flying over India. The two other passengers were confused and asked how he knew. 
"Well," he said, "someone stole my watch."
Need a few more chuckles? Check out this joke about a hilarious situation that happened on a plane involving a brilliant monkey! 
Sources: Reddit. Juicy Quotes, and Upjoke.