Daily Joke: Four Scandinavian Men with Terrible Memories Decide to Go Around the World
Four Scandinavian men, Finn, Mark, Lan, and Svee, were best friends who decided to go on a worldwide tour. The four had their love for travel in common, but they also all had terrible memories. 
To prevent themselves from forgetting their life-changing trip, they each purchased a camera at their first destination, which happened to be France, where they enjoyed wine tasting under the Eiffel Tower.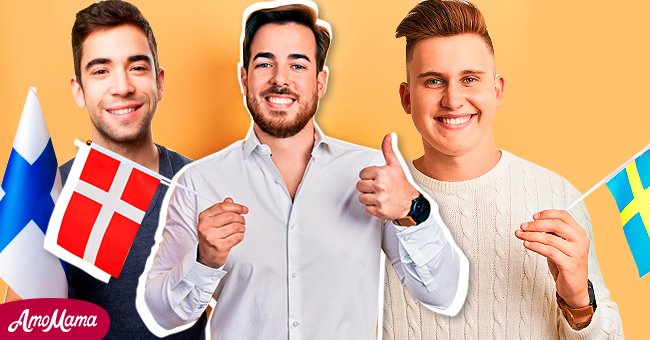 The four friends had an amazing trip and saw the most awe-inspiring sights. They climbed Mount Kilimanjaro in Kenya, met the big and wise elephants of Thailand, and saw beautiful birds in Brazil. 
They went to the United States, where they took a selfie in front of the Hollywood sign, visited all of the great parks, and made a road trip to the magnificent Grand Canyon. 
Finally, the best friends ended in New York where they went through their photos while planning their flights home. The only problem was that they did not take photos of their homes and had all forgotten where they lived.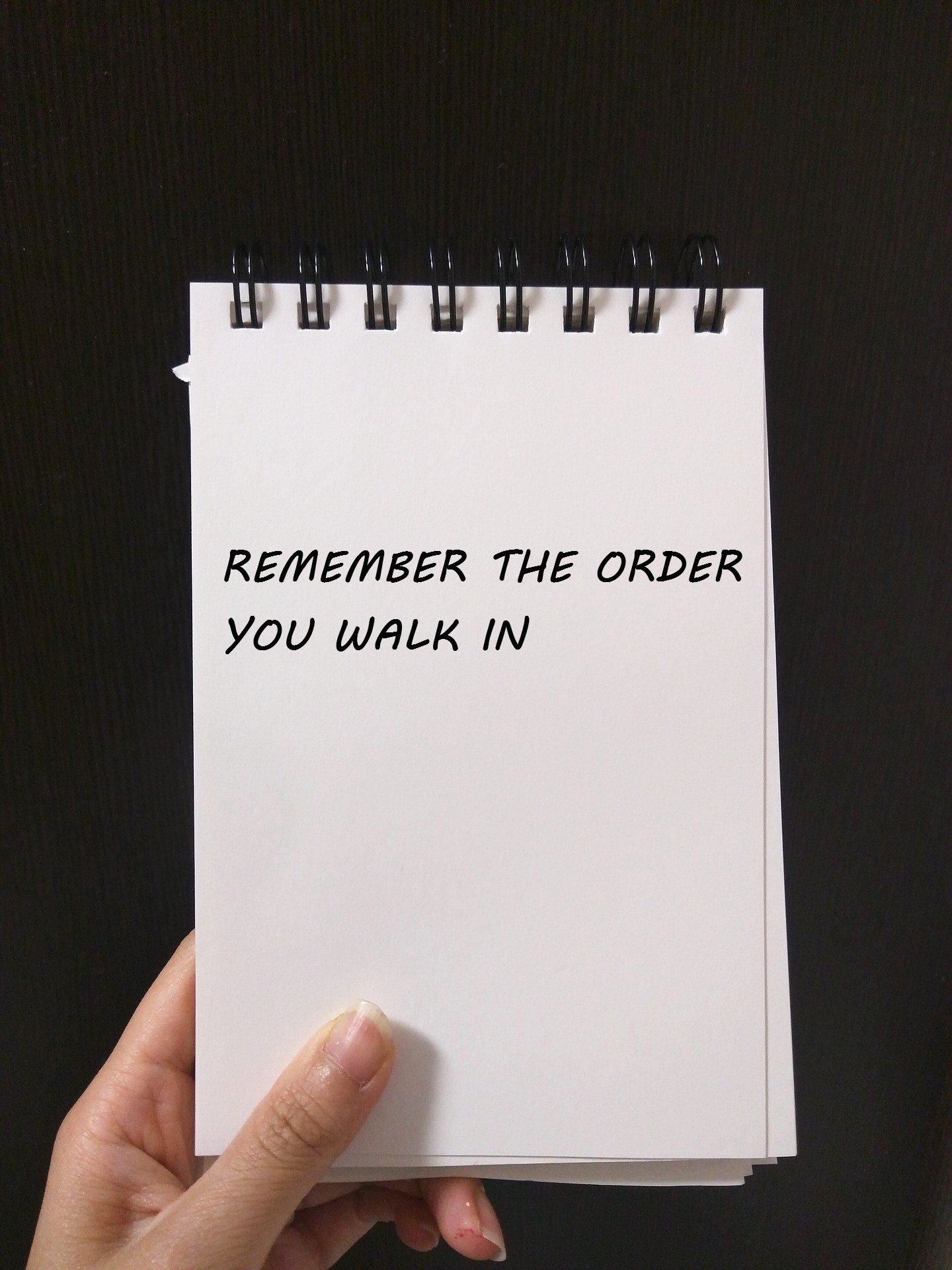 Each man was going through his travel backpack, looking for clues to figure out where home was. Eventually, Svee found a small notepad that read, "REMEMBER THE ORDER YOU WALK IN."
Everywhere they went, the four men always walked in a single file in a particular order. Svee excitedly exclaimed, "I've got it! Svee den Finn, Lan den Mark!"
Luckily, they eventually figured it out! If you need more laughs, check out the hilarious joke below about other Scandinavians going through a very interesting situation!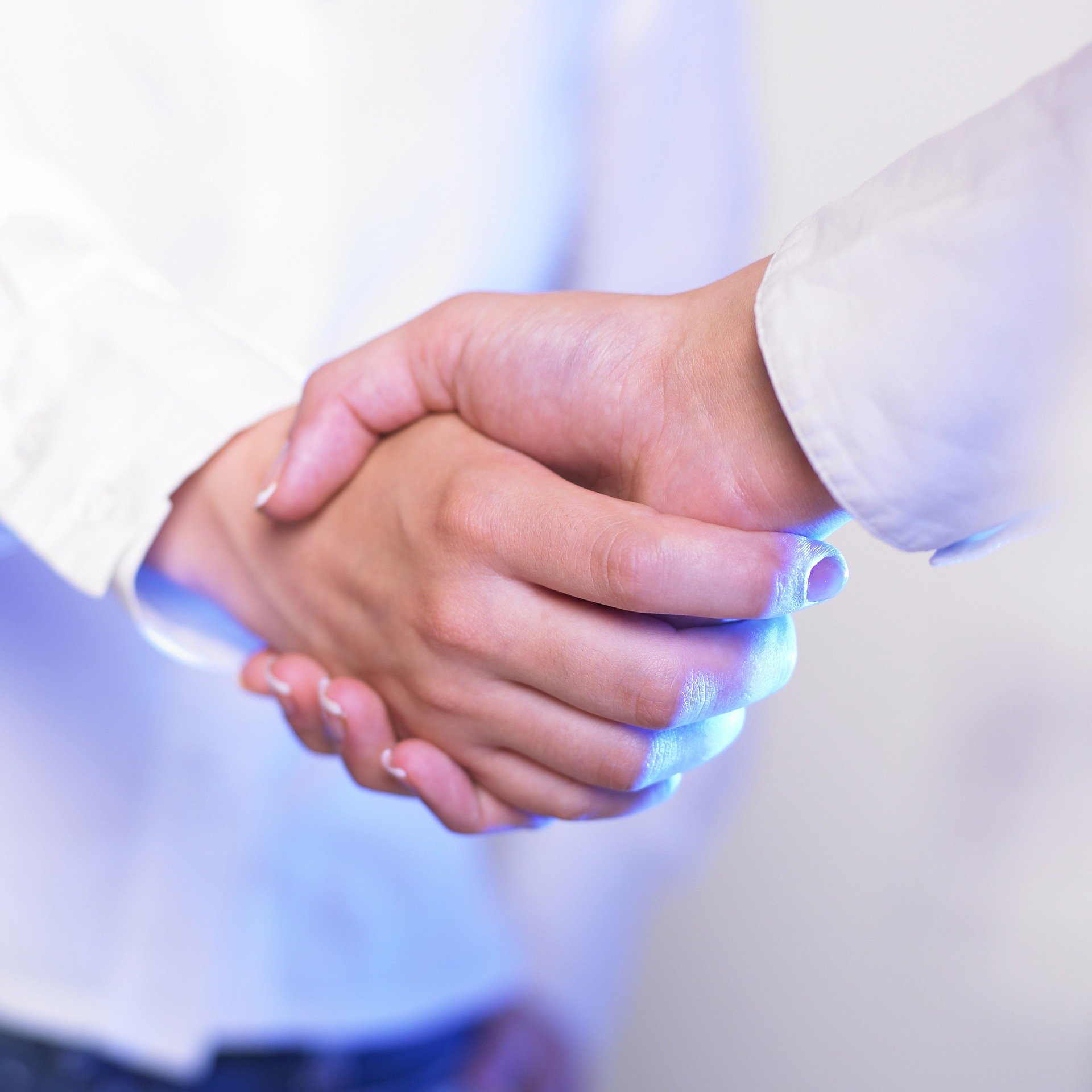 A JOKE ABOUT A SCANDINAVIAN COUPLE
Ole and Lars were business partners but also very good friends. They were regularly in and out of each other's homes and close to one another's families. 
One day, Lars was on his way to work when he realized he had left all of his tools at home. So he turned around and headed home. Once he reached home, he decided to find his wife, Lena, to wish her a good day.
After searching through the kitchen, lounge, and dining room, Lars eventually found Lena in their bedroom. However, she was on the bed without any clothes on.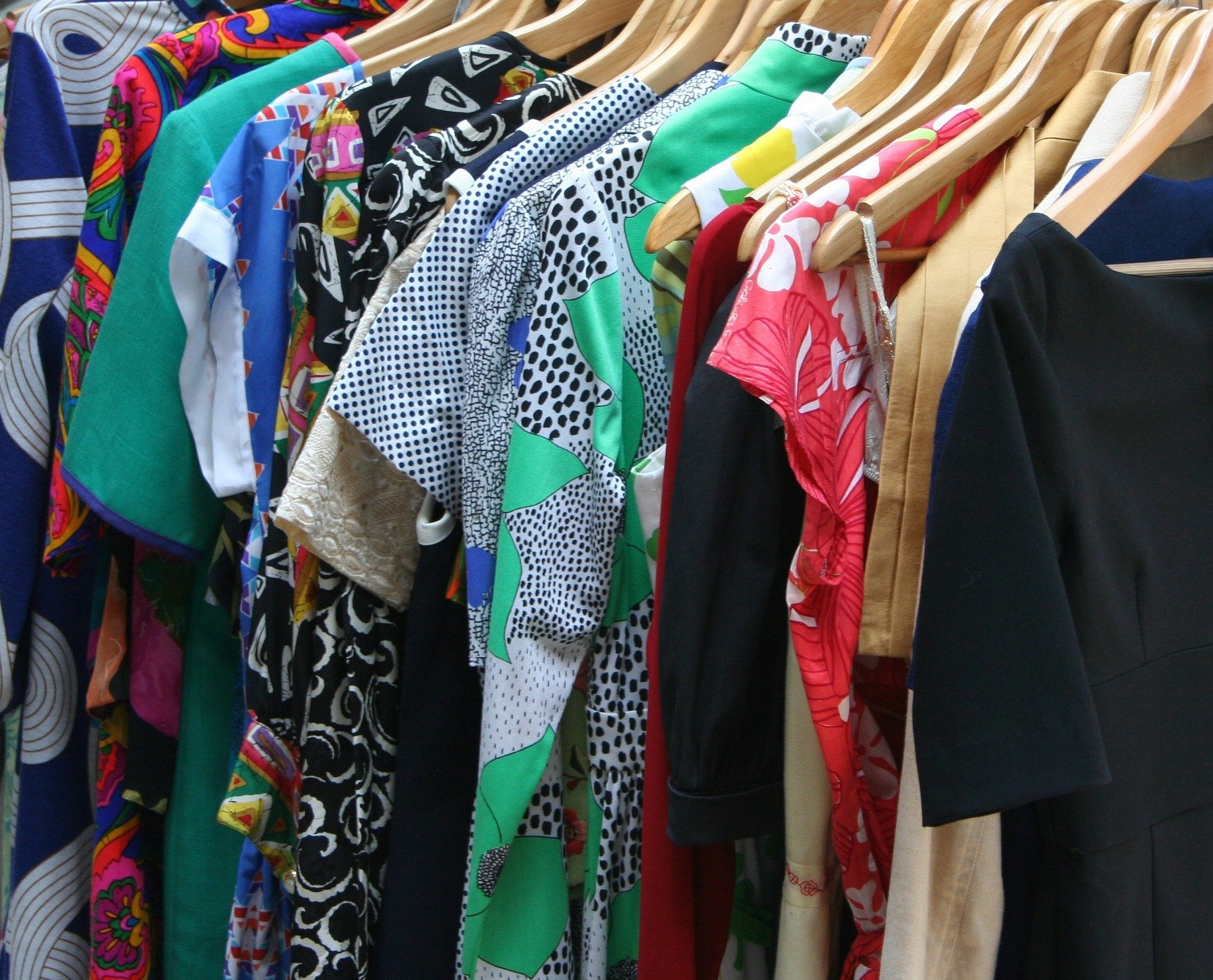 Lars was startled and asked, "Lena, what in the world are you doing? Why do you not have any clothes on?"
"Uh, well, I," Lena struggled to find an excuse for her situation, "I do not have any clean clothes, Lars."
"That's ridiculous," said Lars as he walked over to her wardrobe. "Lena, You have a lot of clothes. Look, One dress, two dresses, three dresses, four dresses... Oh, hello Ole,... Five dresses."
Poor Lars! He is too nice to realize what is going on! If you need a few more laughs, check out this joke about a cheating husband who wrote his wife a letter after he was unfaithful!