Daily Joke: Clever Student Outsmarted His Strict Professor during an Exam
A notoriously strict professor from a renowned university in the United States had many different policies for his students. Each year, the first class he held would be about the policies. 
During that first class, the professor explained his most important policy, "Listen here, students, the most important policy is that if you are late for any exam or test, you will receive a 0%, no matter what your excuse is."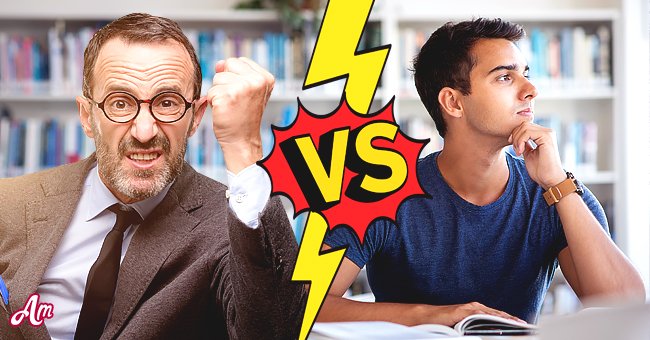 Throughout the year, a few students were victims of the professor's strict exam rule. The students learned quickly that he was very serious about it, and eventually, all the students would arrive promptly for tests. 
This was until the day of the final exam. The professor had distributed exactly 200 exam packets on the students' desks before they arrived. When the exam started, all of the students had arrived except for one. 
However, halfway through the exam, a young man walked into the test venue, took his seat, and started writing furiously. The professor rolled his eyes and made his way to the young man's desk.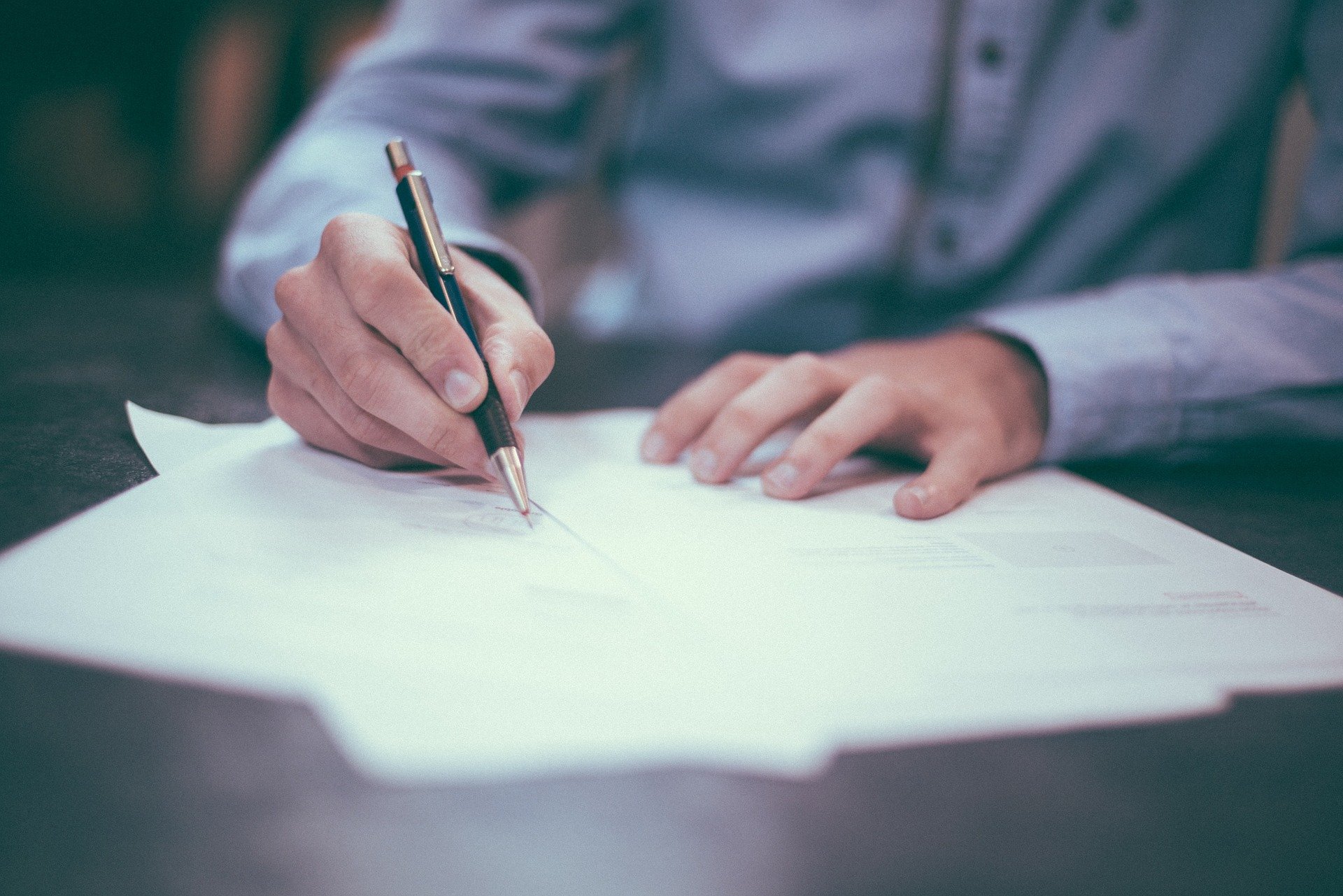 The professor then whispered to the late student, "You do understand that regardless of your answers, you will receive a 0% for this test." The student did not respond and continued to work on the test.
The professor was becoming very annoyed. He again told the late student that his work was useless and that he should give up and leave the test venue. However, the student continued to work on the final. 
Not wanting to disrupt all of the other students, the professor went back to the front of the test venue. At the end of the test, he collected the exam packets from the remaining students.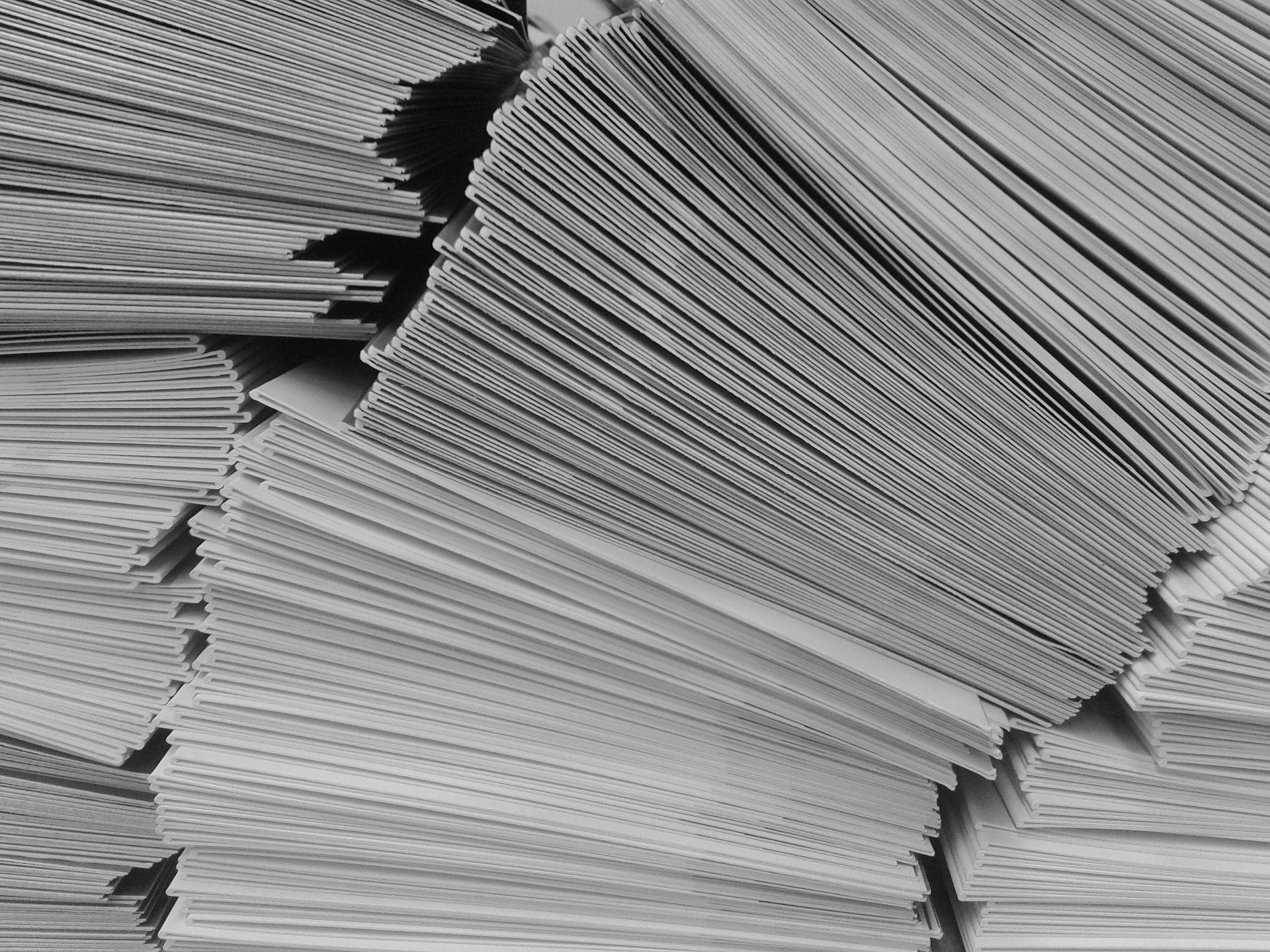 All of the punctual students handed in their final, but the late student continued to work. The professor was intrigued by his determination, so he let him continue answering the test. 
After an hour, the young man got up, gathered his things, and walked to the front of the test venue to hand his completed paper to the professor.
The professor started to laugh and said, "Ha! I am still going to give you 0%. Why would you continue to write the final if you knew I would shred your paper?"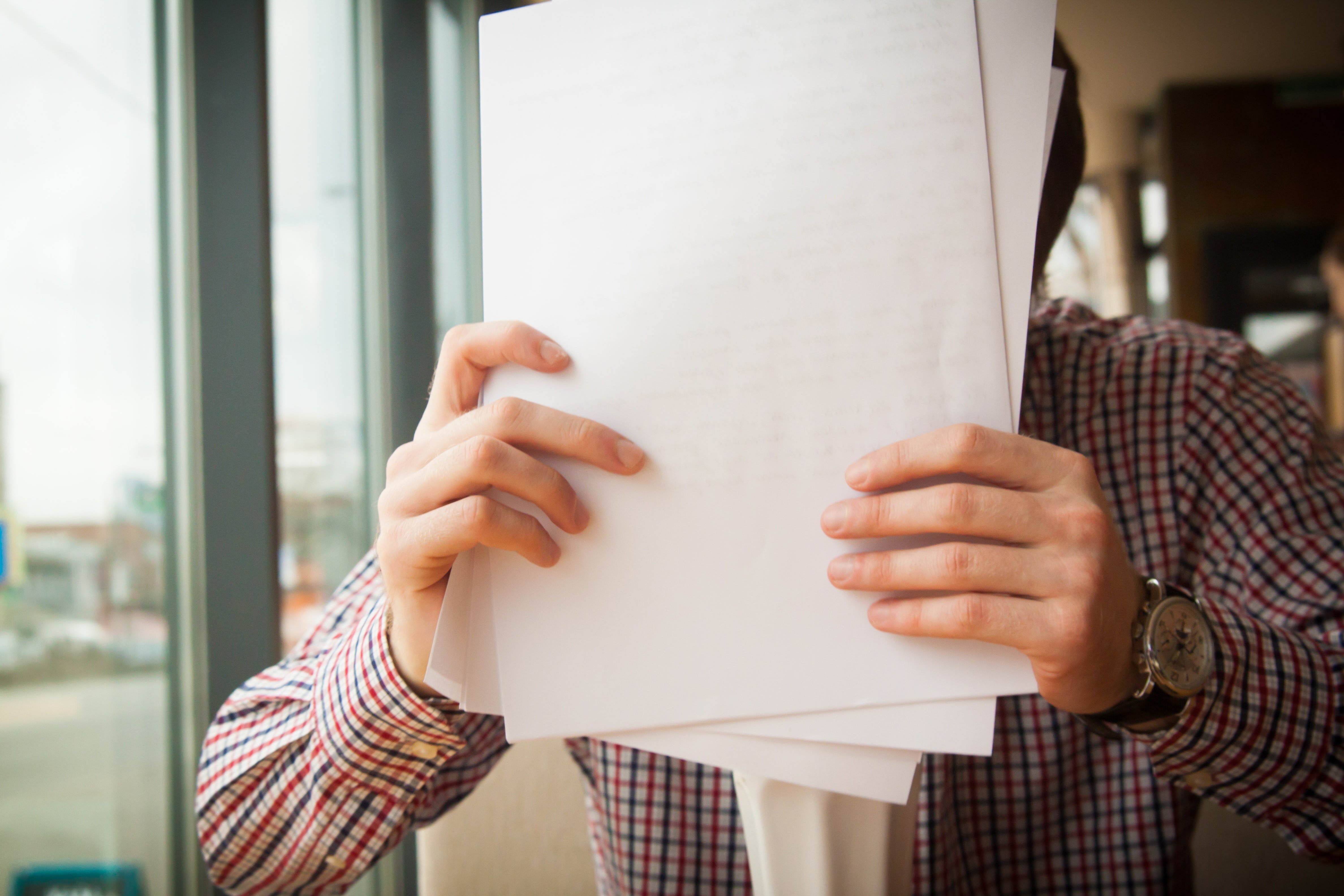 The student, who was still holding his test paper, said, "Do you even know who I am, professor?"
The professor looked confused and taken aback, so he responded, "Well, no, I teach hundreds of students."
The student smiled, slipped his paper into the middle of the completed finals, and left the test venue. 
This student definitely outsmarted his professor! If you need another joke, check out this one about a student who challenged his professor.
Source: Upjoke