Alison Victoria Teases Fans With 'Windy City Rehab' Comeback but One Thing Is Unclear — When?
In a new social media post, Alison Victoria mentioned coming back to "Windy City Rehab." The designer, however, declined to give a release date for the new season.
"Windy City Rehab" featured Alison Victoria doing home renovations in Chicago, Illinois, along with contractor Donovan Eckhardt. Season 2 concluded with a disappointing conclusion to her trials and tribulations. 
Her reaction to what has been happening with her money has been a mixture of alertness and shock. She had blind faith in Eckhardt with the finances and construction, but it didn't work out well.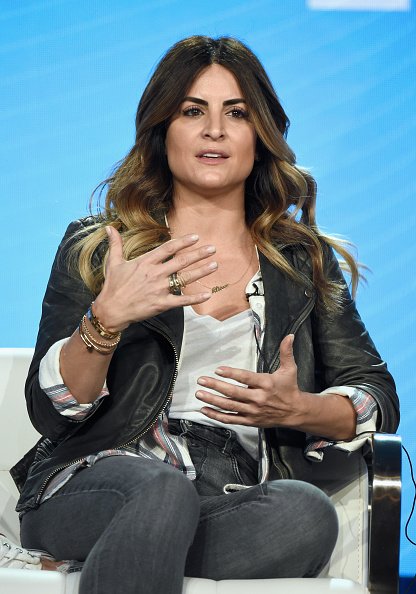 THE NEW SEASON ANNOUNCEMENT
On July 15, Alison Victoria took to Instagram to announce the third season of her HGTV show "Windy City Rehab." The acclaimed designer wrote, "Coming for ya.... @windycityrehabchi @hammerari [sic]."
In her announcement, Victoria did not mention an exact date for the premiere of the new season of the show. As a result, some fans couldn't hold back from asking the designer when Season 3 would be available.
FANS CAN'T WAIT ANY LONGER
"When when when when when when," one person wrote. "Imagine a dog waiting for you to hand over the treat." Another fan also asked about the premiere date and said she is looking forward to when that happens. 
During season one, it appeared that the pair worked well together.
Meanwhile, many "Windy City Rehab" fans have expressed their excitement about seeing it on TV again. One devotee wrote that he's looking forward to watching the series because of its outstanding quality.
A woman expressed excitement that she would once again see Victoria, who she characterized as having the best sense of style and personality. Someone else mentioned how much she misses the show.
HUMBLE BEGINNINGS
Before premiering the show, Victoria revealed how her father inspired her love of Chicago homes. When Victoria was growing up, he used to take her on long car rides around the city with the rest of the family.
Victoria moved from Chicago to Las Vegas in 1999 to attend the University of Nevada. Her first job after graduation was at Christopher Homes, where she became the youngest designer.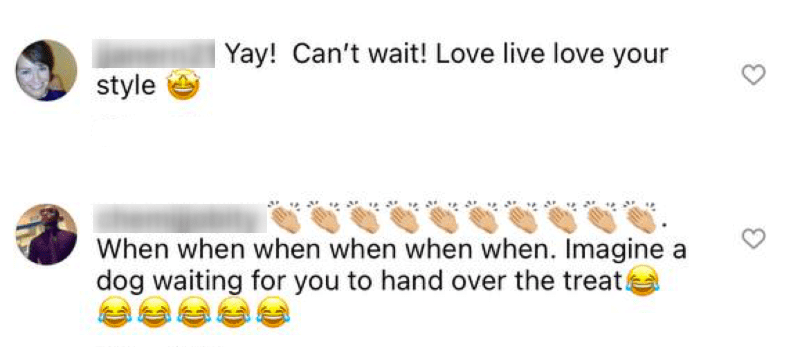 "Kitchen Crashers" may have been the show that made Victoria's kitchen designs irresistible. Still, she made her dream of transforming Chicago, one block at a time, a reality on "Windy City Rehab."
The show follows Victoria, the first female host of DIY Network's Crashers franchise, and lead contractor Eckhardt as the two fixed vintage homes in historic Chicago neighborhoods to make money.

THE DRAMA
During season one, it appeared that the pair worked well together. But in season two, there were some conflicts between them. Victoria and Eckhardt were engaged in a drama on television.
Victoria then ended her business relationship with Eckhardt. The decision came after Victoria discovered Eckhardt had withdrawn funds from their corporate account and used them for personal reasons.

Upon separating from her business partner and being falsely accused of fraud by dissatisfied home buyers and investors, Victoria has turned to transcendental meditation for guidance.
Meanwhile, Eckhardt admitted that he was depressed, sleepless, lost his appetite, and had gone through counseling as a result of the embarrassing, traumatic, and humiliating incident.