Fans Say Jennifer Hudson's Ex-fiancé & Their Son Look like Twins Showing Arms in Matching Outfits
Fans agree that Jennifer Hudson's ex-fiancé has strong genes inherited by their son, David Otunga Jr., after seeing father and son show their arms in matching outfits in a new snap.
Award-winning singer and actress Jennifer Hudson and her former fiancé David Otunga Snr., an ex-wrestler and certified attorney, were the ideal couples during their romance. They dated for about a decade and ended things as lovers.
However, they will continue to be in contact, as the ex-partners who share a son named David Otunga Jr. have learned to co-parent amicably.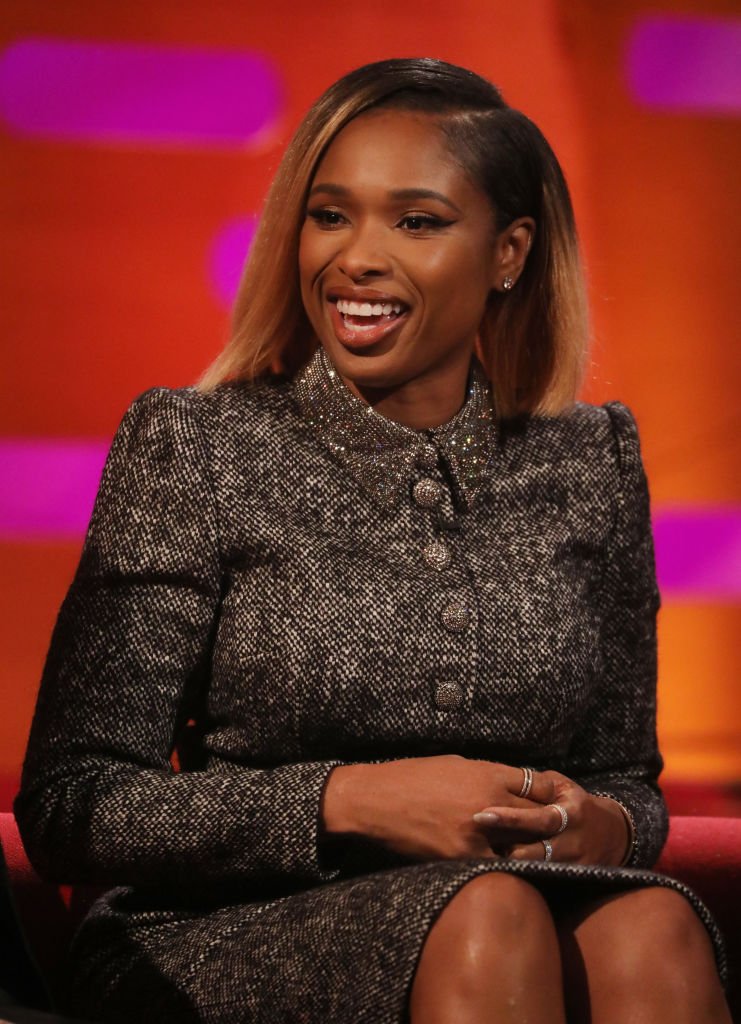 Both mother and father spend quality time teaching and advancing their relationship with their offspring. Sometimes, these moments are documented online, and it leaves fans gushing on the admirable family time.
THE OTUNGAS BOND
David Snr. recently blessed his Instagram followers with a snap featuring himself spending time with the young chap. Over the weekend, the pair stepped out for a boys' hang out at the cinemas. 
They intended to watch the blockbuster film "Space Jam: A New Legacy," featuring the legendary basketball player LeBron James.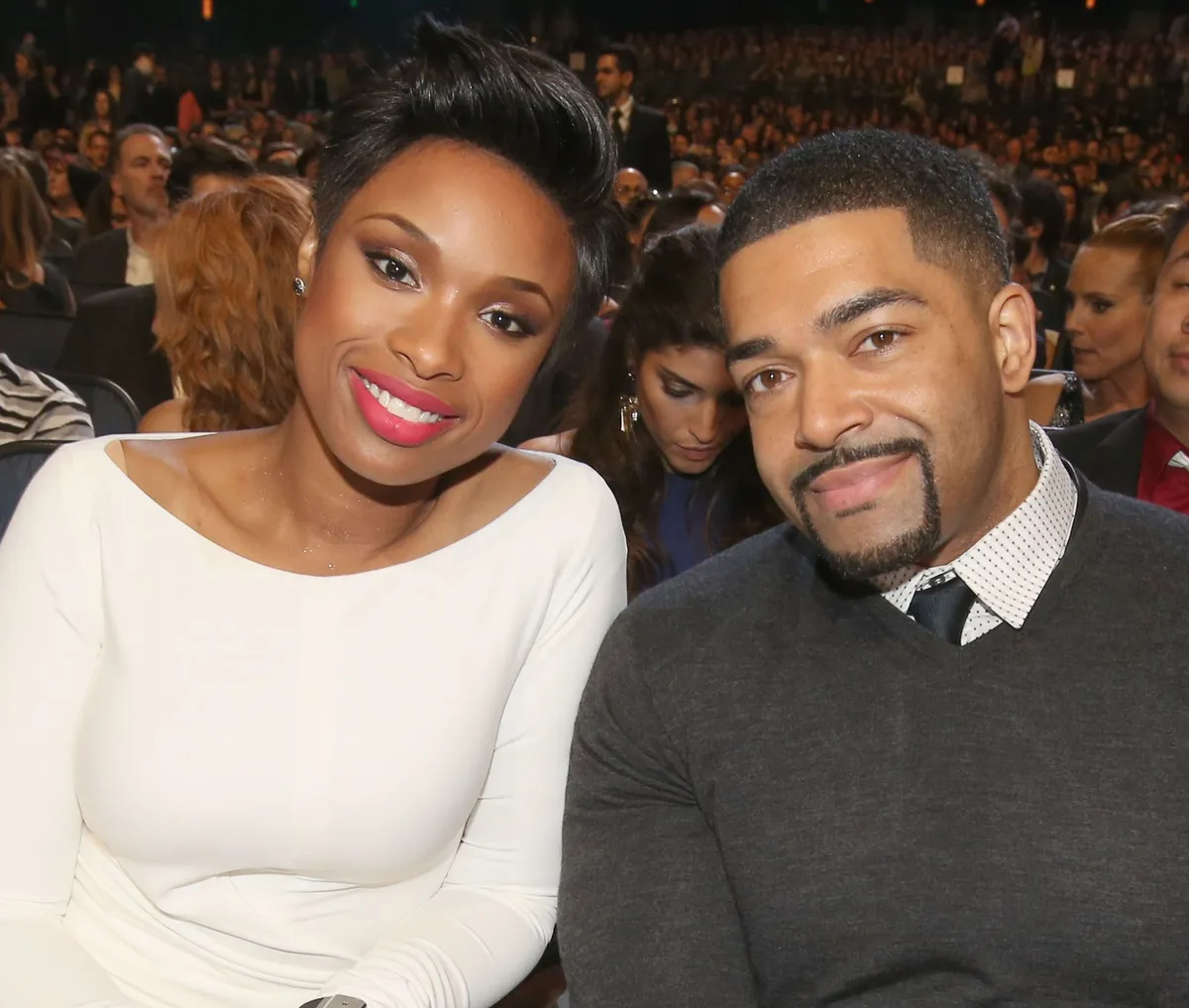 The Otungas rocked matching blue shorts lines with white and black patterns at the sides and brim of the outfit. They paired it with a sleeveless shirt that displayed their muscular arms.
Hudson's son had transparent framed glasses with his mohawk haircut and a cute smile to spice his look, while daddy, who rocked a clean low cut, parted his pink lips in a charming grin.
The father of one confessed that they hit the venue "after hooping in our #SpaceJamMovie inspired fits, and expected to get an #MJ cameo appearance."  
FANS' REACTIONS
Even though David Snr. is not as popular as his celebrity ex-fiancée, the post gained over three thousand likes with admirable comments from fans who gushed on the father-son duo. 
Many commenters agreed that the son is his dad's doppelganger. A fan quipped: "Handsome twins." Another wrote: "Twins! Love it!" One person added:
"Oh my goodness. Little David is catching up to you."
DAVID SNR. AND HUDSON'S RELATIONSHIP
David Snr and Hudson became an item in 2008 after the former appeared on the dating reality TV show "I Love New York 2." 
Shortly after they began dating, the then lovers surprised the world with news of their engagement on the singer's 27th birthday, after she agreed to wear a Neil Lane sparkler presented by her leading man as a sign of their commitment.

The former reality TV star became inseparable from his fianceé and showed her immense support when she suffered the loss of her mom, brother, and 7-year-old nephew.
The couple never hid their relationship, and they proudly attended red carpet events, fashion shows, parties, and date nights.

In 2009, they welcomed their first and only child, and fans thought they would walk down the aisle after the delivery of their son. However, they never did until their fallout.
During their romance, they both admitted their love and maintained their intentions to spend forever with each other. However, Hudson later defended the lateness by saying she is not an advocate of divorce, so taking baby steps, enjoying the relationship as it is, is how they chose to roll.

WHERE ARE THEY NOW?
In 2017, the lovebirds called it quits and engaged in a roller coaster of court meetings trying to reach an agreement on their child's custody.
After they separated, the singer claimed her baby daddy was abusive, and she requested a protective order against him. This was denied by the ex-wrestler, who dubbed the accusations to be false.
In 2019, they reached a settlement concerning their son but kept it private from the press ever since the duo has been co-parenting amicably and displays their invaluable relationship with David Jr. online.
During his 11th birthday, the singer marked the celebration via a cool party with a Nerf-themed cake in the company of family and friends. The celebrant had another party where his dad presented him with a Captain America-themed cake.
While David Jr. looks like his dad, he also inherited some traits from his celebrity mom. Hudson's son has a fantastic voice, which makes her proud. Still, she admits to wanting her mini-me to live a normal and private life, away from the press and different from hers.