Fantasia Barrino Shows off Post-baby Body in Tight Shorts Saying She Wants Her 'Old Thing Back'
Fantasia Barrino misses her pre-baby body, and she is not shy to admit it. She shared a photo on social media, along with a caption that spelled out her utmost desire.
While becoming a third-time mother was no easy feat for "American Idol" alum Fantasia Barrino, regaining her pre-baby body seems even harder.
The R&B singer took to Instagram to open up about how much she yearned for her "old" figure, accompanying it with a stunning photo.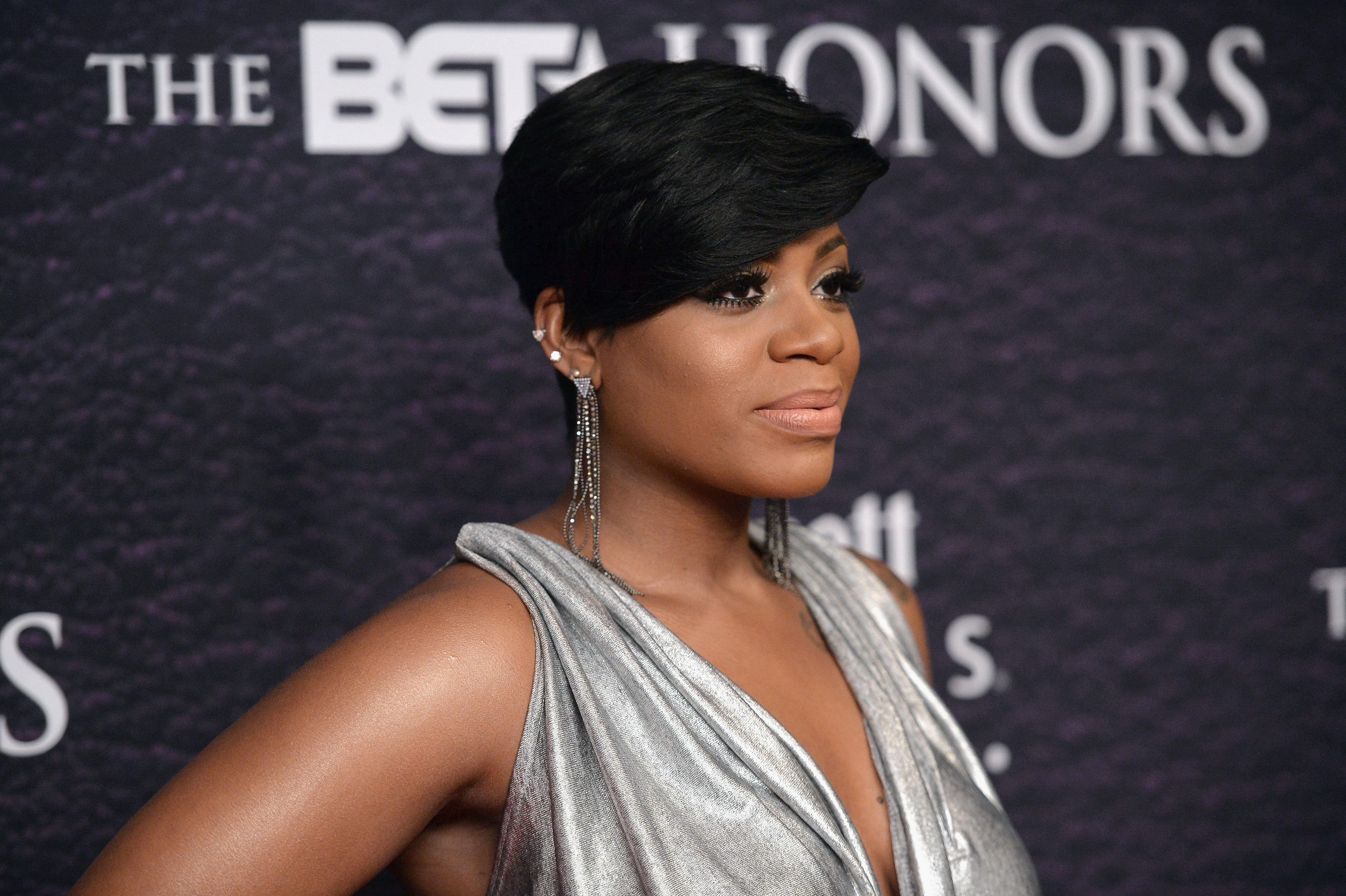 BARRINO'S CANDID POST
The 37-year-old's picture showed her rocking her post-baby body in a custom white top and tight denim shorts as she posed in front of a gigantic bed. She combined the outfit with a pair of nude stilettos, captioning:
"I Want That Old Thing Back."
Despite missing her old looks, Barrino looked stunning as ever in her fashionable outfit, which showed off her voluptuous curves and hot thighs. Her gold accessories, subtle makeup, and signature cropped hair further accentuated the actress's looks.
FANS APPROVED HER NEW APPEARANCE
Barrino's fans did not find her wanting in any aspect despite her reservations. They trooped into the comment section to commend the songstress' gorgeous appearance and stunning figure.
One fan pointed out that the star looked nothing like someone who had a baby, while another noted that the mom was "on fire." Another commenter encouraged the star to give herself enough grace to regain her preferred figure.

THE DAUNTING PREGNANCY JOURNEY
Barrino, a mother of three, welcomed her first child, Zion, in 2001. She became a mom again a decade later, welcoming son Dallas Xavier. Four years after becoming a second-time mom, the television personality tied the knot with businessman Kendall Taylor.
Unlike her previous pregnancies, the star found it difficult to conceive with her husband. For three years, the couple tried having a baby, to no avail. A series of tests revealed some medical complications that could prevent her from ever having kids again. 
Many advised the couple to embrace IVF and surrogacy. However, the two decided to pause in their unrelenting quest for a child and just "let God be God."
Not long after the decision, Barrino noticed something seemed different within her. She decided to undergo pregnancy tests, and all six strips came out positive.

WELCOMING KEZIAH
Months into her pregnancy, Barrino's baby girl, Keziah Taylor, arrived on May 23, 2021. The new mom took to social media to announce the baby's birth, sharing a maternity photo of herself posing with an elephant.
Explaining her choice of animal for the maternity shot, Fantasia divulged that an elephant had desirable qualities like strength, patience, power, and remembrance. Coincidentally, those were the qualities Keziah's birth brought into her and Taylor's lives.
POST-PREGNANCY COMPLICATIONS
Barrino later revealed that their daughter arrived earlier than expected. By implication, the baby spent one month in the hospital's neonatal intensive care unit. Keziah finally made it home in June, with the star sharing the happy news on social media.
Sure enough, friends and family came all-prepared to welcome the adorable baby girl home, throwing a surprise, baby-themed bash for the mother-daughter pair.
The surprise brought Barrino to tears, but her daughter sure deserved it after braving the NICU and making it home as a strong, happy baby.