Daily Joke: Boss Explains to the Workers Why They Need an Education
A boss explained to his workers the reason they should get an education after an illiterate construction worker confronted him on why he was not doing any work.
The men had spent hours digging holes in the construction site under the scorching sun of the summer. As they dug, they watched the foreman balance his weight on a chair that was placed under a tree.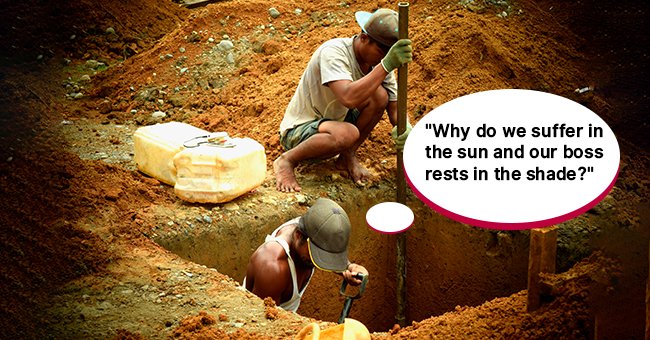 One of the diggers glanced at the other, and whispered, "Hey, why are we out here digging these holes and doing all the work all day while he gets to just sit there in the shade and watch?"
Man number two thought for a while before telling his colleague that he was unsure about the answer. Then he advised the first man to challenge their boss by asking him the question.
A few seconds later, the guy dropped his shovel, after considering the answer from man number two, swiped his dirty hands against his face to erase his sweat, and leaped out of the hole.
In no time, the first digger stood confidently in front of the foreman who looked surprised and challenged him with the same question. The foreman chuckled mildly before he responded with, "Well son, that's because I have an edumacation."
This did not make any sense to the laborer who asked his boss what he meant. Without wasting time, the man rose to his feet, rested one hand in front of the tree, and ordered the worker to punch it very hard.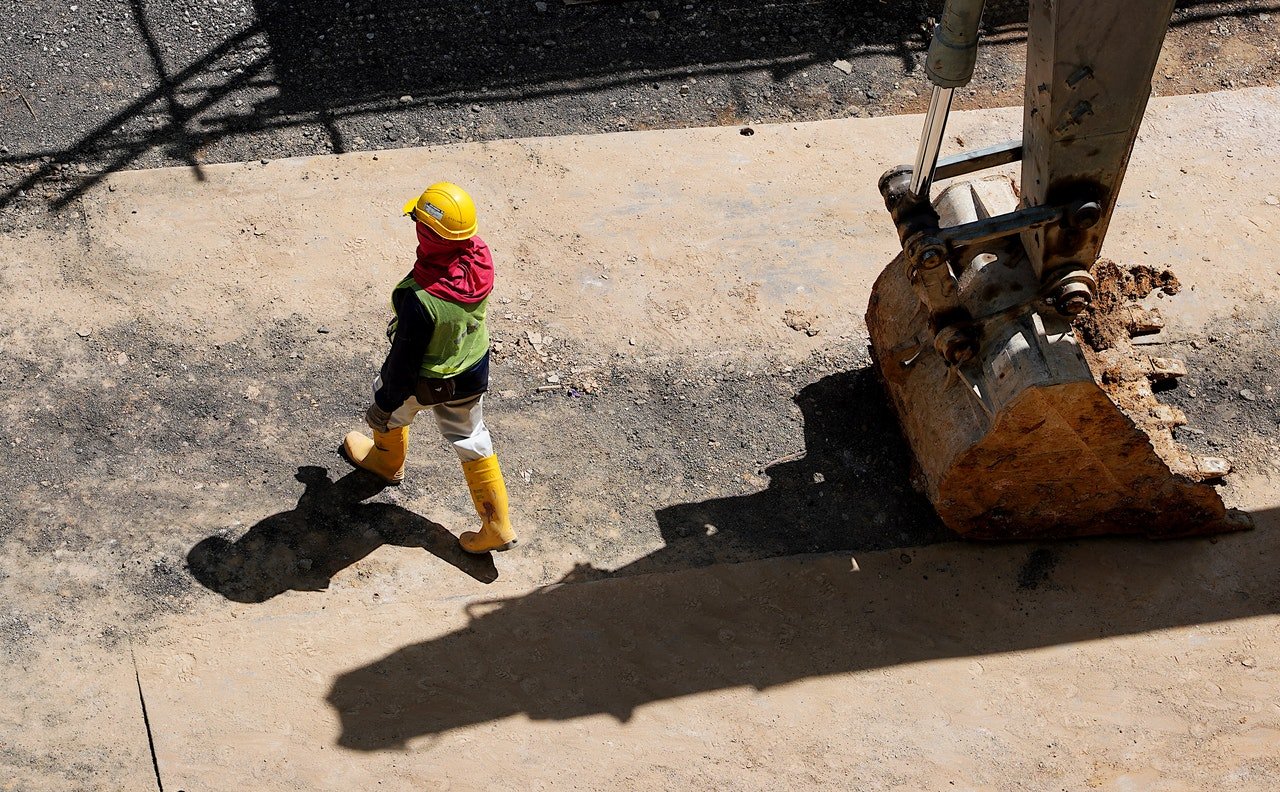 Feeling ready to showcase his strength and determined to get an answer, the laborer gave a mighty punch. However, the man was quick to remove his hand from the tree, causing the digger to slam his fist into the tree and let out a high-pitched cry of disappointment mixed with dissatisfaction. 
His boss just sighed and simply said, "Edumacation. That's why I get to sit here in the shade while you dig all them holes and do all the work."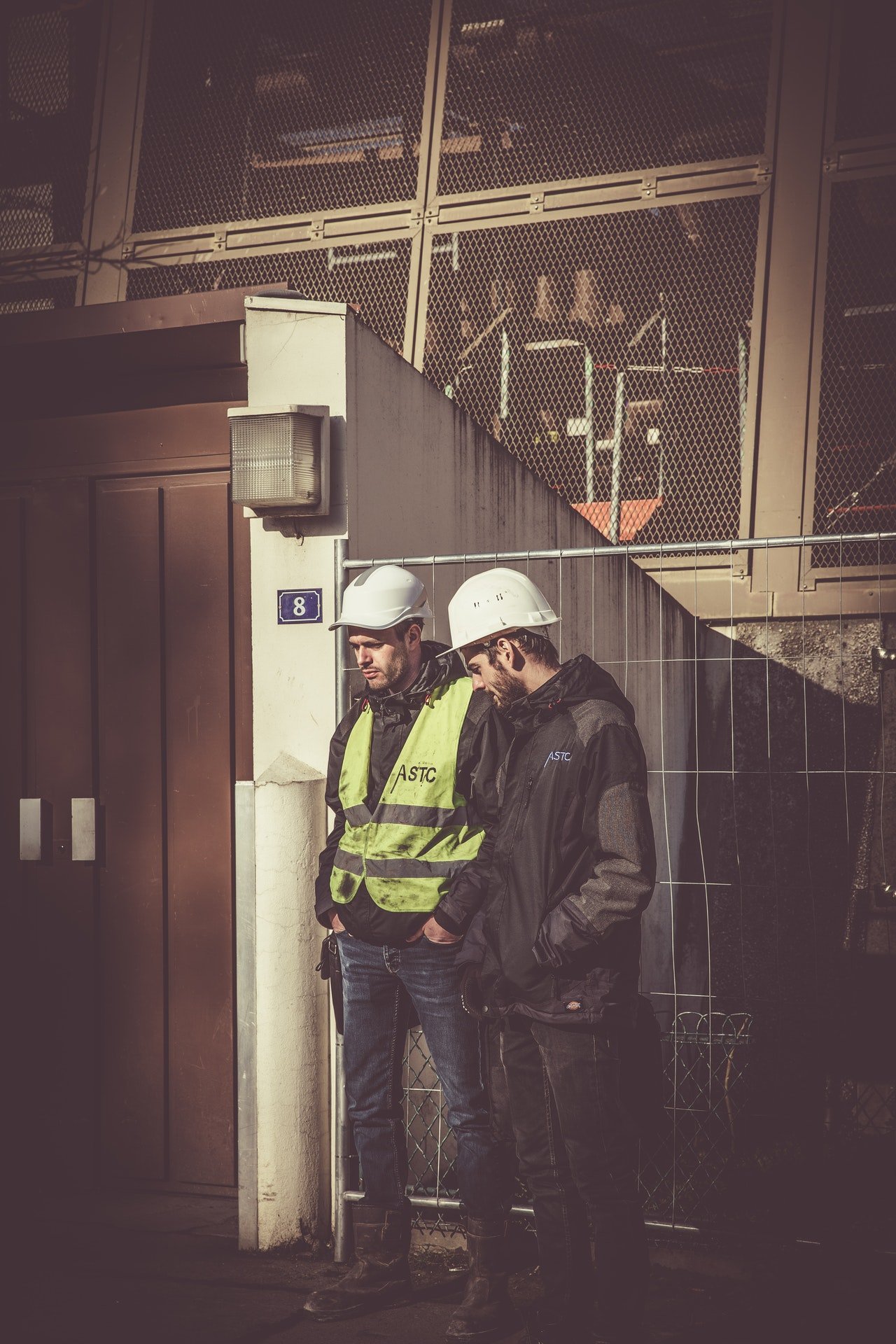 The laborer stormed back to work, feeling slightly accomplished. He waited for his colleague to ask before explaining that it is due to their lack of edumacation that they dig.
The second worker was a bit confused and asked what edumacation meant. His friend looked around for a few seconds, then he placed a hand on his face and said: "Punch my hand as hard as you can."
Enjoyed the joke? Read this one about a father who puts his three sons to the test to decide who gets promoted in his company.
Source:  Upjoke.com