How to Make a 'Creamy Lemonade' – TikTok's Latest Trend
A TikTok user went viral after sharing her version of lemonade, making it creamy with a thick consistency. Here's the recipe and other similar lemonade hacks.
TikTok has become an increasingly popular app over the last few years as a form of entertainment where people can share short videos, tutorials, dances, and anything else within seconds.
While many trends have started from TikTok, the latest viral video comes in the form of a creamy lemonade tutorial. The trendy drink revamped the classic citrus refresher and made it sweeter and creamier.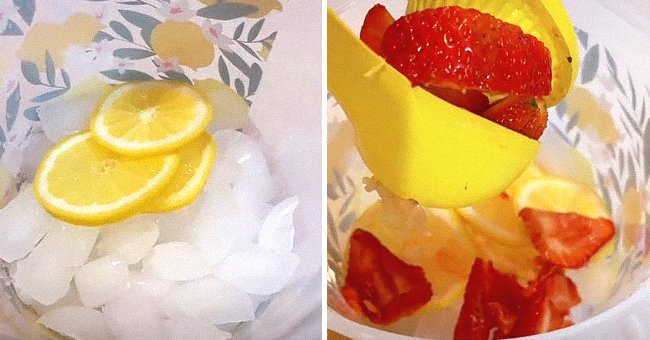 CREAMY LEMONADE WITH STRAWBERRIES
In May, a TikTok user called Hayzee Girl Designs first posted about the drink and went viral with over five million views. In her version, Hayzee Girl filled up a pitcher with ice and sliced lemons. Then she added:
Five to six juiced lemons
Three juiced strawberries
¼ cup of sugar
¼ cup of condensed milk
She then filled her pitcher with water and ice and gave the ingredients a good stir before serving them. Lemonade has been a summer staple for years but means different things in different places.
It is a refreshing drink that mixes lemon juice, water, and sugar in America and India. However, lemonade refers to a carbonated lemon or lime-flavored drink in England, Ireland, New Zealand, or Australia.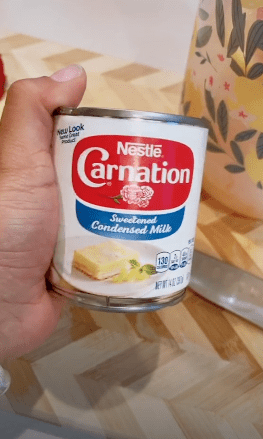 CLASSIC CREAMY LEMONADE
Others have also added their own twist to the drink, including Feel Good Foodie representative Yumna Jawad, who recreated her version of the creamy lemonade recipe. She shared:
"The creamy texture transforms the taste of the lemonade to make it more mellow and sweet, but with a great burst of fresh citrus flavor."
To incorporate all the ingredients, mixologists should stir the drink. Her recipe includes:
Four juiced lemons
¼ cup of sugar
¼ cup of condensed milk
Two sliced lemons
Two cups of water
Two cups of ice
TikTok users who viewed the clip claimed that the drink trend is similar to famous citrus milk drinks in Brazil and the Dominican Republic called Limonada Suica (Swiss Lemonade) and Morir Sonando (To Die Dreaming).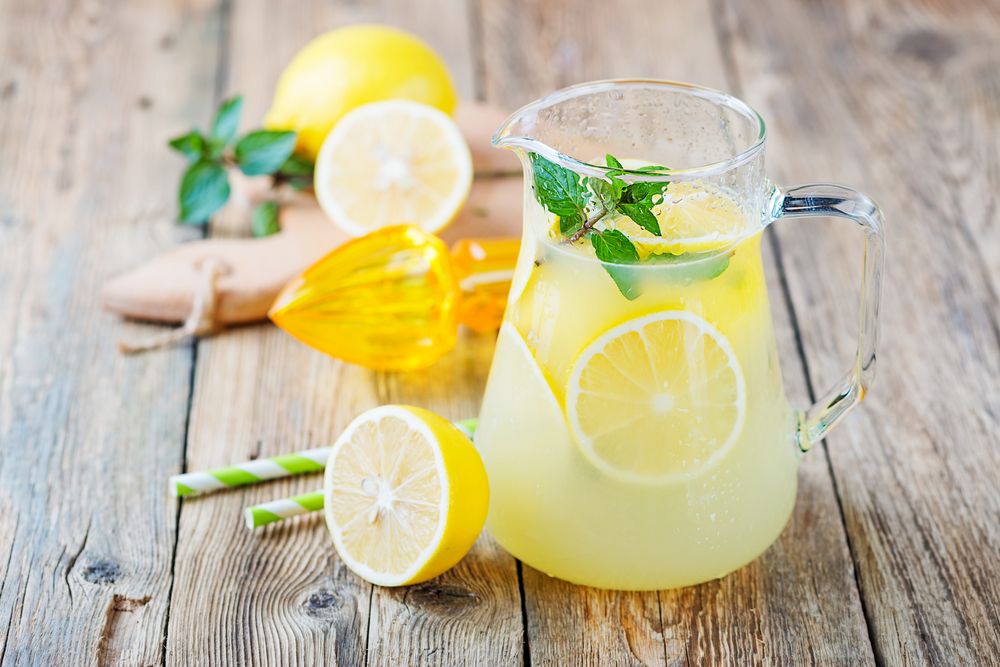 LEMONADE BENEFITS
Apart from its refreshing and delicious taste, lemonade has excellent health benefits, primarily because of its main citrusy ingredient. Lemons contain a lot of vitamin C, an essential substance needed for the body to function well.
Lemonade is also a cooling and hydrating drink, especially on a hot day, and a good energy source. Because of its sugar content, lemonade can fuel people and keep blood sugar levels normal.
With its overall taste and benefits, lemonades continue to be a popular and loved drink. Others may also like pink lemonade, raspberry lemonade slushies, or water lemonade.