Anna Faris Ties the Knot for 3rd Time — Meet Her Husband and Exes including Chris Pratt
Anna Faris wedded her cinematographer fiancé recently, marking her third marriage. The acclaimed comedian was first married to an actor. Find out more about her husband and exes.
Anna Faris, who appeared on several magazine covers, is a star in so many ways. Many publications have called her one of her generation's few "talented comic actresses" throughout her career. 
Since the 1990s, Faris has fascinated a public that wants to know everything about her personal life, particularly her relationships. Here's a full accounting of her love life, from her first husband to the present.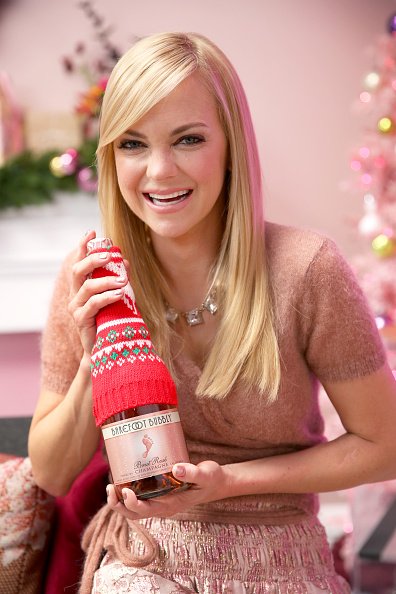 BEN INDRA
Faris was first married to actor Ben Indra from 2004 to 2008. The pair first met in the 1999 film "Lovers Lane." Eventually, they started a relationship, and Indra popped the question twice. 
A wedding was held in June 2004 for Faris and Indra. But the couple failed to stay married. Faris filed a divorce petition in April 2007 due to irreconcilable differences. The divorce became final in February 2008.
While Indra doesn't have many notable credits, he started in a television series called "Undressed," which explored sexuality and sex across a spectrum of ages, races, and genders.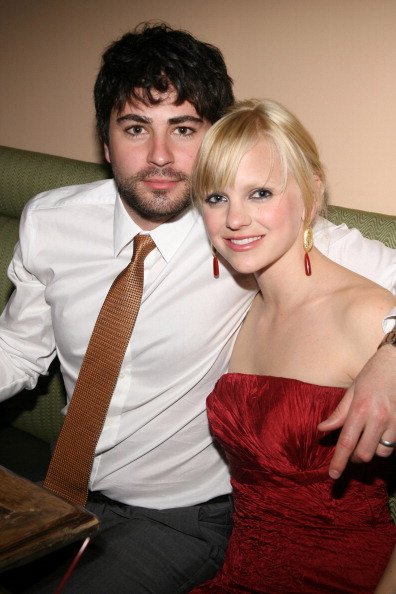 The next credit Indra earned was with Faris in "Lovers Lane." Other roles followed, but he's perhaps best known for playing Josh in the TV series "Raising Dad," in which he was paired with Bob Saget and Brie Larson.
Since 2005, Indra has not been cast in anything, partly explaining the divorce between him and Faris. According to a 2011 interview, she attributed their divorce in part to her growing acting career.
The couple met on the set of the 2017 remake of the 1987 rom-com "Overboard" in Vancouver.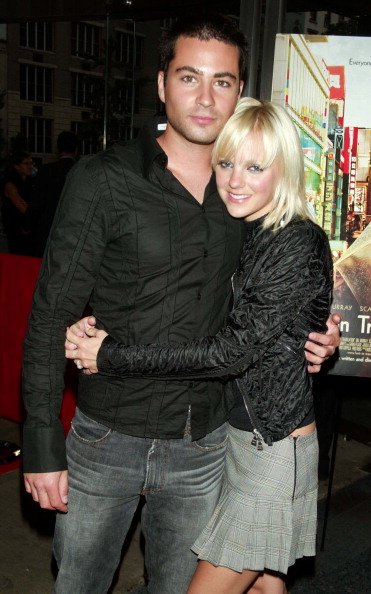 CHRIS PRATT
Faris and Chris Pratt were generally regarded as one of the sweetest couples in Hollywood. Their shared enjoyment of dead bugs and her love of feeding him tied the two of them together as a couple. 
Thus, so many people were shocked when the couple announced their breakup on social media. Divorce papers were filed in December 2017, allegedly due to their differing family goals.
As young people, Faris and Pratt lived about 20 minutes apart in Washington state. However, the two did not meet until 2007. They were filming "Take Me Home Tonight" in Los Angeles.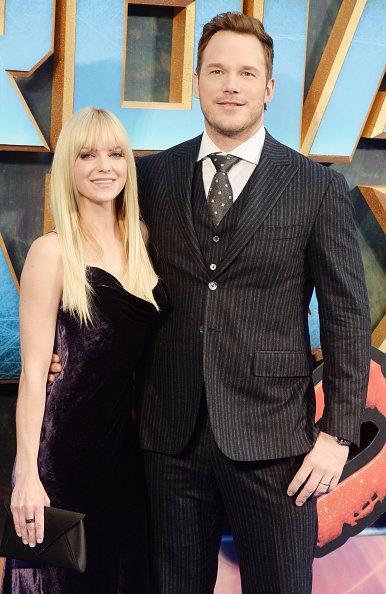 During this period, Faris was still married to Indra. They both insisted that nothing happened while she was still married. As soon as Pratt saw Faris as single, the actor said he knows they would be together. 
When the twosome began dating, Pratt also left out his framed stick bug, and Faris admitted in an interview that she became emotional when she found out that someone else also collected dead bugs.
Faris was smitten by Pratt's proposal in 2008 when he presented her with a gorgeous engagement ring. A year later, the couple wed in Bali in a small ceremony. They welcomed their son, Jack, into the world in 2012.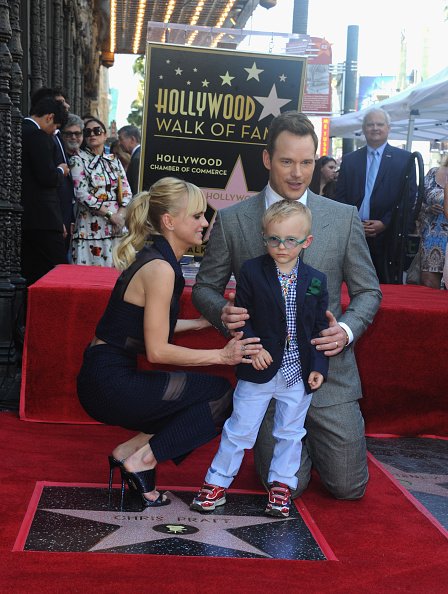 Nonetheless, Pratt and Faris announced their splitting in August 2017. On social media, they expressed disappointment and asked for privacy. They divorced that year, and it was formally finalized in October 2018.
In March 2021, speaking to Gwyneth Paltrow on her podcast, Faris admitted to experiencing tension between herself and her ex-husbands, Indra and Pratt, because of their competitive natures.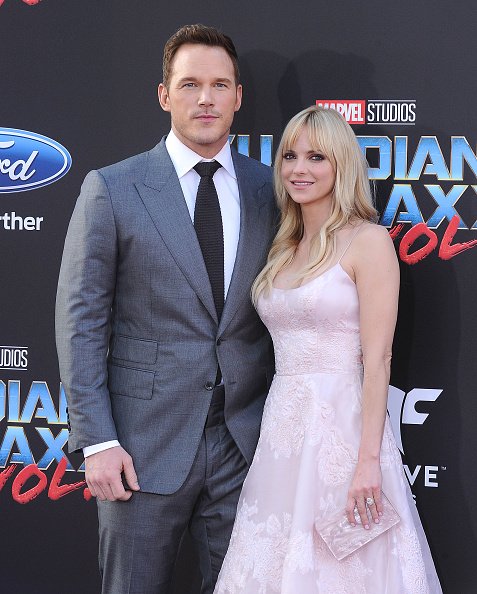 MICHAEL BARRETT 
In July 2021, Faris confirmed she secretly married cinematographer Michael Barrett. The news came out on her podcast just a day before Barrett first sparked wedding rumors by wearing a ring out.
The couple met on the set of the 2017 remake of the 1987 rom-com "Overboard" in Vancouver. In September 2017, Faris and Barrett were photographed on a date in Malibu four months after Faris and Pratt split.
After a few weeks, Faris and Barrett, the director of photography on films such as "Zookeeper," were spotted getting cozy at a roadside diner in Malibu called Neptune's Net. They have been in love ever since.
The couple announced their engagement last year. Regarding her relationship with Barrett, Faris said it was simple. According to her, both of them are likely introverts in very similar styles.