Prince Harry Believes He Has Limited Shelf-Life & Fears Turning into Prince Andrew
Prince Harry is one of the most popular royals and has successfully managed to stay relevant thus far. However, he is worried that it may all go away, find out why he feels that way.
Prince Harry believes he has limited shelf-life and fears turning into Prince Andrew, the Duke of York. The Duke of Sussex previously shared his greatest fear of becoming like the 61-year-old.
In a candid interview with The Times, Prince Harry, 36, shared that he would use his "privileged position" for "good stuff" for as long as possible.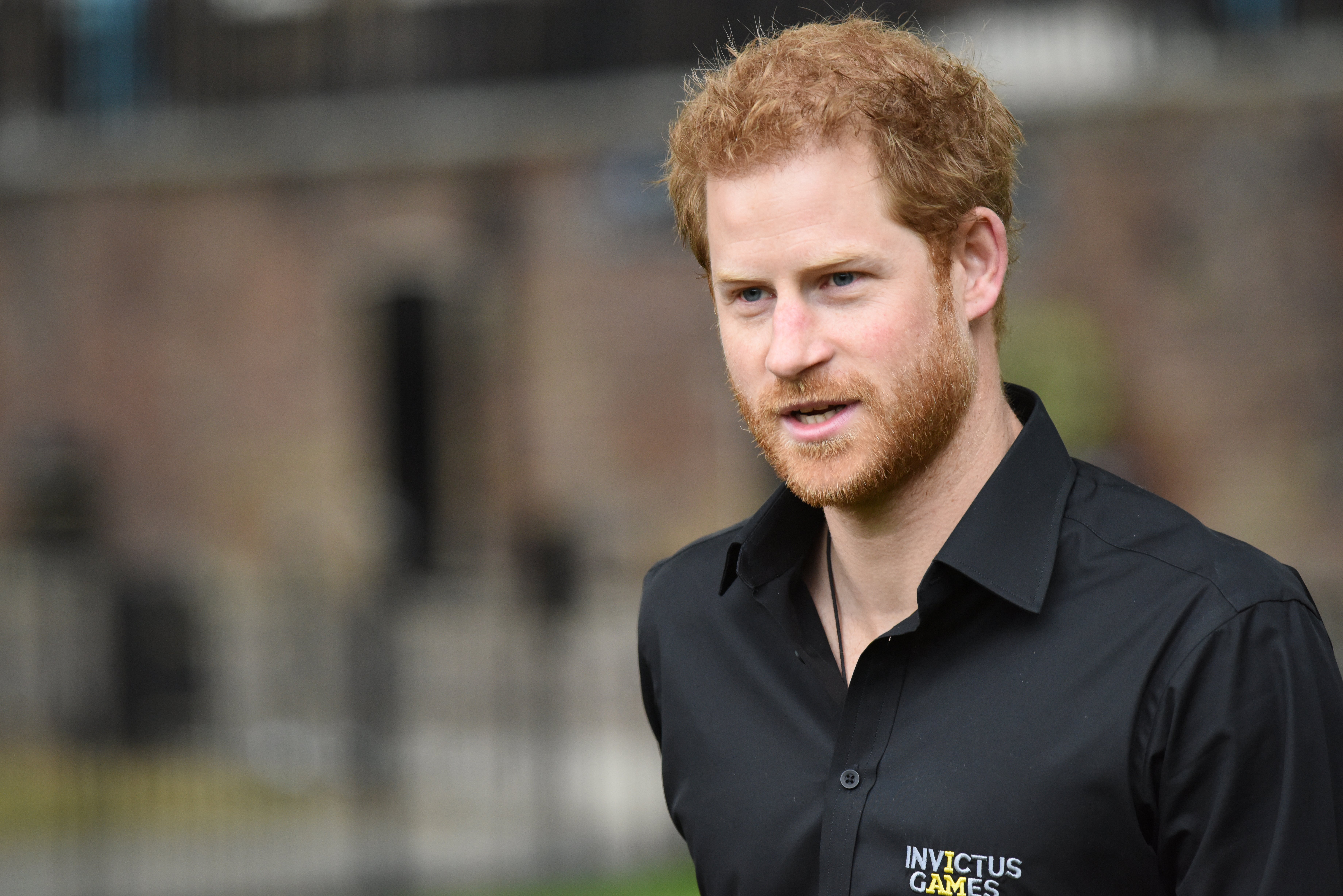 He added: "Or until I become boring, or until Prince George ends up becoming more interesting." At the time of the interview, the royal was only 31 years old and said:
"There's nothing worse than going through a period in your life where you're making a massive difference and then suddenly …you drop off. You want to make a difference, but no one's listening to you."
A friend of the Duke claimed that he harbors a "Prince Andrew complex" before the public becomes more interested in his nephews and niece Prince George, Princess Charlotte, and Prince Louis.
Prince Harry has made numerous headlines over the past few months by giving explosive interviews since he and his wife stepped back from their royal duties last year.
A friend revealed the father of two has always been quick to make a difference before he gradually slips down the Royal Family's pecking order.
"Harry has always been in such a rush to make an "impact," because he thinks he has a limited shelf-life before the public wants to hear more from George and his siblings and worries that after that, he'll turn into his uncle," the companion revealed.
Prince Andrew announced he was stepping back from royal duties in 2019 following the Jeffrey Epstein scandal, which had become a "major disruption" to the Royal Family.
At the time, he shared that he had asked his mother, Queen Elizabeth II, for permission to withdraw for the "foreseeable future." The former helicopter pilot said he deeply sympathized with sex offender Epstein's victims and everyone who "wants some form of closure."
The royal was heavily criticized following a BBC interview about his friendship with the American financier and faced questions over his ties to him. Epstein committed suicide in August that year while awaiting trial on sex trafficking charges.
The comparison between Prince Andrew and his nephew Prince Harry comes after the Duke of Sussex announced he was working on his new memoir.
On Saturday, July 24, news reports stated that Prince Harry bagged a lucrative four-book deal – with the second due out only after his grandmother has died.
However, his lawyers have refuted the claims that he is waiting on the monarch to pass away before releasing one of the books as they stated it is "false and defamatory."
According to Cosmopolitan, the Duke is releasing "an intimate and heartfelt memoir" about his life, and the first installment is set to be released in late 2022.
With that said, the Royal Family is highly anxious about the book announcement as his brother Prince William and father Prince Charles are specifically said to be "nervous" about it.
While a source told the Mirror that it's set off a sense of worry among them and stated: "There is now a tsunami of fear among the royals over what Harry will write. Many hope he may correct a few things but do not hold much hope," said the insider.
The official press release of the book revealed the royal would share a "definitive account of the experiences, adventures, losses, and life lessons that have helped shape him."
Apart from that, a royal biographer claims Prince Harry is currently putting pressure on the family's matriarch by expecting her to attend his daughter Lilibet's Christening.
Royal insiders revealed Lilibet Diana could follow in the footsteps of her older sibling Archie and be christened in St George's Chapel in Windsor – with their great-grandmother present.
A source has previously shared that Prince Harry said he and his spouse Meghan Markle are "happy to wait until circumstances allow" while in the UK to unveil a statue of Princess Diana.
However, Angela Levin has described the prince's expectation that the Queen will attend as irrational, given that she has missed the christenings of other royal children in recent years.