Daily Joke: Deaf Man Started Working For the Mafia and Lost Their Money
A deaf man started working as a bag man for the town's most feared Mafia gang because they agreed he was the best man and would never overhear their conversations. However, one day, he lost their cash.
The crew had waited two hours more for their bag man to show up with a considerable sum of money, but he failed them. So, they tracked him down to his home.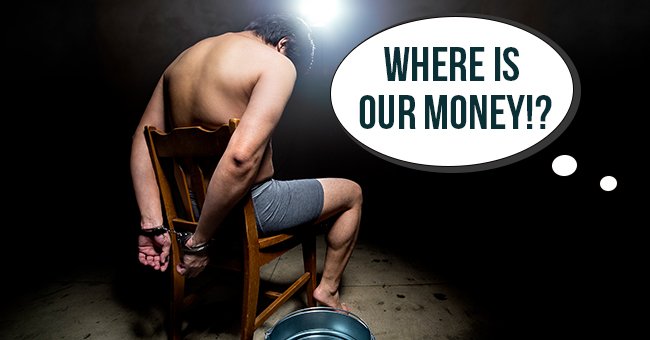 When they arrived, they found the deaf man and scoured the entire place but did not find any cash. And since the mobsters could not communicate with the man, they looked for an interpreter to mediate on their behalf.
The interpreter used sign language to ask the deaf man for the cash. But the man explained that he did not have any money because he flung it into a deep river while trying to escape from the cops.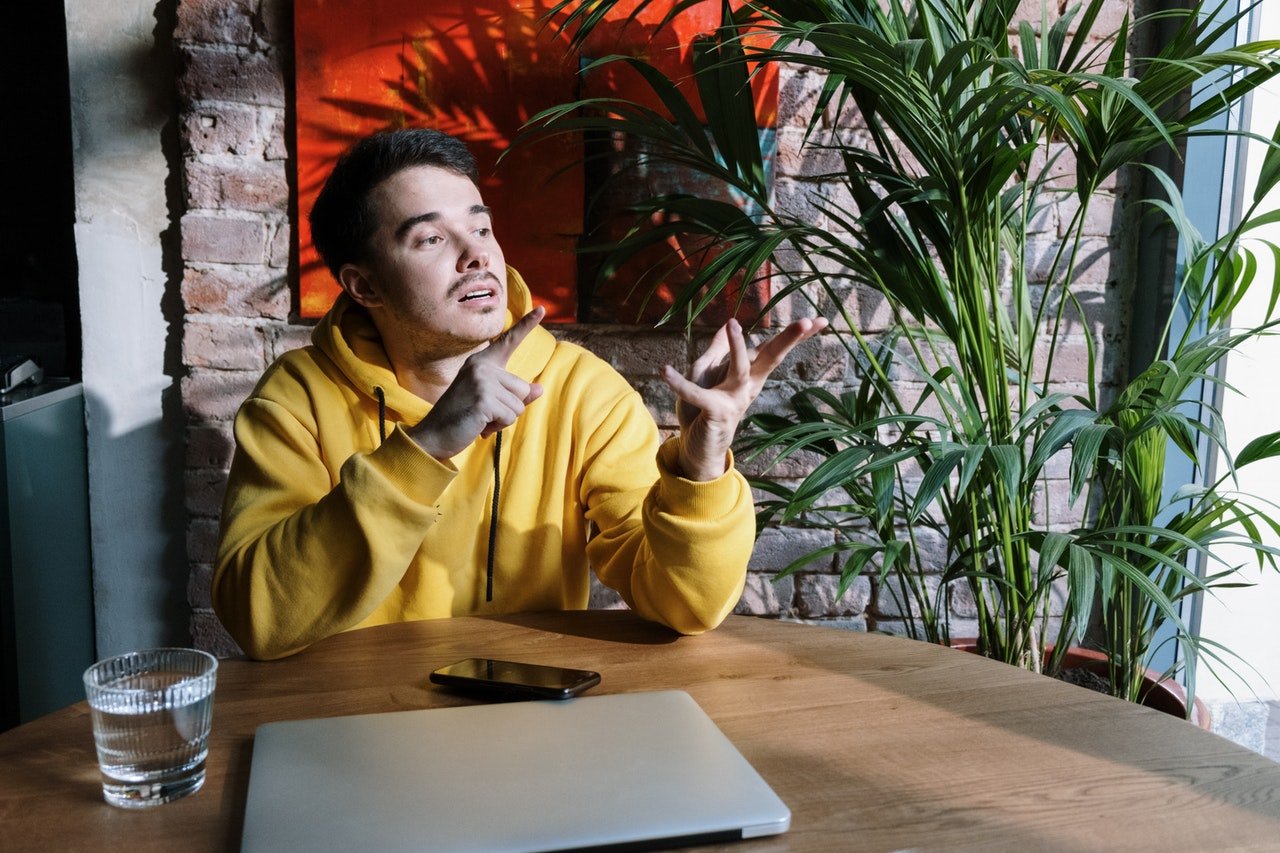 This was the most unpleasant and unexpected response to the leader of the gang so, through the interpreter, he warned the deaf man to admit the truth.
Still, the man maintained his innocence by swearing on his life. Without thinking twice, the mobster brought out a revolver and threatened to pull the trigger.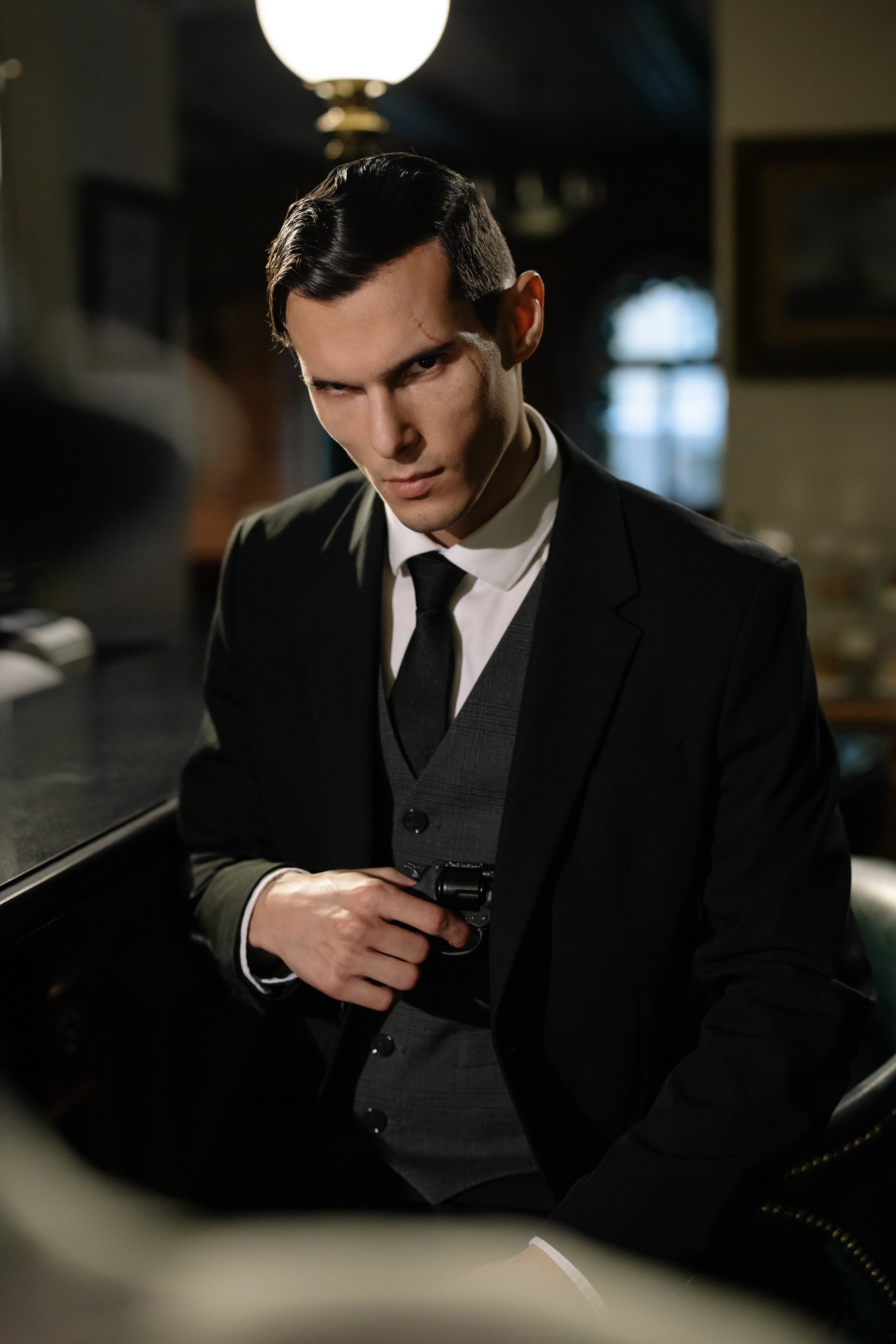 Seeing the gun, the bag man quickly revealed where he hid the money. He told the interpreter, "It is inside a shoebox under a loose floorboard in my bedroom closet."
When asked by the mobster what the deaf man said, the interpreter said, "He says he doesn't know where it is, and he doesn't think you have the guts to pull that trigger."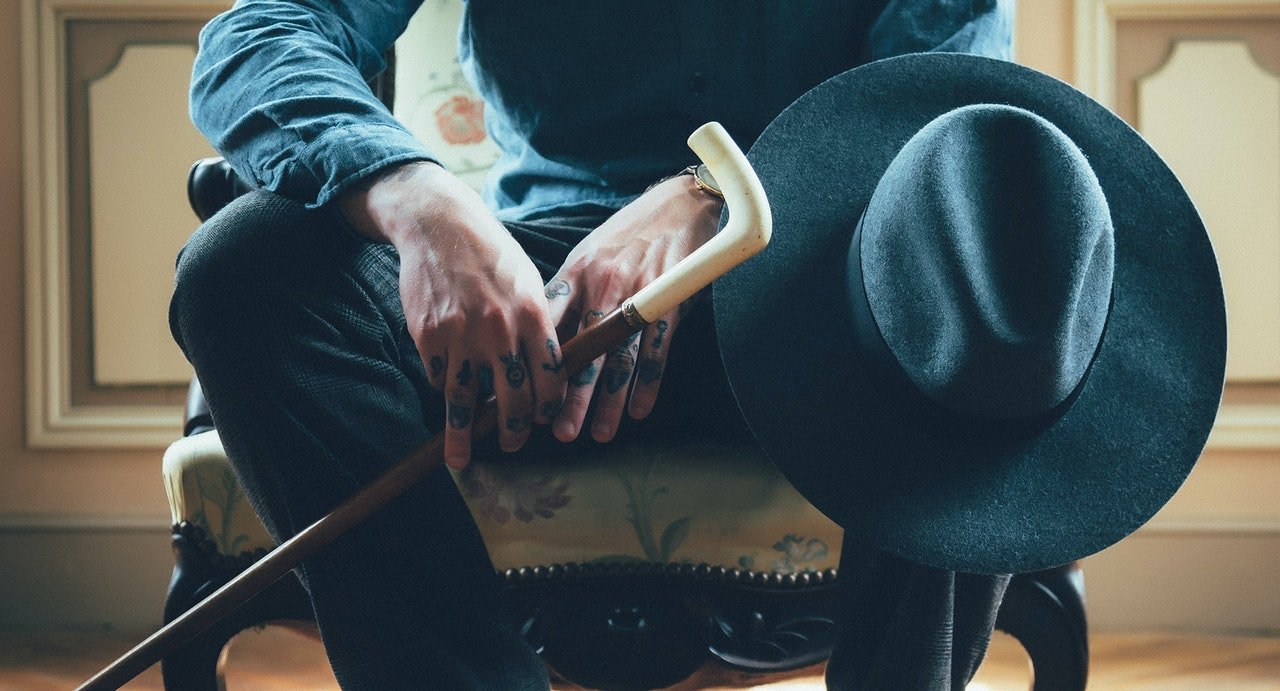 ANOTHER MAFIA JOKE
The local mafia's don got a call from his nephew, who reported that he might be in police custody soon. The younger mafia gang member said, 
"Uncle, the cops are closing in on me. I'm going to be arrested."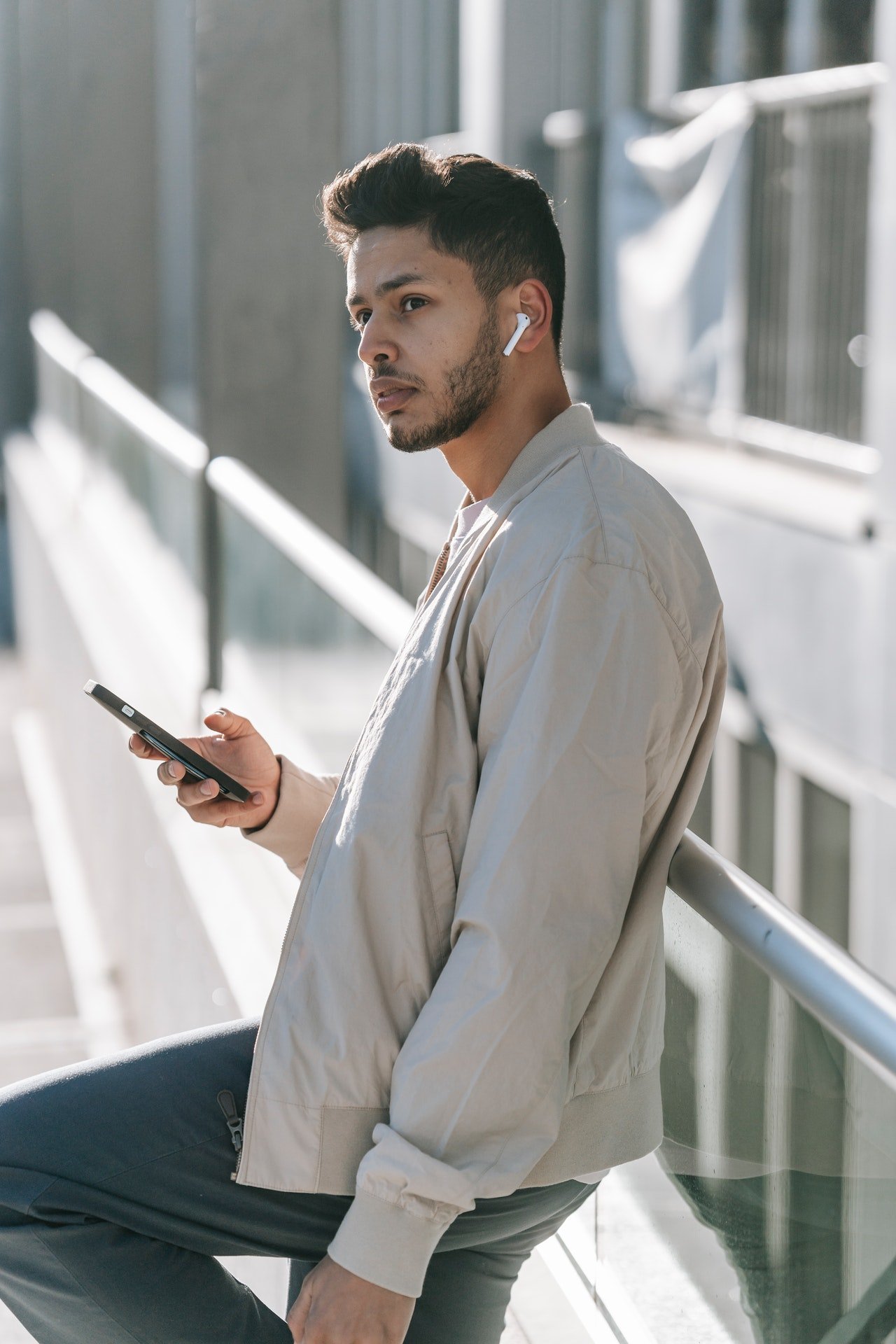 His uncle thanked him for the call and instructed the young man to stay mute until a lawyer arrived. Then the boy asked: "What if they beat me?"
The don advised saying, "Don't worry, it's easier not to talk, just sit on your hands."
ONE MORE MAFIA JOKE TO LOVE
A mafia don and one of his boys were busy smoking when he asked his henchman named Vinnie for a favor. The boss wanted him to "take his dog out."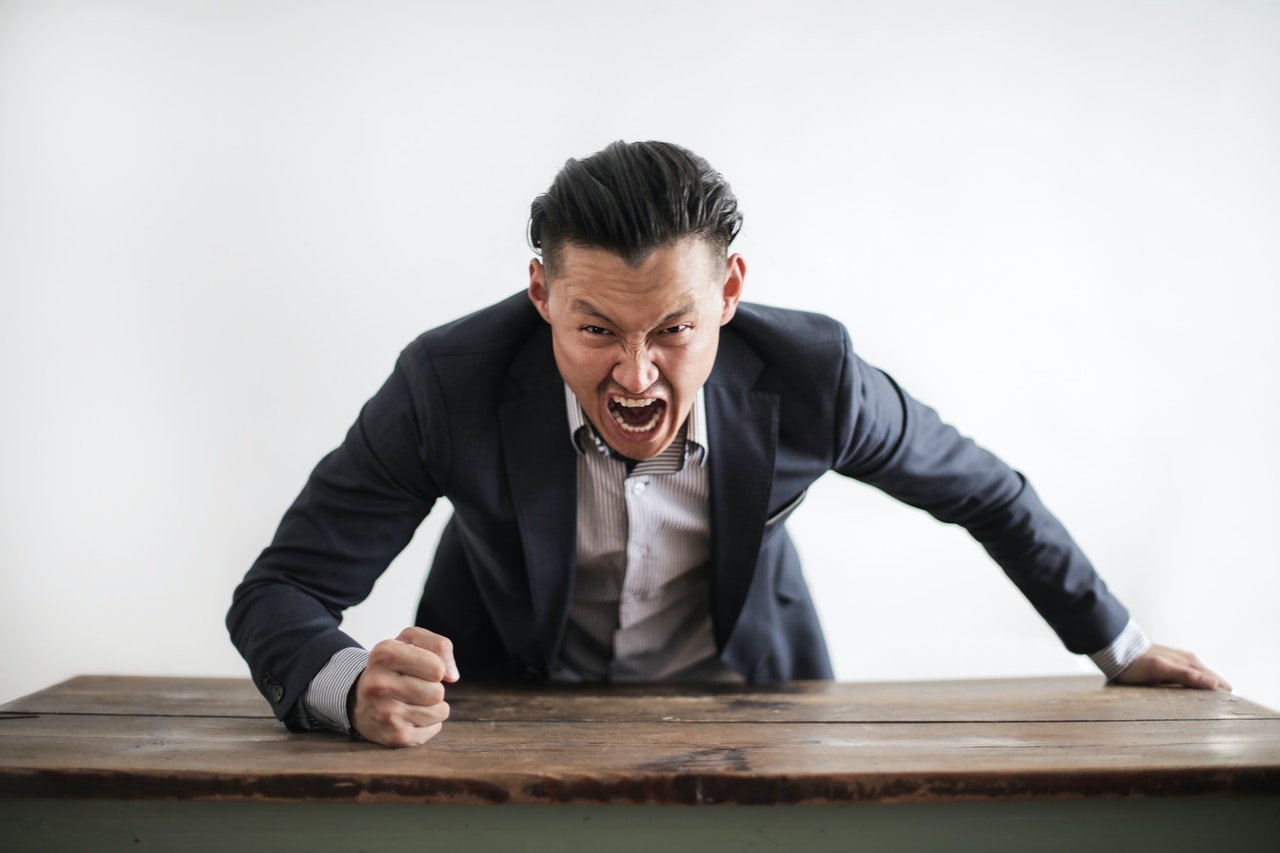 This surprised Vinnie, who asked if his boss was serious. The don repeated the words, "Take my dog out."
The henchman persisted and said: "But boss, you love that dog."
The man who was already impatient yelled, "That's why I want you to take him out." Sadly, he forgot to add, "for a walk."
Enjoyed the three jokes? Read this one about a housekeeper who says she's better than a homeowner.
Sources: Reddit.com, Upjoke.com