Brianne Howey Used to Work at a Hair Salon with an OCD Boss — Facts about the 'Ginny and Georgia' Star
Before she could make it to Hollywood, actress Brianne Howey revealed she used to work in a hair salon. Read on for more surprising facts about the "Ginny and Georgia" star.
Born on May 24, 1989, from a family who loves to travel, Brianne Howey wanted to ride a plane and work as a flight attendant. She and her family traveled to faraway places such as Australia.
She previously said the movie "View from the Top" starring Christina Applegate and Gwyneth Paltrow inspired her childhood dream. Applegate and Paltrow played flight attendants in the film.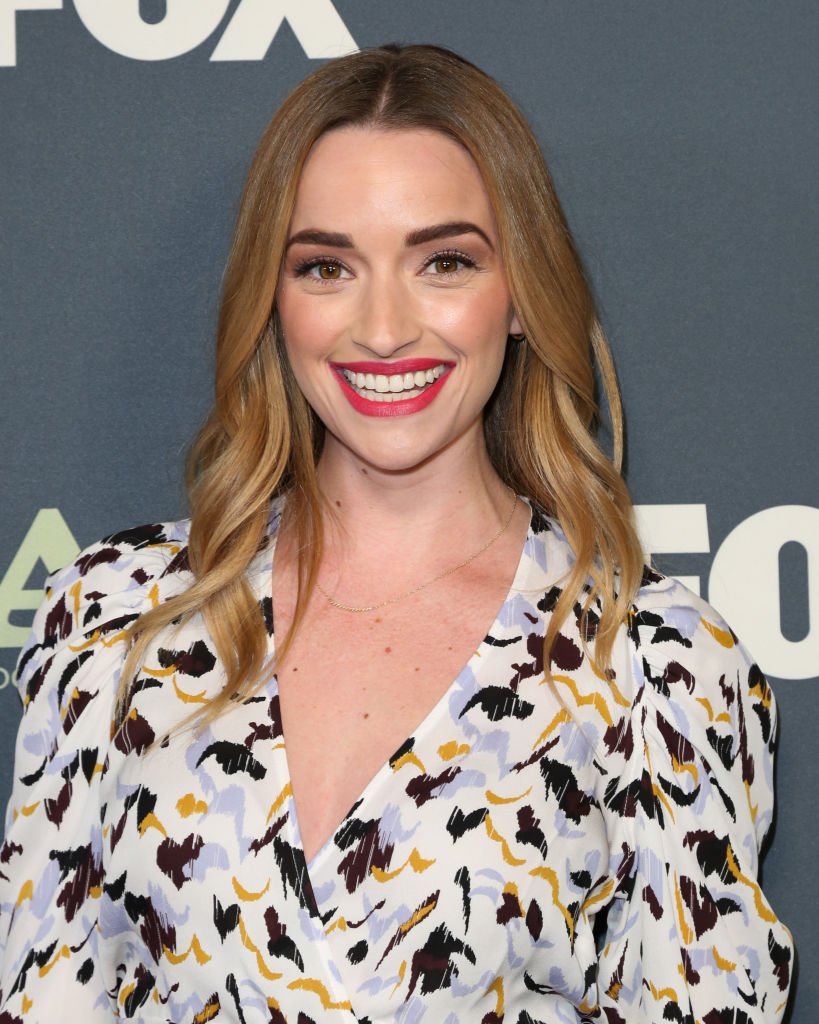 Howey went to an all-girls Catholic school and described herself as a "good girl" during those days. She said she concentrated on getting good grades. She said in an interview:
"I didn't really think of acting as a serious career until I was in college."
But she began to be interested in acting after discovering her love of improv in high school. She said she seemed to have found her voice after joining improv and plays.
She also recalled that growing up, she would watch a Mary-Kate and Ashley Olsen film every Tuesday night. She did not want to be an actress, but that experience seemed to have had a subconscious effect on her.
Howey shared that she fell in love with the single-mom character after reading the script.
She would later study theater at New York University's Tisch School of the Arts. While studying acting, she landed her first TV role in "90210." More roles came after she graduated in 2011.
She had her breakout role in "Horrible Bosses 2" and has since soared high in her acting career. She is also known for her roles in such TV series as "Twister," "Revenge," and "Hart of Dixie."
The actress also impressed movie fans and movie critics with her performance in the hit horror film "The Exorcist," where she played an angsty teen. Howey had an equally impressive performance in the series "Scream Queens."
Howey further displayed her acting prowess in the Netflix show "Ginny & Georgia," which debuted on February 24, 2021, and cemented her status in the entertainment industry. She played Georgia, a 30-year-old mother who is extremely protective of her children.
Howey shared that she fell in love with the single-mom character after reading the interesting script. She described the anti-hero as "larger than life".
She got hooked after reading the part where Georgia takes her son to punch a bully. Howey said she has never performed a character as performative as Georgia.
Howey added that she could relate to the storyline because she grew up with a young, single mom. Entering into the fictional world of Georgia felt natural for her.
The show is often compared to the "Gilmore Girls," but "Ginny & Georgia" delved more deeply into such heavy issues as sexuality, self-harm, abuse, and being raised in a biracial family.
Howey described the show as relevant and nuanced. She also liked how it makes pop culture references, including Britney Spears' costumes.
Years before she enjoyed massive success in Hollywood, Howey worked ordinary jobs, including working at a coffee shop in her hometown.
She also used to work at a hair salon in New York and recalled having to deal with a boss who had Obsessive-Compulsive Disorder. She said her boss would drive her crazy back then.
As for her personal life, Howey and her fiance Matt Ziering was forced to cancel their wedding because of the raging COVID-19 pandemic. They were supposed to tie the knot in October last year.
The couple met at a Los Angeles bar five years ago. As if the universe was conspiring to get them to be together, they bumped into each other three nights in a row in different establishments in the city.