Amelia Warner Was Not Legally Married to Colin Farrell – Meet Jamie Dornan's Musician Wife
A non-legal ceremony was held to marry Amelia Warner with Colin Farrell, but the couple split up. She then married Jamie Dornan. Here's everything you need to know about Warner.
Media attention is nothing new for Amelia Warner, even though she is squeamish about the spotlight. The star was 18 when she was picked to star in the popular 2001 BBC costume drama "Lorna Doone."
A year after that, Warner wed actor Colin Farrell in a non-legal ceremony on the beach in Tahiti, but the marriage ended after four months. In 2013, she tied the knot with "Fifty Shades Darker" actor Jamie Dornan.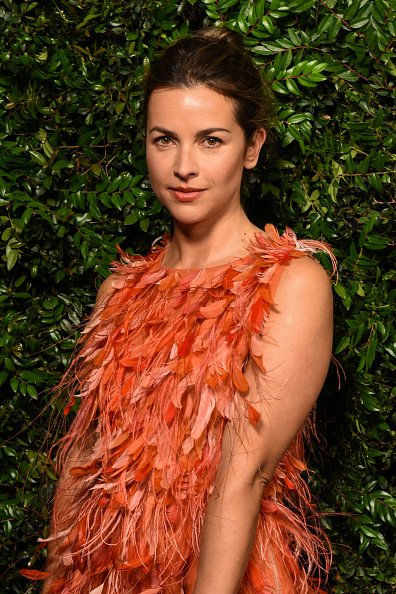 HUMBLE BEGINNINGS
Warner was born in Liverpool. Her father, Alun Lewis, played Darryl in the sitcom "Birds of a Feather." Meanwhile, her mother, Annette Ekblom, was well-known for her performance in the musical "Blood Brothers."
A play she and her friends performed in Covent Garden led to Warner's discovery and signing with an agent. After that, the budding actress played the title role in the BBC adaptation of "Lorna Doone."
Soon Warner became known for her quiet, insightful performances in several movies, including Adam Rap's Winter "Passing," Philip Kaufman's "Quills," and Stephen Wooley's Brian Jones biography, "Stoned."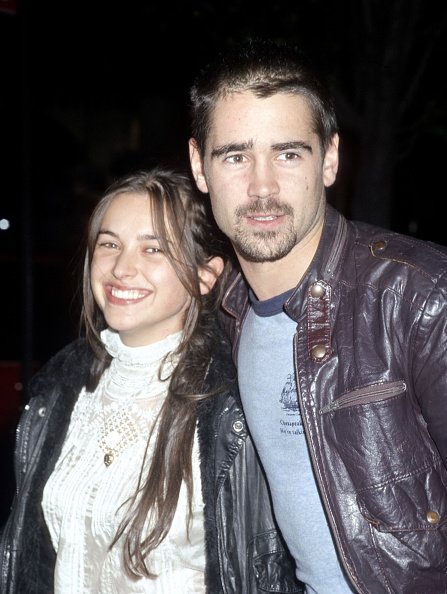 BUILDING A MUSICAL CAREER
Warner composed music and wrote songs in downtime on the set, something she had been doing since she was pretty young. Under the name Slow Moving Millie, Warner established a musical career.
"Mam," a British short film that received numerous awards at film festivals, marked her first significant project. Warner then came to Universal with a new EP entitled "Arms," produced by Fyfe Dangerfield.
A constant fan of the acclaimed actor, Warner has provided him with unfailing support during his career.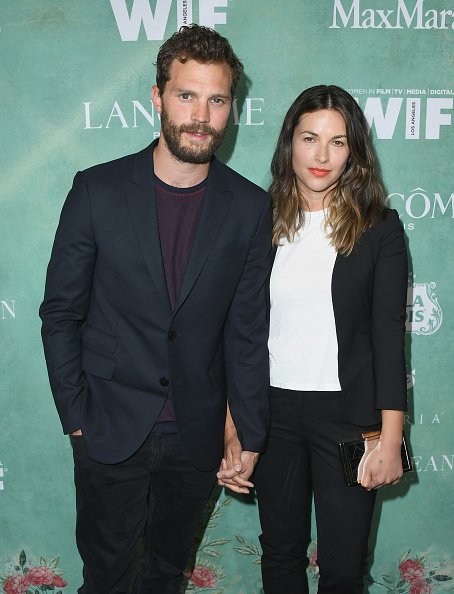 Her first feature-length film, "Mum's List," was released in 2016, followed by the score to the movie "Mary Shelley," which revolved around the writer's relationship with romantic poet Percy Bysshe Shelley.
The 2019 International Film Music Critics Awards crowned Warner the breakthrough composer of the year. In the following year, she released three classical music albums, including her most recent EP, "Haven."
It's funny that "Haven," a follow-up to her 2017 EP "Visitors," worked out, Warner said in an interview. Having written it just before and after having her third baby, the star said it had come full circle.
THE COUPLE'S LOVE STORY
Since 2010, Warner and Dornan have been in a relationship. The couple exchanged their wedding vows in April 2013. According to reports, they became acquainted after they met at a party back in 2007.
Once they were a couple, they eventually moved in together in Notting Hill. From the moment he met Warner, Dornan said he was utterly in love with her. They now have three daughters, Dulcie, Elva, and Alberta.
Warner talked about the family's experience during the COVID-19 lockdown in 2020. She said that it's rare that they all spend time together since she and Dornan must travel a lot. It's been great, according to her.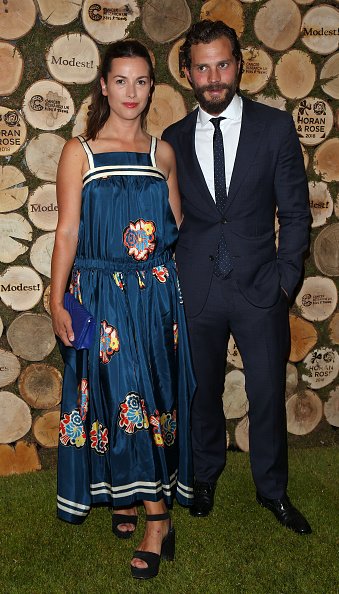 UNFAILING LOVE
Throughout their relationship, Warner and Dornan appear to exhibit supportive, unwavering love. A constant fan of the acclaimed actor, Warner has provided him with unfailing support during his career.
While she hasn't seen any of his movies, Dornan said his wife totally understands the film schedule. In 2020, the twosome were able to work together on the romantic drama "Wild Mountain Thyme."
Meanwhile, Dornan said in a 2018 interview that being a father is the best feeling. He felt that it is his duty to take care of his children and that making their happiness is important to him and his beloved wife.