Deon Richmond AKA Bud from 'The Cosby Show' Is Proud Father of Twin Daughters
Deon Richmond was a child star on several TV shows, and fans got to see him attain his coming-of-age status right there on TV. These days Deon is all grown, and he is dad to a set of twins. 
TV lovers became acquainted with Hollywood actor Deon Richmond when he was a young, vibrant boy on "The Cosby Show." His expertise landed him more gigs on TV series and sitcoms.
Fans also got to watch him grow into a teenager in shows like "Sister, Sister." These days, Deon is in his forties, and he is experiencing fatherhood. The former child star is a dad to a set of twins.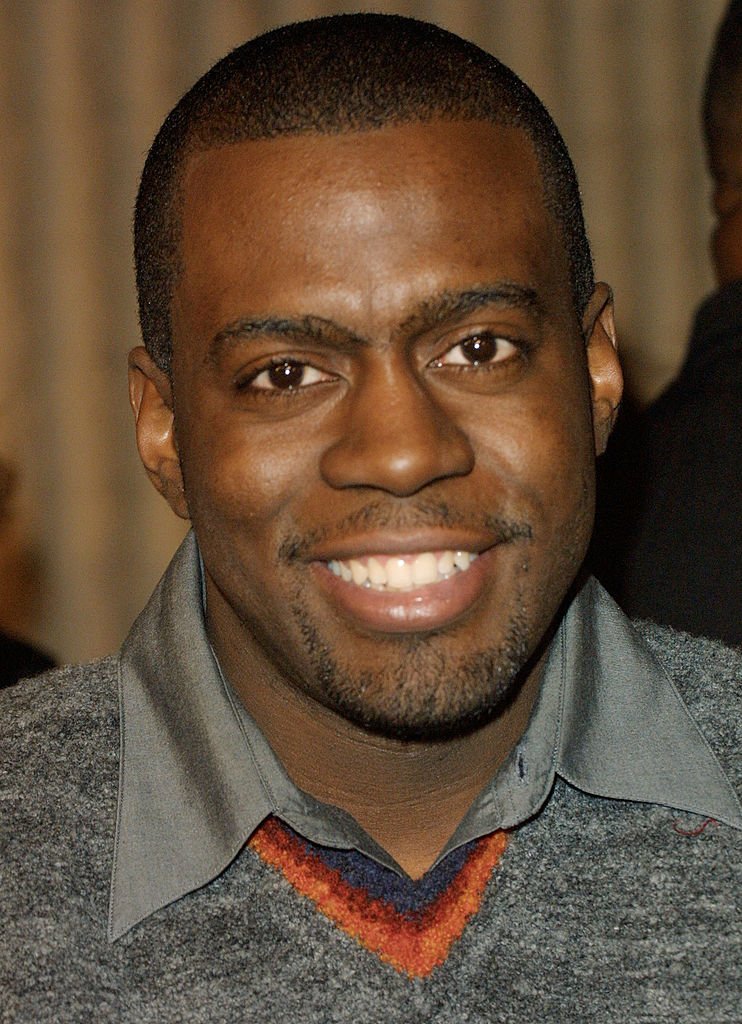 MEET DEON'S KIDS
Deon and his wife, Tamara Rachelle, who is a famous blogger and hairstylist, welcomed their twin girls, Leone Jade and Lilac Jewel, in 2009. Since welcoming the girls, their mom has put up several posts on social media displaying twin charms. 
Rachelle's Facebook page is splayed with pictures of the girls showing off different enviable twin moments. The twins enjoy moments of fame, where they would rock similar chic outfits and inspire twin fashion.
In one of their photos, their mom had them dressed in matching princess dresses with puffy sleeves. The duo's hair was styled in ring-style buns while they sported fluffy pink crowns. 
Costume times hold spectacular memories as well. In 2015, the pair channeled superhero looks, rocking unique and colorful outfits complete with eye masks and capes. 
The adorable-looking twins made their superhero glams a nod to the famous Batman and Robin duo. While Leone displayed the batman look in a black tutu skirt, Lilac wore a bright green tutu and a red jacket.
INSIDE DEON'S CAREER
One of the actor's earliest appearances on TV was when he featured on Kool and The Gang's 1985 music video for their hit single "Cherish." He would go on to star as a young Eddie Murphy in 1987's "Eddie Murphy Raw."
As he grew older, the actor appeared in more movies like "Not Another Teen Movie, "Scream 3," 'Trippin," and "Van Wilder." Before landing his roles in the 2000s, Deon was away at college.
He graduated from Texas Christian University and launched his entertainment business as an adult. He became a broadcaster, working as a disc jockey and a host for KLIF and KNUS-FM. 
The actor was also famous for his "Deon Richmond's Hotline" radio show where controversial topics were often discussed. He voiced a couple of TV commercials, including Pennzoil and Public storage. 
DEON'S LIFE AFTER "THE COSBY SHOW"
Among the roles he played as a child star, being Bud on "The Cosby Show" was the most memorable era of his career. He first appeared on the comedy series in an episode titled "Theo's Flight."
The showrunners recognized his potential and transformed his role into that of a round character. Deon maintained his role as Kenny or Bud for the rest of the show's 32 episodes. 
 After the show ended in April 1992, he appeared in more sitcoms. Deon was a regular on 'Hangin' With Mr. Cooper." "Sister Sister," and 2006's "Hatchet" among others. 
DEON FIGHTS CANCER 
The actor was in the news in 2001 when fans learned that he had been diagnosed with colon cancer. Deon took a break from the acting world to undergo surgery and chemotherapy.
After one month, the actor appeared to be doing well. However, the following year, cancer returned. Deon recovered yet again within one month. He would later be diagnosed with breast cancer in March 2003. 
While receiving treatment for breast cancer, Deon developed some complications and could not be a regular on TV series. His experience with cancer led him to become a spokesperson for early detection.