Keyshia Cole Celebrates Youngest Son Tobias' 2nd Birthday Two Weeks after Her Mom Frankie's Death
Keyshia Cole had difficulty celebrating her son Tobias Khale's second birthday shortly after her mother, Frankie Lons, passed away. Read the R&B singer's bittersweet thoughts below. 
Singer Keyshia Cole is a proud mother of two children - Daniel Gibson, Jr.,11, and Tobias Khale. She shares her eldest son with ex-husband NBA star Daniel Gibson while Tobias with ex-boyfriend rapper Niko Khale. 
While Cole shares affections with both of her adorable kids, she seems closer to her youngest son. But the mother of two recently celebrated Tobias' second birthday in a bittersweet way.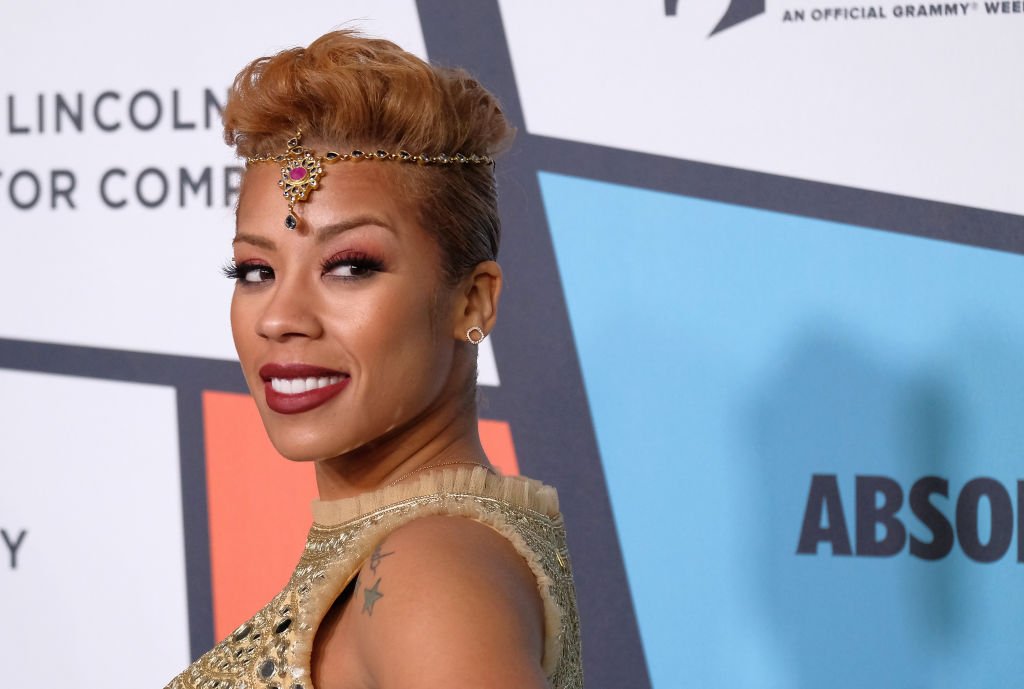 Cole shared two photos of Tobias on Instagram Story as a birthday tribute. The first picture showed the birthday boy dressed in a blue shirt and pants, grinning widely while holding a yellow ball. Cole wrote:
"Happy bday pop!!! @tobiaskhale we're still gonna turn the party up for my boo today [sic]!!!! 
The second delightful snap showed the charming boy smiling brightly at the camera. His growing black curls perfectly stood out while wearing a long-sleeved light blue shirt with a white print on the chest. 
Tobias' recent birthday celebration looked different from the little boy's joyful carnival-themed birthday party last year. For Cole, the first half of 2021 had been wistful and heartbreaking. 
Recently, Cole has found love again after she broke up with Khale.
The toddler's special occasion happened few weeks after the 38-year-old singer's mom passed away. Lons reportedly died of drug overdose during her 61st birthday celebration on July 18.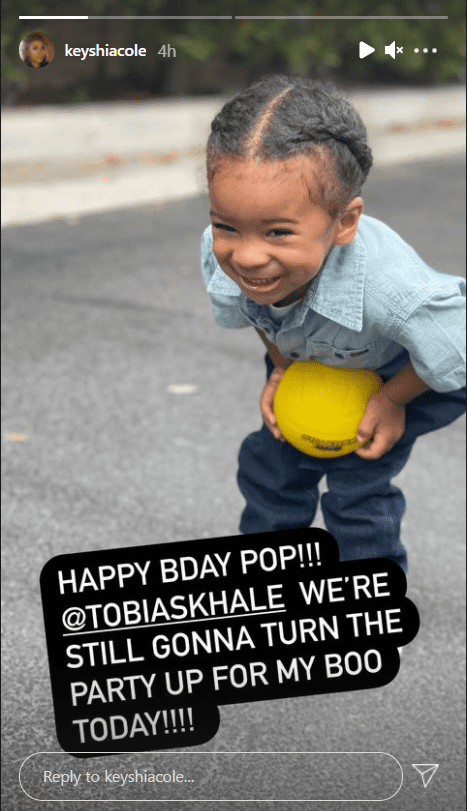 It took a while for Cole to accept Lons' death. The "Love" singer previously detailed how she dealt with her mother's untimely passing while preparing for Tobias' birthday party.
She noted she was sick with colds while taking care of Tobias and planning for his special day. Her struggles intensified after her family and friends visited her unexpectedly. 
Although she appreciated her friends and family members' thoughtful gestures, she said she wanted to be alone and to feel bad. Unfortunately, she could not let herself feel down due to important commitments.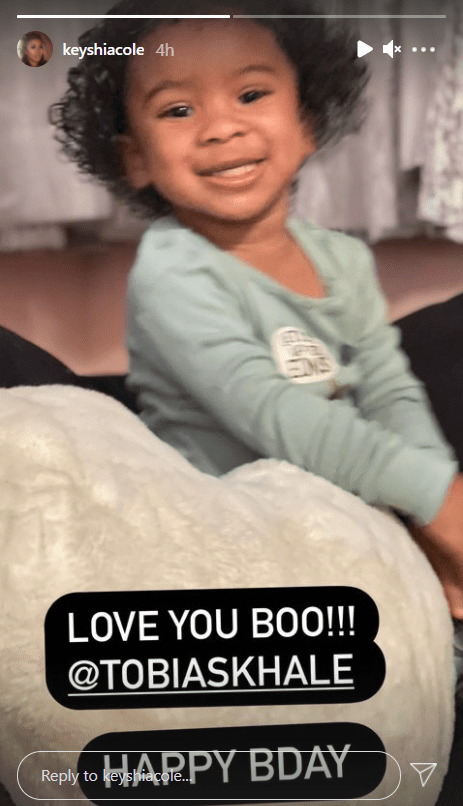 Overwhelmed by the recent events, the mournful singer managed to express her feelings on social media and honored Lon's life by sharing several pictures of the mother-daughter duo.
Although she is still drowning in sorrows, the "Heaven Sent" hitmaker noted she and her siblings truly felt her mom's love when she was alive. Cole has two sisters Neffeteria and Elite, and brother Sean.
Cole had a strained relationship with Lons because her late mother took a long time to overcome her drug addiction. "Even though our differences .... WE LOVE YOU," she wrote.
With her mother gone, Cole has focused on providing love for her sons. Despite having failed relationships in the past, the veteran singer considers herself lucky to have her sons Daniel Jr. and Tobias. 
Recently, Cole has found love again after she broke up with Khale. She previously dropped hints on Instagram by sharing two separate videos which alluded to the new man in her life. 
Cole met Khale in 2018 after the latter remixed her "Let It Go" song. They eventually became a couple and welcomed Tobias in 2019. She was previously married to Gibson for seven years before separating in 2017. 
After announcing their split, Cole and Gibson's separation was difficult as they went through a lengthy legal battle over spousal support and child support for Daniel Jr., whom they welcomed in 2010.
However, neither of the former pair wanted to pay child support or spousal support as both parties agreed to share custody of their son. After the legal court battle, they finalized their divorce in 2020.