Kate Middleton Reportedly Trying to Pacify Meghan Markle – All the Duchess of Cambridge's Attempts to Reconcile
The bridge between the Cambridges and the Sussex' has been burnt for over a year following a series of events that has fractured their relationship. Still, Duchess Middleton is attempting to rebuild it.
The Duke of Cambridge, Prince William, and his brother the Duke of Sussex used to share a close bond as little boys, especially after the death of their mother, Princess Diana, to a tragic accident, but all of that changed as they grew older.
The royal brothers did not just grow to become men; they grew to be distant from each other. William made his choices, and Harry, on the other hand, has made decisions that have thrown the family into chaos.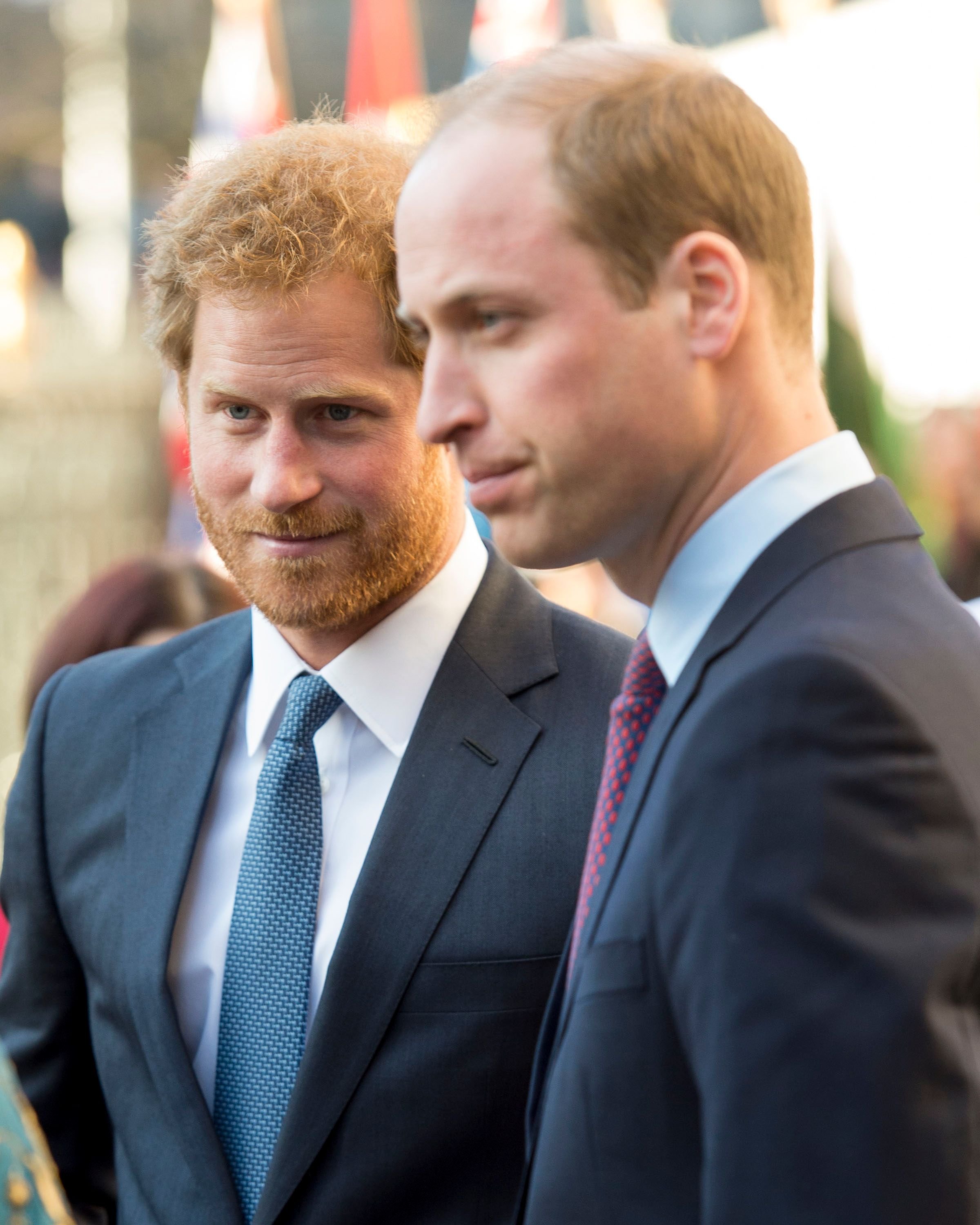 A FRACTURED BOND
Things got soured for the once bonded brothers after Harry, 36, felt his older brother was not giving him the support he expected regarding his choice of walking down the aisle with "Suits" star Meghan Markle.
Shortly after their 2018 wedding, rumors emerged that all was not well between both families. Markle was also accused of bullying the palace staff, and Harry was furious that his older brother did nothing in his defense.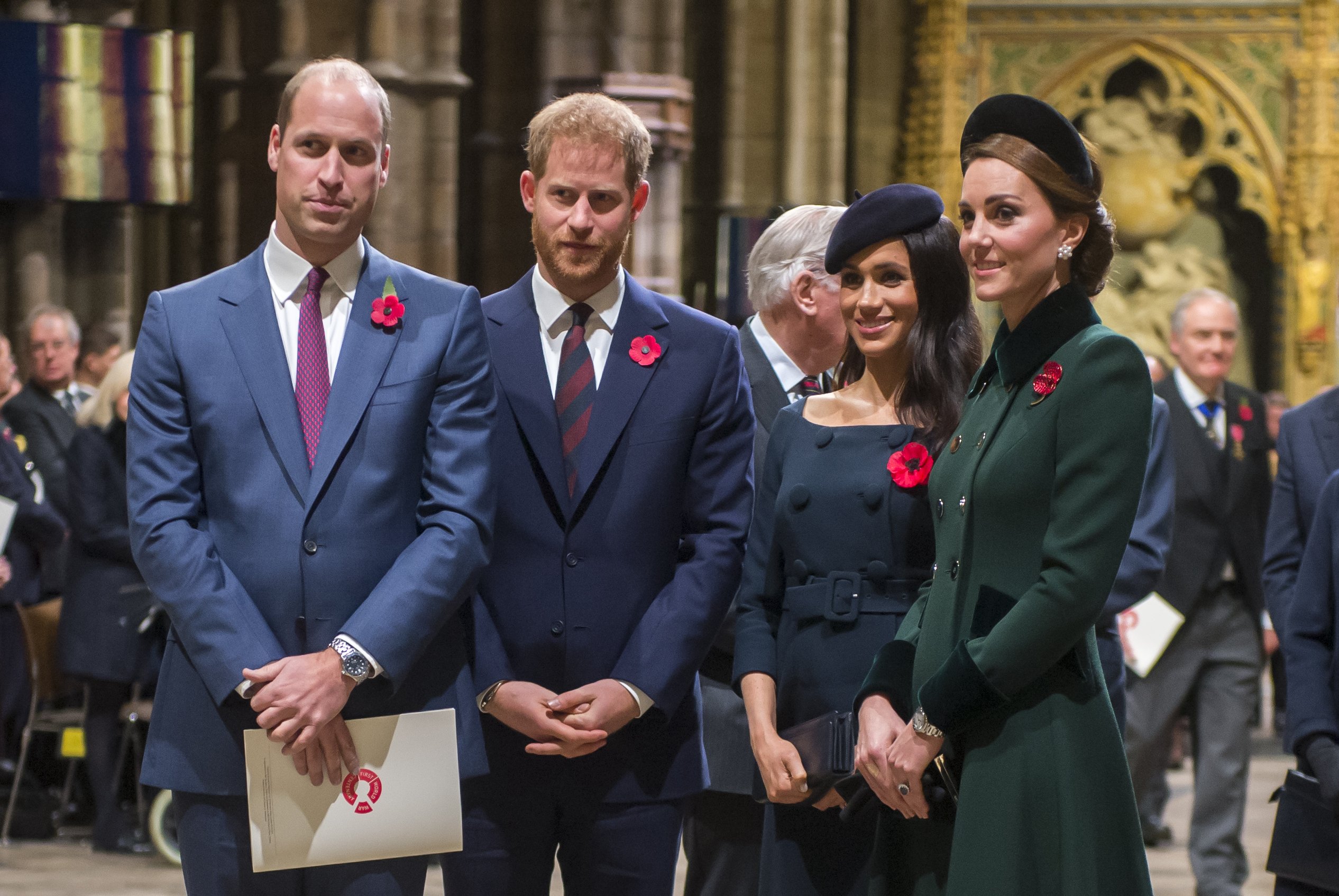 Less than a year later, Harry made the bold move to resign from his role as a senior member of the royal family and relocated his young family to California, where he has since made his permanent quarters.
Afterward, Harry granted an interview with media mogul Oprah Winfrey where he made a series of shocking allegations against the royal family, which left the monarchy vulnerable to accusations.
Harry's explosive claims left his relationship with his brother William hanging by a thread with no reconciliation possibly insight. Both brothers were said to have moved on from their relationship until recently.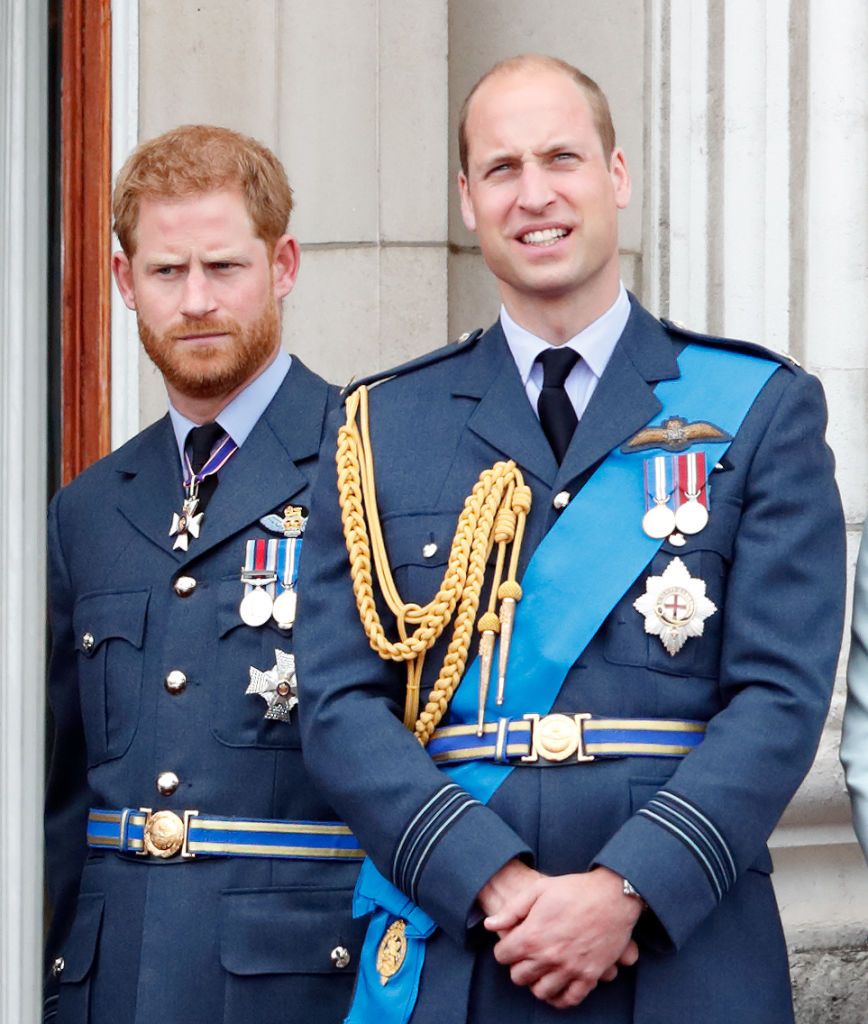 KATE TRYING TO RECONCILE
Following the birth of Harry and Markle's second child, their daughter Lilibet, mother of three, Kate Middleton, is reportedly doing all she can to pacify her sister-in-law, Markle.
Middleton is said to have been reaching out more to Markle to build a relationship. After Lilibet was born, the Duke and Duchess of Cambridge released a statement where they noted their delight about the good news.
But away from the world's view, Middleton has been sending notes alongside other members of the firm as they attempt to win back Harry and Markle.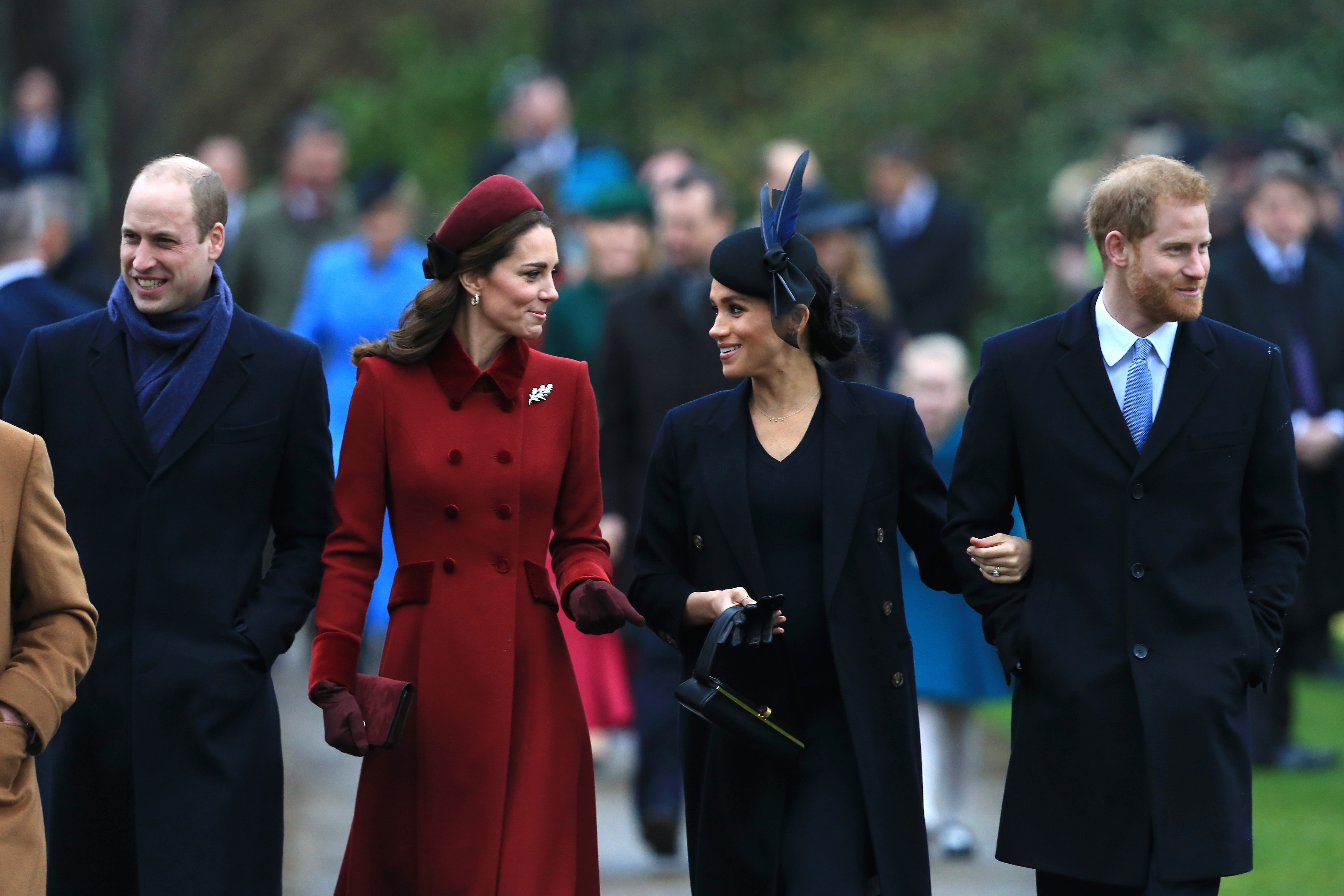 Middleton is fostering a sense of family by reaching out to Harry and Markle. Also, the Queen has invited Harry and Markle to her 70th anniversary next year, a gesture that has been hailed by many as brave.
Middleton has also been praised for being a peacemaker during this troubling feud between her husband and his brother. During Prince Philip's funeral, the 39-year-old was pictured warmly talking to Harry as they shared a moment before withdrawing to let the brothers catch up.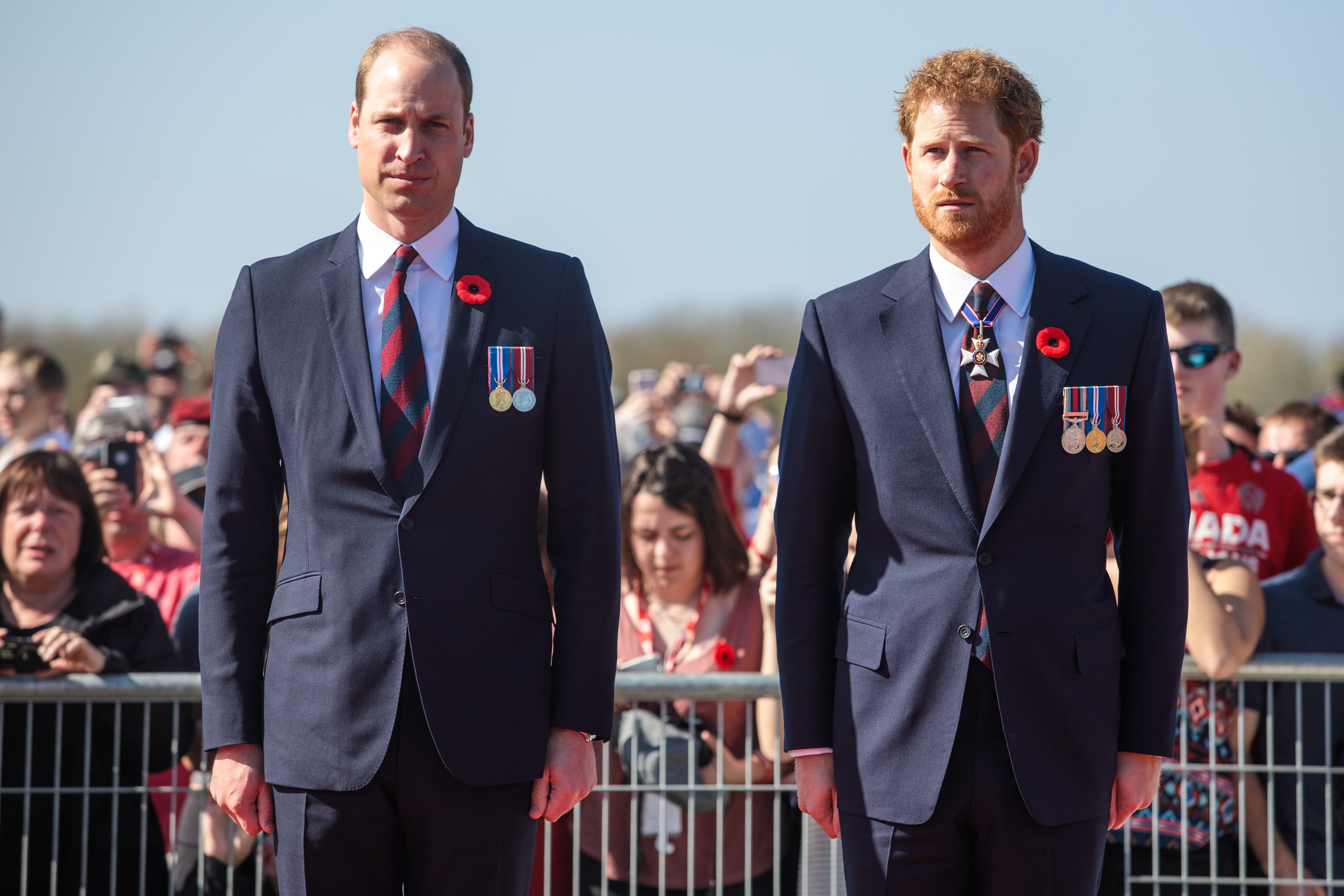 STUNNING TRANSFORMATION OF KATE MIDDLETON
When she came on the scene as William's girlfriend and eventual bride, Middleton did not look like the complete package. She did not fit the bill as she was shy and mostly considered incapable.
But, the world has witnessed the Duchess transform from a wife to a mom and now a major asset of the royal family. Aside from fostering peace in the family, a duty formerly carried out by the late Prince Philip, the mother of three, has become a vital force within the firm.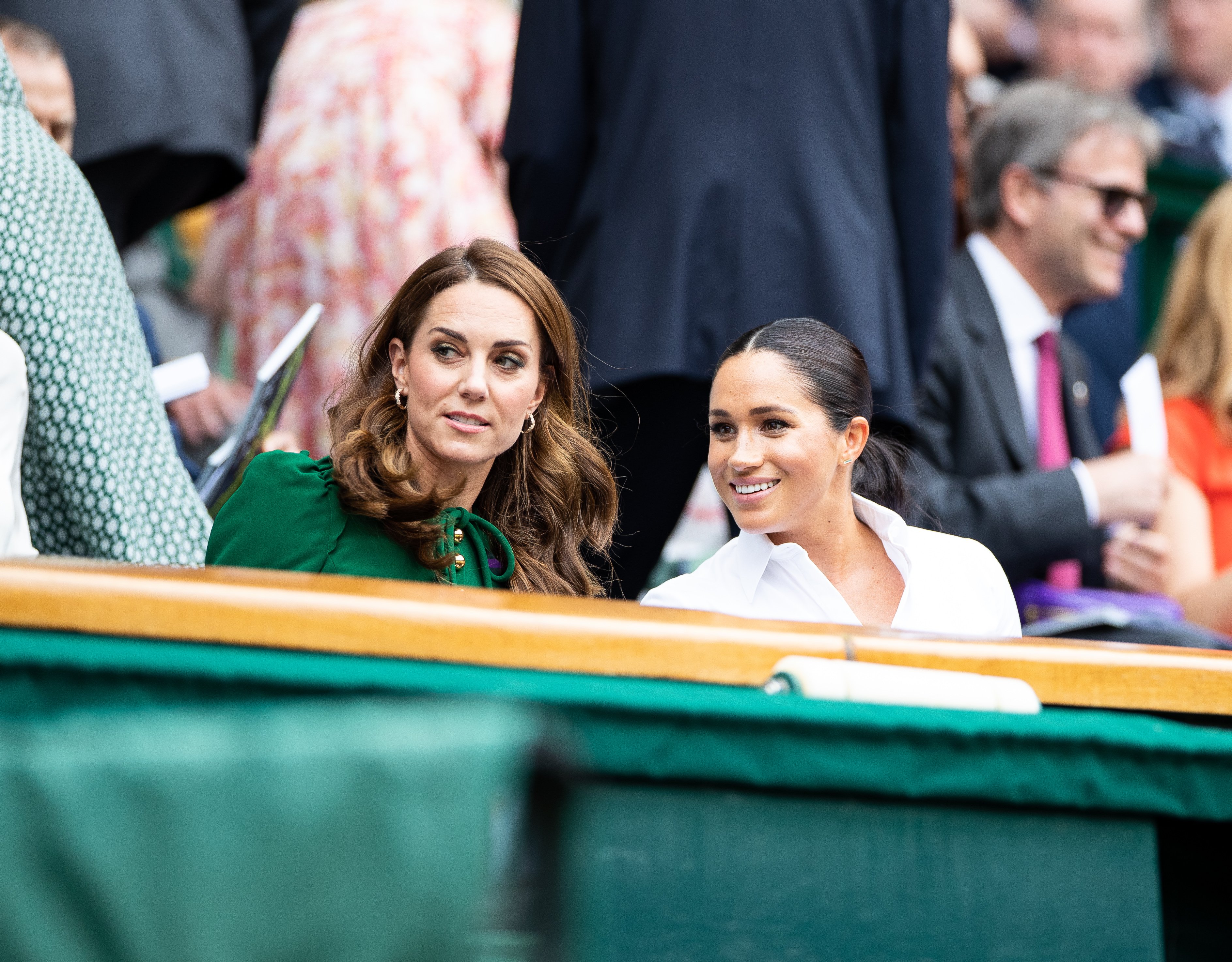 The 39-year-old has stepped up to the task and elegantly represented the Queen in a series of events which Harry's exit left vacant. Her public duties are carried out efficiently, and she does her best to stay beautiful and out of scandals.