Meghan Markle Is Often Compared to Grace Kelly - Key Similarities & Differences between Them
Meghan Markle has often been compared to Grace Kelly due to their many similarities regarding both their professional and personal lives. How do the two princesses compare?
Meghan Markle, 39, and Grace Kelly compare in more ways than one, and even though she's been gone a while, her legacy seems to live on in the present-day version of herself, Markle.
Among other things, the most significant similarity is how the two, even though they lived six decades apart, forwent their former lives to say 'I do' to real-life princes.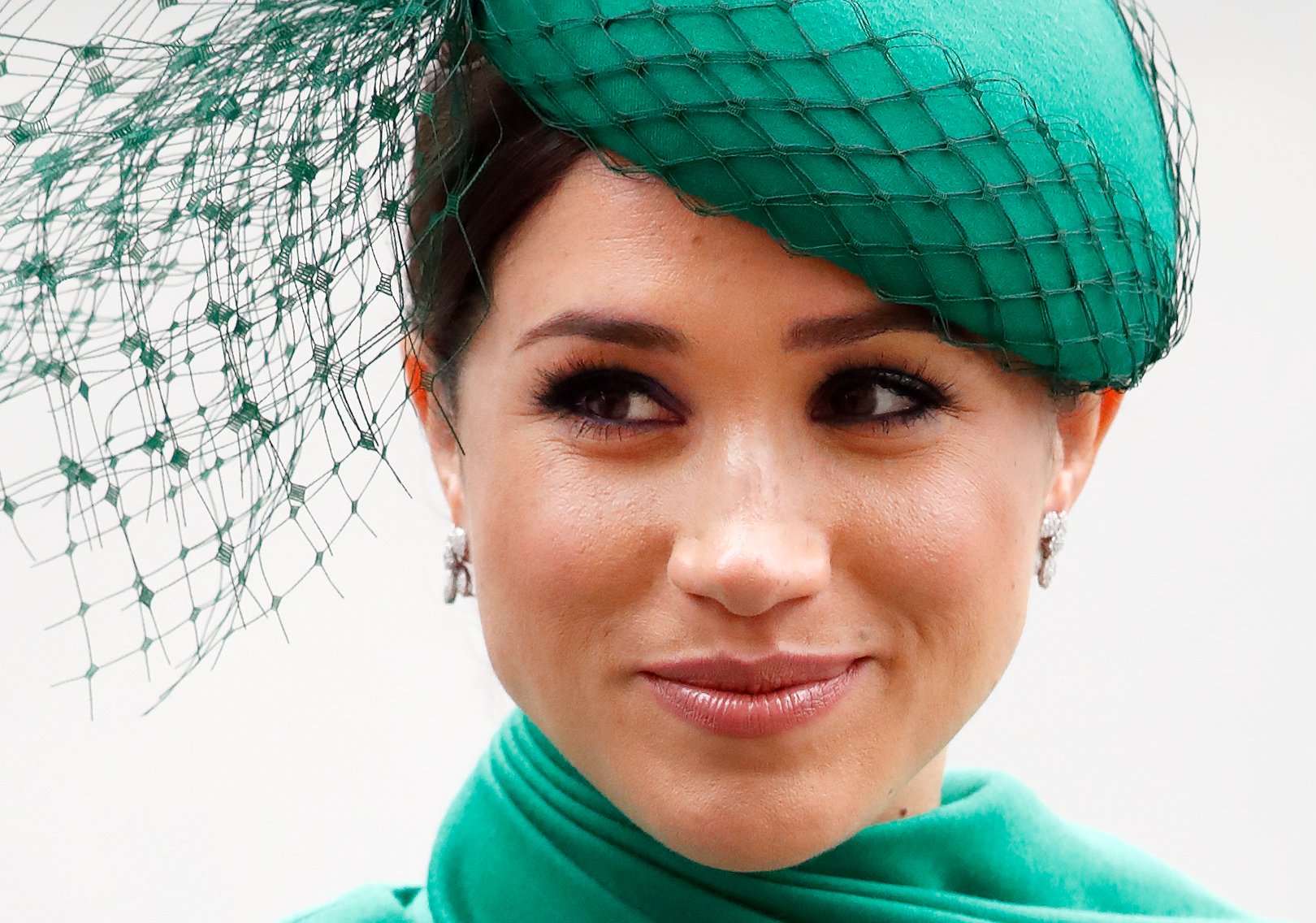 THEY WON THE HEARTS OF REAL-LIFE PRINCES
They both had a whirlwind romance soon after meeting. Kelly had stolen Prince Rainier's heart when he attended the Cannes Film Festivals searching for a wife. Kelly's refinement and poise had mesmerized the prince.
More than six decades later, a similar romance brewed between Prince Harry and Markle after being introduced to each other by a mutual friend on a blind date.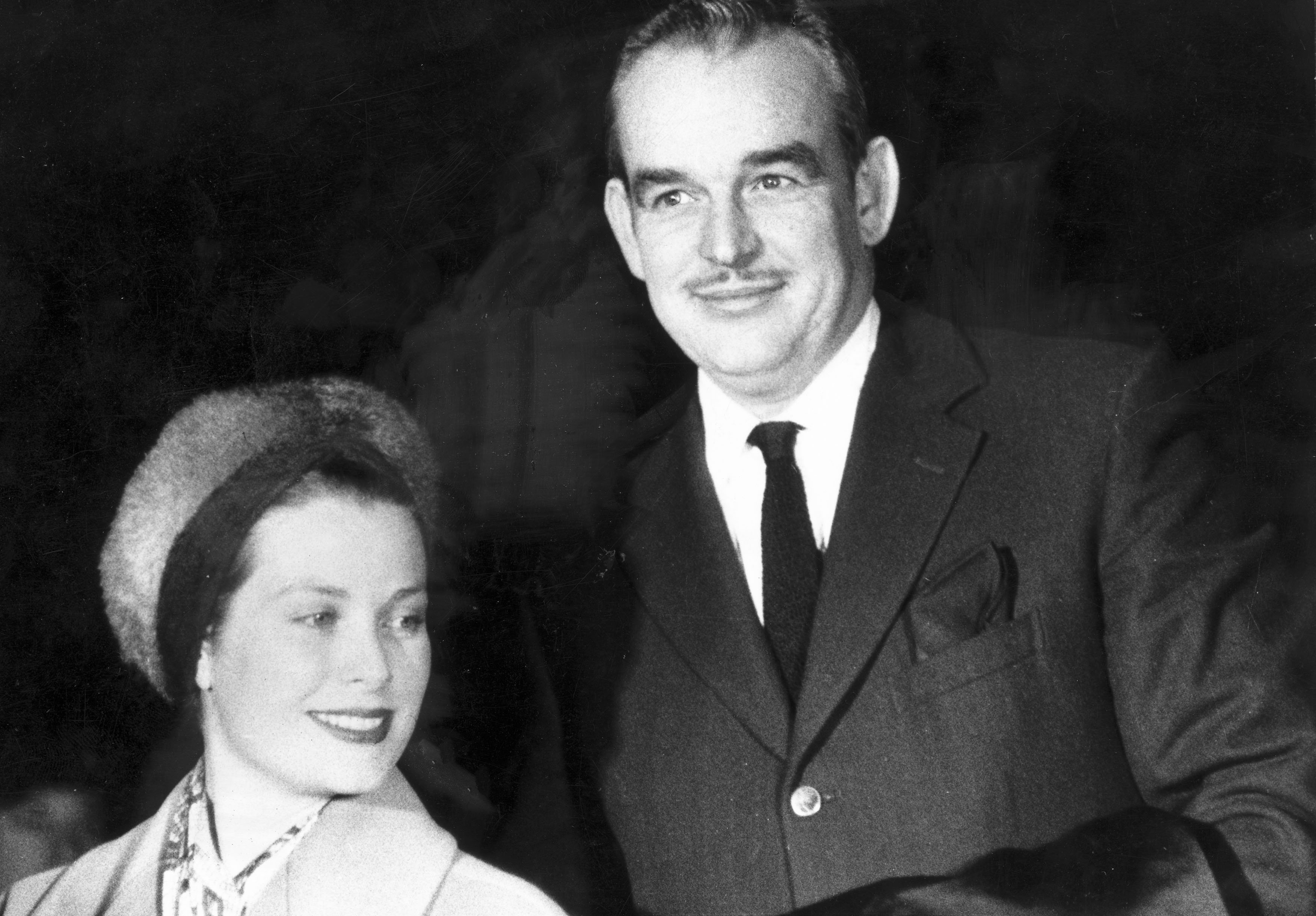 During an interview after their engagement, Harry was asked when he'd known that Markle was the one, and his answer was straightforward:
"The very first time we met."
 BOTH LEFT BEHIND ACTING CAREERS IN PURSUIT OF LOVE
Kelly's role in "The Country Girl" won her an Oscar, and she was thriving in her acting career, but when she met Prince Rainier, she left it all behind and settled into the royal life, going on to have three children.
Markle, on the other hand, was in a leading role on "Suits," playing Rachel Zane when she met Harry. Soon after, she would leave her acting career behind to be with her prince. She, however, makes it clear that she did not give anything up. She sees it as merely a change.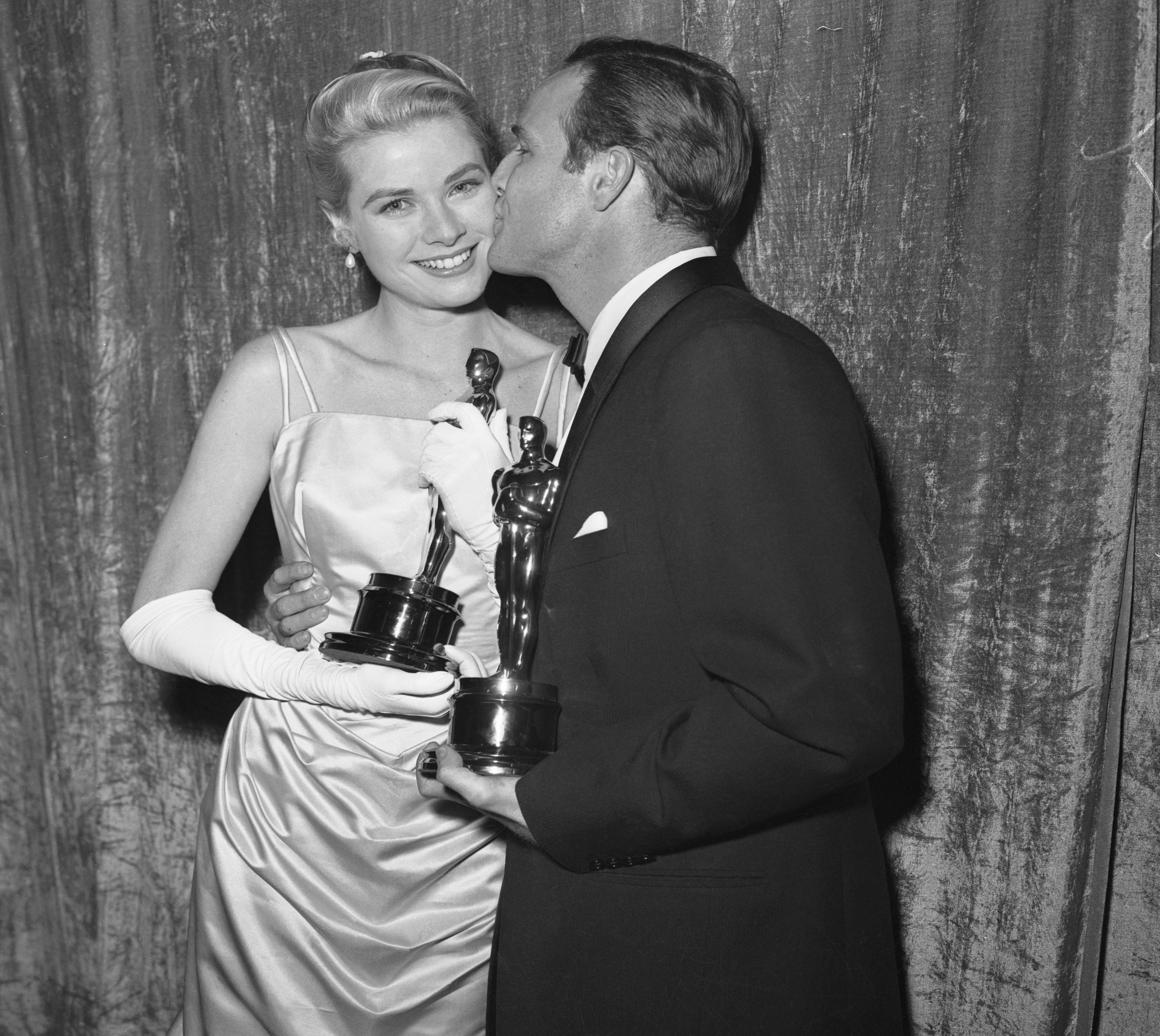 Markle, just like Kelly, went on to start a family with Harry, and just recently, they welcomed their second child, daughter Lilibet.
However, the Sussex were freer to break away from their royal duties, seeing as they were in the line of succession and not the next on the throne.
HUMANITARIAN, CHARITABLE, AND FASHION ICONS
Both Kelly and Markle have been deeply involved in charitable works. Kelly was keen on advocating for children's rights and was even president of the Red Cross organization in Monaco.
Markle, alongside her husband Harry, runs a charity organization Archewell Foundation which makes its mark in society by reaching out to the most vulnerable groups.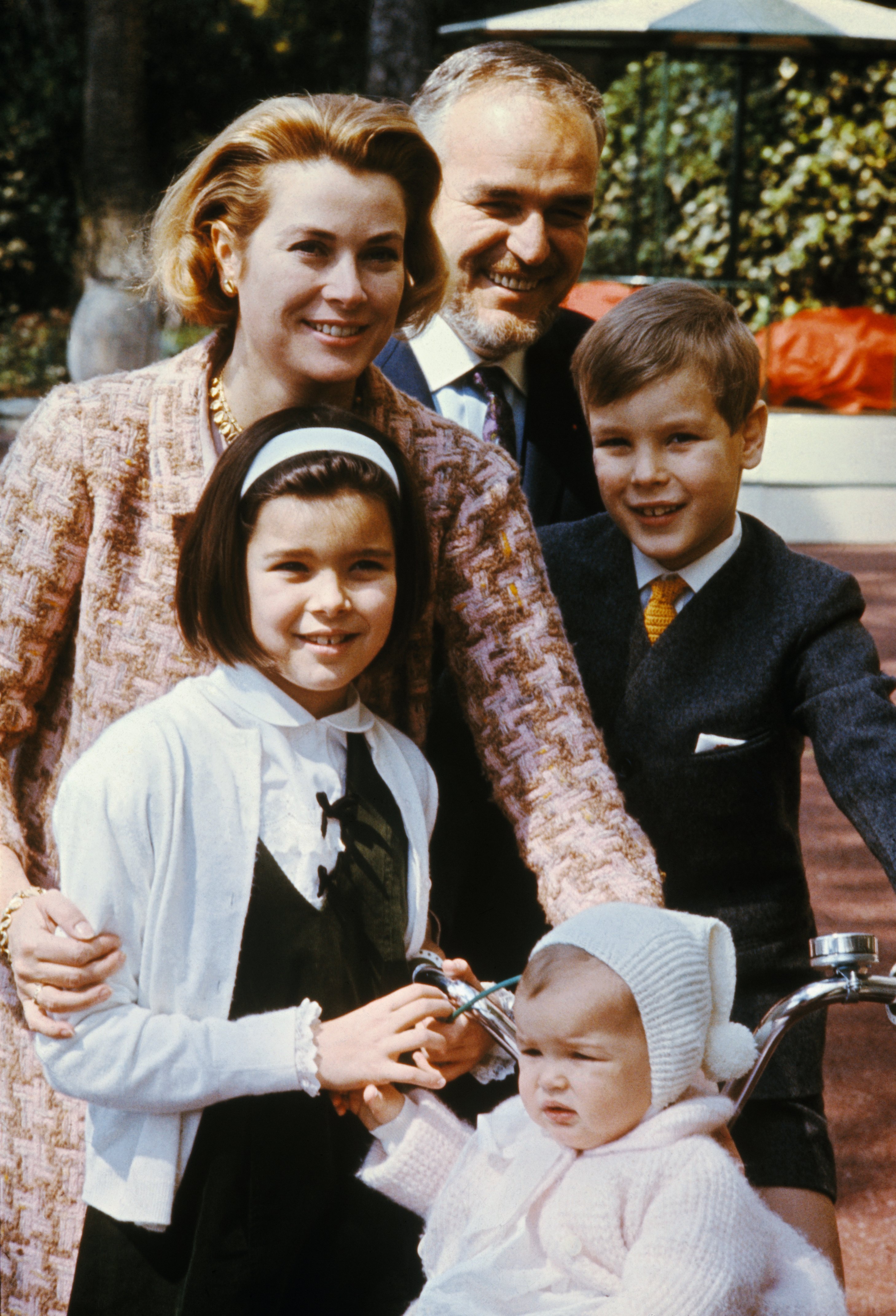 The two princesses both have an incredible sense of fashion, with Kelly showing her classic look effortlessly by using designers from Monaco. Markle, albeit being required by royal rules to look a certain way, always looked stunning, even though it meant breaking a few rules.
Even with so many similarities between them, the two princesses' situations differed in the sense that Kelly and her husband were taking over the throne and would not be making any money independently from their royal work.
However, the Sussexes were freer to break away from their royal duties, seeing as they were in the line of succession and not the next on the throne. Wealth manager Gemma Godfrey says:
"Grace Kelly and Prince Reinier took over, whereas Prince William's in line rather than Prince Harry, so they had slightly more freedom to break free from the royal family."
Another clear difference between the two is that Kelly, having married the next in line of succession, stayed put in the royal workings while for Markle, it was easy to pull out of the royal life.
Markle and Harry have since settled in California and are leading their lives independently of their royal family and home. Their daughter, Lilibet, was born in the USA, which is the first case of its kind for the royals.