Ice T Hugs 'Law & Order: SVU' Co-star Amy Carlson in Never-before-Seen Snap Shared by Her
Amy Carson is an actress who's starred in two of the most popular watched crime procedurals in the US. In a recent social media post, she shared a rare photo of her posing with a former castmate.
Amy Carson recently took her fans on a ride back to the past when she posted a never-before-seen photo on her Instagram Story. In the image, the actress smiled as she was hugged by Ice-T.
For fans that might not be aware, the pair used to star together on "Law & Order: Special Victims Unit (SVU)" before the actress left the show. In the post's caption, she wrote:
"First 'Law & Order: Special Victims Unit' for both of us."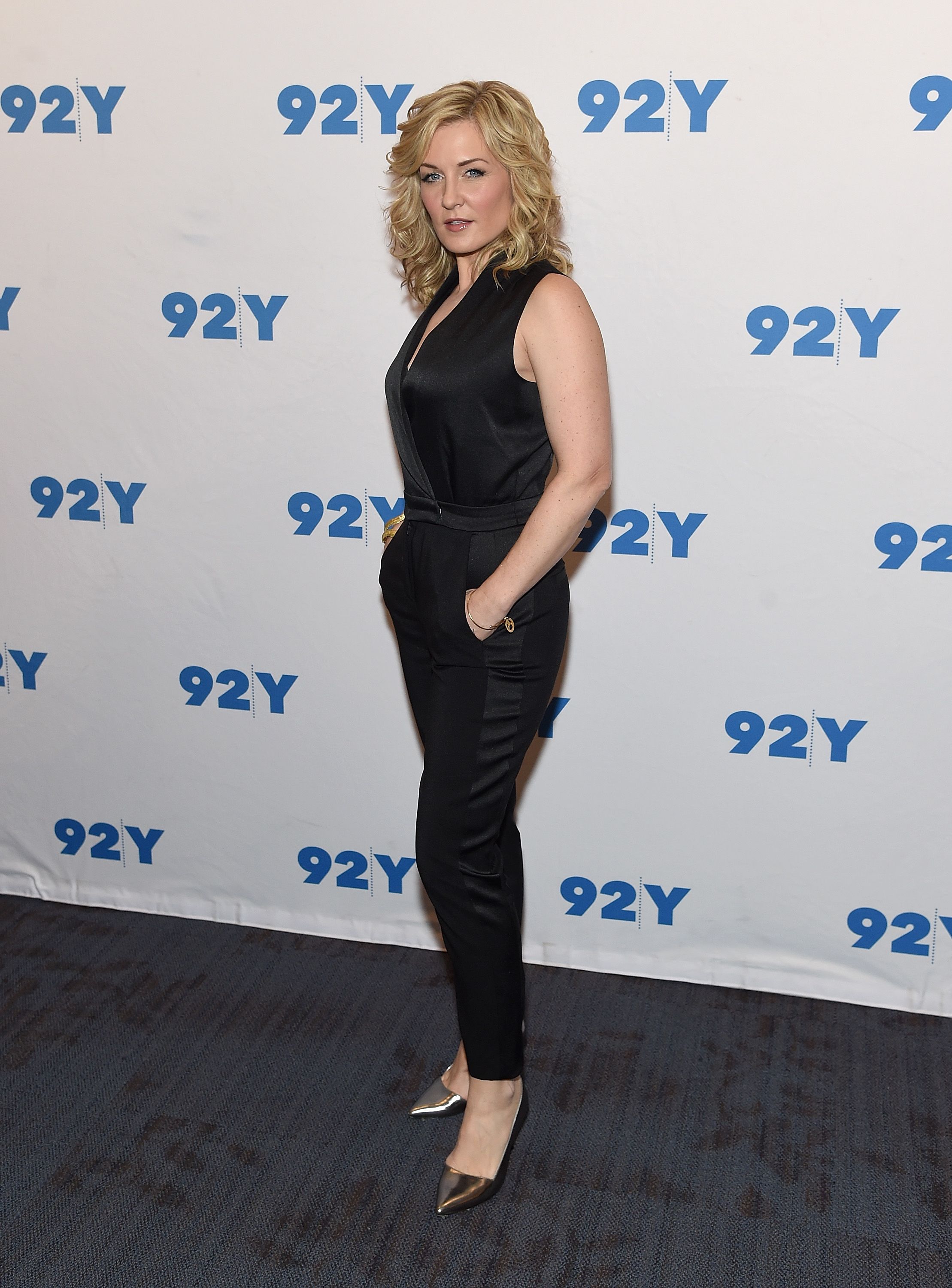 According to IMDb, Carlson starred on "Law & Order: SVU" in the year 2000 as Patricia Andrews on season 2, episode 7. While Ice-T played his longtime role of Odafin Tutuola in the episode titled "Asunder."
The rapper-turned-actor started on the show the same year as the actress. He's since appeared in 473 episodes and is still a main character on the show currently, according to IMDb.
Carlson's role on the show might not be the one she's known for as she's most recognized for her role on "Blue Bloods." She wasn't such a hit until CBS offered her a role on the police crime series.
The show first aired in 2010 and pushed Carlson into the spotlight. Unlike most of the other Reagan family members, the actress's role was the only other adult character whose job wasn't connected to upholding the law. 
Carlson's role as Linda Reagan saw her acting as a registered nurse. Her onscreen husband was played by Donnie Wahlberg (Danny Reagan), who was a detective for the New York Police Department.
Sadly, when season 8 of the series aired, "Blue Bloods" fans and the cast were shocked to learn that she wasn't returning to reprise her role. The star's contract ended after season 7 was wrapped up.
Carlson had allegedly decided not to renew her contract with the drama. Her last episode left a lot to be desired in terms of killing off a character, and the star also found Linda's death disappointing. 
The casting reunited her [Amy Carlson] not only with CBS but also with Wolf Entertainment.
In a previous interview, the star confessed that she felt "badly" about her character dying and the way she died, too, as she wasn't informed. She also admitted that she wouldn't have gone along with it if she'd known.
However, Carlson said she was open to returning for a flashback if producers wanted her to. She felt bad for her fans because she knew they would've wanted proper closure for her character.
Last December, "Blue Bloods" premiered season 11 of its series, according to "Parade." Luckily, the end of Carlson's role as Linda didn't mean the end of her career, and after three and a half years, she got a big break.
The actress ended up moving onto her new main role of veteran bounty hunter Jackie Ward in "FBI: Most Wanted." She got the reoccurring role late last year for the show's second season.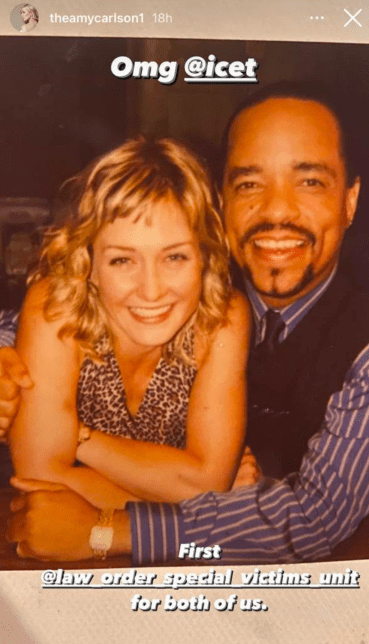 The recent casting reunited her not only with CBS but also with Wolf Entertainment. In the past, she'd featured on the company's NBC series "Law & Order: Trial by Jury," a spinoff in a successful crime procedural franchise.
Besides Carlson, "Lost" alum Terry O'Quinn also got a role as Byron Lacroix, the divorced father of Jess (Julian McMahon), on "FBI: Most Wanted." Production for season 2 of the FBI spinoff started last October in New York.