Shar Jackson & Ex Kevin Federline's Daughter Cassie Once Felt Responsible for Parents' Split over Britney Spears
"Moesha" star Shar Jackson endured a lot of drama with ex-fiancé, rapper Kevin Federline. Cassie Jackson, the actress's daughter, once confessed she thought their breakup was her fault. Here's why.
Actress Shar Jackson was iconic for her role as Neicy Jackson in the 1996 TV series "Moesha." After her TV stint, Jackson became the MTV reality show Celebrity Rap Superstar winner in 2007.
She also joined a reality show, "The Mother/Daughter Experiment: Celebrity Edition," in 2016 with her daughter, Cassie Jackson. As Cassie sat down with the show's resident therapist, she let out all of her feelings.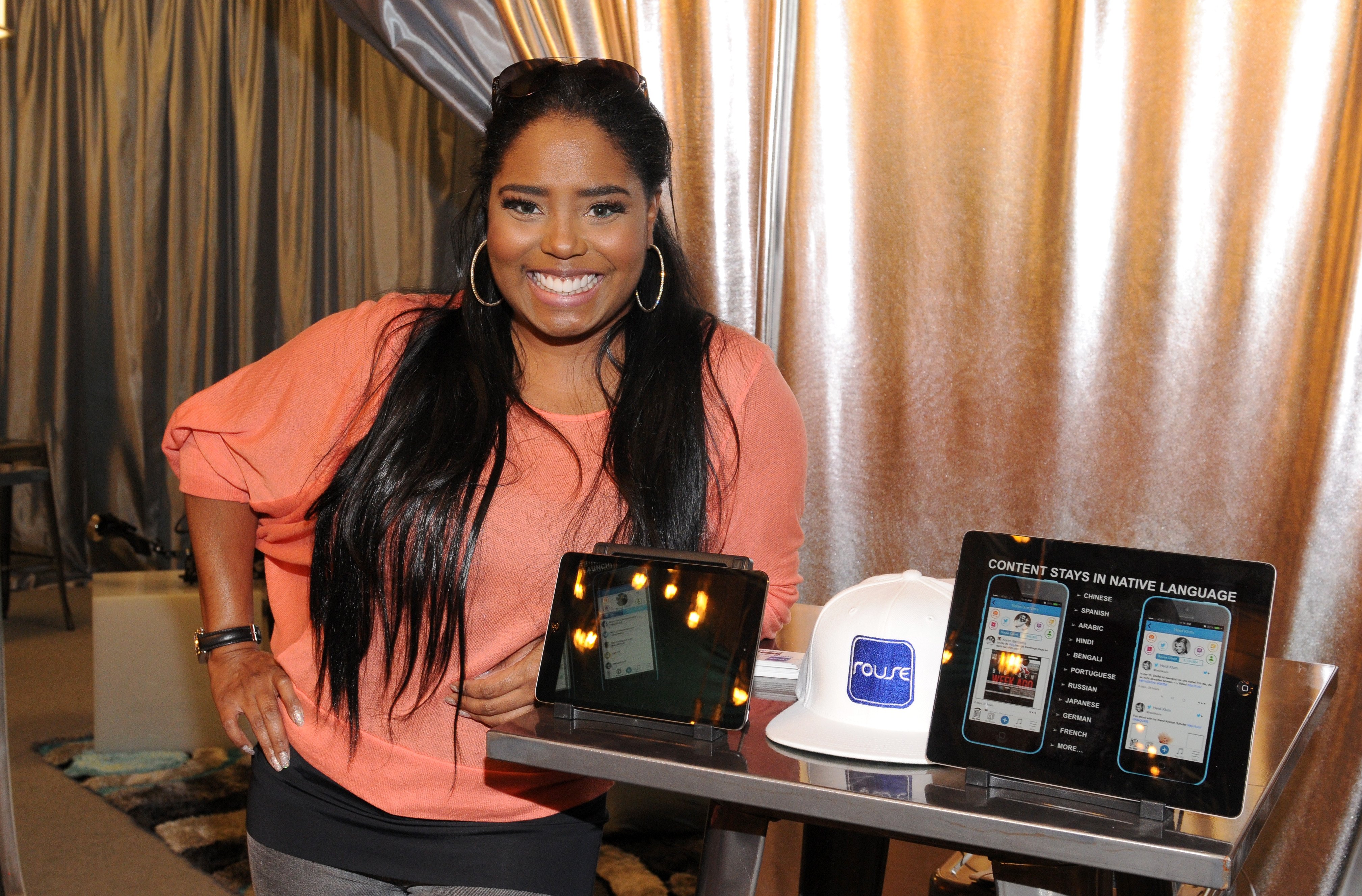 In a recorded interview with a therapist, Cassie, 26, opened up about her feelings about her mom's relationship with her ex-fiancé, Kevin Federline, who was linked to pop star Britney Spears. Cassie said:
"It was just a lot of stress and pressure. I felt I wasn't happy and I wasn't helping everyone...I was causing all these problems."
Jackson was previously married to her ex-husband and Cassie's father, Corey Jackson, from 1992 to 1995. The 44-year-old actress was reportedly engaged to Federline from 2001 until 2004. 
Federline and Jackson share two children - daughter Kori, 19, son Kaleb, 17, born in 2002 and 2004 respectively. However, news broke that Federline dated Spears. 
In a 2005 interview with Today, Jackson said she and Federline were still together when the 43-year-old rapper began dating the "Toxic" hitmaker. She said the truth came out after he flew abroad. 
He flew out for a commercial shoot, which turned out to be a months-long trip with Spears. What added to Jackson's anger was that he and the pop singer tied the knot by the year Kaleb was born.
Jackson was left heartbroken considering that she just welcomed a child into the world. She never anticipated that Federline's instant marriage to Spears would be the end of their relationship. 
Jackson replied she felt terrible over his relationship with the "Mood Ring" singer. 
The "Good Burger" actress felt humiliated by Federline's actions. She also wondered whether Spears could still call herself a human being after putting somebody else in a painful situation. 
Jackson's complicated relationship with Federline affected Cassie's childhood in some way. The teen needed to grow up fast and take responsibility at a young age.
Besides her two stepsiblings, Cassie has an older sibling named Donovan, 28. Cassie cried after the therapist made her realize about the pressures of becoming an adult.
The therapist also recognized Cassie's repeated patterns of making their family issues her own fault. In between tears, she admitted, "I do, it's just so hard...like a habit."
Meanwhile, Jackson became emotional during a separate session when she and the therapist visited a cemetery. They visited her daughter's mock grave, an experience she described as a "nightmare."
The tombstone had Cassie's name written on it. Although the grave was a fake one, it seemed real for Jackson, who felt anxiety, fear, and sadness all at once as she stood before it.
After the therapist told her to pay her last respects to her daughter, she looked tense. Before they reached the grave, the TV star stopped walking and broke down uncontrollably.
After releasing their emotions and exposing their vulnerabilities in the reality series, Jackson and Cassie have patched up their difference. Both have since moved on.
The duo proved that their relationship is stronger than ever. Cassie called out her ex-boyfriend Chris Massey for claiming that the TV veteran allegedly abused their daughter, Mariah.
Cassie described him as a despicable man who was abusive towards her. She defended her mother, saying she never laid a finger on her, and urged Massey to stop harassing her mother. 
Just as Cassie freed herself from a toxic relationship, Jackson found closure with Federline. During a past episode of the Celebrity Fit Club TV series, he apologized to Jackson.
Federline admitted he was selfish and insensitive for not explaining his abrupt exit from their engagement. Jackson replied she felt terrible over his relationship with the "Mood Ring" singer. 
Both shared a hug in the end. Federline eventually ended his marriage with Spears while Jackson has been enjoying her independence and remained friends with her ex-fiancé.
Jackson has focused on her acting career and recently joined the cast of the hit series "Shameless." She previously appeared in iconic TV series such as "The Parkers" alongside comedian Mo'Nique.
While acting, she has been involved with social causes, such as the Black Lives Matter movement and suicide prevention awareness. She has also ventured into travel business.