'Sex and the City' Star John Corbett Reveals Touching Reason He Married Bo Derek after 20 Years Together
John Corbett from "Sex and the City" and Bo-Derek have been one of those happy-ever-after celebrity couples for two decades, even though were not legally bound. A few days ago, the actor made a shocking announcement about his wedding.
John Corbett, a Hollywood star, has been hooked unto his current wife, Bo Derek, an actress and producer for about two decades. Fans notice that these two have made heart-melting memories, even though they love to keep their affairs private.
Recently, the actor surprised the world by coming on life TV to announce that he and his leading woman have added the "married" title to their relationship status. While speaking on CB's "The Talk," he addressed his friend and show host, Jerry O'Connell.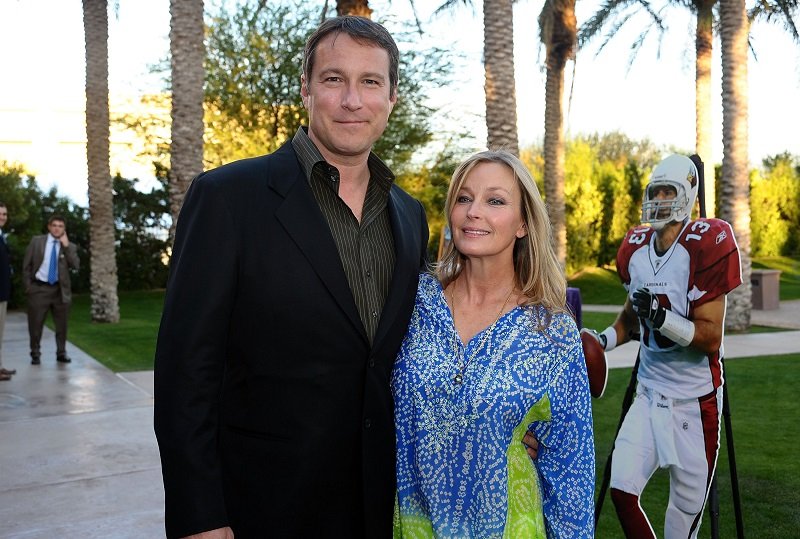 Corbett revealed that he had gotten married to Derek during the holiday season last December. They had a very intimate ceremony. This was the first time either party talked about their marriage.
The actor went further to explain what had influenced their decision. He told the show's host that they wanted to leave a memorable experience in 2020, a year plagued with the global coronavirus pandemic, leading to the death of many worldwide.He said:
"We didn't want 2020 to be that thing that everybody looks back at and hated. And we thought, let's get one nice thing out of it."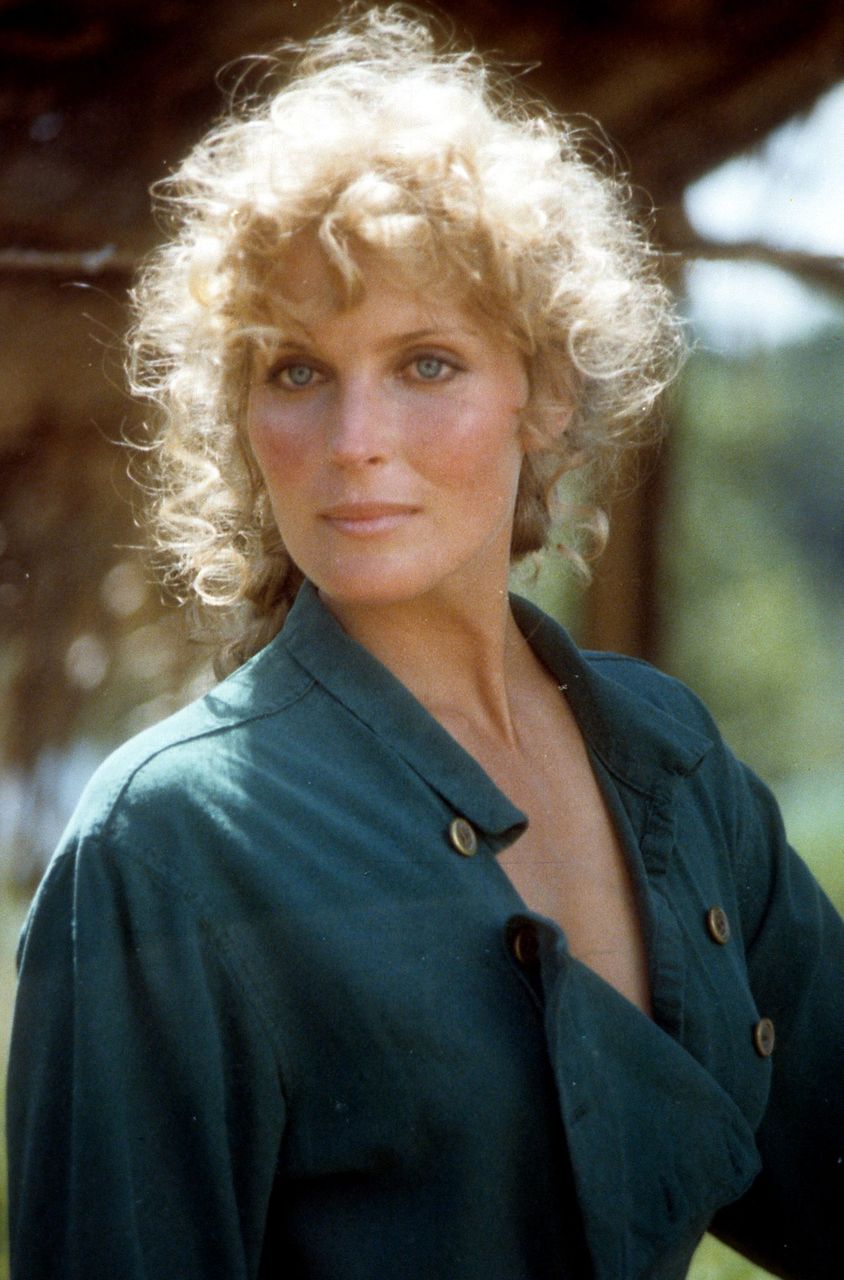 Not many people knew about the wedding because it was quiet, and only a few selected relatives and friends knew. Connell congratulated the seven-month-old marriage and joked about having a Bachelor's party with his buddy. 
THEIR THOUGHTS ON THEIR RELATIONSHIP 
The actress has also been vocal about her relationship before their wedding news. She told an outlet that getting married was not on their priority list because they only have plans to enjoy each other's company for as long as possible.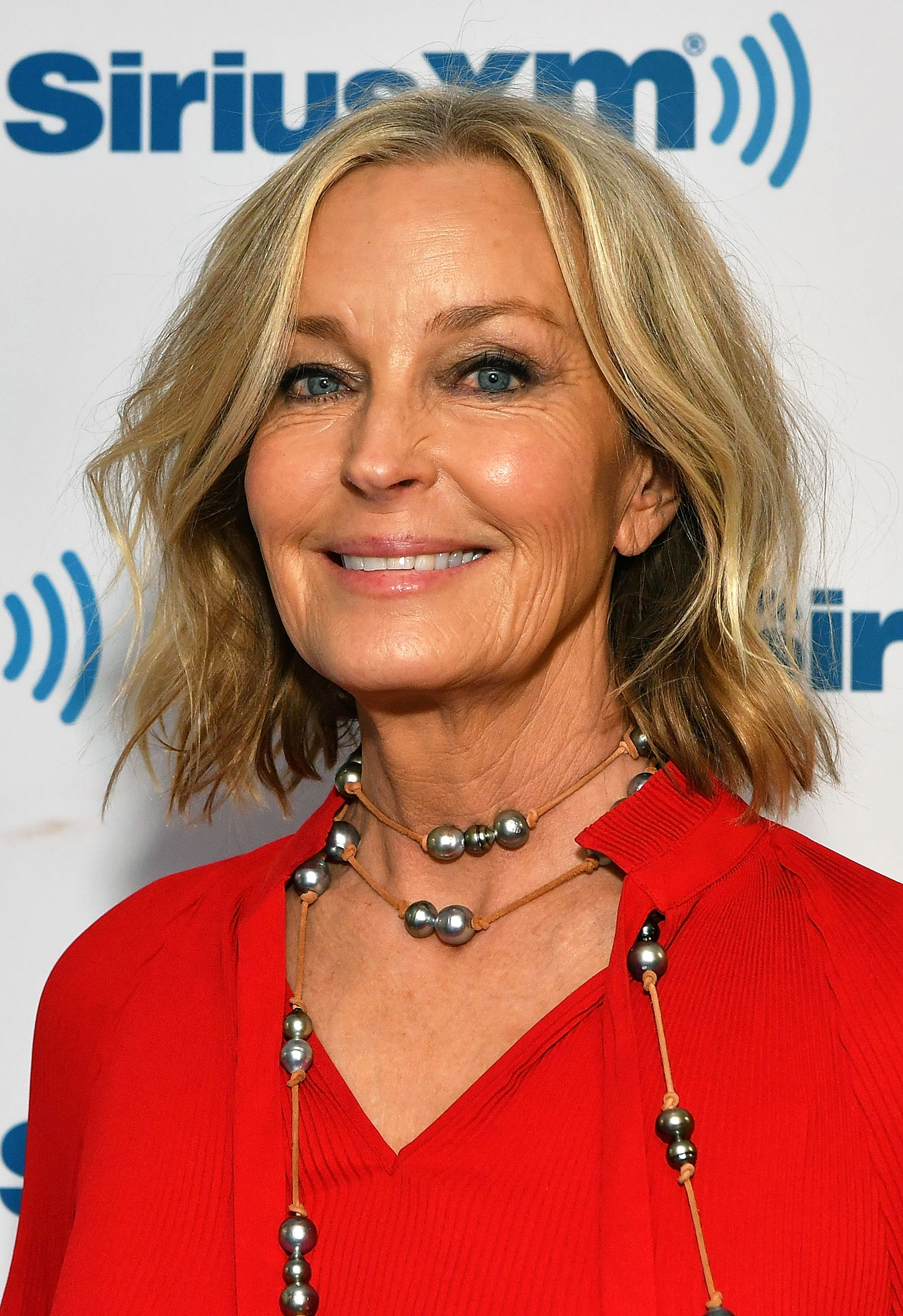 For them, it would only mean a piece of paper because they do not intend to have kids or create a family, which would have urged them to look forward to becoming husband and wife.
These two often gush about their love for each other and have made several public statements about how much their stars align.
The "Sex and the City" alum mentioned that his wife is attentive to his words, while Derek confessed that he is a joyful person; these attributes have made them inseparable. 
A BoBath means Chico has an All Access pass to the house and he's welcome on any furniture. Is that how it is with pet? Try our shampoos https://t.co/3tfFP1QQ7f #dog #gsd #quarantine #quarantinelife #bestfriend pic.twitter.com/8QwmnGSvQd

— Bo Derek (@boderek) May 9, 2020
A RUNDOWN THROUGH THEIR ROMANCE
In 2002, Corbett's Hollywood agent matched him with Derek after discovering that the actor had no date for an upcoming Oscar party. At first, he objected to the idea, but after meeting the woman, he felt intimidated.
This did not get in between their relationship; Derek, who lost her husband, John Derek, four years earlier, instantly felt attracted to him on their first meeting.
It has been nearly two decades, and they have managed to make things work! All thanks to their love language and ability to ignite the sparks.
Del Mar Racetrack is the safest in the US for 3 years in a row! @DelMarRacing #horseracing #ilovehorses #Saturday pic.twitter.com/ld77uLCr5F

— Bo Derek (@boderek) July 24, 2021
From time to time, they go on dates, travel across the world, enjoy hanging out with friends, holding hands, and missing each other during either of their absences. 
 "SEX AND THE CITY" REAL-LIFE PARTNERS
"
Sex and the City
" revolved around finding love and dating in New York City. In reality, some of the cast, like Corbett, found ever-lasting love.
Others were victims of painful separations; some never sought a love life outside the screen production. Like Derek's husband, one of the cast members to experience a long-term relationship is Carrie Bradshaw.
🚨Breaking News!🚨
John Corbett reveals exclusive breaking news about his relationship with Bo Derek to the hosts, including his good pal @MrJerryOC 💍 pic.twitter.com/tP1lfjmPL7

— The Talk (@TheTalkCBS) August 3, 2021
Onscreen, Bradshaw was unlucky with men, but Bradshaw dated Robert Downey Jr. and later married Matthew Broderick in real life. The duo has been together for more than two decades and has two kids.
Another cast member with a healthy love life is Chris Noth. He was a playboy in "Sex and the City," but a family man in reality. In 2012, he married his fiancé Tara Wilson, and together they have two kids.