I Witnessed a Horrible Incident: An 18-Year-Old Girl Left Her Newborn Baby at the Hospital – Story of the Day
When I saw the young girl rushing out of the hospital right after delivering a baby, I knew there was something going on. Then, the physician came to me and said, "There's something I'd like to talk to you about."
Those women who already had a baby know the agony and pain of the last few weeks that the pregnancy leaves on us. At this point, we're dying to meet our babies and cease the pain and anxiety. 
My third pregnancy wasn't any different. In fact, the delivery was longer than planned — the baby "decided" to stay in for a week more than it should.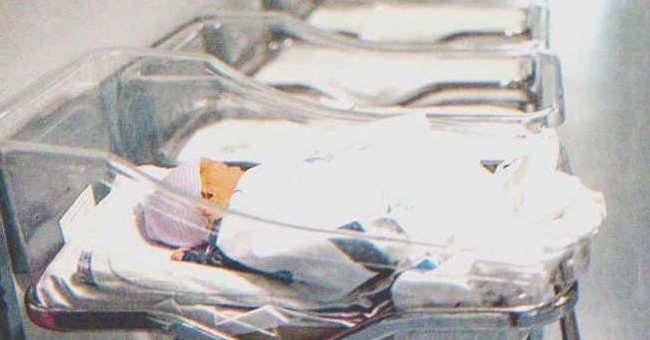 I'm a mother of 3 kids and two of them are twin boys. I always dreamed of having twins but the odds were low. It's said that you need to have twins in either the mother or father's family to increase the chances. 
But somehow, life gave us Steve and Sam, so you never know. And because life surprised us this way, my husband Mike and I cracked jokes about having twins. "Again?" I asked Mike. 
"Why not? Maybe so, maybe not, who knows… Look what happened with Steve and Sam." Mike isn't religious, but pretty spiritual. So am I.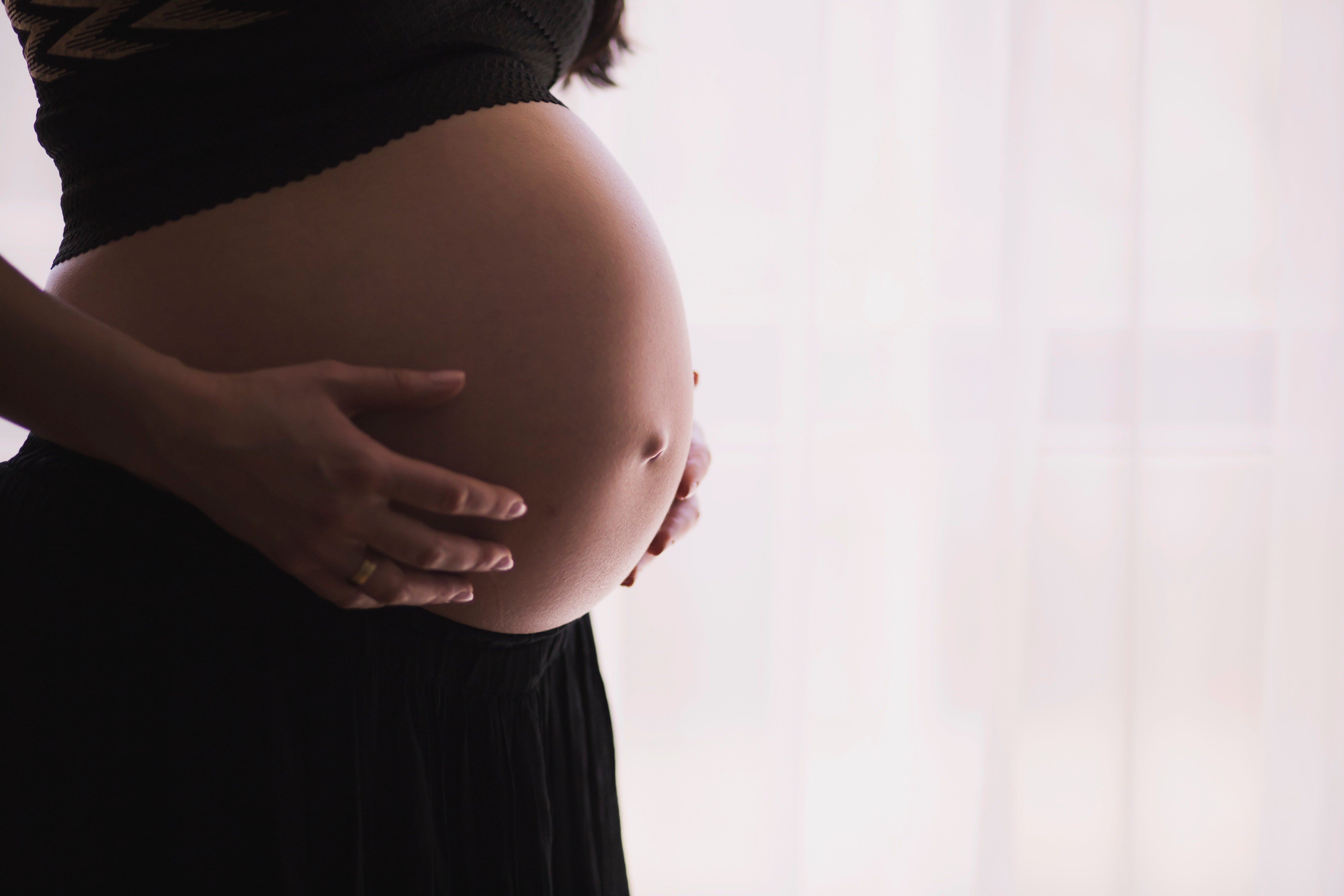 "That would be amazing if the universe gave us a boy and a girl this time… There's nothing wrong with wishing, right? Maybe we can manifest that."
The physical signs were pointing to regular and single pregnancy. The ultrasound showed just one baby but my intuition was telling me to "wait for a surprise."
When my water finally broke in the middle of the night, my husband took me to the hospital as fast as he could. When we arrived there, I saw a young lady who was about to give birth as well. We stayed at the same ward and her labor started before mine.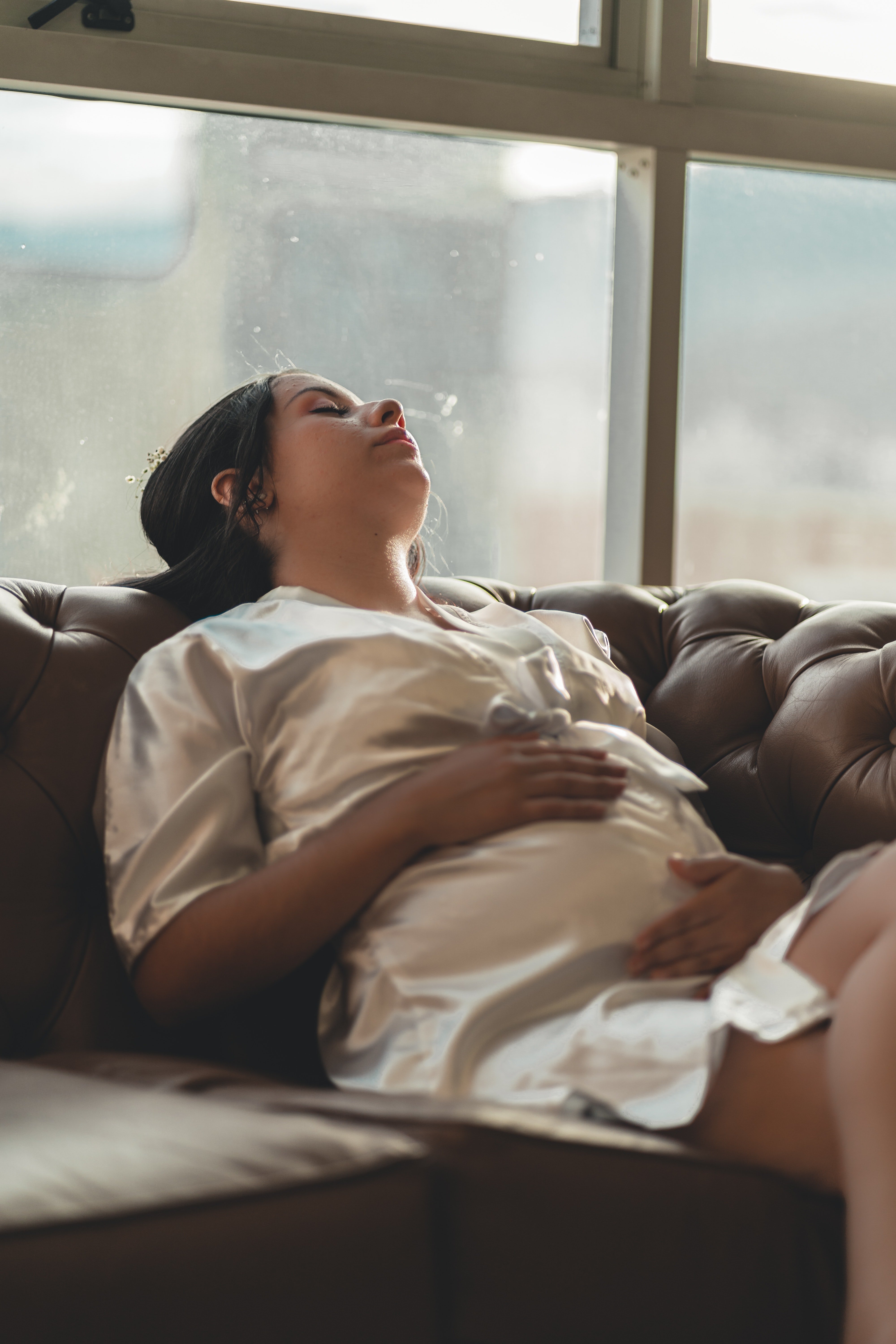 Before the nurses took her to the operating room, I noticed there was something wrong with her. I don't know if she was nervous or if it was the pain but I felt something beyond that. 
When it was my turn, the birth went smoothly and it all worked out well. We had another beautiful and loving boy. We named him Seth. My husband and I were so happy!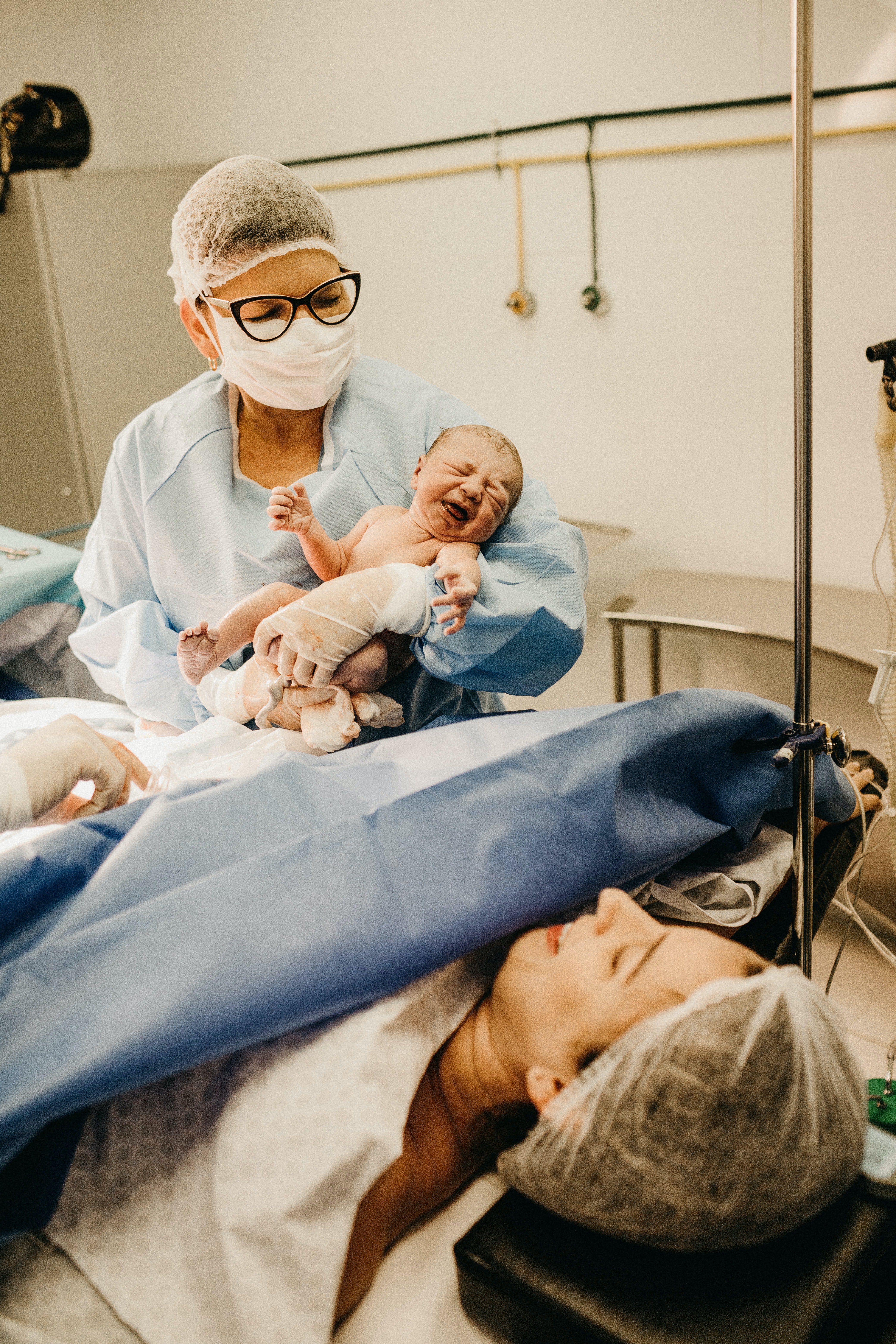 I took a rest after the labor and when I stood to go for a walk outside, I saw the same girl from earlier leaving the hospital in a hurry. I didn't understand why but it was none of my business. 
When I came back to my room, the physician came to see me. "Hi Sarah, congratulations on your baby! I'm glad it all went well."
"Thank you!" I knew Dr. Conrad for many years. She was with me during my other pregnancies. She sat on the edge of my bed and said, "There's something else I'd like to talk to you about."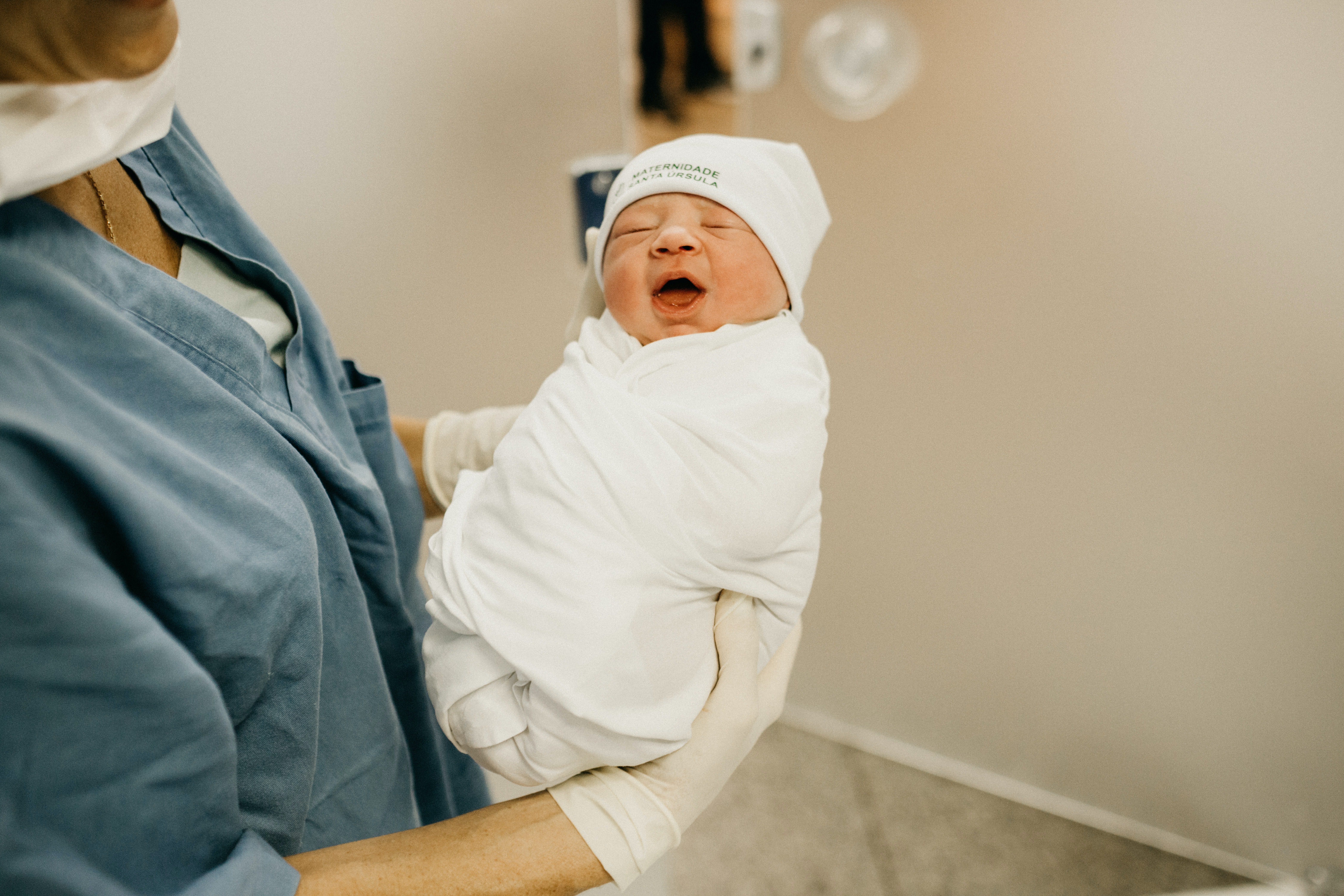 I immediately sat down on the bed. "Is everything okay with my baby?!"
"No worries, Sarah. Your baby is perfectly fine and healthy. I came here to talk about someone else's baby."
"Ok…" I raised one of my brows. "Go ahead…"
"We had an incident this morning. A young girl of 18 years signed a parental rejection and left the hospital immediately. She had some serious issues while giving birth, but she did not want to stay here anymore.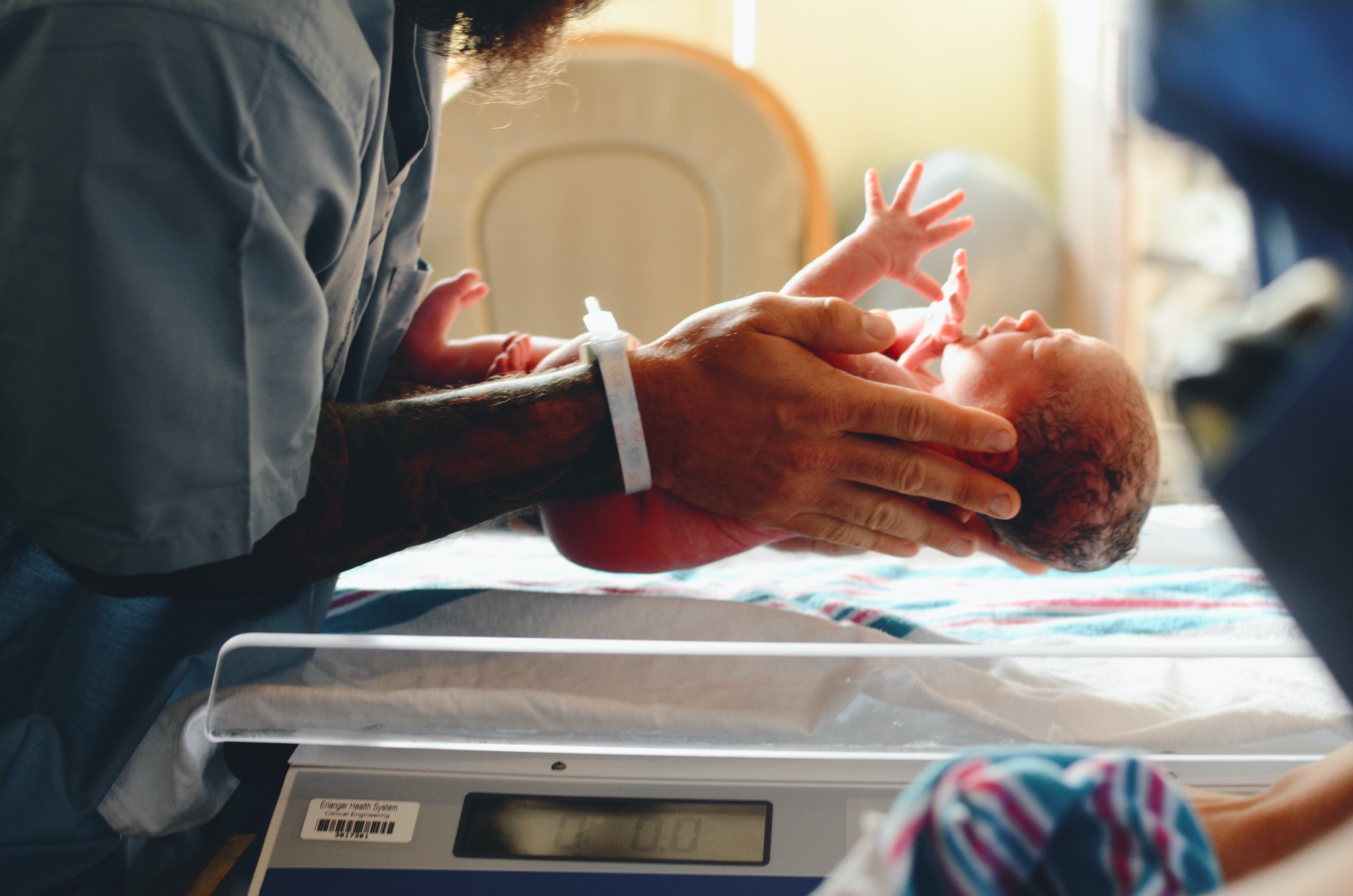 "Was she the girl who just left the hospital?"
"Yeah, exactly. The baby is completely healthy, so… I thought of you two." She continued while looking at both of us, "I know you and Mike quite well and you always shared with me your wish to have a baby girl."
"I know it's a lot to ask right now, but would you like to adopt her? There's a whole process behind adoption, as you might know, but the hospital will sign all the papers and it might take a while until you can take her. I'll write a recommendation letter too... But I know you're a great mother and I knew I should at least try to suggest it."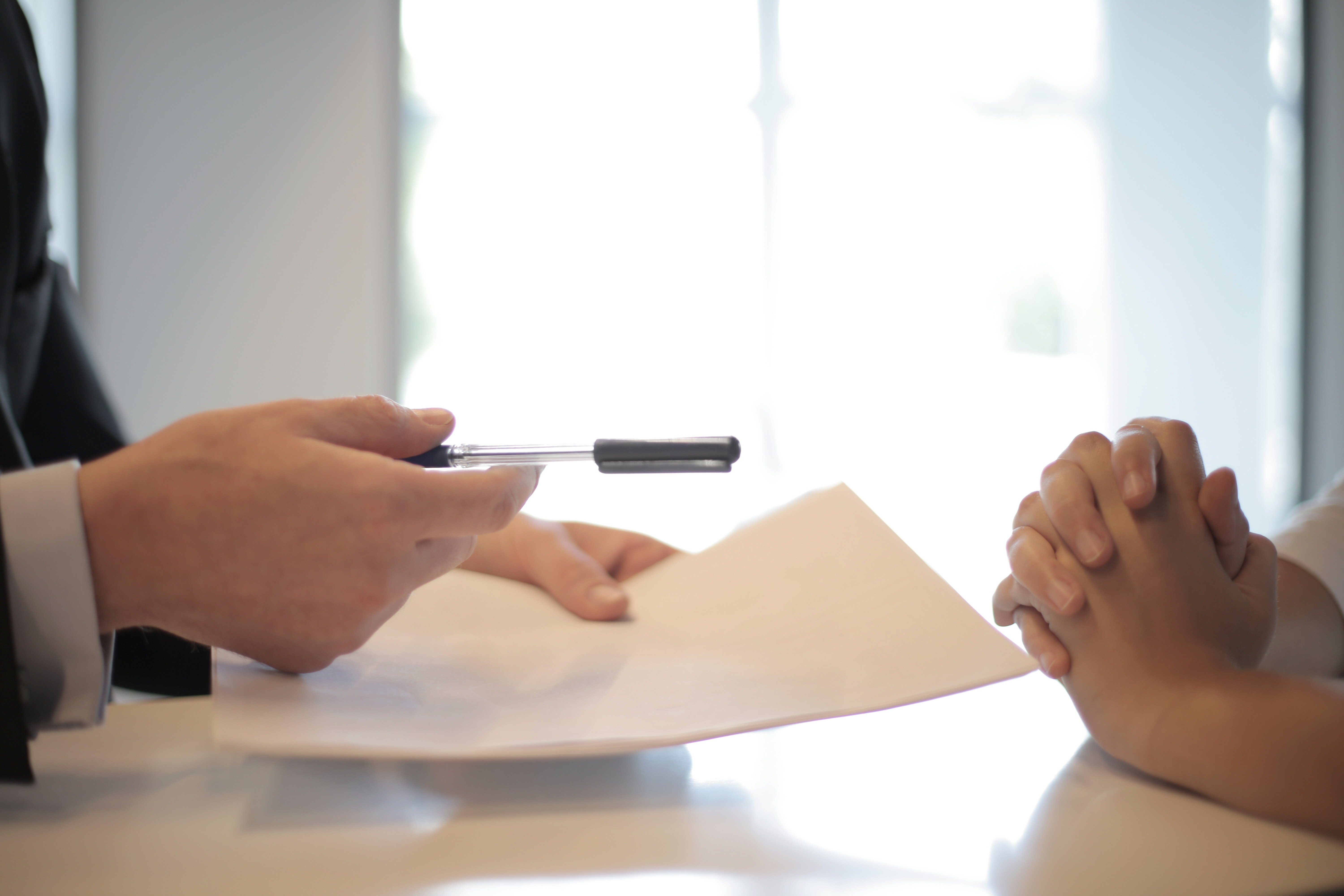 I was shocked. I didn't know what to say, but my heart already had an answer. I looked at my husband and he said, "Can we see the baby?"
"Of course," said Dr. Conrad. We went to the maternity room and there she was. When I saw her I immediately fell in love. I knew the answer. I turned to my husband and he just nodded his head. He felt the same. I turned to Dr. Conrad, teared-eyed, and asked, "Where do we sign?"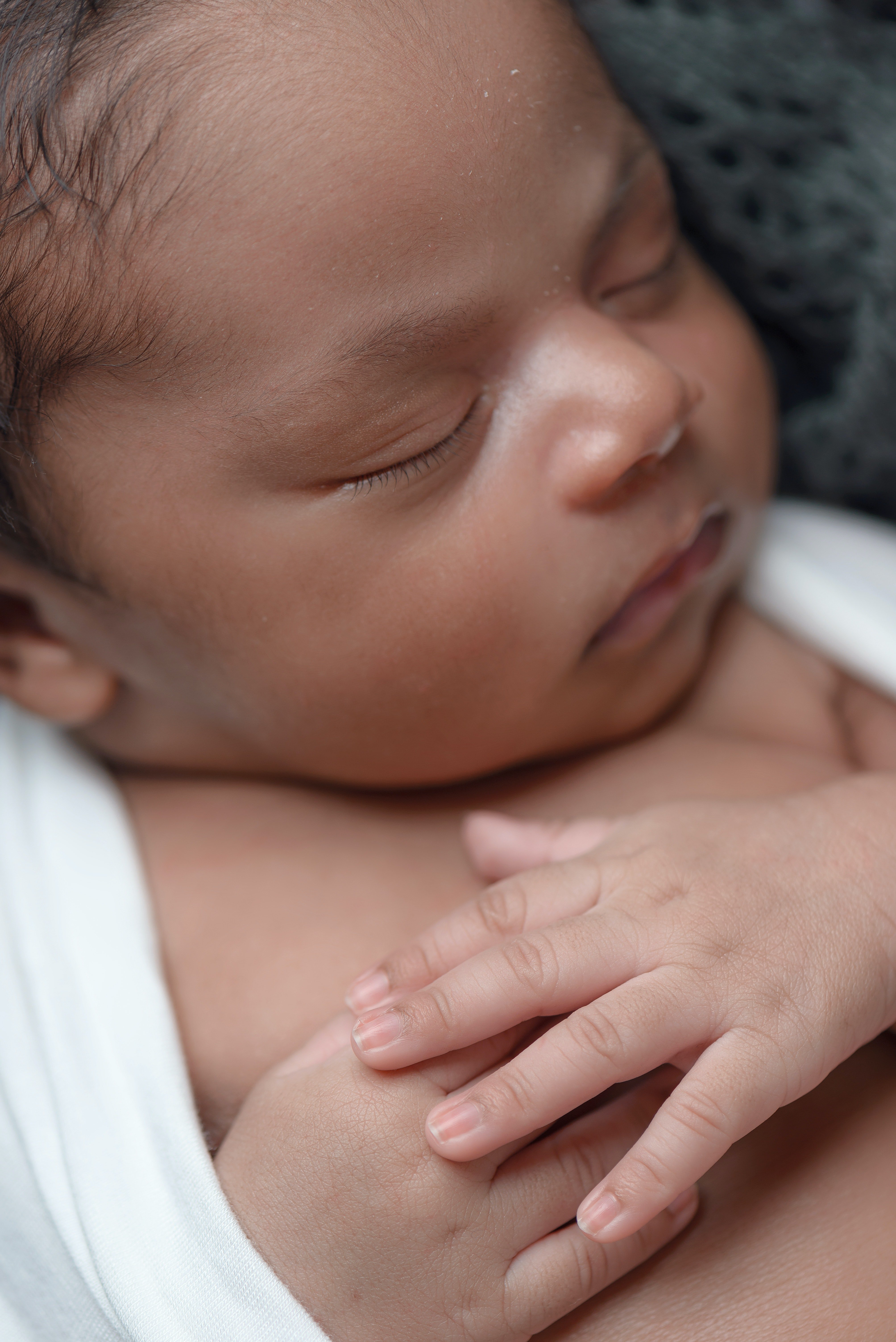 A few months passed and Stephanie — I already named her because I knew she was coming to us — was still with foster care. I dreamed about having her with us every day and I could never forget that lovely face. 
I prayed and asked the universe every day to bring Stephanie to us. I knew I was destined to be her mother, even if it would take years to happen. I didn't care, I'd wait as long as it takes. 
10 months passed and I received a call. "Mrs. Roberts?"
"Yes?"
"This is Mrs. Rodriguez from the adoption center in Chicago. We've received your application and referral letter from Dr. Conrad."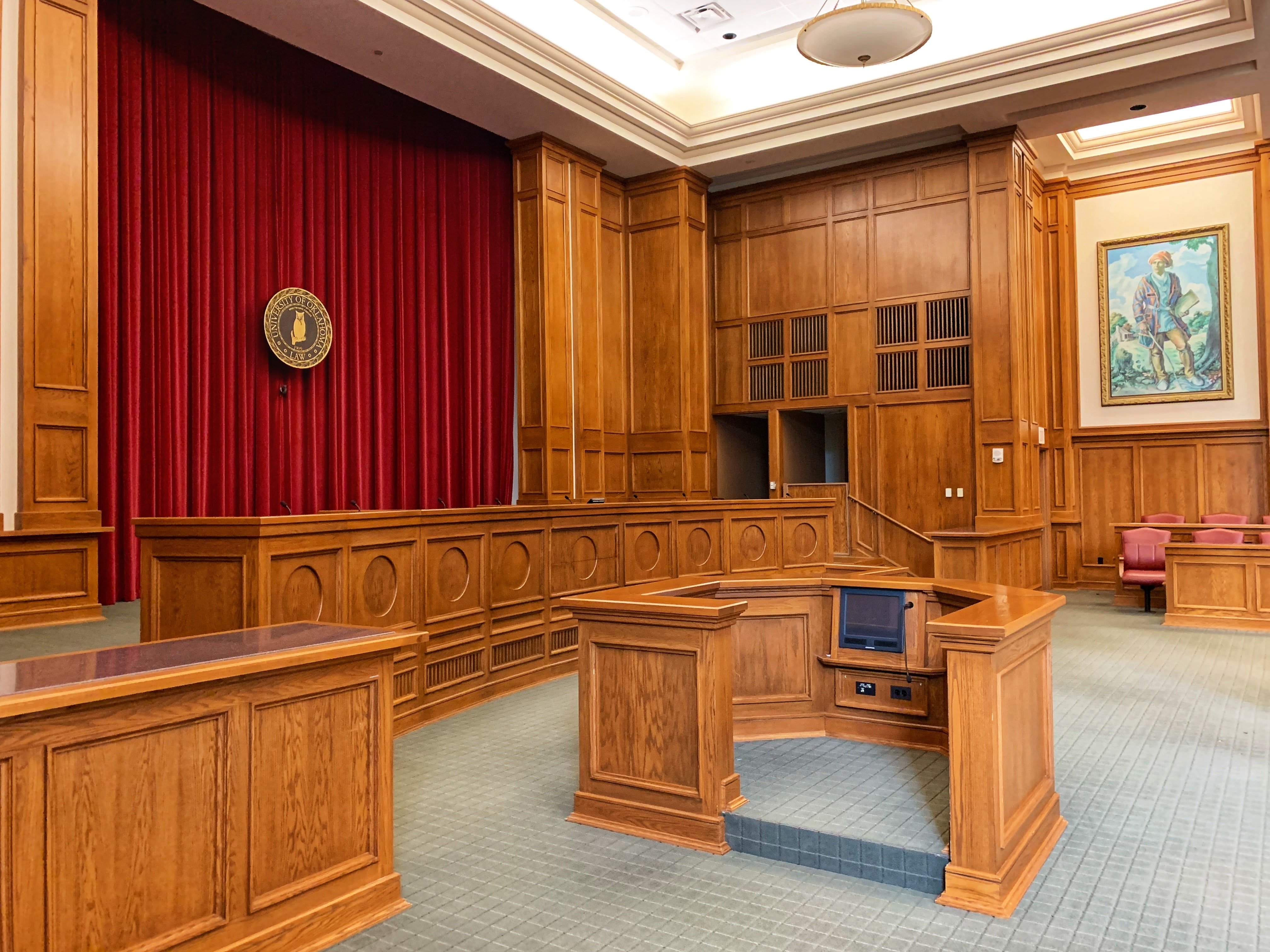 My heart was pounding. "I'd like to arrange a meeting with you and your husband. But just FYI, there are other families interested in the same child you selected."
That didn't concern me. I knew Stephanie was my daughter. After a few meetings, placement processes, and court sessions, we finally got the news: Stephanie was coming to our family!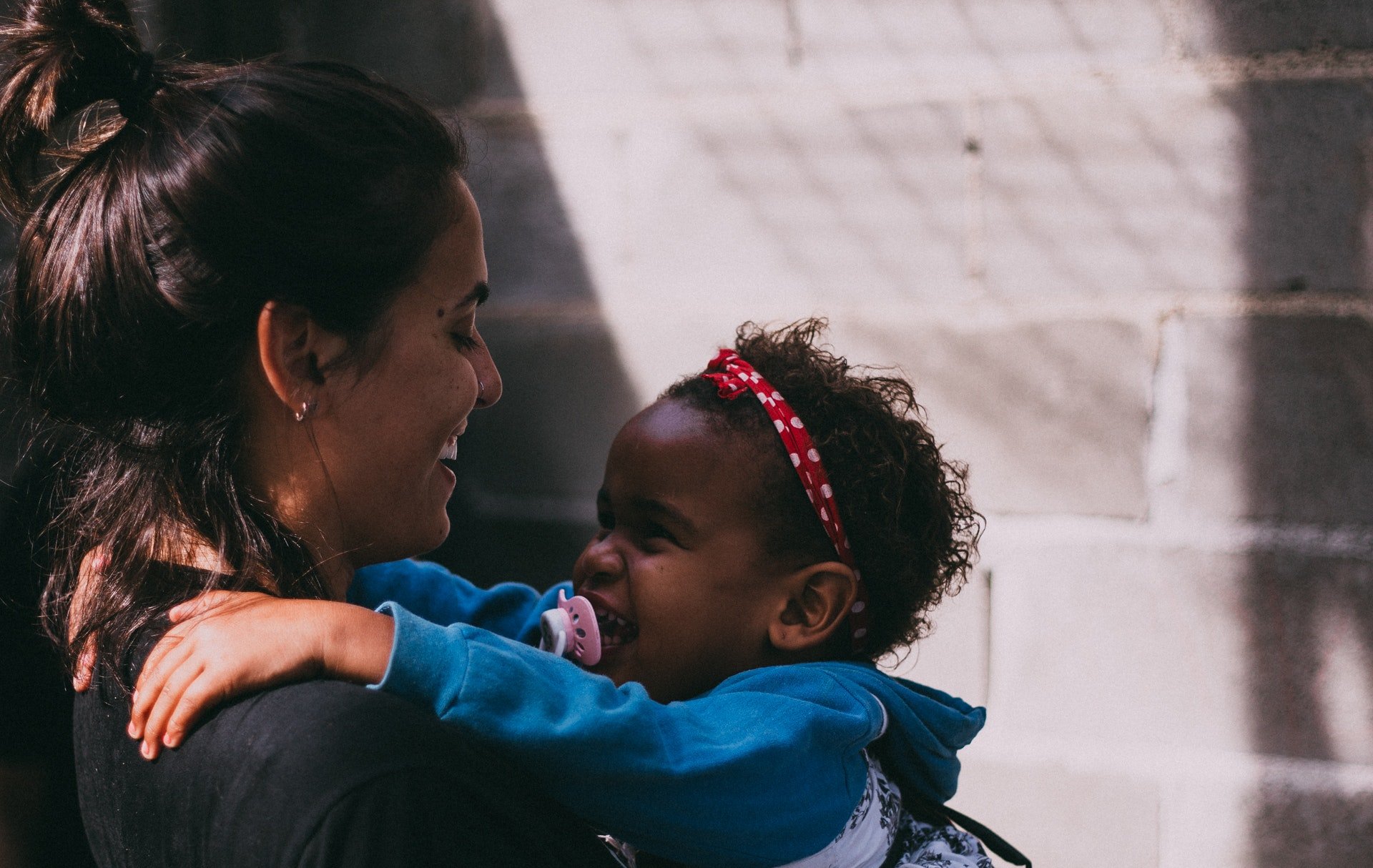 The day Stephanie came home was one of the happiest days of my life! I'm so grateful for that. I love this baby girl as if she was my biological daughter. In fact, we consider Stephanie and Seth our twins too.
What can we learn from this story?
Family isn't always blood. Sarah had an intuition she should file for adoption and fight for the baby. 
We should always listen to our intuition. Sarah is tuned to her intuition and she followed it. 
Share this story with your friends. It might brighten their day and inspire them. 
If you enjoyed this story, you might like this one about a husband who gets home from work earlier and hears strange noises coming from the bedroom.
This account is inspired by our reader's story but written by a professional writer. All names have been changed to protect identities and ensure privacy. Share your story with us; maybe it will change someone's life. If you would like to share your story, please send it to info@amomama.com.