Billionaire Dies Leaving Inheritance to Ex-lover and His Family Is Not Happy about It
When a billionaire passed away, his family was stunned to find out who he bequeathed his fortune to—it was his ex-lover! 
M. Richard "Dick" Robinson Jr. died unexpectedly in June and left behind a phenomenal company, Scholastic Corp. The publisher amassed him a large fortune thanks to its affiliations with the iconic children's book, "Harry Potter." 
His inheritance, which included the $1.2 billion company and his personal possessions, was reportedly left to his "longtime romantic partner" lole Lucchese and not his family.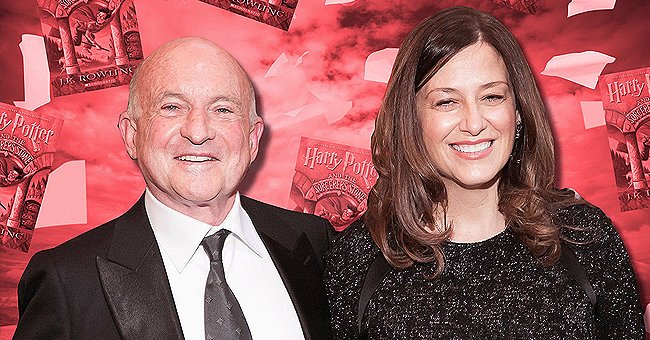 HIS PARTNER AND CLOSEST FRIEND 
The 84-year-old is said to have been in a relationship with Lucchese, 54, for some time as she had also been working for Scholastic as their chief strategy officer. 
Three years ago, Robinson described Lucchese as his "partner and closest friend," but this didn't prepare his family for the shocking will he left behind.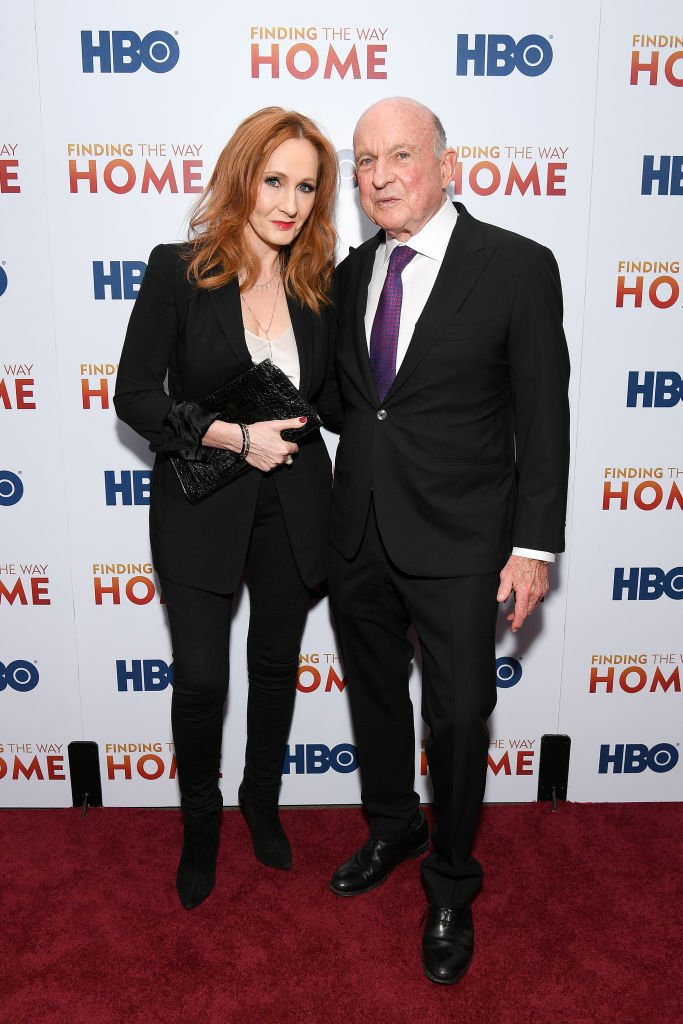 LOOKING AT LEGAL OPTIONS 
Some of his family told the Wall Street Journal that they were struggling to come to terms with the news because of the company's rich family history. They felt as if the publishing house was now in the hands of an outsider.
Members of the Robinson family are purportedly looking at their legal options and considering an agreement with Lucchese. This could see her transfer some of the Scholastic voting shares to family members.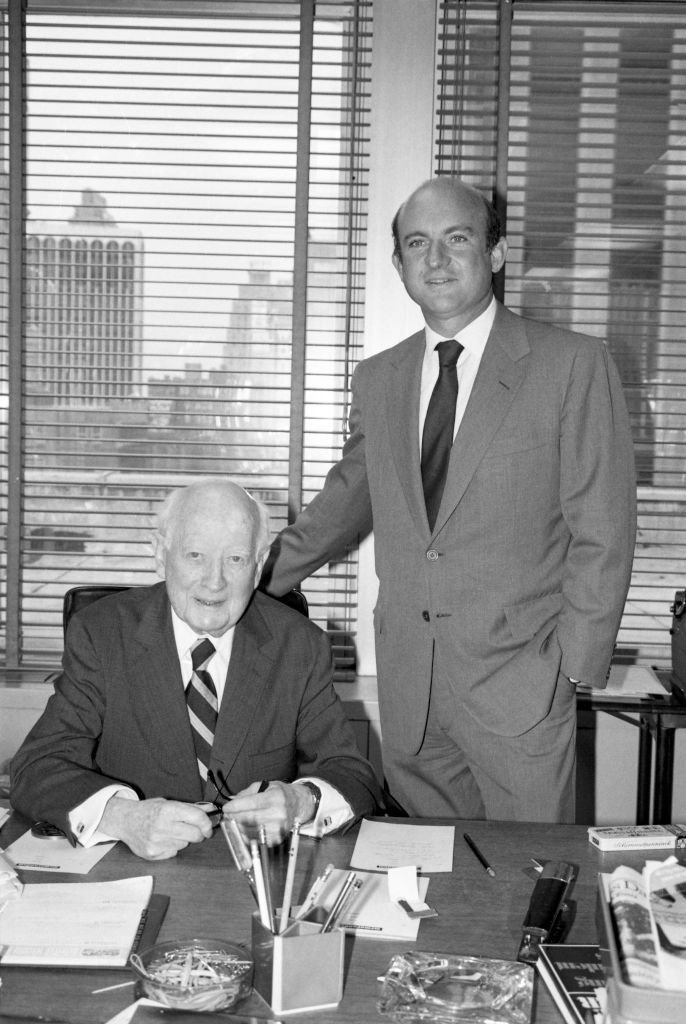 THE FAMILY WANTS AN AMICABLE OUTCOME
Robinson's youngest son, Maurice "Reece" Robinson, expressed that the revelation was "unexpected and shocking." He added: "What I want most is an amicable outcome." 
John Benham "Ben" Robinson, an older son of the billionaire, stated that he had never interacted with Lucchese until his family contacted her recently concerning the will.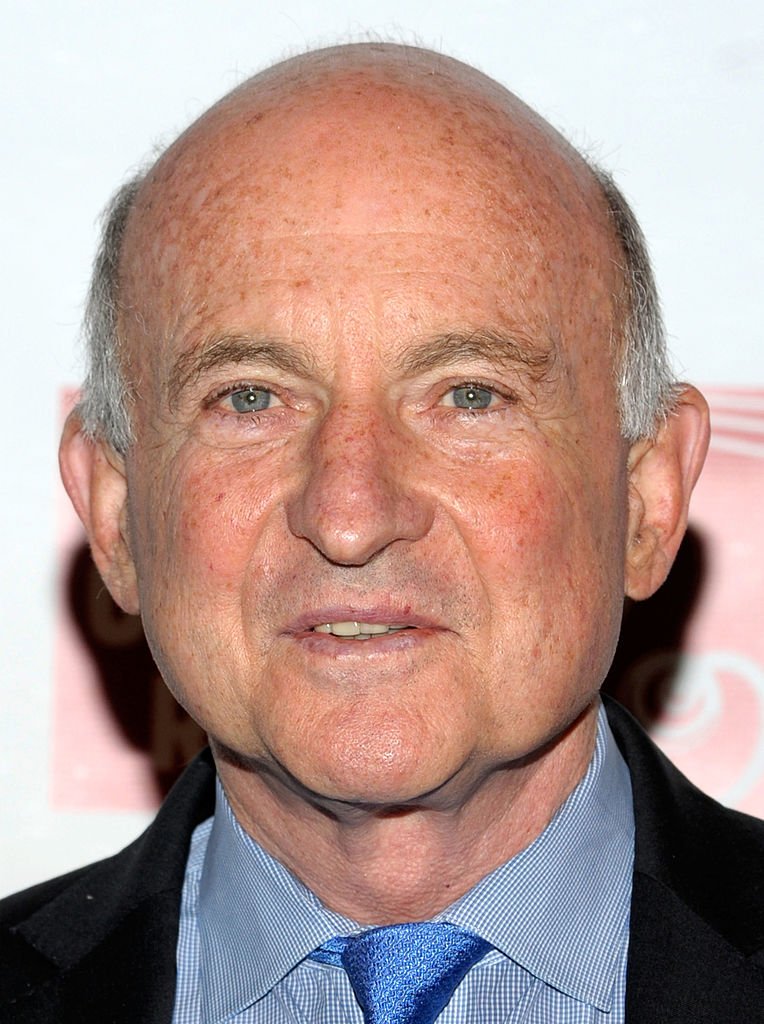 MORE THAN JUST A BUSINESS 
The deceased billionaire's younger brother explained that his family's main endeavor was to ensure that the publishing company remained independent. He said: 
"Our family value was we'd rather not have the financial benefit that we might get from a sale if it means the company won't be in the future what it was. It's more than just a business for us."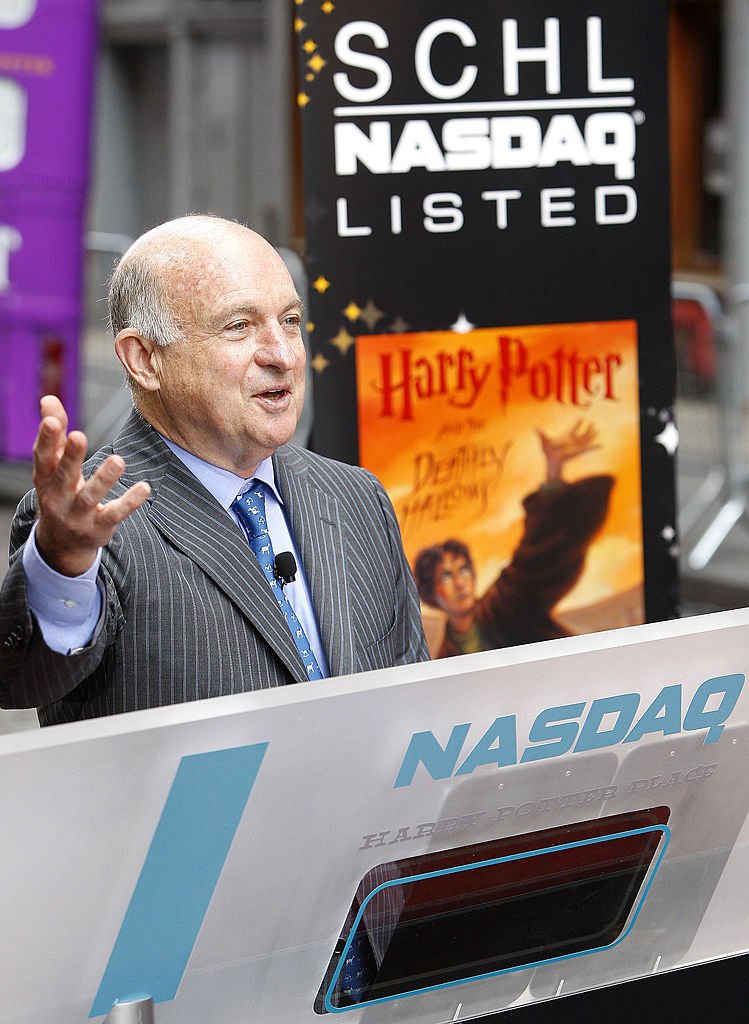 CONTINUING THE LEGACY 
One of the billionaire's sisters, Mary Sue Robinson Morrill, also shared these sentiments and is focused on continuing the legacy of their family company. 
While some netizens have labeled Lucchese a "gold digger," she is sitting pretty thanks to her newly attained riches. The Journal reported that Lucchese is now the sole beneficiary of 53.8 percent of the company's Class A shares.
WHAT A GOLDDIGGER. https://t.co/AuxvJRRocw

— Nelson C Melendez (@NelsonCMelende5) August 7, 2021
SHE HAS MAJORITY VOTING POWER 
She also maintains the majority voting power and is the owner of around three million Scholastic shares. Lucchese, a co-executor of Robinson's estate along with Andrew Hedden, has left the Robinson family disgruntled.
Not only does she have control of her ex-lover's company, but she also has sole discretion over the future of Robinson's personal possessions.