Daily Joke: Man Appears in Court before a Very Strict Judge
A man was set to appear in court for a very tricky litigation case. His lawyer warned him that the judge was rigorous and always made sure everything he did was correct.
The man asked her lawyer, "Well, do you think it would help me if I sent him a brace of grouse and an expensive bottle of whiskey?"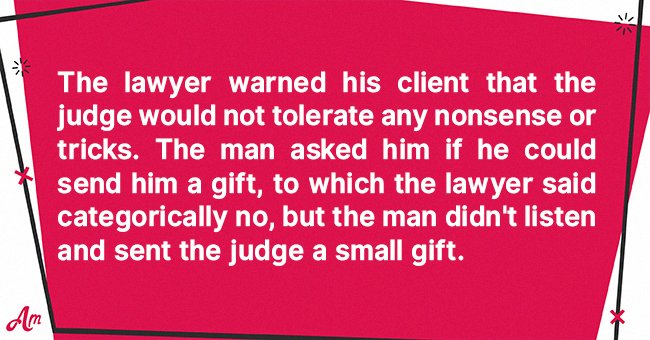 The lawyer scoffed and said, "Oh no! Absolutely not. In fact, that would make things worse as he would think you were trying to bribe him. He is completely in-corruptable!
Anyway, the day of the trial came, and the man won his case very easily. Afterward, he turned to his lawyer and said, "I knew that grouse and whiskey would do the trick!"
The lawyer's eyes widened, and he looked horrified. "No, surely you did not send them after everything I said!"
The man smirked and said, "Oh, I did. But I sent them in the other man's name."
Wow! He was brilliant! If you need another chuckle, check out the hilarious joke below!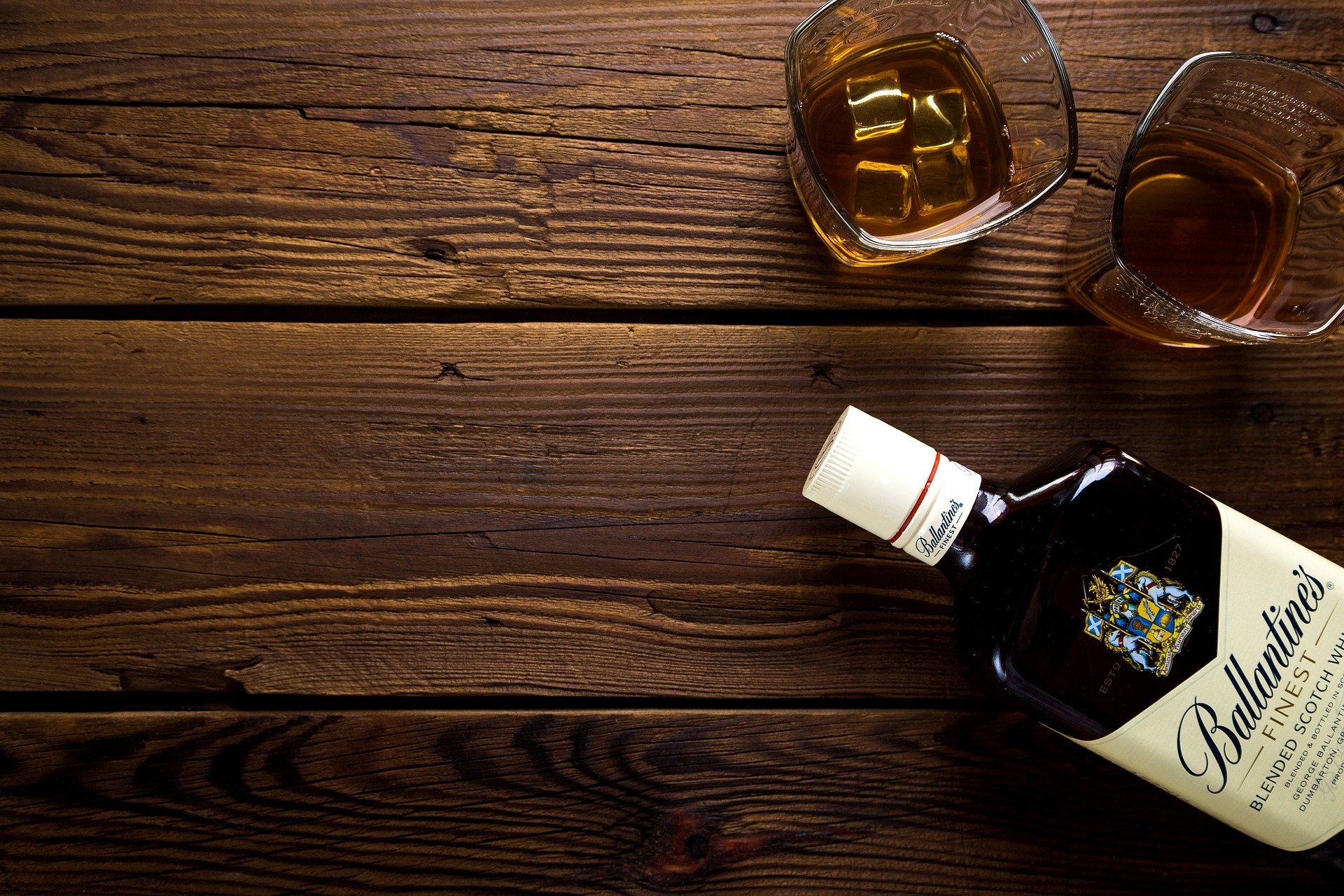 A COURT RULING
A poor seven-year-old boy was in the middle of a huge courtroom drama challenging the court's ruling over who would have custody of him.
Unfortunately, this young boy has a history of being beaten by his parents. The judge had first granted custody to his aunt as it was in keeping with the child custody laws and regulations that the family unit be maintained as much as possible.
The boy argued, "No! I cannot live with Auntie. She beats me more than my parents! And sometimes she makes me sleep on the floor if I wet the bed the night before!"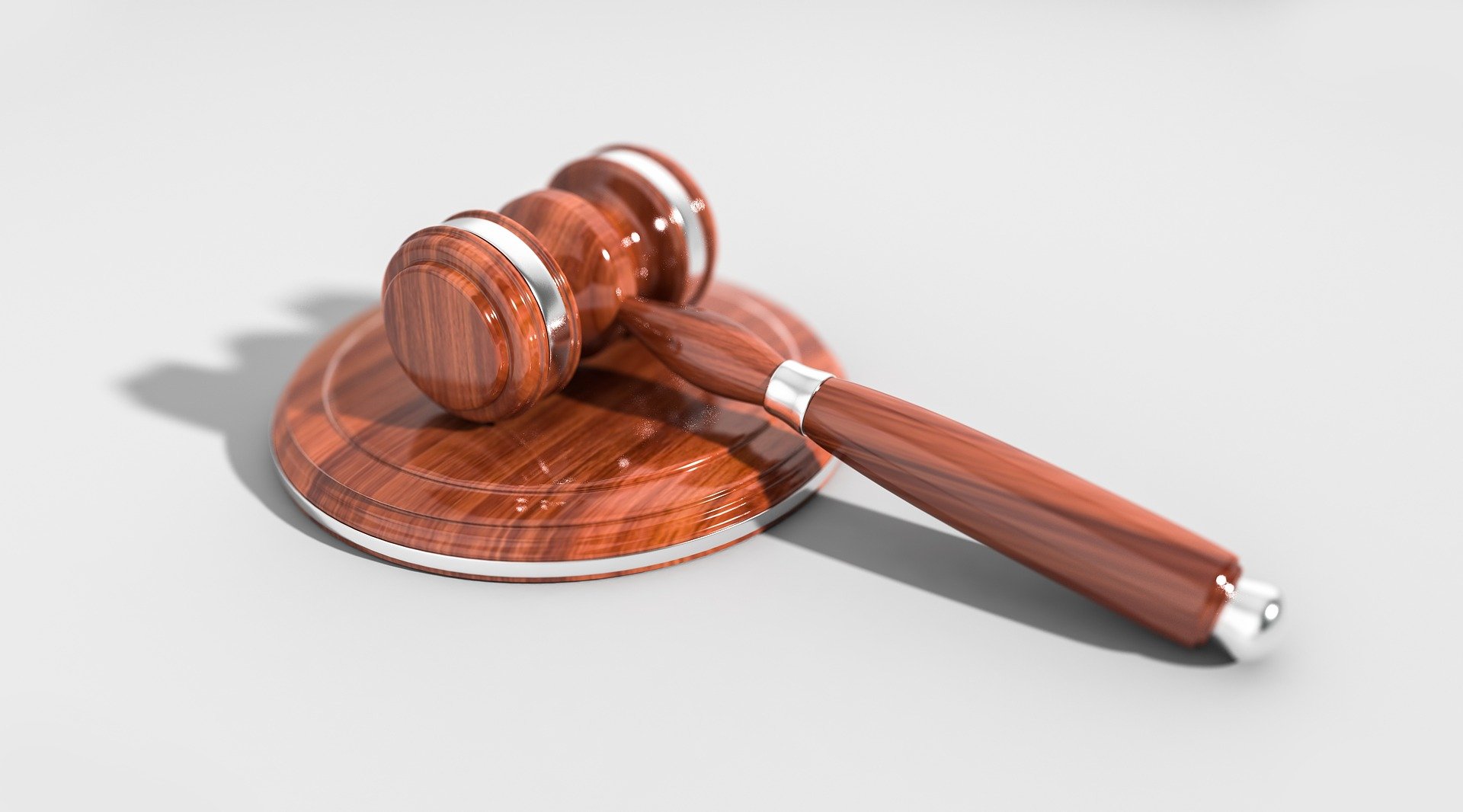 The judge then suggested that the custody be granted to his grandparents. However, the boy immediately began to protest, "I cannot go live with them. Where do you think their children learned to be abusive from?"
The judge then considered other family members, but he quickly realized that the whole family had a long and complicated history of domestic abuse. No one would be suitable to take over custody. 
After a few months to check legal references and discuss things with child welfare officials, the judge granted temporary custody to a local football team, as the boy believed they could not beat anyone. 
Have you ever been to court? Well, if you want to hear about another court experience, check out this hilarious joke!