Daily Joke: New Recruit of Russian Security Agency Undergoes a Test
The Russian security agency found a new recruit who met all the requirements for joining the agency. However, before his induction, the recruit needed to scale through three final tests.
The first test was for him to down a whole bottle of vodka in one sitting. Then he had to shake hands with a bear, while the final test involved seducing and sleeping with a lady. "That can't be so bad," he thought to himself, before proceeding to take on the challenge.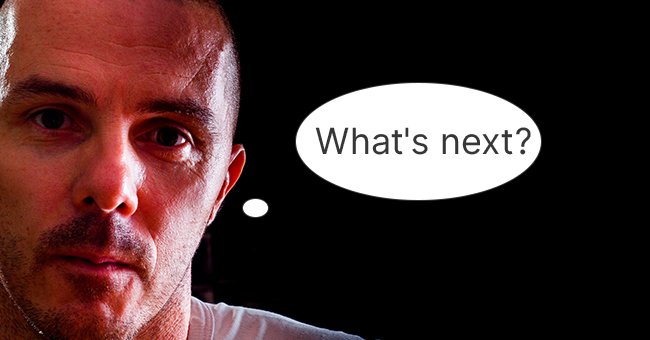 Within seconds, the new recruit gulped down the bottle of vodka, attracting a round of cheers from the other Russian agents. Next, they locked him in a cage with a fierce-looking bear.
For twenty minutes, intense screaming, bear growling, and pounding against the iron bars of the cage filled the air. Finally, it became quiet and the new recruit emerged with several bruises and claw marks visible all over his face and body. As he limped towards the commander, the recruit asked:
"So where is this lady I'm supposed to shake hands with?"
THREE SIBERIAN RECRUITS END UP IN PRISON
One day, a KGB inspector decided to visit a Siberian prison to check on the inmates as part of his annual assignment. On reaching the first cell, the inspector met an inmate looking calm and coordinated and asked, "Why were you arrested?"
With a gloomy expression, the inmate replied, "My watch was always 10 minutes late and so I was always late for work. They assumed I was late because I was planning a coup."
Nodding his head, the inspector walked to the second cell, where he met another inmate who looked as charismatic as the first.
The man decided to direct the same question to the inmate, who replied, "My watch was always ten minutes ahead, and so I always arrived early for work. They assumed I came early because I was a western spy."
Without saying a word, the KGB inspector proceeded to the third cell. Eyeing the inmate, the official inquired about the reason for his arrest, just as he did the previous two. The inmate replied:
"My watch was always correct and so I always came to work on time. They assumed that I smuggled the watch from the west."
If you enjoyed this joke, you might like this one about a man in prison for the first time who started hearing strange numbers.