How Celebrities Would Look without Eyebrows. Part 2
The definition of "beauty" has become subjective over time, and people are gradually breaking free from the stigmas and taboos attached to physical appearance as per societal norms. 
Adorning our bodies and making changes to our physical appearance is a personal choice, and thanks to our favorite celebrities, many people worldwide are gaining the confidence to feel comfortable in their skin. 
While there should be no rigid standards to adhere to when it comes to beauty, people often find themselves complying with a set of pre-determined rules. Fortunately, things are beginning to change for the better. 
We're all beautiful and unique in our own way and that's what makes each one of us special. When it comes to caring about our face, our eyes and eyebrows continue to be the most prominent facial features. 
So whether you prefer the fuller, bushy brows that bring out the best in your face, or like keeping those arches thin but well-defined, you're entitled to your personal choices because they make you look and feel beautiful. 
Our previous article about Hollywood celebrities without eyebrows was received well by our readers. Since Part 1 burned real engagement on our page, we decided to add more stars to the roster, creating surprising results! 
BEYONCÉ 
Queen B continues to rock the music world with her melodious voice, and we're forever in awe of her beauty. The 'Single Ladies' icon has come a long way from being the lead singer of Destiny's Child to the queen of our hearts.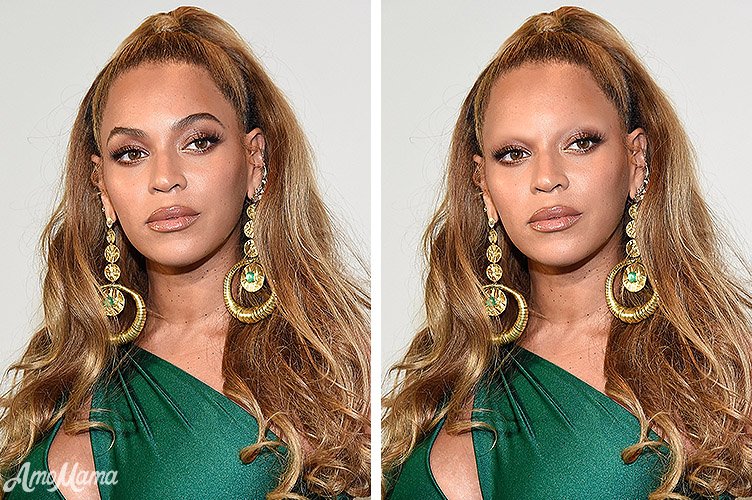 GABRIELLE UNION 
The 48-year-old actress is a pro at multi-tasking and is often seen driving the Insta-world crazy with her little daughter Kaavia James Union Wade. She is a beauty with brains, and even without brows, she looks stunning!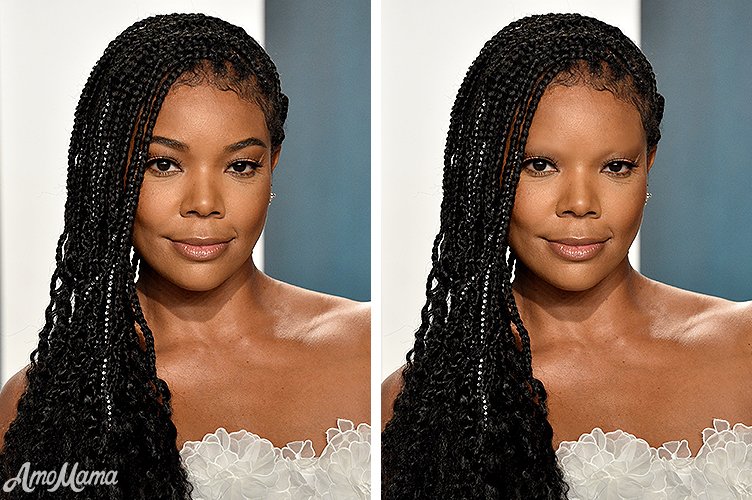 JASON MOMOA 
Our favorite Aquaman aka Khal Drogo broke our hearts when he married his childhood crush, Lisa Bonet. Nonetheless, we love him and his beautiful golden locks, and it's not a wonder that he looks just as attractive even without those brows!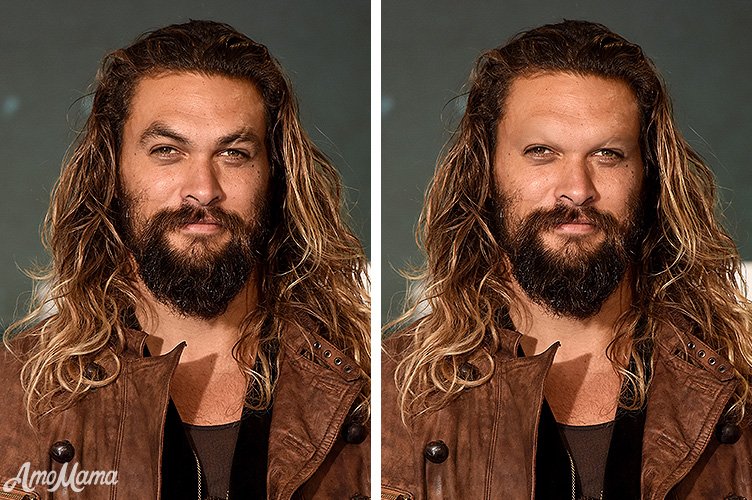 KIM KARDASHIAN 
Our beloved socialite and gorgeous mommy of four is unstoppable, and there's clearly nothing she cannot do. The Kardashian family is known for their beauty genes, and our favorite diva is a forever beauty queen.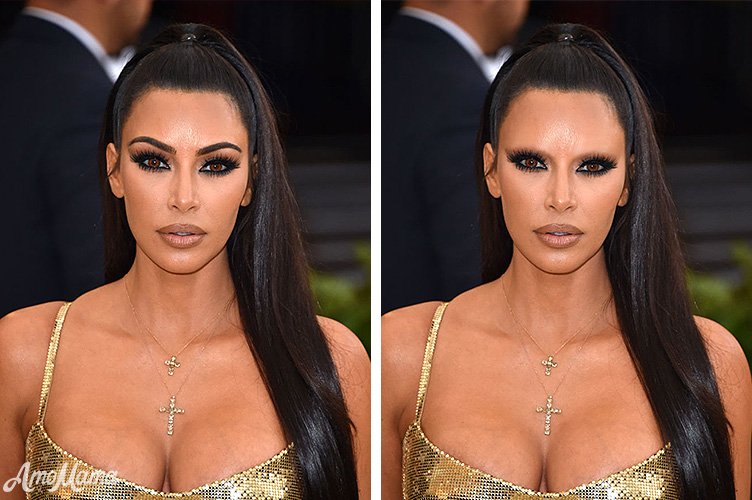 ROBERT PATTINSON 
The ever-handsome Robert Pattinson never fails to amaze with his dashing style and has even been declared the 'Most Beautiful Man in the World.' Eyebrows or no eyebrows, he'll always be our favorite vampire!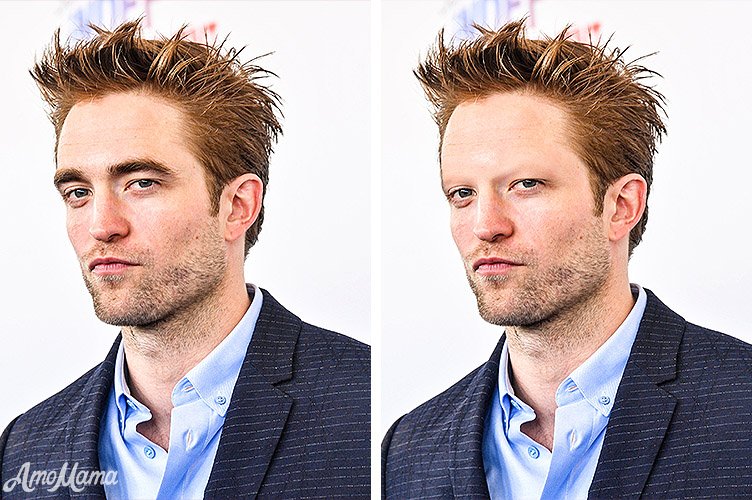 What did you think of our little AmoMama experiment? Share your feedback with us, and stay tuned for more fun content!