Fans Compare Likeness of Nick Cannon's 4 Kids after Seeing His 2-Months-Old Twins in New Video with Mom
Nick Cannon's fans have developed the habit of comparing his numerous children to each other whenever pictures of them are shared online. The latest comparison happened with a recent video; see what netizens had to say. 
Nick Cannon has a long list of acting credits under his belt; however, these days, the actor's name is making rounds on the internet because of an entirely different reason — his successful sex life. 
The veteran actor has fathered up to five healthy children with four different women in the past year. Altogether, he has seven kids, all of whom he loves very much and is always eager to spend time with.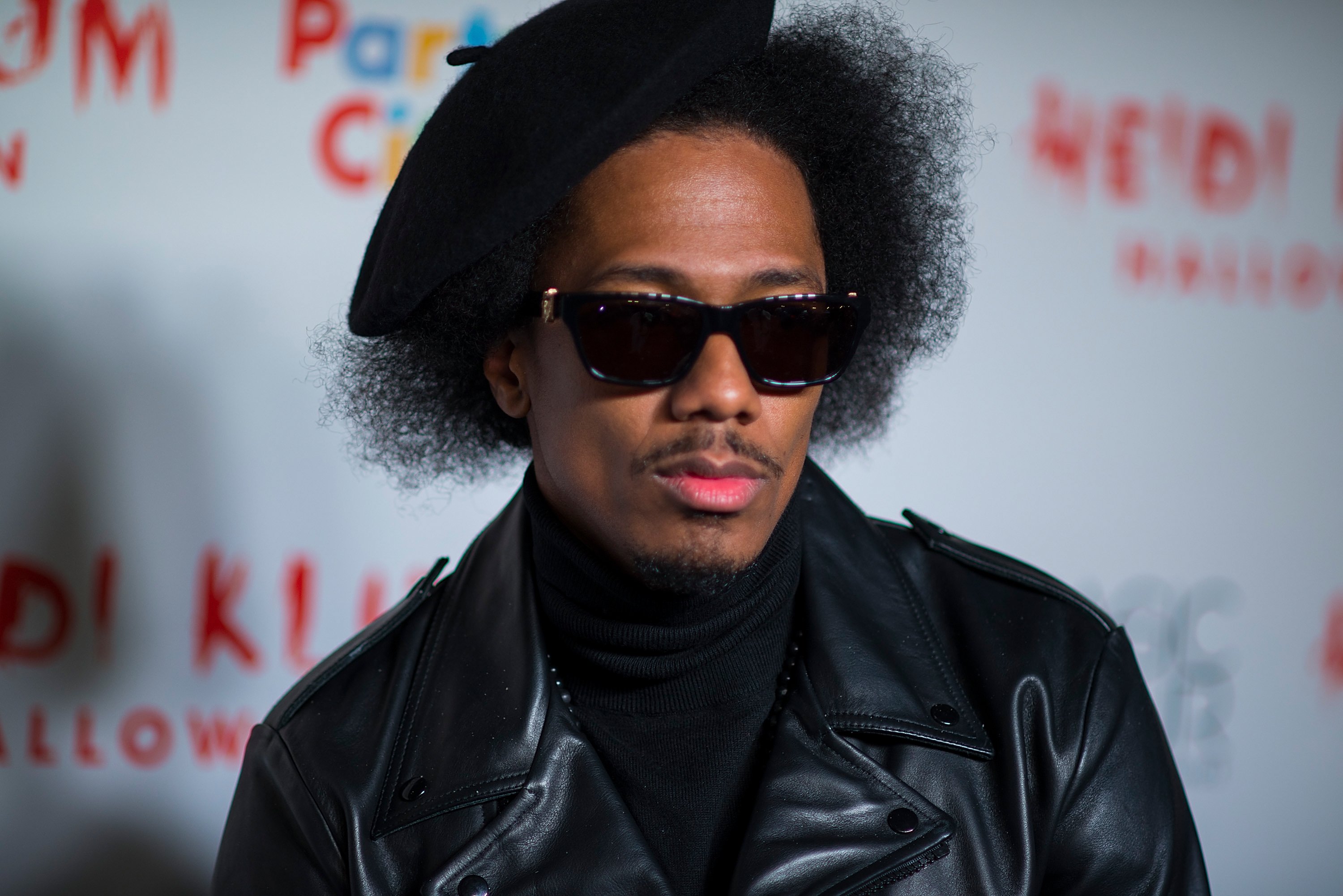 Of the five he welcomed in the space of a year, two were twins, which means double the cuteness. Several hours ago, their mother took to her Instagram page with heartwarming video footage. 
In it, the proud mother sat in a chair with her twins cuddled up against her chest. The three all wore dresses with a grey color code.
The twins had on onesies while their mother wore a sleeveless top, most of which was hidden away from view thanks to her big babies whom she described as "heart chakras in human form." 
Netizens who came across the post on Instagram were drawn in by the children's cuteness. However, rather than compliments, even though there were many of those, what dominated the comment section was a mild debate concerning who the kids looked like. 
One fan declared that both the kids "look like Nick, but one was more similar to Moroccan while the other looked more like Golden. Another user had a contrary opinion: "The one closest to her face looks like Powerful Queen."
Truly, all seven of Cannon's Kids look somewhat alike, a testament to how strong his genes are. The actor's romantic life has become something of a public spectacle in the past couple of months. 
Her relationship with him resulted in the birth of the actor's fourth child in the last year. 
There are mixed reactions towards his behavior; some people believe he can handle his responsibilities, while the more conservative ones think he may be doing too much. But, of course, Cannon is not about to let that stop him from doing what makes him happy, and being a father does that. 
He explained his take on the topic of fatherhood recently, and his reasoning is completely mind-blowing. According to him, having one person for the rest of your life is a "Eurocentric concept" he cannot relate to.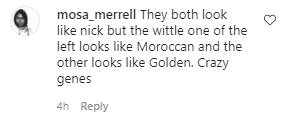 Cannon believes the essence of fatherhood is fantastic, educational, and beautiful. He has also confessed that because of the trials he has had to endure in his life when he is with his children, they are his happiest and most peaceful. 
As far as Cannon is concerned, no man has a right to claim one woman till death as it reeks of ownership, making them more of an object than a person. As for why he has eschewed family planning, the actor says it is not his fault as the women are the ones who decide to carry his child. 

This is directly in contrast with what he used to say. Before, the actor claimed to deliberately father kids with those particular women, but now he seems to have arrived at a plausible explanation more than a few can get behind. Meet his baby mamas. 
MARIAH CAREY
Carey is the only woman that has gotten as far as getting married to Cannon. The couple tied the knot in 2008 and were together for eight years before they filed for divorce in 2014. It was finalized two years later. 
While together, Carey and Cannon welcomed twins they named Monroe and Moroccan Scott. They gave him his first taste of fatherhood, and he sought more. 
BRITTANY BELL 
Bell is Cannon's former girlfriend and is mother to two of his children, namely Golden "Sagon" and Powerful Queen. Bell is a famous model whose relationship with her baby daddy is sporadic. 

ALYSSA SCOTT 
She is a model who appeared on Cannon's music game show "Wild N Out." Her relationship with him resulted in the birth of the actor's fourth child in the last year. 
ABBY DE LA ROSA 
De La Rosa is Nick Cannon's current partner. Her twins are Cannon's second set, and they were welcomed on June 14, 2021.