Meet Shawn Wayans' Rarely-Seen Ex Ursula Alberto Who Is the Mother of His 3 Kids
While actor Shawn Wayans is famous for his acting, he is also a proud father of three children he shares with his ex-wife, Ursula Alberto. Get to know more about Alberto and her relationship with her kids. 
Besides being from the famous Wayans family, Shawn Wayans is a great actor and comedian. He has starred in sitcoms like "The Wayans Bros.," which he wrote, and comedy movies like "Scary Movie," White Chicks," "Little Man," and more. 
Away from the spotlight, Shawn is a proud father of three lovely kids comprising daughters Illia and Laila and son Marlon Wayans. He shares his three kids with his ex-wife, Ursula Alberto.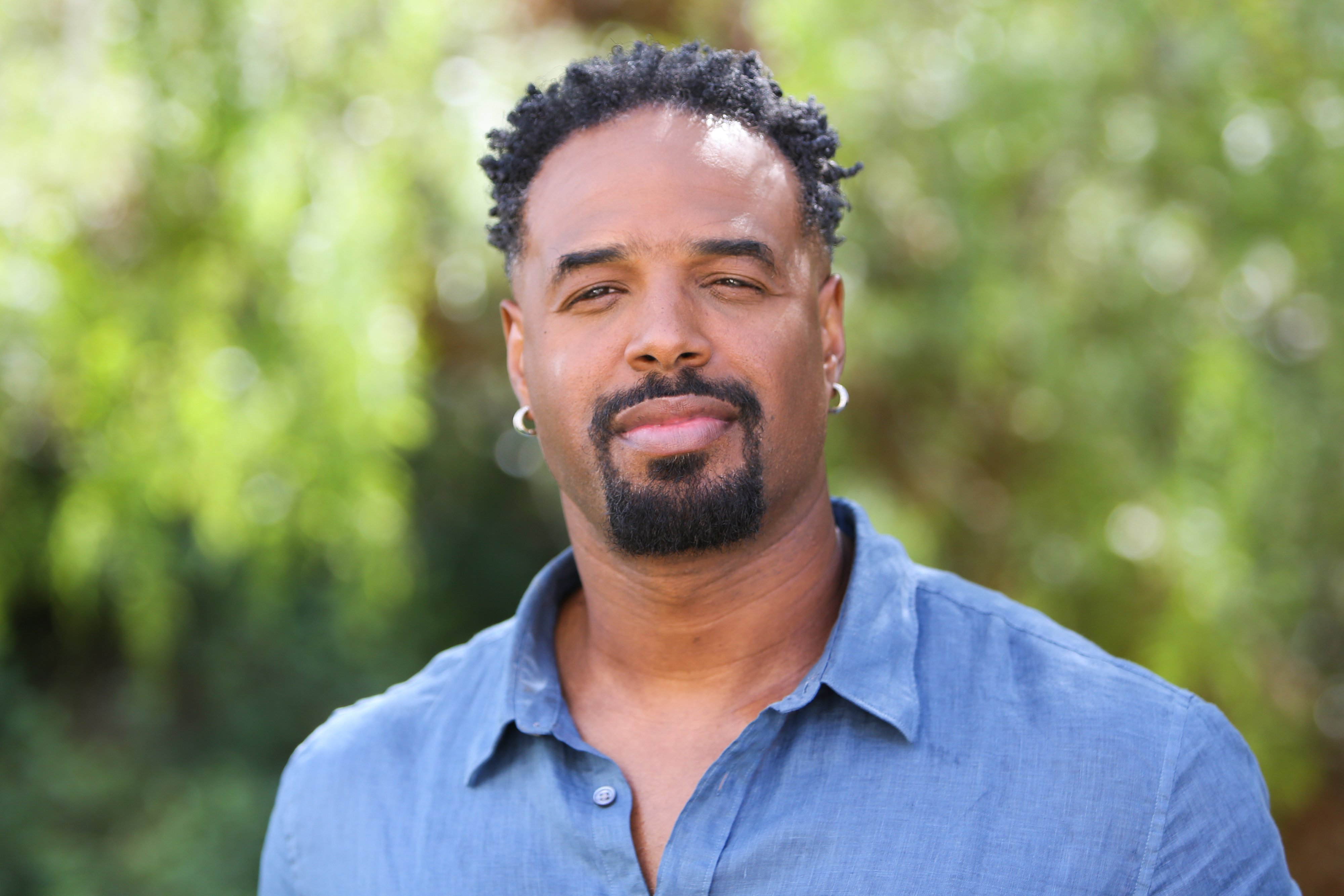 Shawn hardly talked about his kids till they reached puberty and never said anything about their mom. Hence, people knew little about Alberto as the actor kept his marriage away from the public. 
However, unlike Shawn, Alberto proudly flaunts her children on social media. In 2016, she shared a picture of her posing all smiles with Illia, Laila, and Marlon at an outdoor event. 
In the post's caption, the proud mom said it had been her and her kids for the longest and that even though they had experienced many ups and downs, she would not change anything. 
Alberto said she is blessed with three of the most amazing kids who do not trouble her. She said they are close friends even though they get on each other's nerves all the time. 
Alberto also said her kids always support all she does, and she has learned so much from them. Hence, she is always grateful to God for them. 
The loving mom explained that the hardest part about being a parent is watching one's kids grow up so fast and knowing they would be gone one day. She ended her caption by praying for every parent. 
In another Instagram post, she made on October 13, 2018, Alberto shared a picture of herself and her lookalike daughter, Illia. In the post's caption, she wrote: 
"If I did anything right in my life it was having my kids! We are all truly BEST FRIENDS. Being a single mom isn't always easy! There's no book on how to be a parent." 
She added that she has always been open with her children from day one because that is the only way she knows how to be. 
The mother of three thanked God for blessing her with such easy good kids who can come to her about anything. She explained that it works for them, and she would not have it any other way. 
On Mother's Day, Alberto shared multiple pictures of herself and her kids, including three that featured her and Shawn posing with them. In the post's caption, she said every day is Mother's Day because the role of mothers never ends. 
Alberto also wrote that she could not express what being a mother has done to her and added that so much growth comes from being a parent. She also wrote: 
"As the journey of life can be difficult, the reward of having these beautiful beings makes the journey that much more special. Our children just come through us." 
She said mothers are supposed to be there to support, guide, love, and protect their kids as much as they could. However, they must also know that they will need to let their kids go and allow them to travel their own paths in time. 
Besides posting her kids, Alberto also shares motivational quotes with her Instagram followers. For example, on March 30, she shared a selfie showing as she posed in a black top while flaunting her brown curly hair.
She also wore a beaded necklace and stared seriously at the camera. In the post's caption, she said happiness does not come from material things but one's relationship with others, giving without expectations, and pure love. 
Alberto is a personal fitness trainer and real estate investor. She usually shares some of her fitness videos with her Instagram fans. On March 24, she shared a video showing her fitness routines. 
In the post's caption, she encouraged people to work out and not believe the misconception that getting in shape is too hard. Instead, they should take a step towards achieving good fitness and a healthy mind and body. 
While Shawn rarely talks about his kids, he has made some statements about them in the past. For example, he once revealed that it was great to wake up every day and see three versions of himself. 
He also said watching his kids grow and learn and being part of completing a human being is beautiful. The actor further said he sees so many things he has taught his oldest daughter, Laila, and which she has learned from her mom, and they are beautiful to watch. 
Marlon also revealed he named his son, Marlon, after his older brother, Marlon Wayans, because he and the latter made a pact when they were kids to name their children after each other. 
Last year, Marlon and his nine siblings mourned the death of their mother, Elvira Wayans, who died at 81. Marlon, the youngest of 10 siblings, detailed his heartbreak at losing his mom on social media by saying losing her shattered him into 1000 pieces. 
In an interview with Orlando Times, Marlon said his mom was the funniest and that he and his siblings got their humor from her as she was very sharp, funny, and edgy.