Nicole Kidman on Keith Urban's Reaction to Her Love Scenes on Set: 'My Husband Is an Artist'
Legendary actress Nicole Kidman has enjoyed remarkable success in her career. Although sometimes she plays demanding roles, her long-time husband has no issues with it, and here is proof.
For more than two decades, Nicole Kidman has been in the entertainment industry. Her career has enjoyed remarkable success, and it is safe to say that her marriage to her husband Keith Urban has been a source of strength.
Most celebrity marriages have crashed, with some citing the nature of their jobs as the source of their insecurities, but Kidman, who was formerly married to Tom Cruise, has none of that to worry about.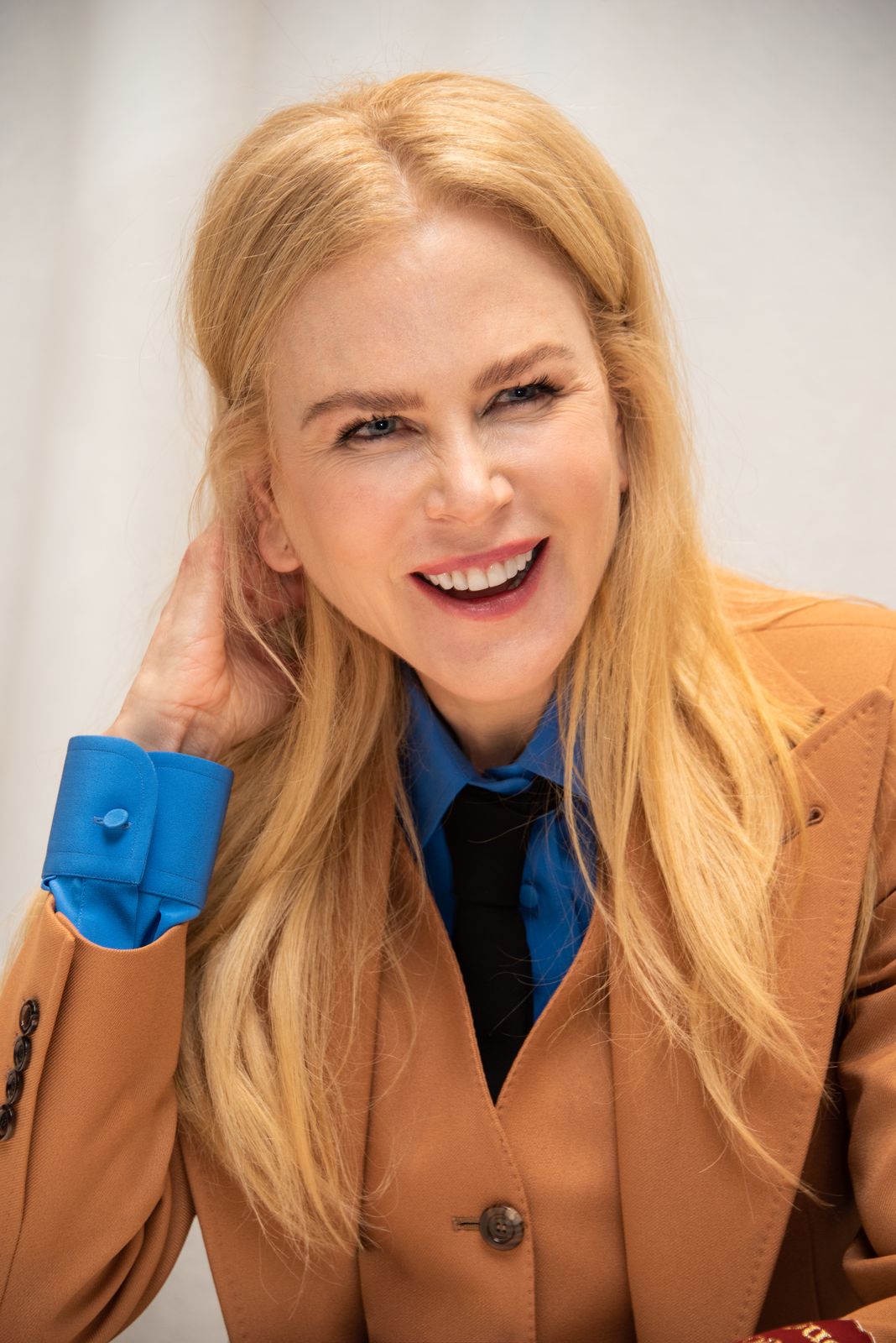 URBAN'S REACTION TO KIDMAN'S ROLE
In a chat with E! News, the "Nine Perfect Strangers" star opened up on how Urban handles her love scenes on set. According to the actress, her husband of 15 years has no issues with it and has supported her career.
Kidman sometimes has to strip down to her birthday suit for some roles, but even that doesn't seem to hurt her marriage. On the contrary, she said:
"My husband is an artist, so he understands all of it, and he also does not get involved."
Kidman added that Urban only sees the show and does not read the script to supervise her roles. In addition, the talented actress remarked that her husband is engrossed in the details of his career and is not negatively protective of hers.
THEIR SWEET ROMANCE
Kidman and Urban's romance has gone on to be one the most heartwarming in recent days. The couple bond over various things, including their faith and their love for their kids. They love making memories with their daughters, Sunday and Faith.
Despite having thriving careers, the couple has made their family a priority. Kidman once noted that their secret is that they have a system that worked. As a result, the couple tries to create as much time for themselves as they can.
Although they enjoy a perfect home and romance, things reportedly did not start as a fairytale. After meeting in 2005, it was not a story of love at first sight for the multiple award-winning couples. Instead, it was more of a slow-burning relationship.
Since becoming a couple, the only regret the duo has is that they did not meet earlier. Kidman once said she wished she had met the country star earlier and had more kids with him; a sentiment Urban effortlessly echoes.
NO INSTAGRAM ACCOUNTS
Unlike most stars who can't wait to see their kids enjoy the spotlight, Kidman and her husband are tight on how much exposure their children get. Kidman admitted that she and Urban are not technology savvy and, as a result, did not allow their girls to own Instagram accounts.
Although she confessed the decision was a tough one, especially with the constant pull and pressure from her daughter, who is in her early teen years, Kidman has no doubt it is the right decision.