Paris Hilton Reveals That She Will Have 10 Dresses for Her Three-Day Wedding
DJ and entrepreneur Paris Hilton seems to be on cloud nine as she recently opened up about her wedding plans during a guest appearance on "The Tonight Show Starring Jimmy Fallon."
On Tuesday, the 40-year-old had the opportunity to sit down with the talk show host and discuss her plans for the big day, which, according to her, include 10 different dresses.
Paris shared that the reason behind the 10 dresses is because the wedding will be a 3-day affair and that, unlike her fiancé Carter Reum, she enjoys constantly changing outfits.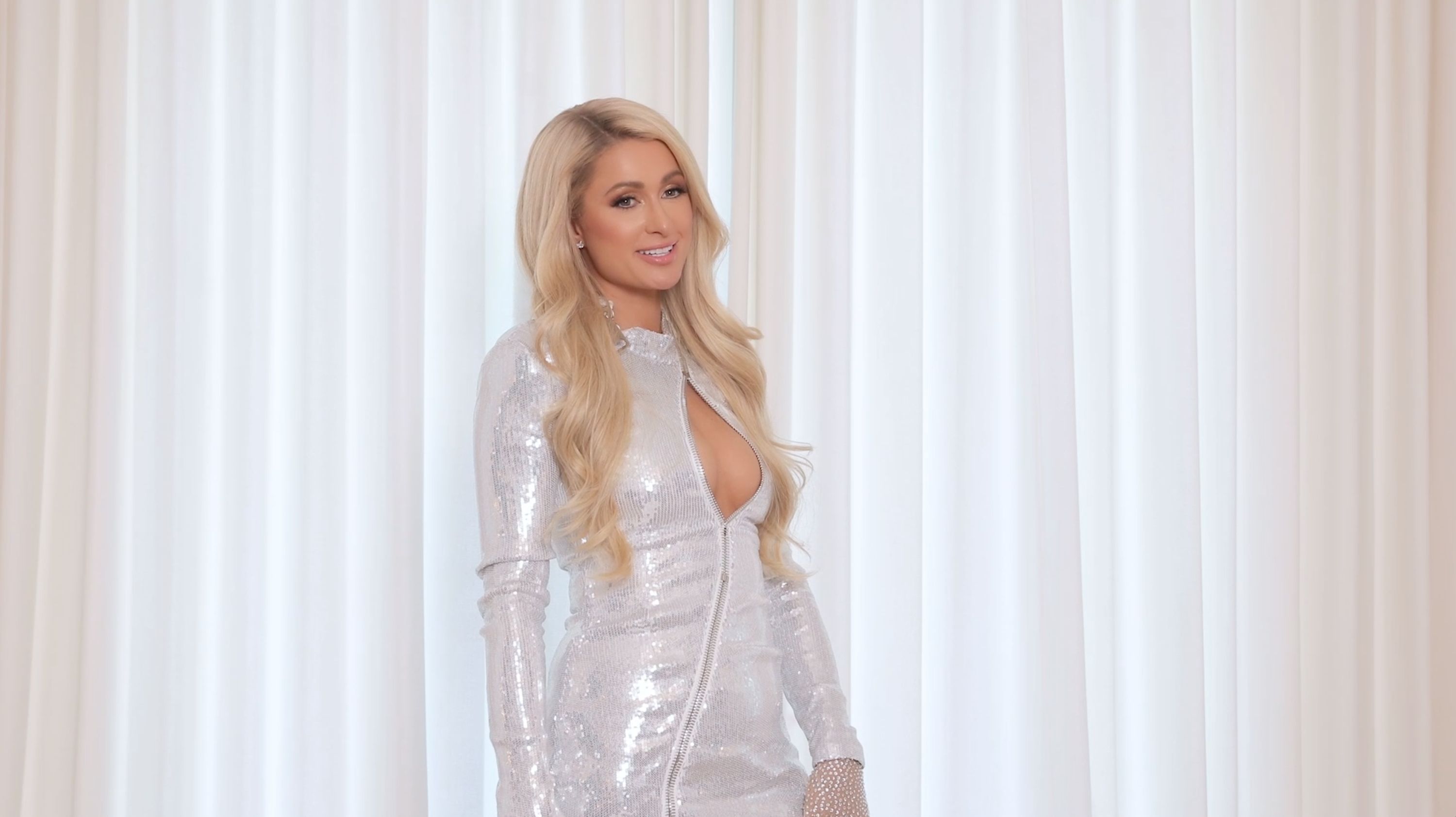 NOT A BRIDEZILLA
When asked how the whole process is going, Paris said that it has been "very stressful" that the pressure may be coming from the magnitude that she envisions for her wedding.
However, despite having great plans for the day she will walk down the aisle, she claimed that she is "not a bridezilla at all" and doesn't feel the need to control everything.
Paris is also looking forward to the opportunity of introducing Carter to her fans through "Paris in Love," the upcoming Peacock docuseries which will document her wedding. She added:
"I just feel like for my documentary, 'This Is Paris,' it ended in a way in which, you know, it was amazing but I just feel like I wanted my fans to see that I found my Prince Charming and my happy fairytale ending."
HOW SHE GOT ENGAGED
Paris got engaged after Carter proposed to her back in February, during the celebration of her 40th birthday on a private island. According to her, she is very excited about the next chapter of their lives.
However, before popping the question, Carter, a published author, and co-founder of venture capitalist firm M13, asked Paris' sister Nicky for her blessing.
Earlier this year, while in the process of starting her IVF treatment, Paris also opened up about how many children she wants, stating that she wants to have twins - a boy and a girl.
The mogul shared that longtime friend Kim Kardashian was the one who told her about IVF and even introduced her to her doctor. Paris is not yet pregnant but she reportedly hopes to have children in 2022.