Praying Launches Brangelina Bag and Sweatshirt to the Delight of Fans Who Were Heartbroken by Their Breakup
After the viral success of the Twilling shoulder bag, the brand Praying launched a Brangelina sweatshirt and bag for fans who are still mourning their breakup. 
Five years have already passed since Angelina Jolie, and Brad Pitt announced they were getting a divorce. After 12 years of relationship and six kids together, one of the most celebrated Hollywood couples.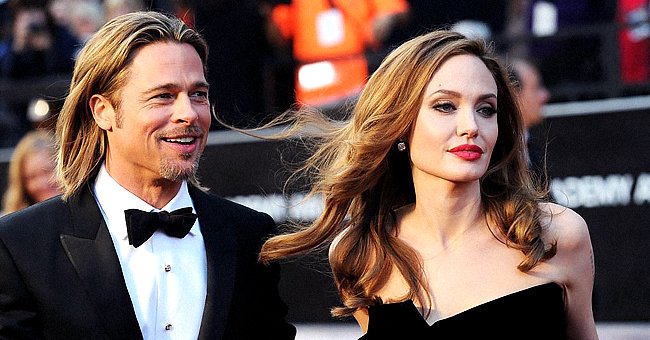 According to the New York Post, the last great couple of Hollywood said they were going different ways due to "irreconcilable differences," thus divorce was the only way out.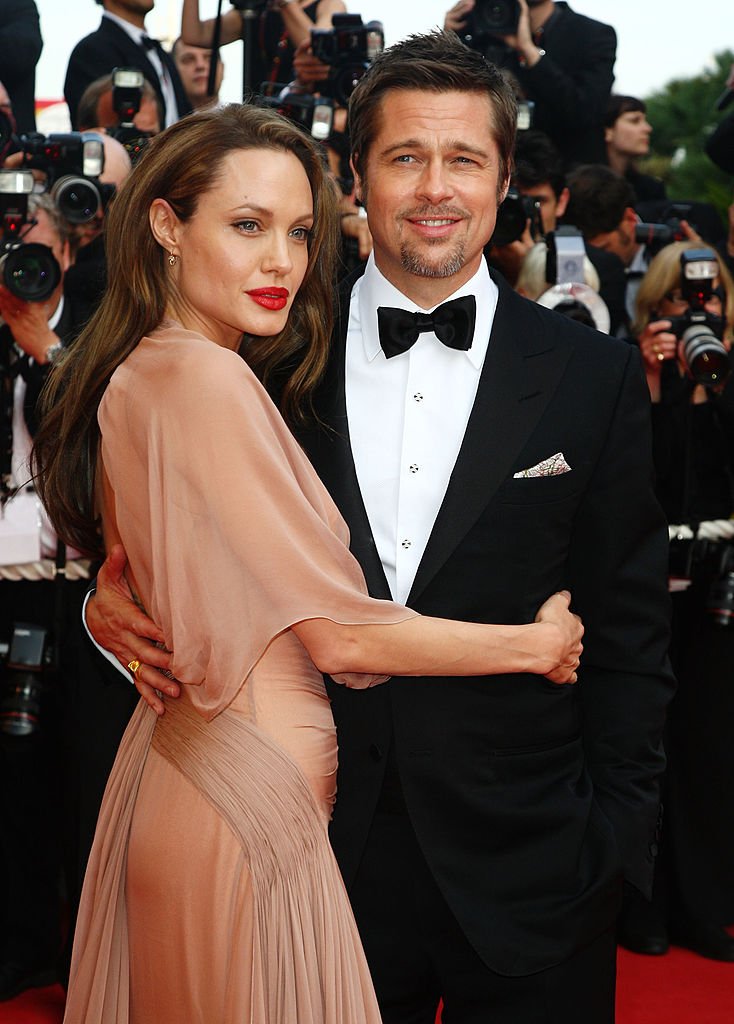 THE BRANGELINA DIVORCE SHOCKED EVERYONE
Fans worldwide got devastated with the end of Brangelina just as they initiated a painful public battle for the children's custody and divorce papers. All of which would throw the hopes of romantics for a loop. 
And even after half a decade has passed, for those still mourning their breakup, the social media viral brand Praying debuted a new capsule so the fans can still show their eternal love for Brangelina.
THE BRANGELINA BAG TO CELEBRATE LOVE 
With a tongue-in-cheek and extremely kitschy design, the brand released a sweatshirt and a bag, with the description on its website: "I missed my opportunity to say goodbye, the PRAYING BRANGELINA BAG felt like a second chance."
They're both printed with Jolie and Pitt's photo, and the relationship starts and end dates. Fans got insane, and they ran out of stock fast -- like most of the brand's products, and now fans are begging on social media for restocking.
One of the followers wrote: "Please restock Brangelina next, I will give you a kidney and a chunk of my lung in exchange."
Other popular and controversial items are the Bella & Edward, the famous couple from the teen movie Twilight, both hat and bag "God's favorite" and the Marta Stewarts' bag with the saying "Every saint has a past, every sinner has a future."
The brand shared some celebs were seen using their products, like Adam Sandler, NCT, and Chantel Jeffries, on their Instagram account. 
THE CONTROVERSIAL BRAND PRAYING GOES VIRAL
The faces behind the brand, Alex Haddad and Skylar Newman, said that the brand's ethos is to ​"present, very clearly, something ambiguous," leaving it all opened for interpretations. 
The founders intended to create a brand that is both funny and anxiety-driven, but the 'open to interpretation' kind of thing allowed people to label the brand as "insensitive, sinful, or borderline satanic" in social media.  
And you, what do you think? As Haddad asked: "Are you talking with someone or no one; are you begging or being grateful?"