Chase Chrisley Splits with Girlfriend Emmy Medders Just Weeks after Rumors of Their Engagement
Fans of the "Growing Up Chrisley" show were all rooting for the romance between Chase Chrisley and his girlfriend, Emmy Medders, even hoping to hear some "I Do's" soon. That was not to be.
Chase Chrisley and his girlfriend Emmy Medders have recently been rumored to be engaged, and fans were hoping to witness the lovebirds possibly walking down the aisle in the premiering season three.
It was almost a guaranteed proposal as the 25-year-old had even purchased an engagement ring, despite his mother, Julie Chrisley's concerns that he was not ready for marriage.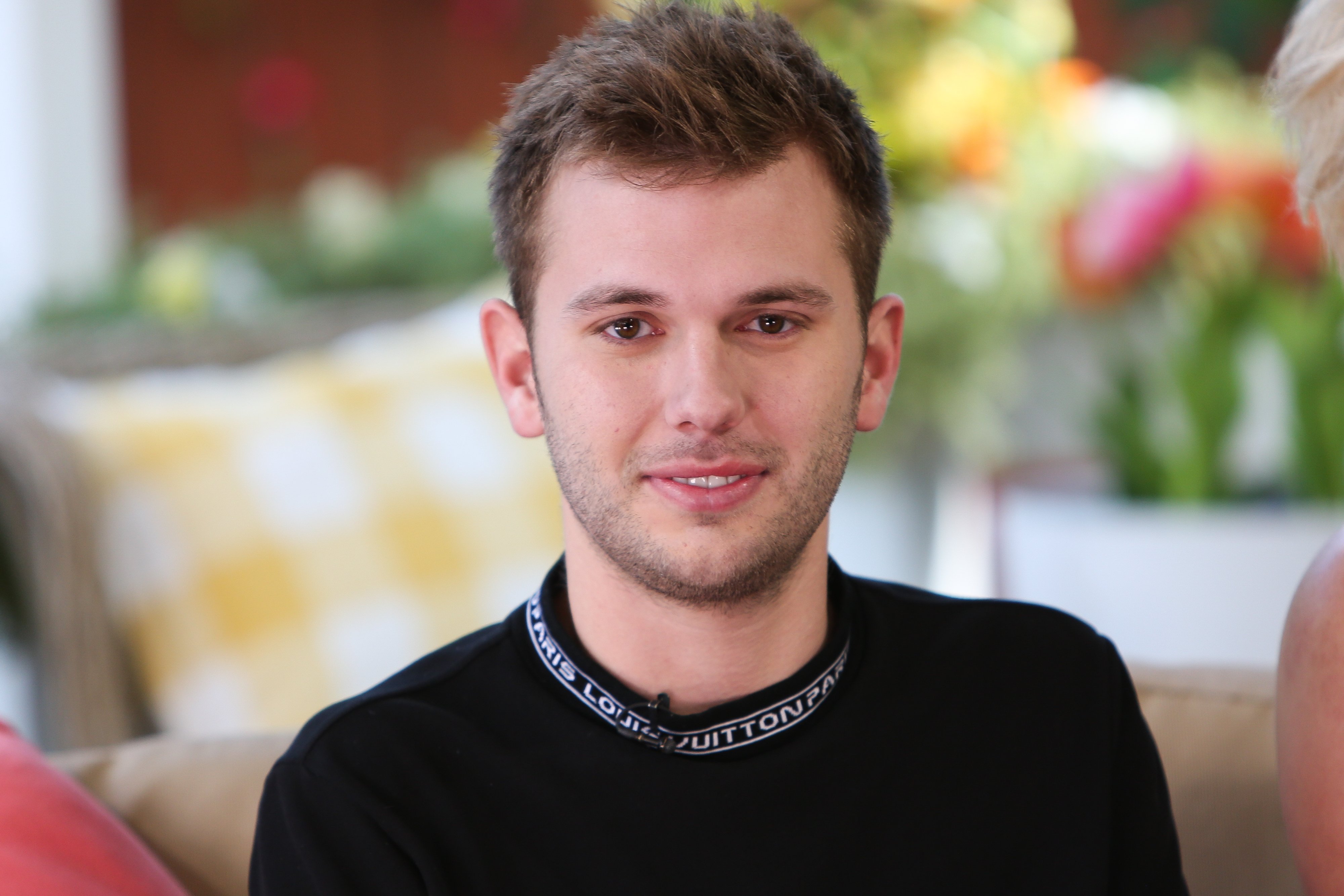 Chase, in a teaser trailer for season three of the family show, could be heard talking marriage with Medders, but it seems the two were not meant to be.  
In an exclusive with Eonline, Chase revealed that he no longer had the ring, having returned it, adding casually that he and Medders were no longer dating. He, however, added:
"Emmy's a great girl, she's a great person. I care about her a lot. It was just time for us to go our separate ways."
While Chase announced his affections towards Medders in July 2020, few knew that the two were acquainted a couple of years back. He just had a lot of growing up to do before they could become a couple. 
The couple has had quite the relationship drama with Medders during season 8 of "Chrisley Knows Best," complaining that Chase would always stand her up to hang out with his friends. 
Chase, in turn, complained that Medders was always blowing up his phone with texts and calls. He would then spend the rest of the season trying to get back in Medders' good books. 
Now, in the wake of the split, fans are left wondering what went wrong, and silently hoping that the split is just a hoax.
The split has come as a shock to many as most of the couple's fans were hoping to see a wedding in the near future. Medders was the only girlfriend who'd gotten that close with Chase's family.
Besides stealing Chase's heart, Medders had also earned the badge of approval from the Chrisley family patriarch, Todd, which does not happen often.
In an interview with Us Weekly, Chase had confirmed that he would want to one day start a family with Medders and confidently said:
"I'm definitely going to end up marrying her, if she'll have me."
Now, in the wake of the split, fans are left wondering what went wrong and silently wishing that the split is just a hoax. Fans are hoping that the Chase and Medders will get back together and live happily ever after.