Kanye West & Irina Shaik Call It Quits – Inside Their Whirlwind Romance
The world was eager to see how things would pan out when Kanye West reportedly moved on with Irina Shayk. Although they've already called it quits, their romance was enough of a whirlwind to look back on. 
Kanye West and Kim Kardashian's divorce was no surprise to fans who witnessed West's Twitter rant last year. However, many fans were surprised to see the 44-year-old rapper move on with Bradley Cooper's supermodel ex.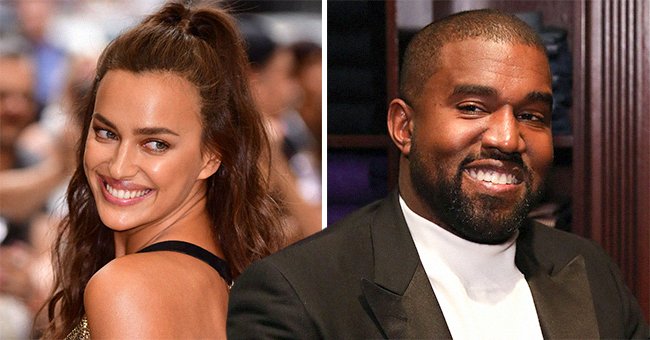 Although the pairing between Kanye West and Irina Shayk seems random at first glance, they actually made a great match. Unfortunately, reports claim that the pair's romance is over before it truly even started.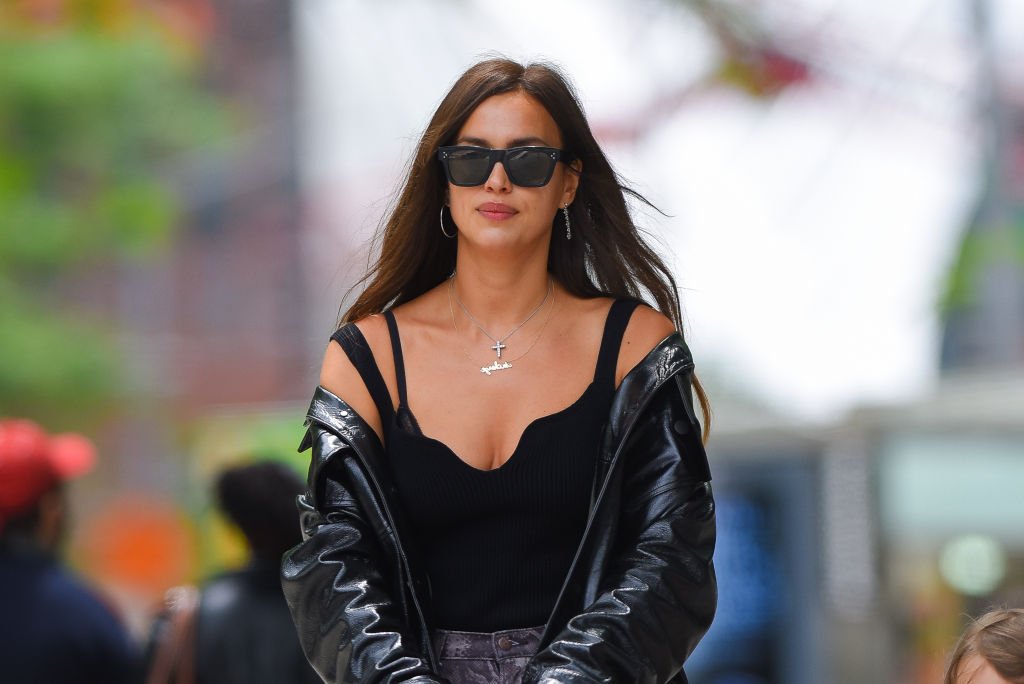 While many would find it challenging trying to place Kanye West and Irina Shayk in one room, it turns out that wasn't too unlikely. Although the two were first spotted together in June, they have known each other for years. 
Shayk and West met long before their brief courtship caught reporters' attention. The supermodel featured in West's music video for his hit song, "Power" in 2010 and again as a reference in a lyric on "Christian Dior Flow."
The song, released in October 2010, also referenced other models like Alessandra Ambrosio and Anja Rubik. However, West obviously had a keen eye on Shayk as he invited her to walk in his fall fashion show in 2012. 
Although the two were not romantically linked at the time, Shayk was excited to be part of West's vision. The supermodel even interviewed with Popsugar after the show and revealed some of her highlights from it:
"The atmosphere was really cool because every model was so excited to do that show, and the team was very professional and friendly."
Nine years later, Shayk was spotted in the West-designed Balenciaga x Yeezy's DMX tribute T-shirt a day before its official drop. Soon, murmurs that the pair had been seeing each other began spreading in the press. 
West and Shayk famously celebrated the rapper's birthday in France together, sparking even more relationship rumors. However, sources now reveal that the pair's hookup was not all that serious. 
News that Shayk and West had split was revealed to People Magazine, with sources giving glimpses into the state of the pair's relationship. One source even shared that West's focus remains on his children and work. 
Thankfully, reports state that the pair are still friends, despite their fizzled-out flame. Additionally, Shayk has a daughter with actor Bradley Cooper, so she understands West's priorities for his children. 
On the other hand, West has been spending plenty of time with his ex-wife amid the breakup. The former couple had lunch in Malibu after Kardashian showed up to both of the rapper's listening parties for his upcoming album.
Although West and Kardashian have been seen together a lot recently, that does not indicate a reconciliation. Sources
share
that the pair have been getting along much better as close friends and co-parents.