Rare Pics from Queen Elizabeth's Meetings with Celebs including David Beckham & Lady Gaga
Queen Elizabeth's main role is to meet with influential people, and she's shaken a lot of hands! We found these rare pics from Her Majesty's meeting with A-listing celebs.
An 'Audience' with the British monarchy refers to the one-on-one meetings that are part of the Queen's working week. The majority of the Audiences are held with presidents, government officials, military leaders, and monarchs.
These meetings are held since Victorian times, but in Queen Elizabeth II's reign, Her Majesty is broadening her audiences with A-listing names -- from Lady Gaga to Jessie J, Will.I.Am to David Beckham.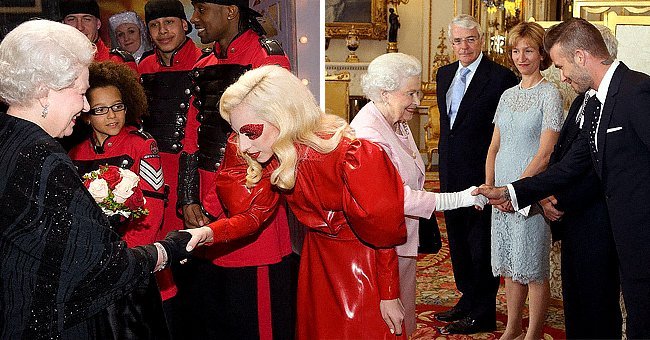 JESSIE J
In 2014, Queen Elizabeth II met Jessie J backstage after the Diamond Jubilee, a weekend celebration in London. For the second time in British history, Her Majesty celebrates the Diamond Jubilee of a monarch.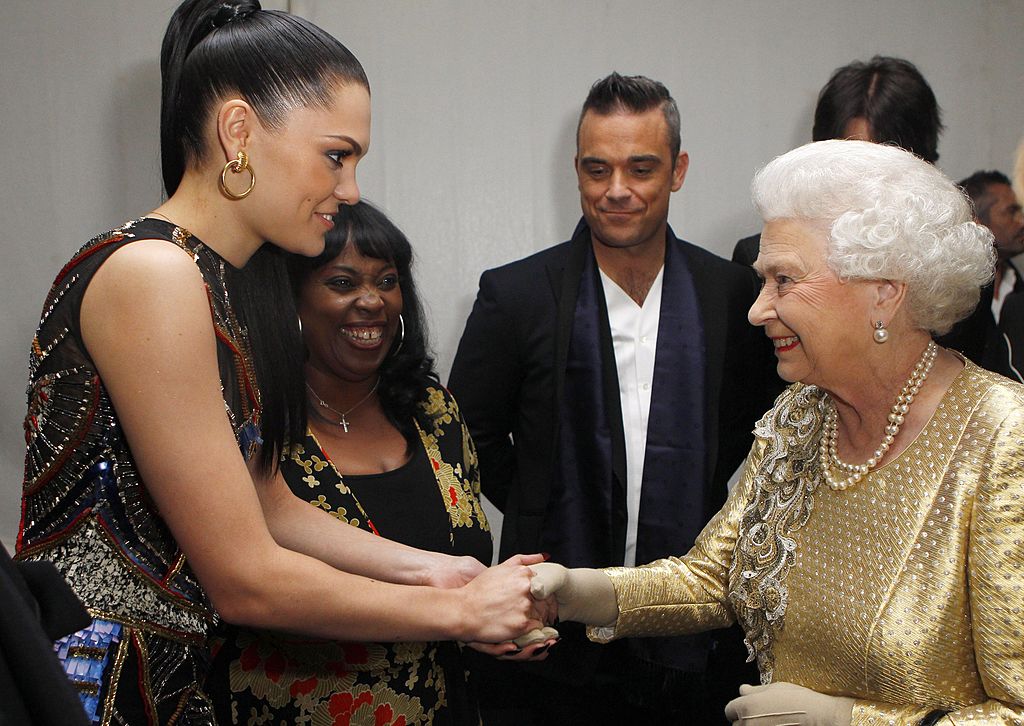 WILL.I.AM
Black Eyed Peas star Will.I.Am was joined on stage by Jessie at the Diamond Jubilee to perform a duet. After the show, he was introduced to Queen Elizabeth II by Kylie Minogue.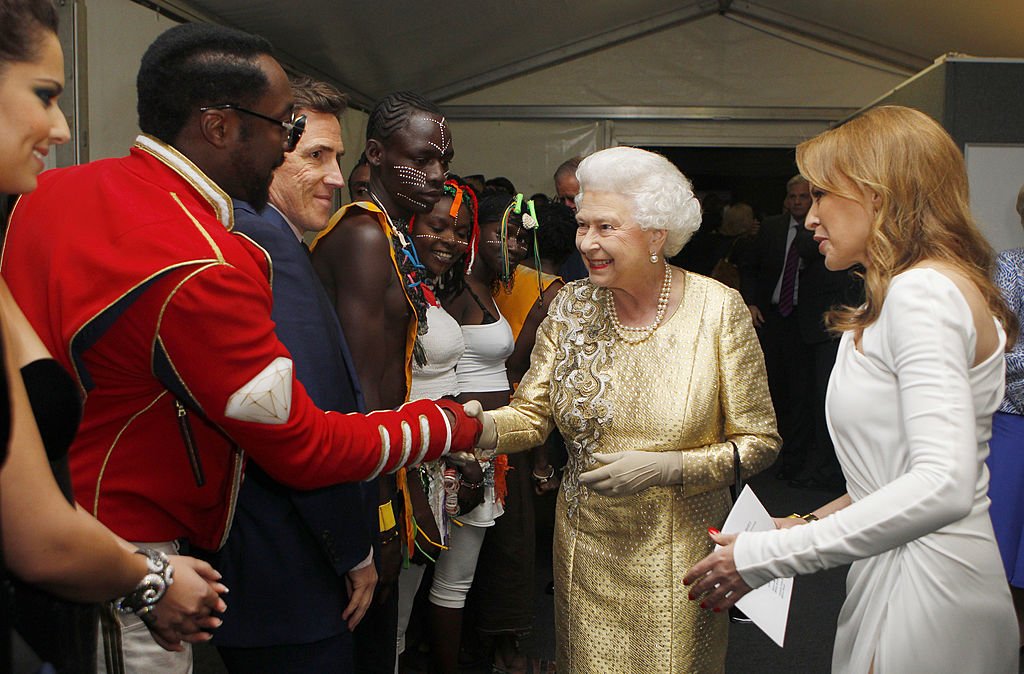 LADY GAGA
Queen Elizabeth II met singer Lady Gaga and other performers backstage, following the Royal Variety Performance in Blackpool, England, on December 7, 2009.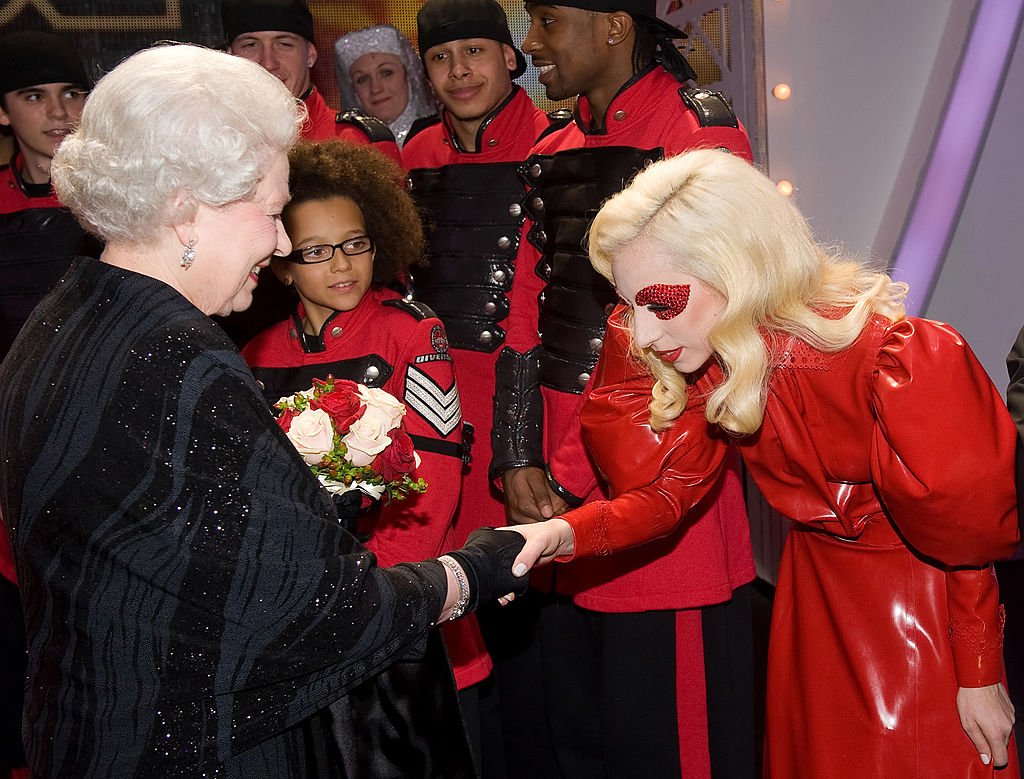 DAVID BECKHAM
The Brit soccer player already met Her Majesty in other events. One of the most recent ones was in 2015, at a reception at Buckingham Palace to celebrate The Queen's Young Leaders program and present awards to the first successful winners of the Commonwealth project.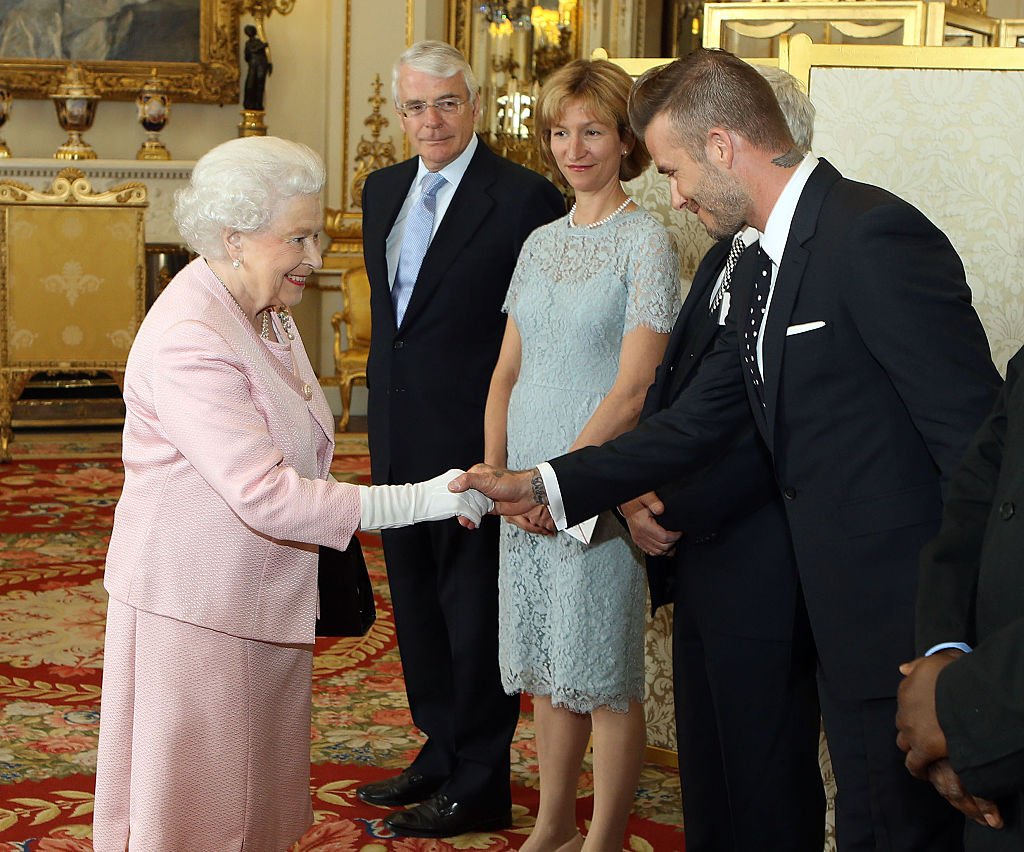 ANGELINA JOLIE
Jolie's Audience with the Queen was literally an honor to her. The actress and director received by the hands of Her Majesty an honorary damehood (DCMG) for services to UK foreign policy and the campaign to end war zone sexual violence in 2014.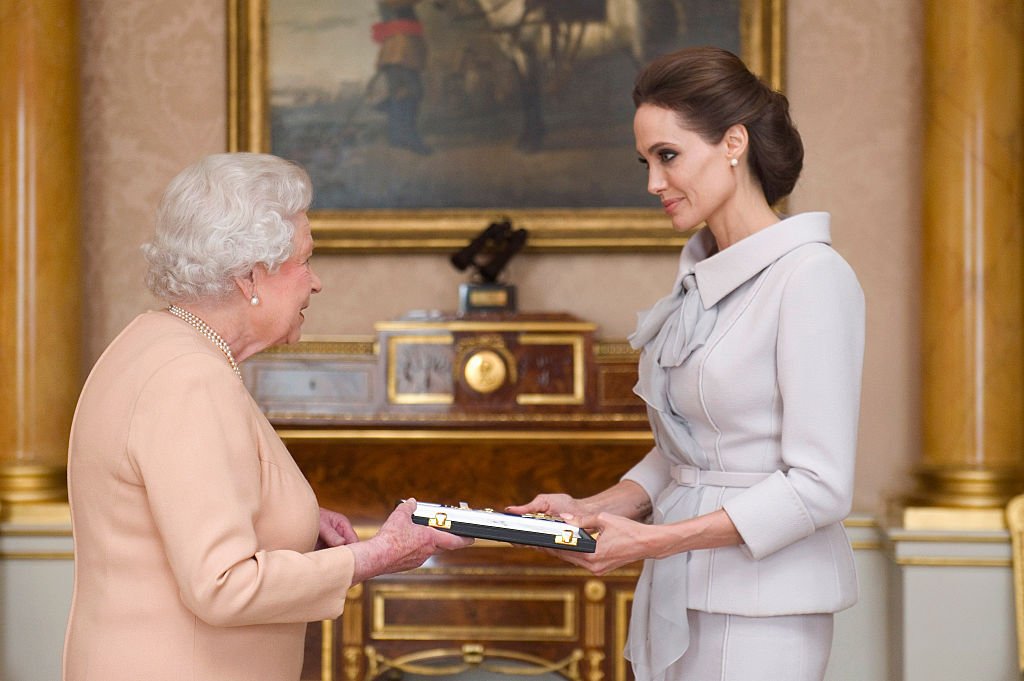 HUGH JACKMAN
The Aussie actor also shook hands with Britain's Queen Elizabeth II in the white drawing room at Buckingham Palace in London during a Royal reception for members of the Australian community living in the United Kingdom in 2011.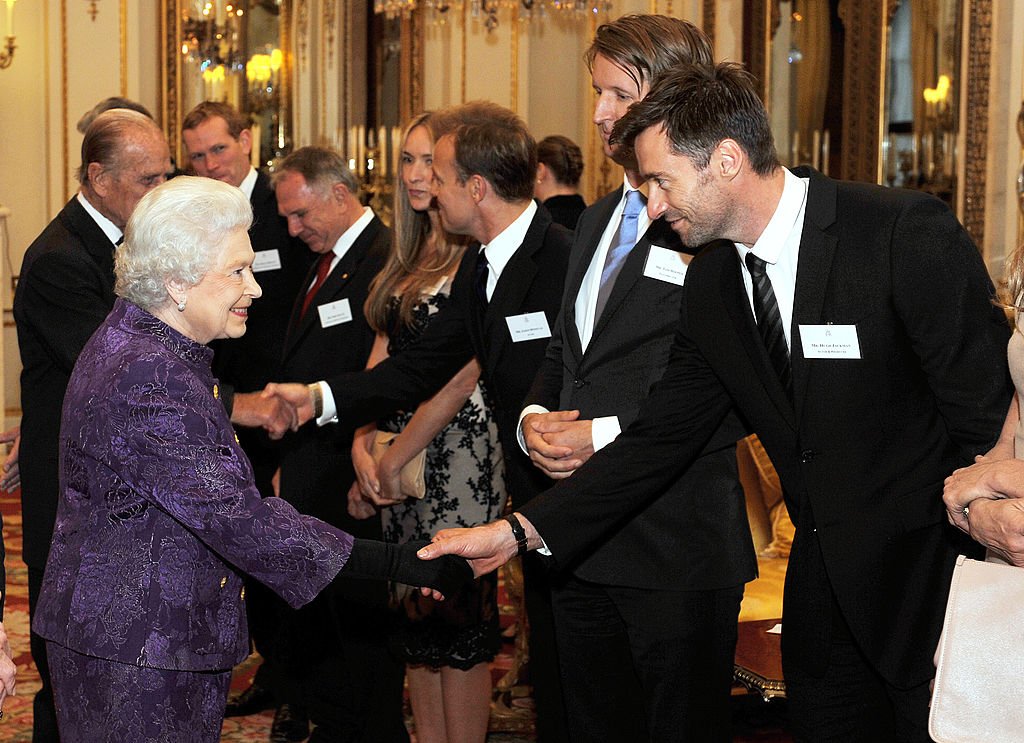 In more recent news about Queen Elizabeth II and the British Royal family, royal fans recently bashed the queen for allegedly planning to take legal action against Harry and Meghan.