Cedric the Entertainer's Mini-Me Granddaughter Melts Hearts Striking a Pose on Her 1st Day of Kindergarten
Comedian and actor Cedric the Entertainer is a proud grandfather who is very confident about flaunting his mini-mes. The doting grandpa melts hearts with a post of his granddaughter posing on her first day of school.
Cedric the Entertainer has enjoyed many victories in his career as a stand-up comedian, game show host, actor, and producer. The Hollywood celebrity is also a man with renewed strong family values and has been able to share equal attention to his home and work.
At the beginning of a new week, the actor showcased his love for his granddaughter by sharing a photo where he celebrated the little lady's initiation into kindergarten.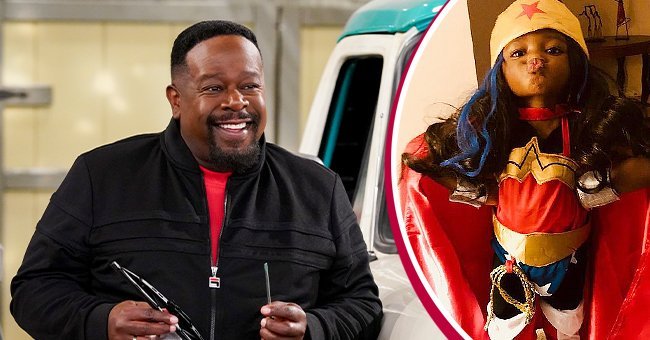 She wore tiny yellow shorts, a girly unicorn-themed round-neck shirt, and colorful shoes in the photo. Cedric the Entertainer's mini-me arched one of her legs in a pose, placed her hands on the waist, and added a charming open-lip smile, showing her resemblance to grandpa.
The new Kindergarten student had semi-long braids and rocked her bi-colored backpack. Despite her desire to look cool, the young lady was conscious of carrying a nose mask, ready to begin the new phase—while observing the COVID-19 protocols. The accompanying caption read:
"#GrandCookie is in Kindergarten #GoKyloGo!!"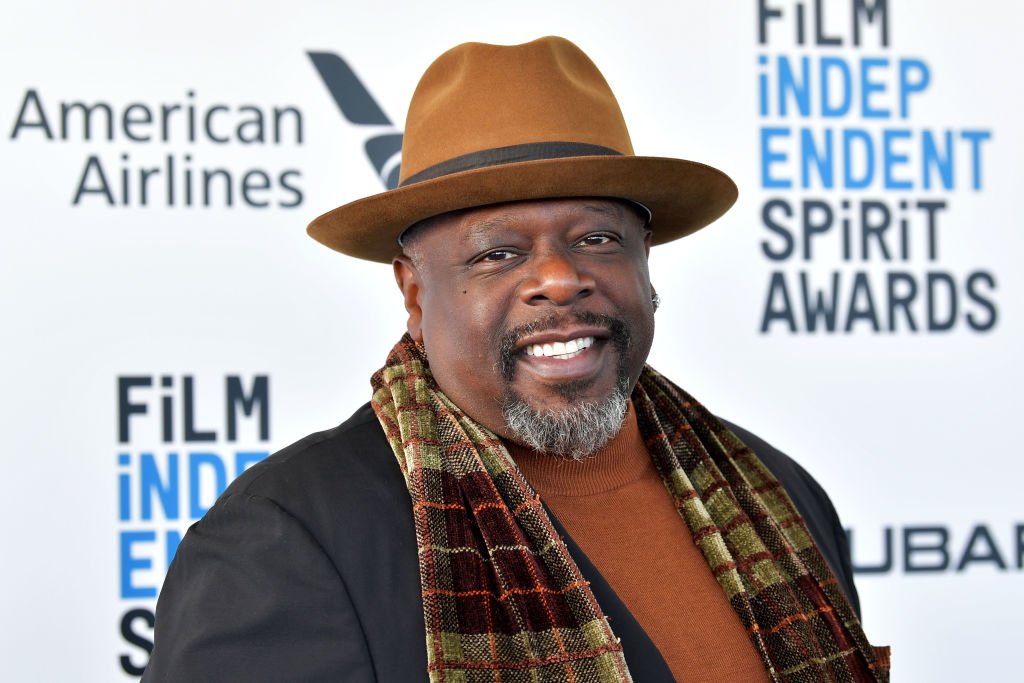 THE FAMILY GUY
With his line of work, Cedric has a somewhat tight schedule. Still, he spends time with his family. His upbringing made him understand that a father's responsibility is to only provide for the household.
It was not until the actor began to schedule therapy meetings and spent time with his family during quarantine that things changed.
He admitted that he felt terrible being absent and not establishing a relationship with his clan sooner. These days, he goes on vacations and enjoys the company of his kids.
CEDRIC THE ENTERTAINER'S FAMILY
The comedian has three kids, Tiara Soria, Croix, and Lucky Rose Kyles. His oldest child, Tiara, is from a previous relationship, and her mother's identity remains a secret to date.
She is a resident of Atlanta, works as a singer, songwriter, and engineer, and is the mother to Cedric's only grandchild, Kylo Faith Kyles. Tiara's younger siblings are from her dad's marriage to Lorna Wells. Wells married Cedric in 1999, after a few years of dating.
Their kids have both featured in their dad's film "The Soul Man," and while Croix went on to act in two other films before obtaining a low profile, his sister, Lucky Rose, is all-out to make her parents proud of her academics. 
GRANDPA DUTIES
The father of three never missed one day of being absent. Since Kylo's birth in 2016, he has continued to dote on his grandchild via posts and does not pass on the opportunity to spend time with her.
Cedric is not the only entertainment icon of African-American descent who is enjoying parenting. Tons of other celebrities have broken the stereotype of black absentee parents.
For example, rapper Snoop Dogg has more than three grandbabies and is in a good place with his kids. Comedian, Damon Wayans also has more than six grandkids, and actor Mike Epps has a mini-me grandkid from his daughter, Bria.