Selfish Husband Bans Wife from Life-Saving Surgery, and after a While Regrets It – Story of the Day
A selfish husband banned his wife from undergoing life-saving surgery to prevent cancer, but he regrets his decision after the woman he moved on with betrays him. 
Jane is a beautiful woman with a winning smile that makes everyone gravitate towards her, but only a few of those people are aware of her past. 
Before she married her second husband, Jane had been with a selfish man named Brad. He was an extremely attractive man who was very particular about outward appearance, which was why he started dating Jane in the first place.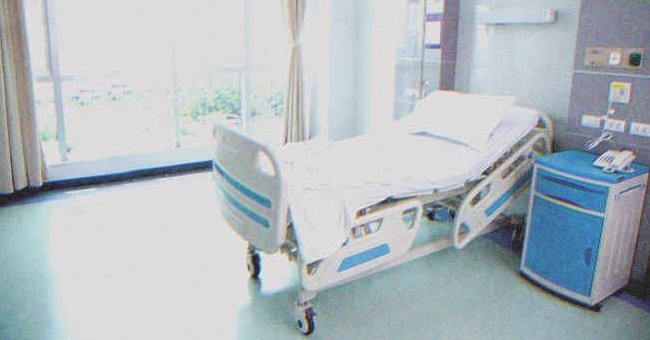 They met at a mini-mall when she was 23 and immediately hit it off. She had been browsing the fruits and vegetable section when he suddenly struck up a conversation. 
"I personally prefer carrots to wake me up in the morning rather than coffee," he said. "They provide so much energy, I always feel like I could walk several miles after eating some." 
A man with looks and brains, Jane thought. "Well, you do know your veggies," she replied. "However, I prefer to enjoy an apple — it's easier on my jaws." 
"Of course," he told her.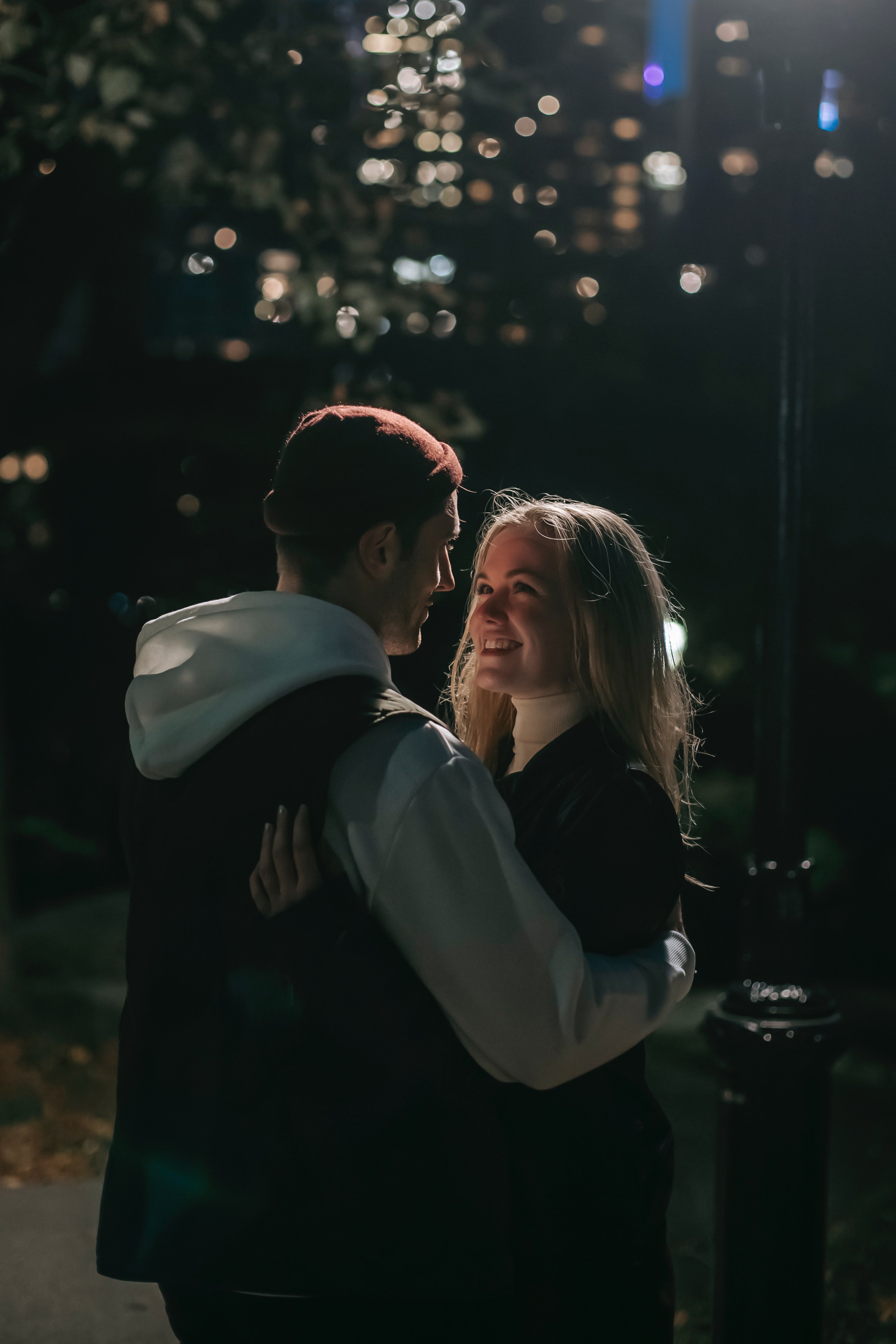 They ended up spending the whole day together and only parted with a plan to meet each other the following day. They scheduled a date at a vegetarian restaurant that had just opened. 
Jane was elated; she had been in the market for a man since she left her boyfriend a few months earlier, and to her, the man she met at the mini-mall was everything she needed wrapped in 6'4 inches of healthy flesh. 
One date became two, and two became many more. After a year, he proposed to her and one month later they were married.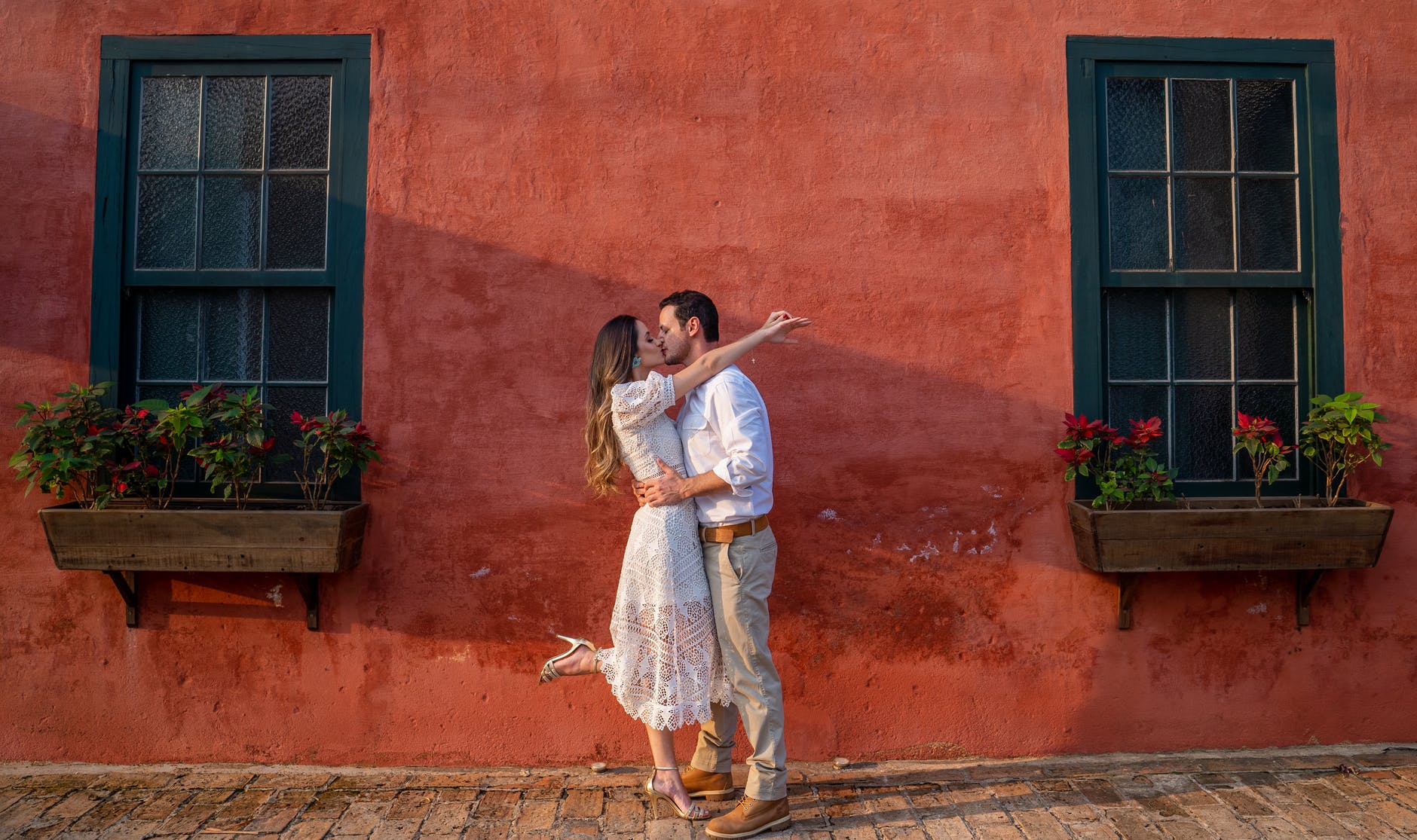 Brad and Jane did everything together, and she often overheard her husband's friends telling him how lucky he was to have married such a gorgeous woman. He would boast about it happily, but she often chucked it up to pride welling up from a place of love.
One day, they were at the gym working the treadmill side by side when Jane felt a pain in her chest. She tried to ignore it, thinking it was just because she had been running too long, but the next thing she knew, she was sprawled out on her back. Her husband did not even appear concerned.
"Get back up and keep at it and stop pretending to be tired," he said without even stopping to ask why she had collapsed. 
"Call the ambulance!" a stranger who had moved closer to Jane to see what was up with her shouted.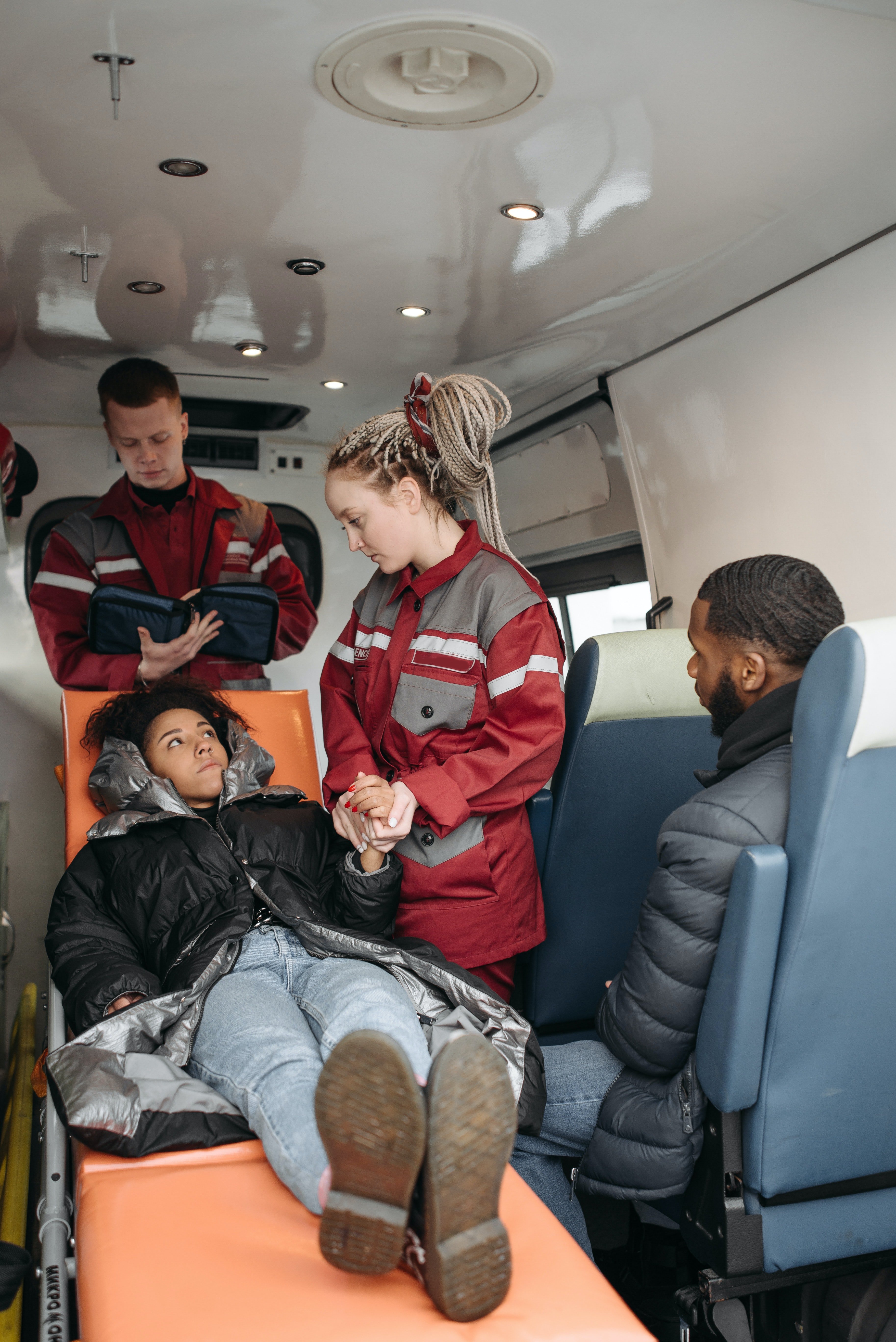 At the hospital, Jane took an ultrasound and mammogram just to be safe. The test results revealed a small tumor in her breast, and the doctor warned that it could most likely become cancerous in the future and recommended breast removal surgery. 
Her husband would not hear of it. "You've only felt the pain once yet you're making such a big deal out of it!" he exclaimed. 
"You won't be having that surgery. Let's go home and find an alternative," he added and walked out of the room, expecting her to follow. 
Only one thought held her back — her mother died from breast cancer too. She recalled how much she had cried when she learned that her mom's death could have been prevented had she decided to see the doctor rather than endure the pain. 
So against her husband's wishes, Jane turned to her doctor and said, "I'll have the surgery."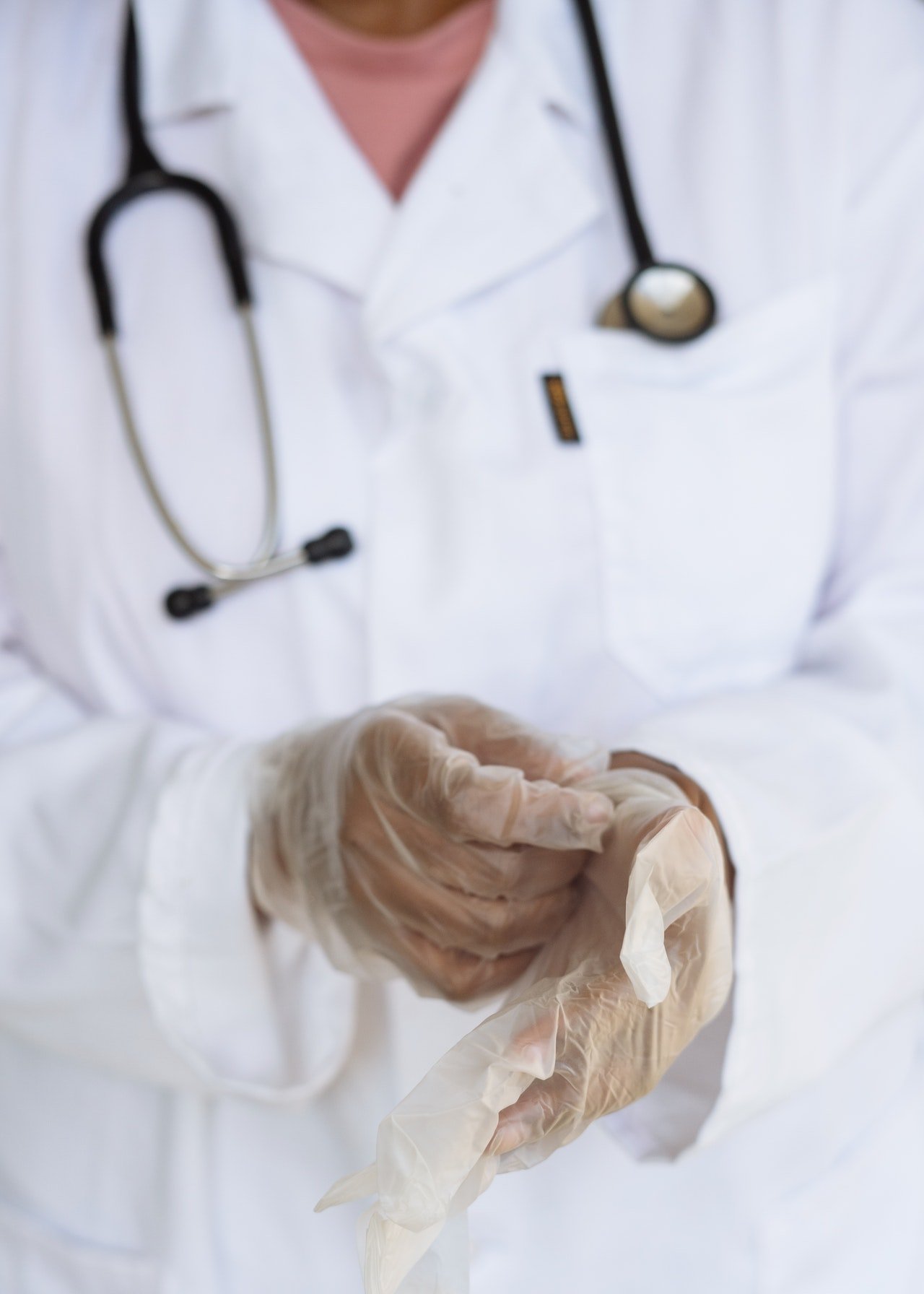 The following week, it was done, and she received news that she was good. Her husband had not come to see her even once.  When she returned home, he took one look at her and started avoiding her.
One day, she was cleaning their house when his phone buzzed with an incoming message. Out of curiosity, she picked it up and read it.  It was a message from an unknown number telling him about how great the previous night was. Jane sobbed and cornered her unfaithful hubby the next day as he left for work. 
"Why are you doing this?" she asked amid tears. "You've been cheating on me since I had the surgery."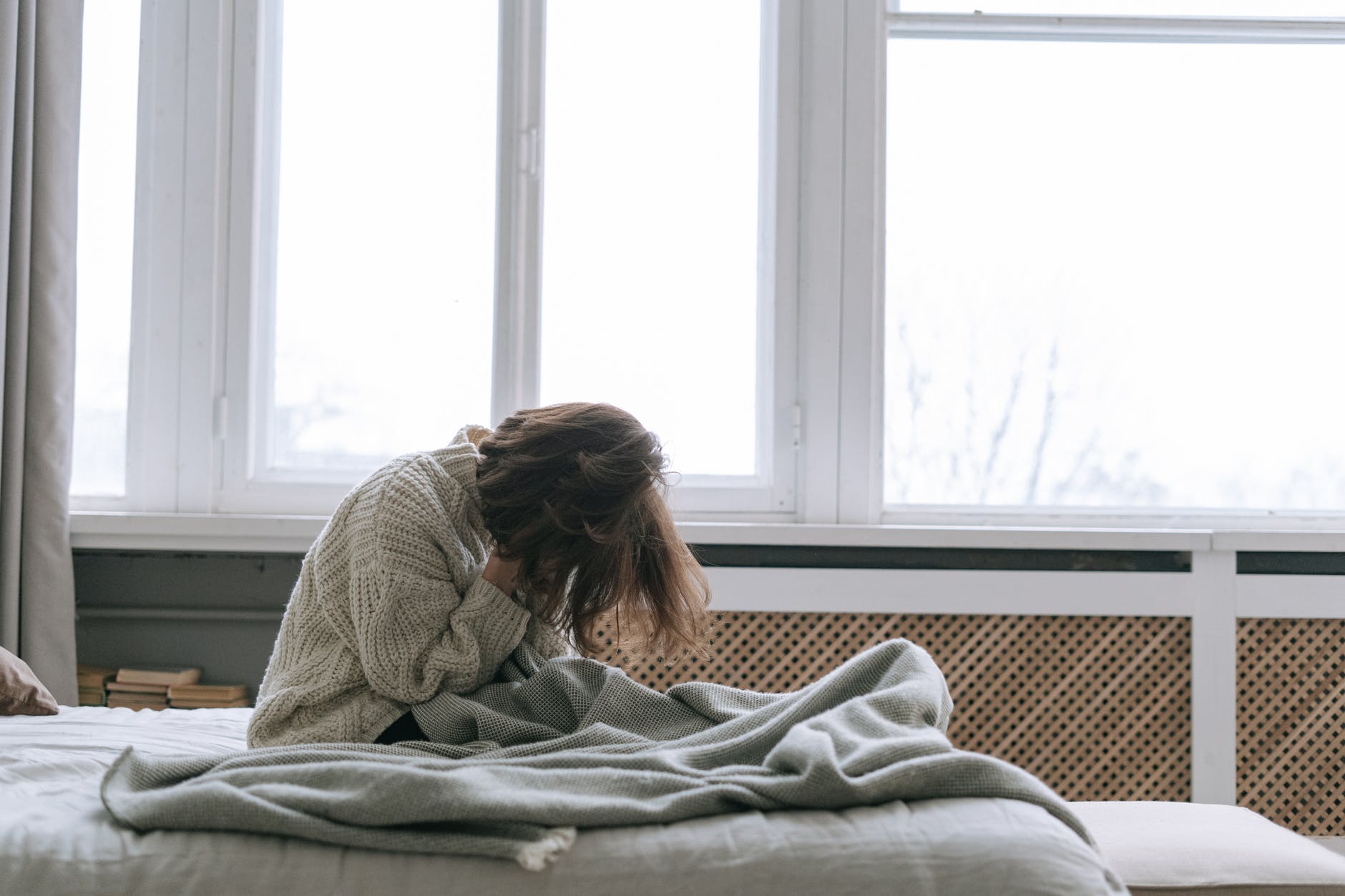 "I need a perfect woman Jane," he answered noncommittally. "Not a damaged version of one." 
"That's rich," Jane whispered, heartbroken. "I want a divorce now." 
He laughed it off and left for work, but she proceeded with it. However, at court, she could not prove he cheated, so she lost half of her property to him. 
Jane moped around for some time, after which she picked herself up and started visiting the gym. It was there she met her current husband, the same man who had requested an ambulance for her when she collapsed.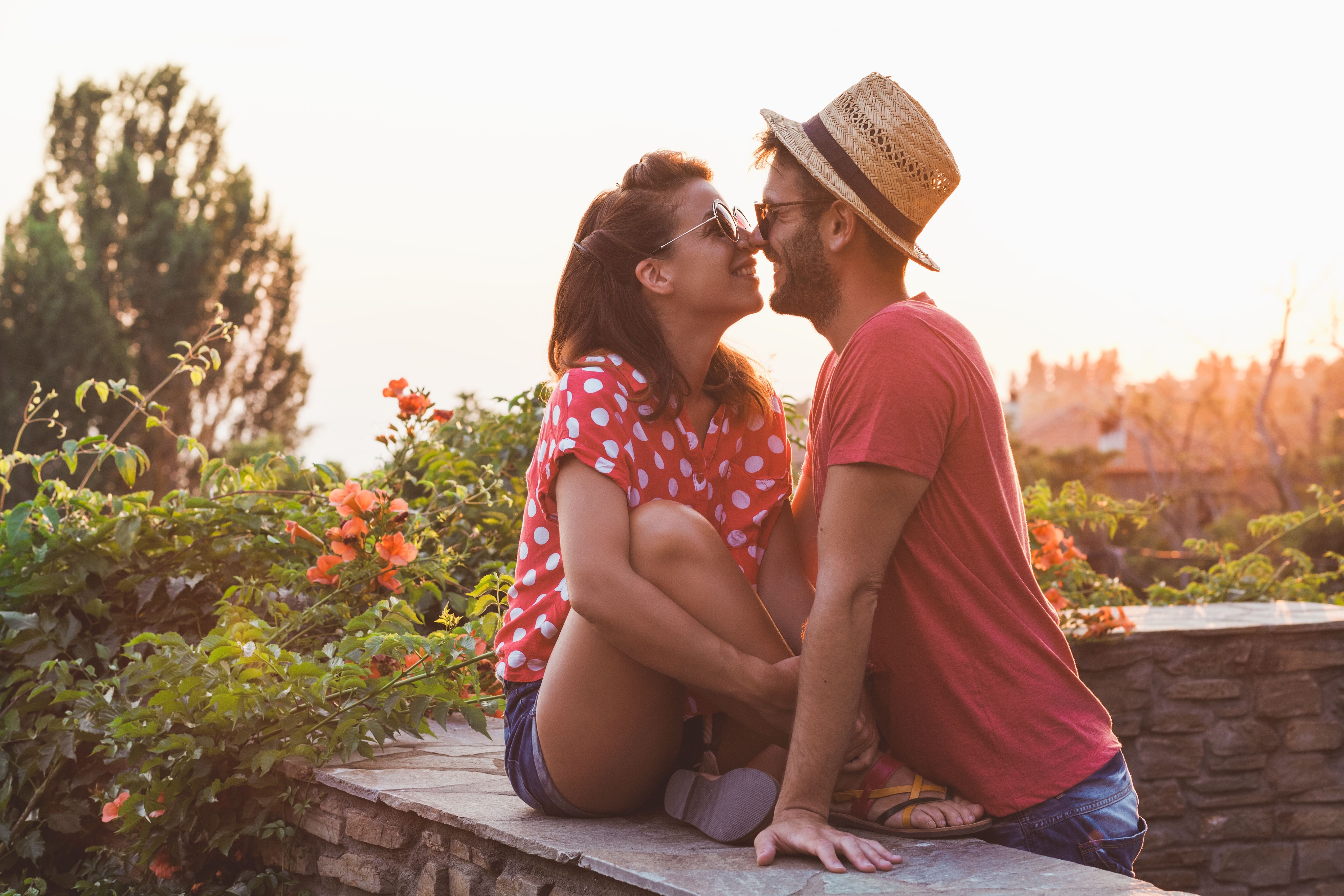 Meanwhile, her former husband married the woman he had been cheating with, but their union ended months after because the woman cheated on him.
"How could you do this to me?" Brad asked his cheating wife. "I divorced my wife for you and bought you all you asked for."
"You're simply not enough of a man to handle me," she replied and left his home. 
Sitting in front of the TV, Brad watched as his former wife spoke about never giving up after getting surgery to avoid cancer.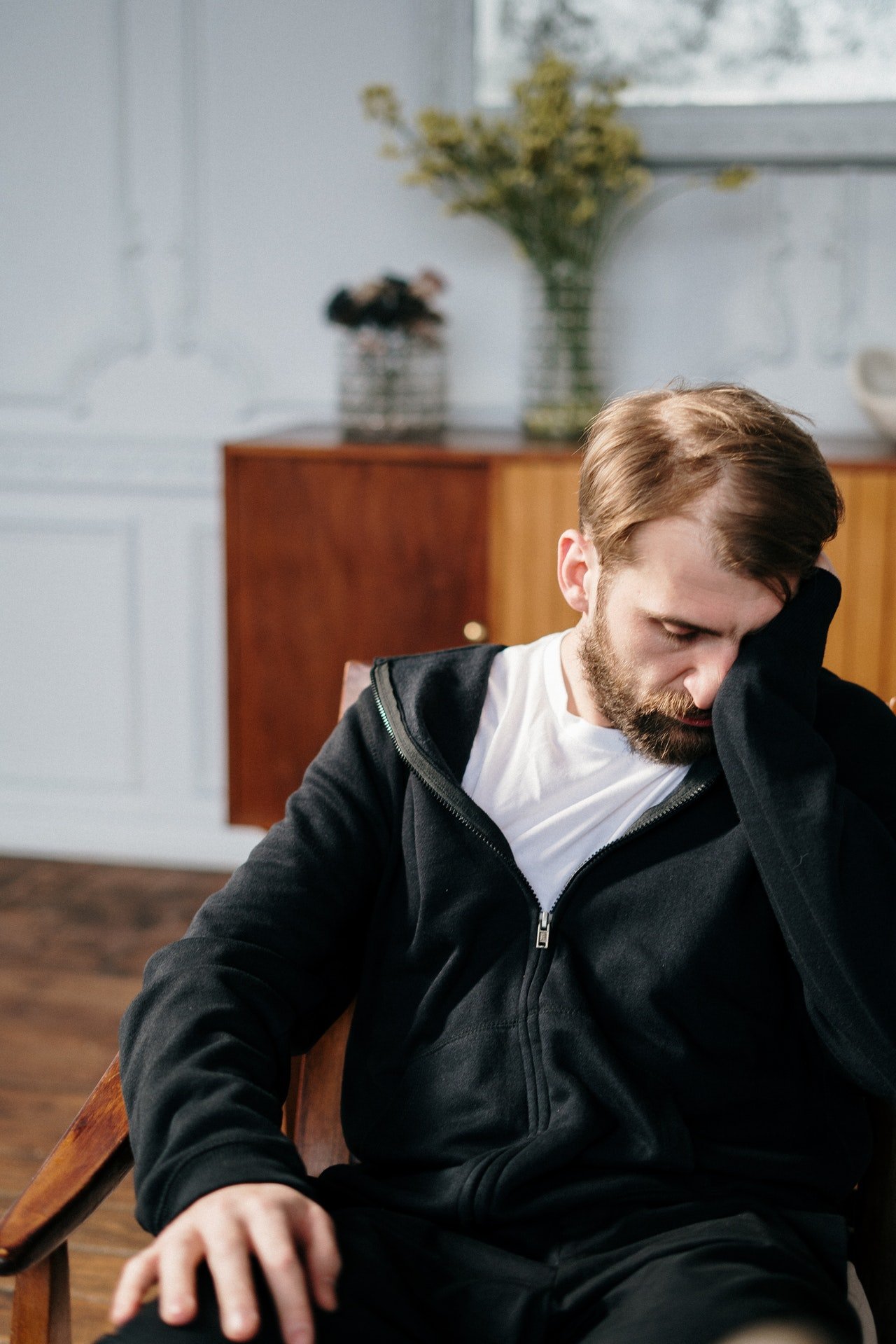 It turns out, Jane's second husband had linked her up with a TV station that created a show dedicated to encouraging women who had to undergo changes in their bodies while battling cancer.  Jane was now heading that show and her life was going well. Brad had to admit he had played himself. 
What did we learn from this?
Don't let other people make you think less of yourself. Jane did not let her husband's aversion get to her, and she went on to forge a different path for her life while he was punished by losing a woman he had spent too much on. 
If you feel ill, see a doctor. Jane did not endure the pain she felt in her breast, and it saved her life. Her mother did, and it cost her her life. 
Share this story with your friends. It might brighten their day and inspire them. 
If you enjoyed this story, you might like this one about a husband who fat shames his wife and is then thought a life lesson.
This account is inspired by our reader's story but written by a professional writer. All names have been changed to protect identities and ensure privacy. Share your story with us; maybe it will change someone's life. If you would like to share your story, please send it to info@amomama.com.
ⓘ The information in this article is not intended or implied to be a substitute for professional medical advice, diagnosis or treatment. All content, including text, and images contained on, or available through this NEWS.AMOMAMA.COM is for general information purposes only. NEWS.AMOMAMA.COM does not take responsibility for any action taken as a result of reading this article. Before undertaking any course of treatment please consult with your healthcare provider.