Son Reunites with His Parents Four Months after His Funeral
Simphiwe and Nowethu cried their hearts out, burying their son in their back garden. Out of the blue, their child miraculously walked back into their lives, leading to a tearful family reunion.
A couple from the Eastern Cape province in South Africa, Simphiwe Khohliso, 64, and his wife, Nowethu Khohliso, 62, sorrowfully attended their son Simzuzile Khohliso's funeral in August last year.
After Simphiwe identified his son's decaying body, Nowethu mourned for three months, as per tradition. Shockingly, they later discovered in December of that same year that they had been tearfully grieving over someone who is not their biological son.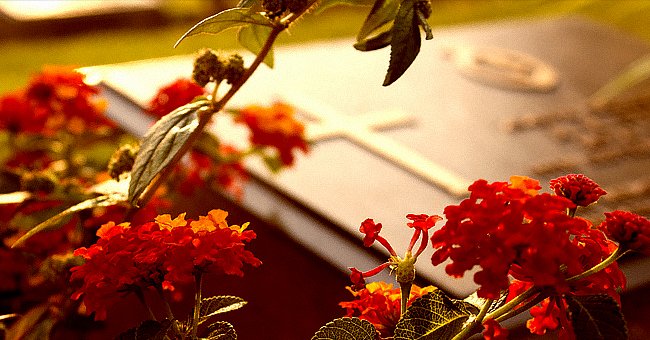 DNA results that can officially prove that this individual is indeed Simzuzile currently remain outstanding, according to police spokesperson Brigadier Thembinkosi Kinana. Nowethu expressed that this did not truly matter to her, affirming: 
"He is our son. We just want the DNA results and the government processes to be finalized to proof what we already know [sic]." 
As for the young man they mourned over and laid to rest in their garden, the family wishes that the coffin and body be exhumed. They hope to find the deceased's relatives eventually.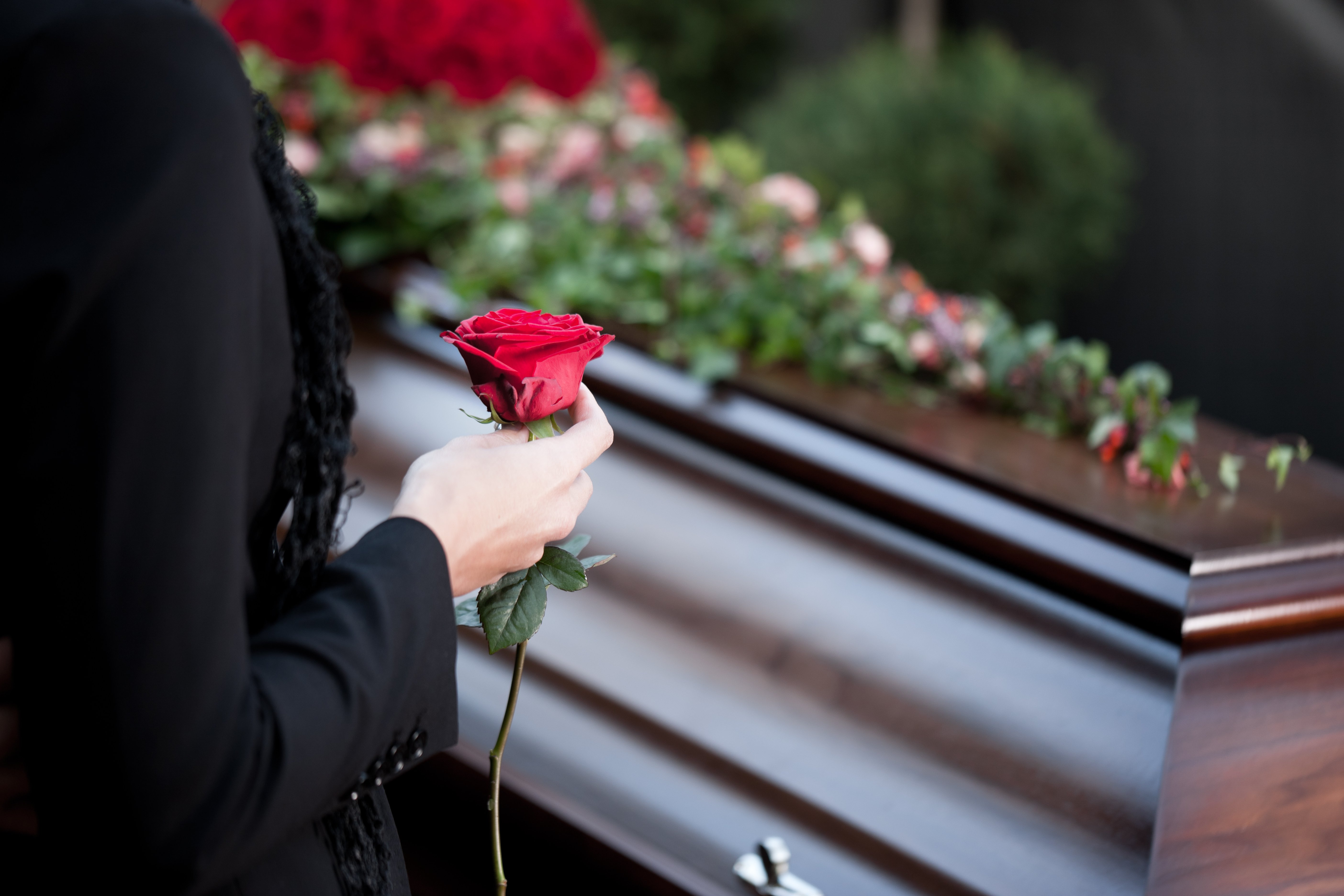 Simzuzile mysteriously vanished on May 4, 2020, as he left his house to purchase clothes. After his mother and father buried a stranger later that year, they discovered that their son was still alive via a radio announcement. 
His days [were] planned around taking care of his sick mom.
The broadcast called for the family of a 34-year-old man named Simzuzile Khohliso to contact Hlabisa Hospital located on the border of the province of Kwazulu Natal. How he ended up in that part of the country remains unknown.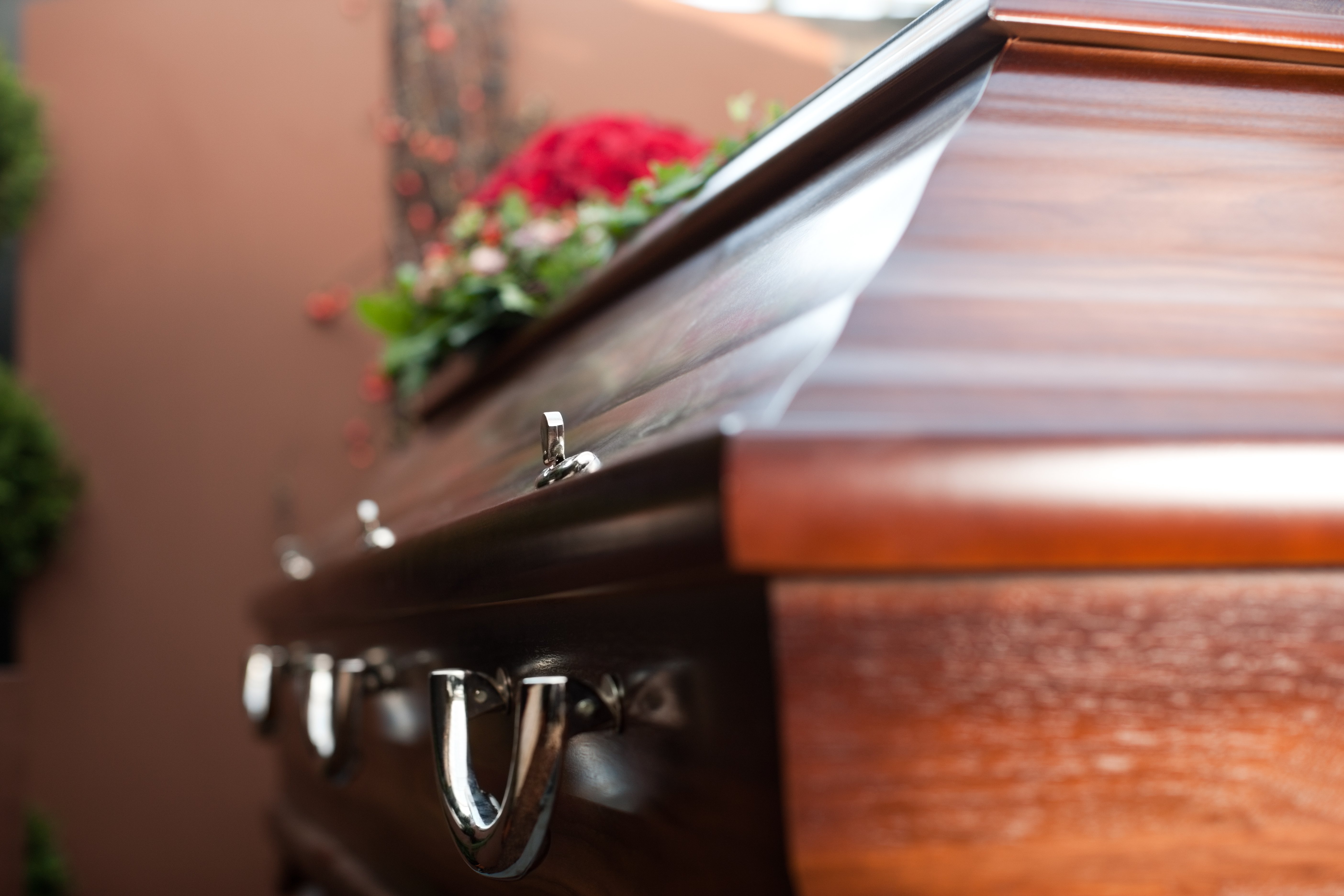 LAST WORDS
Sadly, unlike Simphiwe and Nowethu, the passing of a loved one for most individuals is final. A man who lost his mother found a note his mom painstakingly wrote to him even as she spent the final years of her life battling dementia.
Going by @pyrojodge on Reddit, this individual told the story of how he discovered the note while going through her possessions. The note, which was one of many, read that his mother loves and trusts him.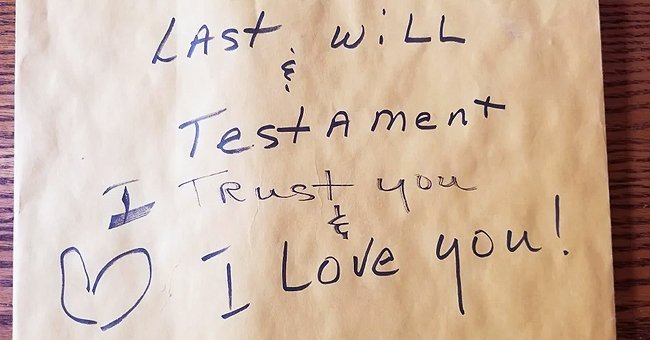 His loss was recent, with his days planned around taking care of his mom, and he expressed that he felt slightly strange not having to look after her anymore. However, the man stated that he did not in any way regret being there for her. 
The Reddit user wrote that he was delighted to have spent time with her during her final days. Whether it's losing a child or a parent, facing the inevitability of death is profoundly challenging for anyone.