Jeannie Mai of 'The Real' Looks Glowing in White Off-Shoulder Top & Jeans in Pics
"The Real" co-host Jeannie Mai put her beauty and love for fashion on display in new pictures she shared on her Instagram page showing her posing on a cruise boat. 
American television presenter Jeannie Mai is famous for being one of the co-hosts of the syndicated daytime talk show "The Real." 
She has been on the show since its inception in 2013, co-hosting with Loni Love, Tamar Braxton, Adrienne Bailon, and Tamera Mowry. Braxton and Mowry have since left the show, but Mai remains with Bailon and Love while Garcelle Beauvais has joined.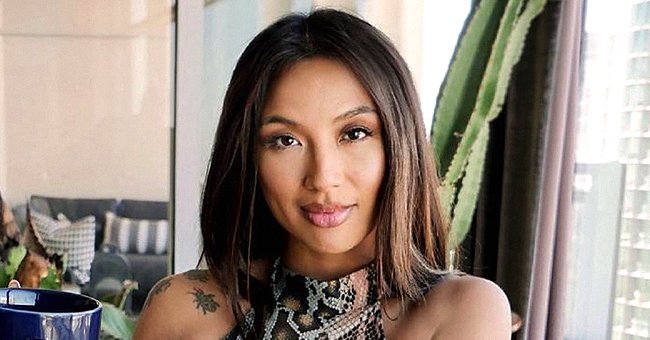 Mai's television career has endeared her to many fans worldwide. She regularly updates details of her personal life with her numerous fans. 
Recently, she shared four photos of herself in a post on her Instagram page. The pictures showed her looking gorgeous in a white off-shoulder top with a plunging V-neck. 
Mai paired her top with ripped jeans and accessorized her look with a beautiful necklace. She also wore brown shades and showed off the tattoos on her right shoulder. She also wore several rings on her fingers. 
The first snap showed a close view of Mai's face. She wore a brown hat over her hair and smiled a little. The second picture in the post showed Mai sitting on the boat and looking to the side while it sped through the water. 
In the third snap, the TV personality struck a model-like pose by sitting on the boat and running her right hand through her hair while her left hand supported her body. 
She spoke up against the increasing attacks on Asian Americans and said such violence filled her with anger. 
She struck another cool pose in the last photo of the post, looking to one side and touching her left arm with her right hand while sitting on the boat. In the post's caption, Mai wrote: 
"Shopped this vintage necklace at @rockitvintage1 and now I'm ready to put some miles on it hunnnnayyy🇮🇹🚤✈️🇫🇷."
Fans were excited to see Mai glowing in the pictures, given that she had emergency surgery last November. While appearing as a contestant in "Dancing With The Stars," Mai was diagnosed with epiglottitis and suffered from a parapharyngeal abscess. 
She was forced to withdraw from the competition and underwent surgery. The surgery was successful, but Mai lost weight and was malnourished afterward as she could not eat properly. 
Mai has since recovered fully from her health troubles and is back to her best. In March, she tied the knot with musician Jeezy in an intimate ceremony at their home in Atlanta. 
Wanting to have a COVID-safe wedding, Mai did not invite her "The Real" co-hosts to her wedding, which had only close family members in attendance. 
However, she called Bailon, Love, and Beauvais to explain things to them and share that she wished they had been there. Meanwhile, Bailon and Love recently reunited with their former co-host, Mowry, at her husband's birthday party. 
In a recent interview with People, Mai opened up on her marriage with Jeezy and expressed gratitude that their bond has evolved since they said their vows.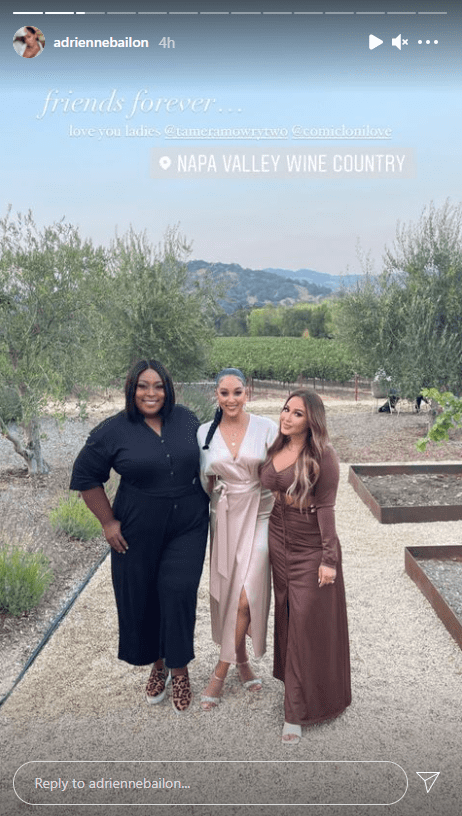 Mai is never shy about speaking her mind on any topic. In February, she spoke up against the increasing attacks on Asian Americans and said such violence had filled her with anger. 
The celebrity used her platform to speak out against the attacks and said it should concern everybody. Thankfully, the attacks have been curbed, with everything seemingly going back to normal.