Tennis Star Naomi Osaka Partners with Levi to Launch New Upcycled Denim Line
The four-time Grand Slam champion is gradually shifting her focus into the world of fashion, and it is evident with her latest partnership with clothing giant Levi's. She is making denim more fashionable with her vision.
Naomi Osaka has collaborated with the clothing brand to revive the all-time favorites by focusing on vintage and upcycled denim, including reworked Levi's Trucker Jackets, vintage men's Levi's jeans, and more.
"The sustainability aspect was super important to me. I love that every piece in the collection has been recycled or repurposed from old stock," the 23-year-old said in a press release recently.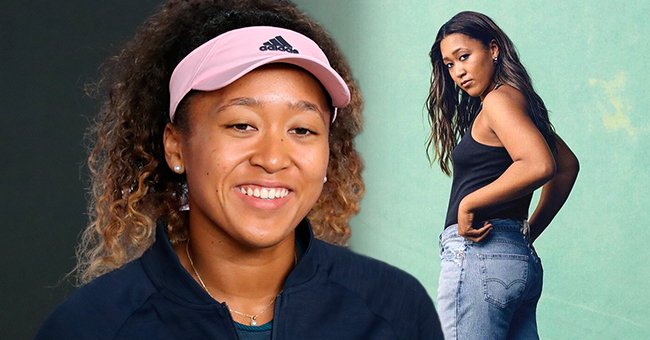 The collection is mainly inspired by Osaka's personal style, sportiness, and, most importantly, heritage. The limited-edition collection even consists of four distinct pieces.
It includes the kimono, a lace-up short, crystal fringe short, and a trucker jacket bustier. She was pretty hands-on on the project too.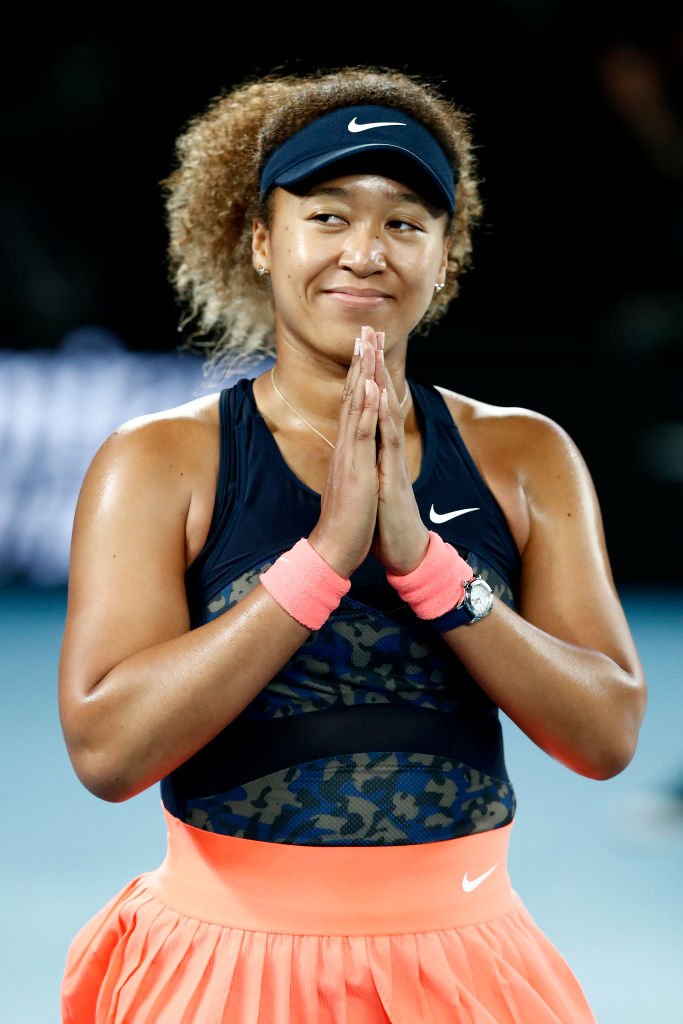 The lace-up short is the classic Levi's denim short reimagined the Osaka way; the Japanese native even sketched the trucker jacket bustier design herself.
Notably, the kimono is a nod to her Japanese heritage, and she explained why she chose to go with it while adding it was unanticipated:
"I always loved wearing kimonos when I was a kid. So, to be able to do it in denim felt really different and a bit unexpected."
Osaka and Levi's first partnered earlier this year when the former world No.1 appeared in the brand's campaign for its signature 501 jeans.
In the clip, the Australian Open winner recalled when she first visited Levi's store at her local shopping center in Florida and how popular the brand's 501 style was when she was still a high schooler before going pro at 16.
The new Naomi Osaka and Levi's collection is readily available on Levi's app and in select Levi's stores nationwide. It is not the tennis player's first major collaboration with a fashion giant company.
Over the past few years, she has made her mark in the fashion industry and has previously partnered with Nike, Adeam, Frankies Bikinis, and Strathberry and was even deemed a Louis Vuitton brand ambassador.
Not only is Osaka cementing her name in the fashion business, but she also has a gig in the entertainment industry coming up.
According to Refinery29, the talented sports star will be co-hosting the 2021 Met Gala in September alongside poet Amanda Gorman, singer Billie Eilish, and actor Timothee Chalamet.