WWII Vet Searches Years for Girl Who Wrote Him a Letter, Gets Surprise of a Lifetime
After searching for eons, a World War II veteran finally got to meet the third-grader who wrote him an inspiring letter years ago. Only she wasn't a third-grader anymore but had embraced a greater calling.
If Frank Grasberger could write a book on miracles, he would make his encounter with Deshuana Priest his grand storyline. After all, that's what it took to connect with the 21-year-old after over a decade of searching for her.
Their story began twelve years ago when Priest wrote an emotional letter of thanks to Grasberger for his service in WWII during the Battle of the Bulge. The WWII veteran received the letter and read it upon his return home on the said day, immediately overcome with emotions.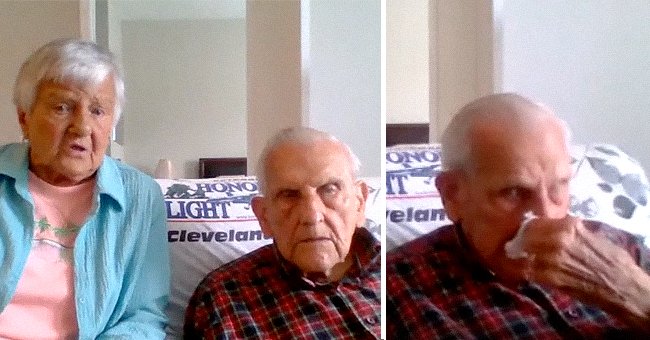 Although the now-grown Priest admitted the letter was part of a school project mandating them to write to veterans, its content was enough to melt Grasberger's heart, moving him to tears. He cherished the letter so much, sending the third-grader a thank you card in return.
However, he never heard from her again. For twelve years, the retired soldier searched for the little angel behind the beautiful letter while carrying the treasured note with him wherever he went.
Just when it seemed the search was fruitless, an employee at Vitalia learned about his quest and intervened. With the help of social media and information from the sweet letter, Grasberger and his wife Dolores finally got the chance to meet Priest.
'A real miracle': WWII vet searches years for girl who wrote letter of thanks; finally gets wish in surprise of a lifetime https://t.co/f4tQsKZAAH pic.twitter.com/LfbfnYxDvB

— WFLA NEWS (@WFLA) August 20, 2021
Their meeting was staged in a conference room at Vitalia Senior Residences, Strongsville, where the elderly couple resides. Although the planning phase happened behind Grasberger's back, he was in disbelief when he finally caught on.
Seeing Priest, he exclaimed: "You're not the girl! Don't make me cry, please. Honest to God. Oh, I love you so much. I really do. You don't know how long… I pray every night with this thing. This is a Godsend."
As he spoke, the army veteran brandished the letter, craftily scribbled on white paper adorned with flowers and other decorative pieces. Much to Grasberger's surprise, his long-cherished mystery third-grader was not the nine-year-old he anticipated but a 21-year-old Army Guard Reserve.
Priest also prepared him a special package, gifting him a bouquet before showing him the "thank you" card from twelve years ago, which her mom had stored in a memory box for years. It was an emotional moment for everyone present.
The veteran considered the opportunity to finally meet Priest, his most recent miracle. During the reunion, shared on Facebook, the elderly man divulged: "And now I met the girl that signed me the letter, and that is a real miracle."
Several people across the globe found the story inspiring and tear-jerking, with netizens joining the outpouring of emotions. One person wrote on Facebook: "Oh my gosh, I'm tearing up. What a good story. Feel good just to see how she touched someone's life. God bless you all."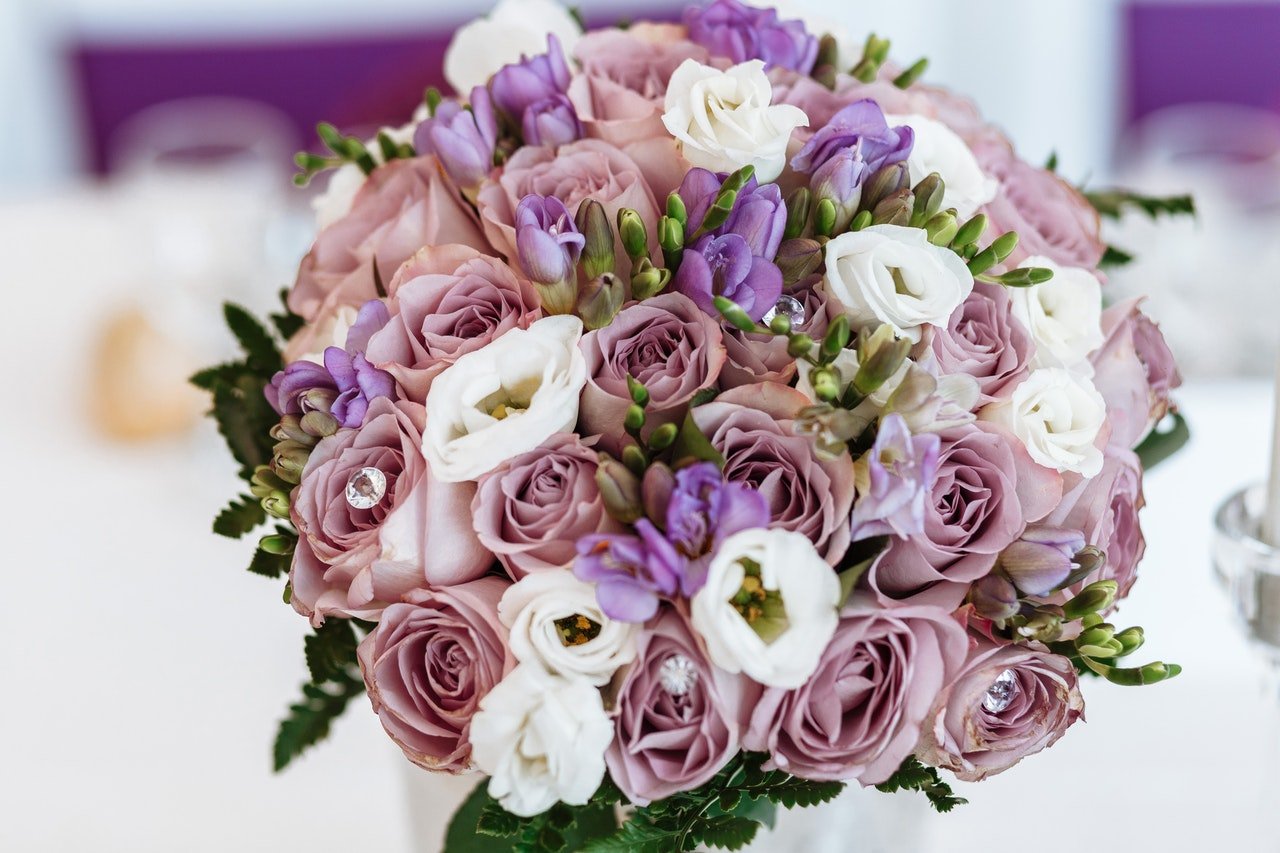 Many netizens commended Priest for touching someone's life with her amazing show of kindness, while others sang odes to the veteran, thanking him for his years of service. One comment read:
"That is about as good as it gets! Thank you both for your service! Heroes to all of us and heroes to each other in ways that can't be measured."
One commenter used the medium to urge more people to participate in such acts of kindness. The world needs more stories like Priest and Grasberger's.