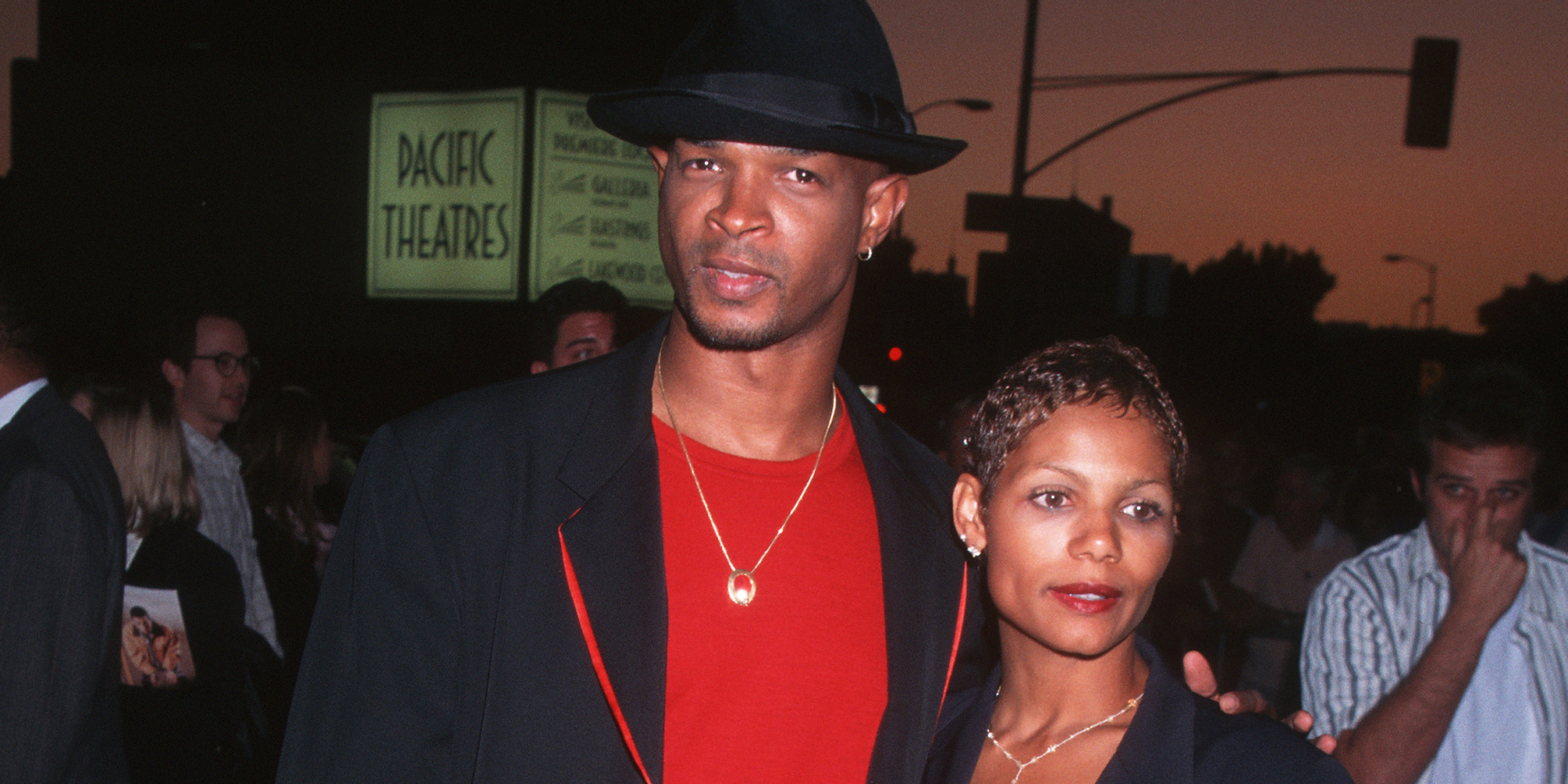 Damon Wayans with his ex-wife Lisa Thorner | Source: Getty Images
Lisa Thorner Is Damon Wayans' Ex-wife and the Mom of His 4 Kids
Actor Damon Wayans' ex-wife Lisa Thorner is notoriously private, despite having been married to a Hollywood bigwig for years. The two got divorced after 16 years but continue to be doting parents to their four children.
Lisa Thorner is not a strange name to fans, but despite being known for being a model, her most significant recognition comes from her personal life. She is the ex-wife of comedian and "Beverly Hills Cop" actor Damon Wayans and was married to him for 16 years before going their separate ways.
Like her husband, who has amassed incredible fame and fortune in the movie and comedy industry -- appearing in TV shows and movies like "Living Color," and "Steve Martin in Roxanne" -- Lisa is also a former actress.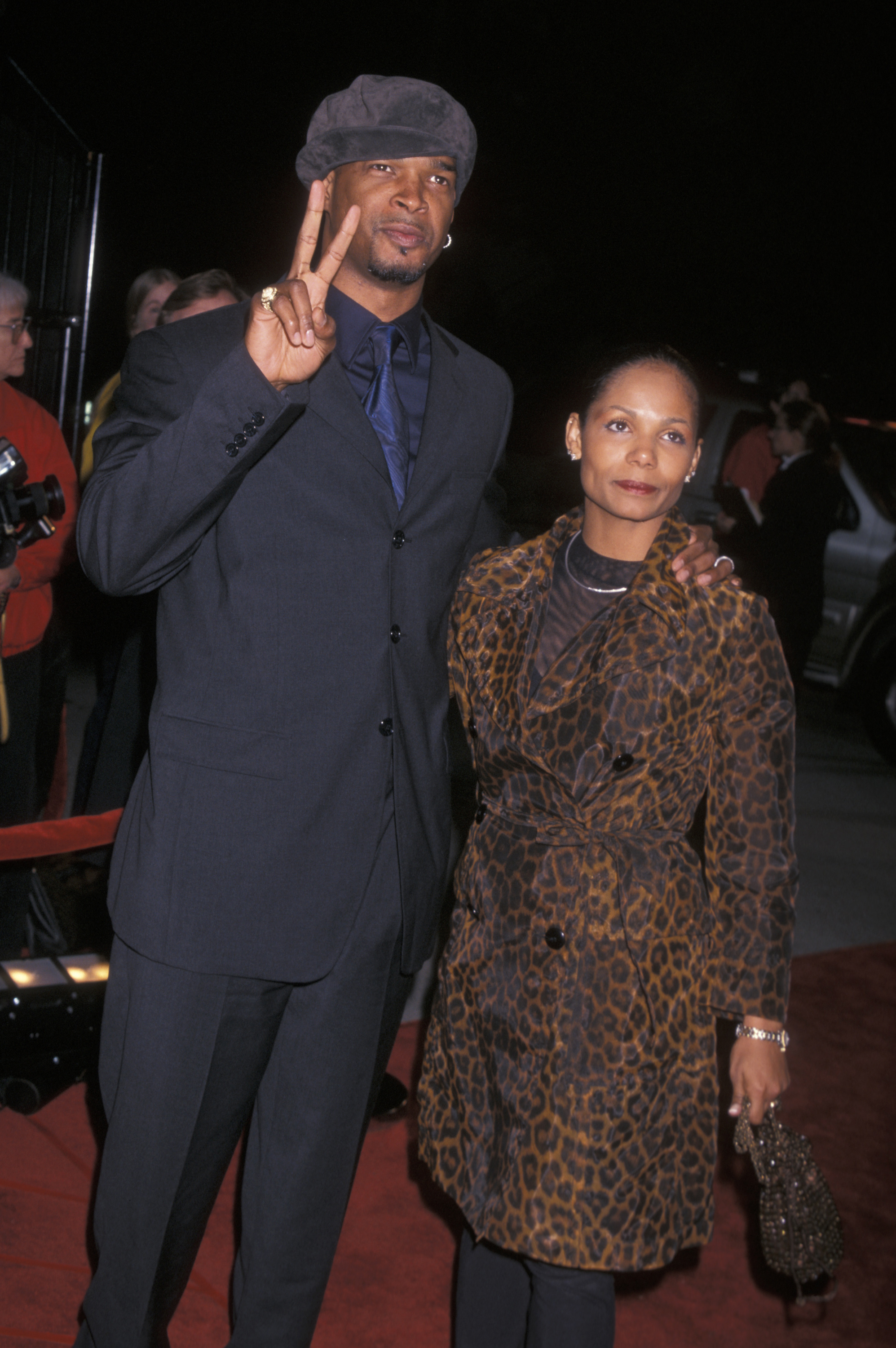 Actor Damon Wayans and wife Lisa Thorner on February 22, 1998 at the Shrine Auditorium in Los Angeles, California. | Source: Getty Images
Damon Wayans and Lisa Thorner's Marriage and Divorce
Lisa and Damon tied the knot on April 24, 1984, two years after they welcomed their first child. They lived happily for almost two decades until the former model filed for divorce on August 25, 2000.
She moved to their Beverly Hills home in California three months before filing a court petition in which she cited irreconcilable differences as the reason behind their divorce.
The divorce documents revealed Lisa sought spousal support and joint custody of their four children. Seeing his marriage crumble was saddening for Damon as he once announced that he grew up learning to stay committed for life, like his parents.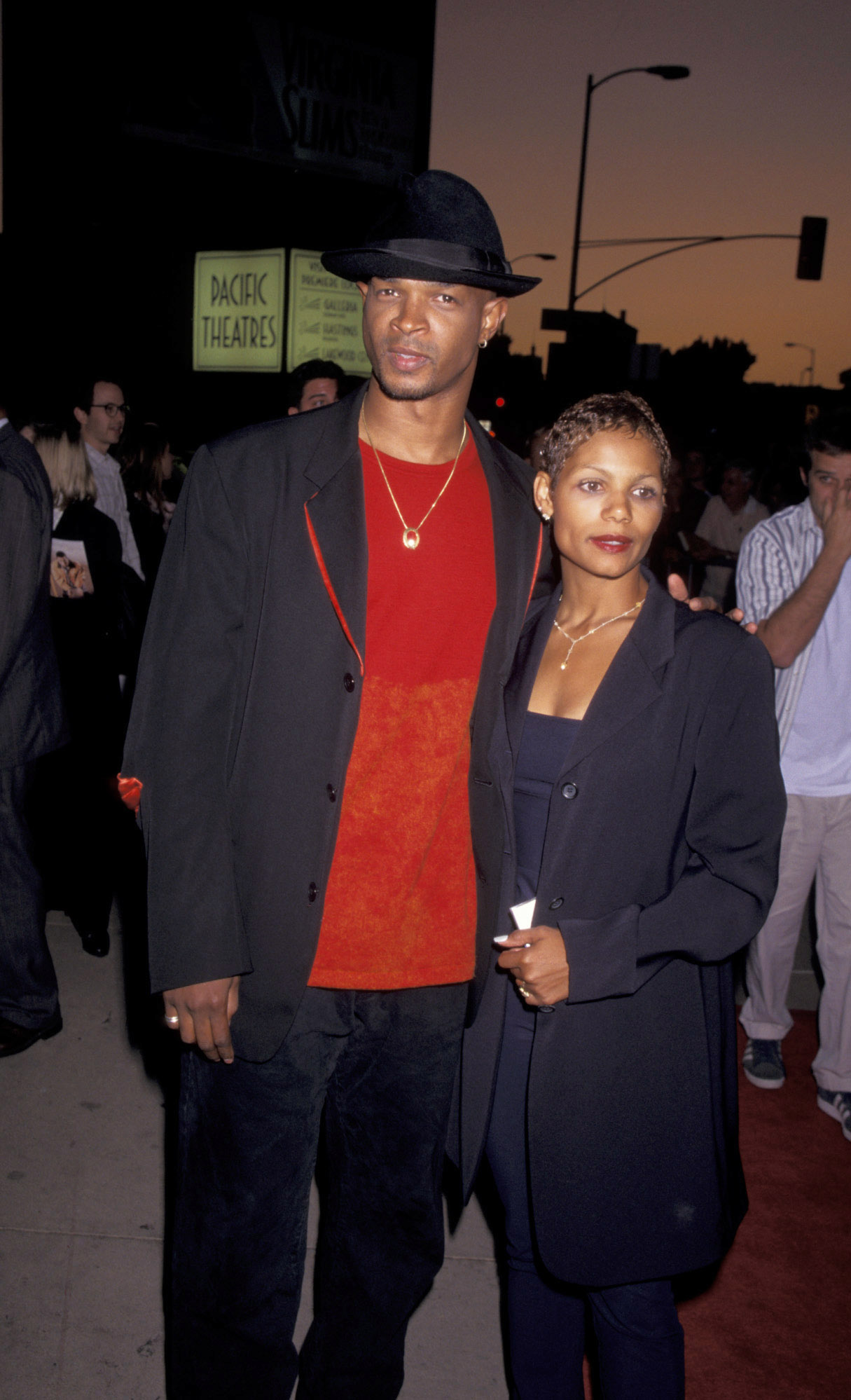 Actor Damon Wayans and wife Lisa Thorner on August 28 1996 | Source: Getty Images
The actor had always dreamed of a lifetime together with his spouse, and in a 1995 interview, he made it known that accepting a father's responsibility was one of the hardest things he had to do.
Lisa and Damon Share Four Children
Despite a failed marriage, Damon and his former partner are doting parents to four children — Damon Wayans Jr, Michael Wayans, Cara Mia Wayans, and Kyla Wayans. All four followed in their parent's footsteps and became actors.
Their firstborn, Damon Wayans Jr., was born in Vermont in November 1982 but was raised in Los Angeles. His parents' influence must have rubbed off him quite early as he made his film debut at 11, appearing as young Kevin in "BlankMan."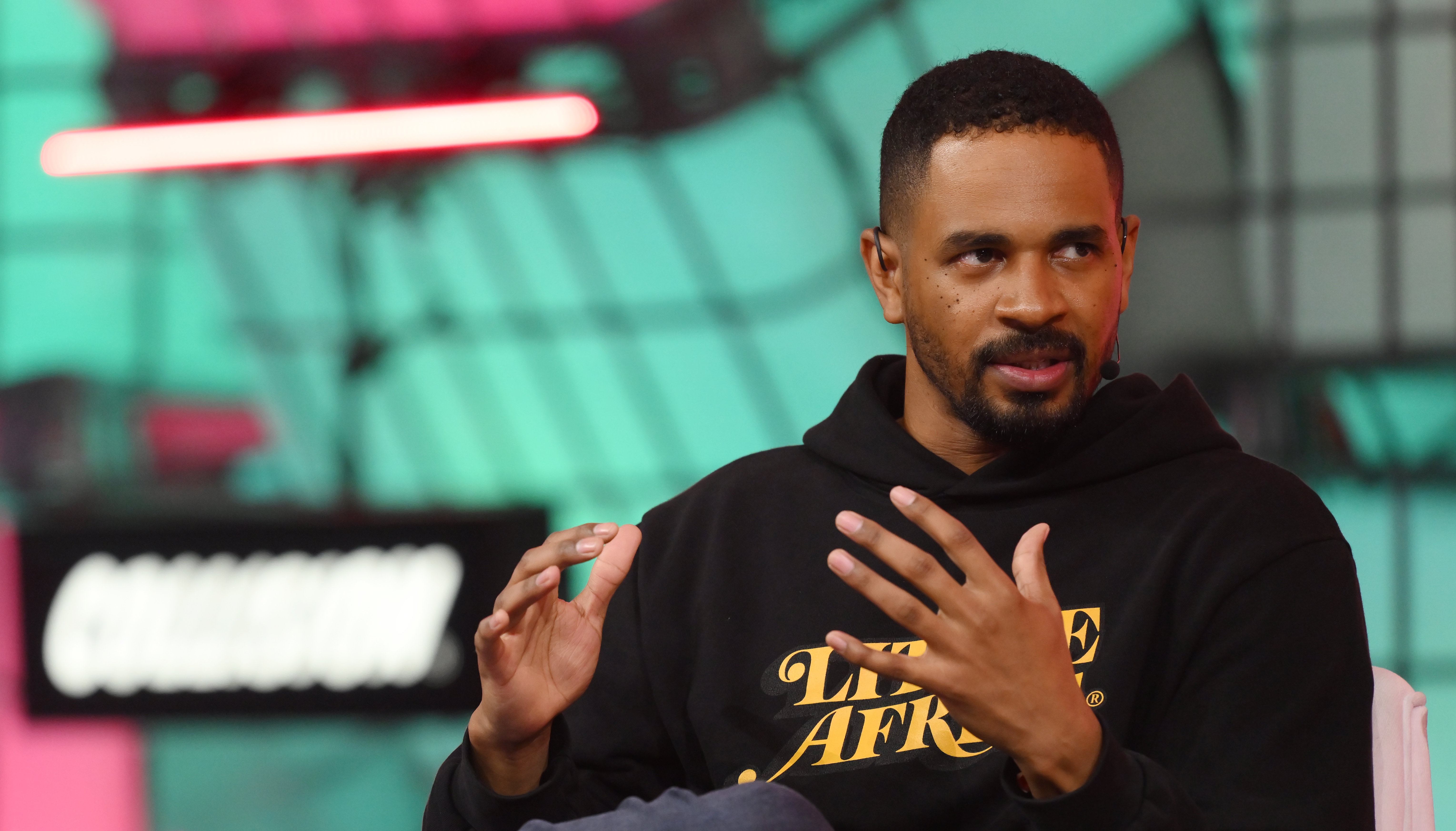 Damon Wayans Jr. at Enercare Centre in Toronto, Canada. on June 23, 2022 | Source: Getty Images
Like his dad, he has also tried his luck in stand-up comedy, going under the pseudonym Kyle Green. Today he is recognized for his roles in "Dance Flick," alongside Marlon Wayans, and "New Girl" alongside Zooey Deschanel and Larmone Morris. Besides acting, he is also a family man and has been married to Samara Saraiva since 2016. They share four children.
The second child of the Wayans brood is Michael, born Michael Richard Wayans in 1985. He also took after the family legacy and is known for his role in "Blankman," "Dance Flick," and "My Wife and Kids" alongside Tisha Campbell.
He has been in a longtime relationship with his girlfriend, Vanessa Simmons, and the two share a daughter Ava Marie Wayans, born on February 13, 2014.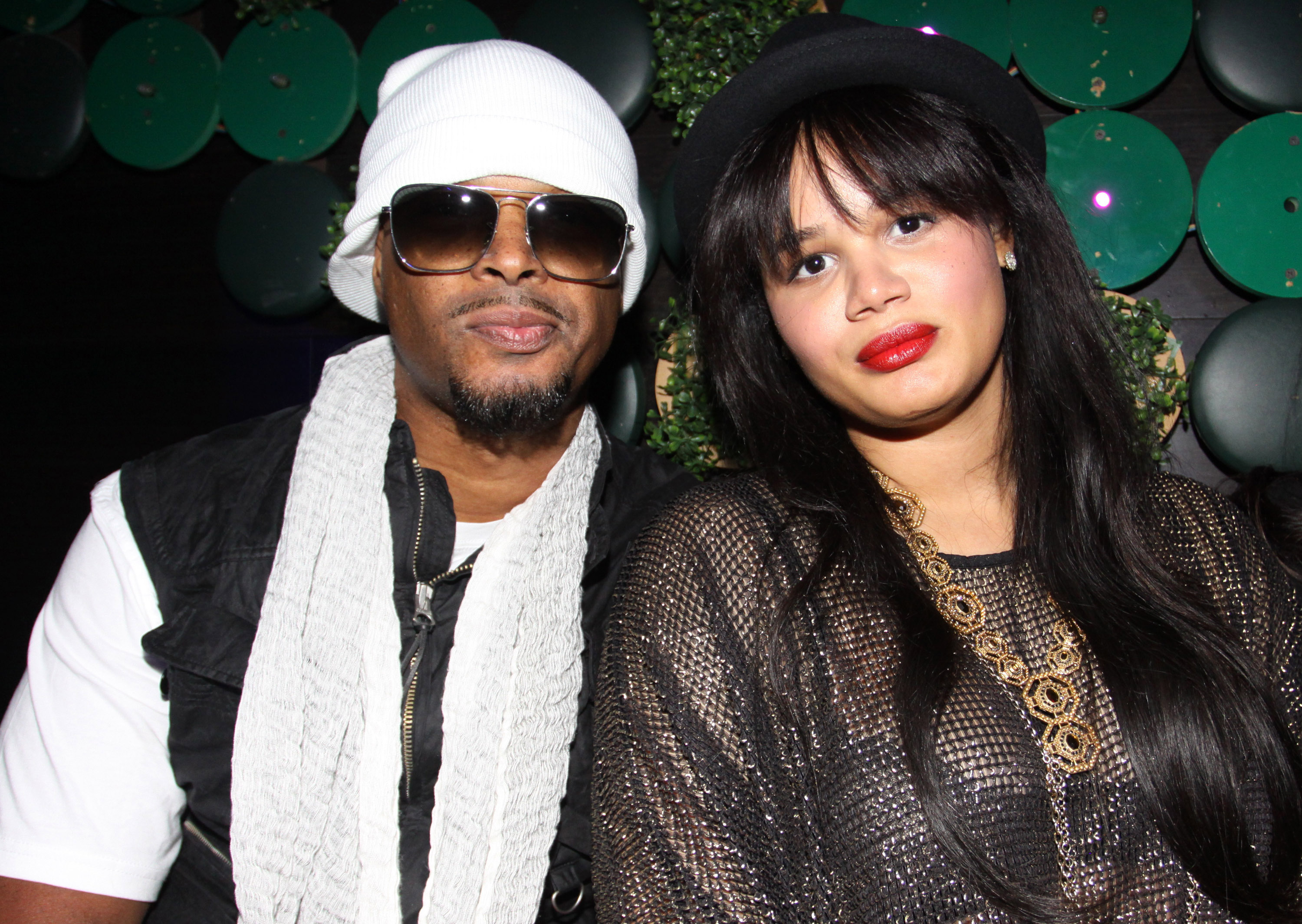 Damon Wayans with his daughter Cara Mia Wayans at Greenhouse on April 28, 2010 in New York City. | Source: Getty Images
Cara is the third child and is also an actress known for "Blankman," "My Wife and Kids," and "Dance Flick." Cara and her mom have an exceptionally close relationship, and she often posts photos of her mother on Instagram.
Born in 1991, Kyla is the youngest of the bunch and has also appeared in "My Wife and Kids" alongside her father and siblings.
Lisa Is Often Seen on Her Children's Social Media
Even though Lisa is notoriously private about her personal life, her fans often catch a glimpse of their favorite mother-of-four on her children's social media pages.
Cara once took to her Instagram page to update her followers with a beautiful picture of her mother. In the snapshot, Lisa wore a green outfit and a denim jacket. She gave a subtle smile, enough to reveal her lovely dimples and white teeth.
Lisa rocked long pixie curls and accessorized them with a charming silver necklace. Even though the proud mom had no makeup, she still oozed beauty and elegance. Alongside the post, Cara wrote a caption that read:
"Did I mention I got it from my mom? 😍"
Cara shared another picture that featured her and her gorgeous mother posing together. The young lady donned a white and black striped outfit with black hair and a large neckpiece.
On the other hand, Lisa appeared to have been clad in a white top. As usual, the mother-daughter pair beamed with delight, smiling heartily for the camera. Unfortunately, the filter used made it difficult to ascertain if the duo wore makeup.
Lisa looked fabulous in a white dress and a black jacket in a different post on Cara's Instagram page. She stood sideways. However, her radiant smile was evident as she stared at the camera with delight.
Please fill in your e-mail so we can share with you our top stories!