Damon Wayans' Ex-wife Lisa Thorner Keeps Her Life Out of the Spotlight - Meet the Mother of the Actor's 4 Kids
Damon Wayans' career as an actor and comedian has spanned several decades. Although he made fans happy with his comedic skills, he also went through a rough divorce. Let's meet Lisa Thorner, Damon's ex-wife.
Lisa Thorner is a famous name in Hollywood. She is a former actress and model; however, she is majorly known and addressed as the ex-wife to American actor, writer, and comedian, Damon Wayans.
Damon has amassed incredible fame and fortune in the movie and comedy industry, appearing in TV shows and movies like "Living Colour," "Steve Martin in Roxanne," "Beverly Hills Cop," and many others.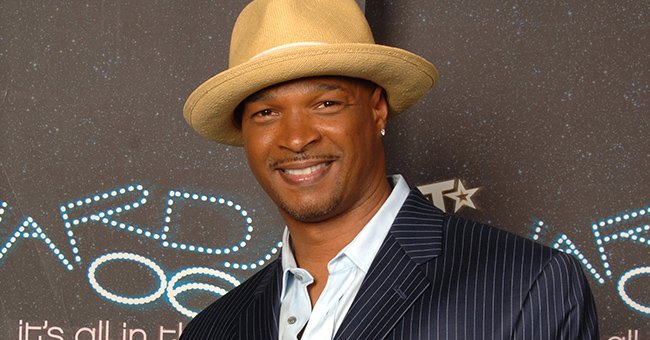 He and his former partner are also doting parents to four children— Damon Wayans Jr, Michael Wayans, Cara Mia Wayans, and Kyla Wayans. Unlike her husband, Thorner prefers to keep her life away from the spotlight.
Even though she is private about her personal life, supporters of the mother of four get to catch a glimpse of their favorite occasionally on her children's social media pages.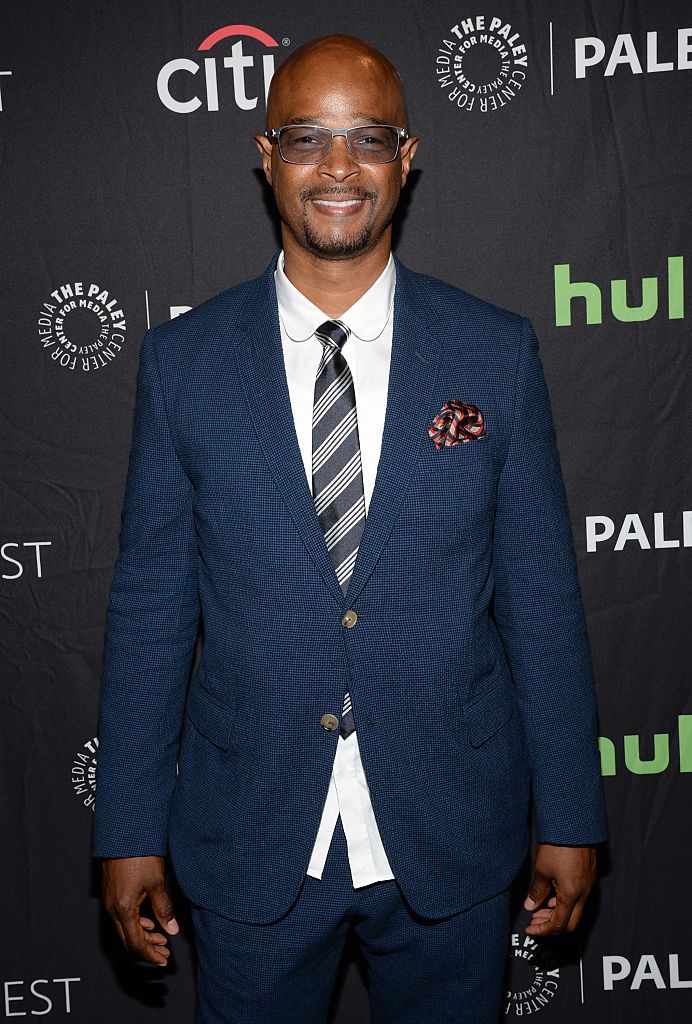 Cara once took to her Instagram page to update her followers with a beautiful picture of her mother. In the snapshot, Thorner was clad in a green outfit paired with a denim jacket. She gave out a subtle smile, enough to reveal her lovely dimples and white teeth.
Thorner rocked long pixie curls and accessorized them with a charming silver necklace. Even though the proud mom had no makeup on, she still oozed beauty and elegance. Alongside the post, Cara wrote a caption that read:
"Did I mention I get it from my moma? 😍"
Cara shared another picture that featured her and her gorgeous mother posing together. The young lady donned a white and black striped outfit with black hair and a large neckpiece.
The divorce documents revealed that Thorner sought spousal support and joint custody.
On the other hand, Thorner appeared to have been clad in a white top. As usual, the mother-daughter pair beamed with delight, smiling heartily for the camera. Unfortunately, the filter used made it difficult to ascertain if the duo wore makeup.
In a different post shared on Cara's Instagram page, Thorner looked fabulous in a white dress and a black jacket. She stood sideways, however her radiant smile could be seen as she stared at the camera with delight. 
Thorner has lived up to her decision to stay away from the spotlight for years; however, she left netizens talking when she announced her separation from her former comedian husband, Damon.
Thorner and Damon tied the knot on April 24, 1984, two years after they welcomed their first child. They lived happily for almost two decades until the former model filed for divorce on August 25, 2000.
In the court petition signed by the comedian's ex-wife, Thorner cited irreconcilable differences as the reason behind their divorce. Three months before Thorner filed the petition, she moved to their Beverly Hills home in California.
The divorce documents revealed that Thorner sought spousal support and joint custody of their four children. Seeing Damon's marriage crumble was saddening as he once revealed that he was raised to be committed for life, like his parents.
The actor had always dreamed of a lifetime together with his spouse and have her ease out the challenges of being a father. In an interview, he made it known that accepting a father's responsibility was one of the hardest things he had to do.