Simone Biles Belatedly Celebrates 1st Anniversary with BF Jonathan Owens with Pic of Them in Matching Outfits
Simone Biles and Jonathan Owens' relationship keeps getting stronger and stronger as they recently celebrated their first anniversary. Simone shared a very sweet picture of the day.
On Saturday, the Olympic gold medalist took to her official Instagram page to share a photo of herself with Owens, in which the two can be seen wearing matching outfits.
While smiling widely for the camera, Owens opted for a bright orange t-shirt while Biles went with a ribbed tank top of the same color. The couple also twinned with their shoes, both sporting clean white sneakers.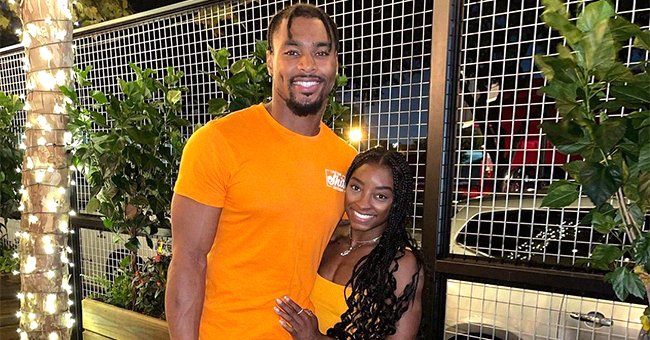 MORE TO COME
According to Biles, it was a belated celebration as she admittedly forgot to tell her fans that they had been together for a whole year and how happy she was for the best thing that ever happened in Owen's life: her.
The NFL player also celebrated the occasion by responding to his girlfriend's post, saying that "time flies when you're having fun" and wishing many more years by her side.
HOW DID THEY MEET
Biles and Owens met during the COVID-19 pandemic through a dating app called Raya. Back in June, Ownes shared that, at the time, he didn't know who Biles was as he had never heard of her.
When she had to withdraw from the 2020 Tokyo Games, he was right there to support her.
Due to the pandemic, the Olympic gold medalist's training schedule was affected and allowed her more free time than she would normally have. That was crucial as the two got to know each other.
The American football player said that break helped their bond grow, making it stronger, and, for that, he is very thankful. But, although he is brave on the field, Biles actually made the first move.
GOING FOR IT
During an interview with the Wall Street Journal, the 24-year-old said that she just happened to stumble on Owen's profile, found him cute and, decided to strike a conversation:
 "I saw that he was in the Houston area, so we started chatting a little bit, and then we went to hang out a week or two later."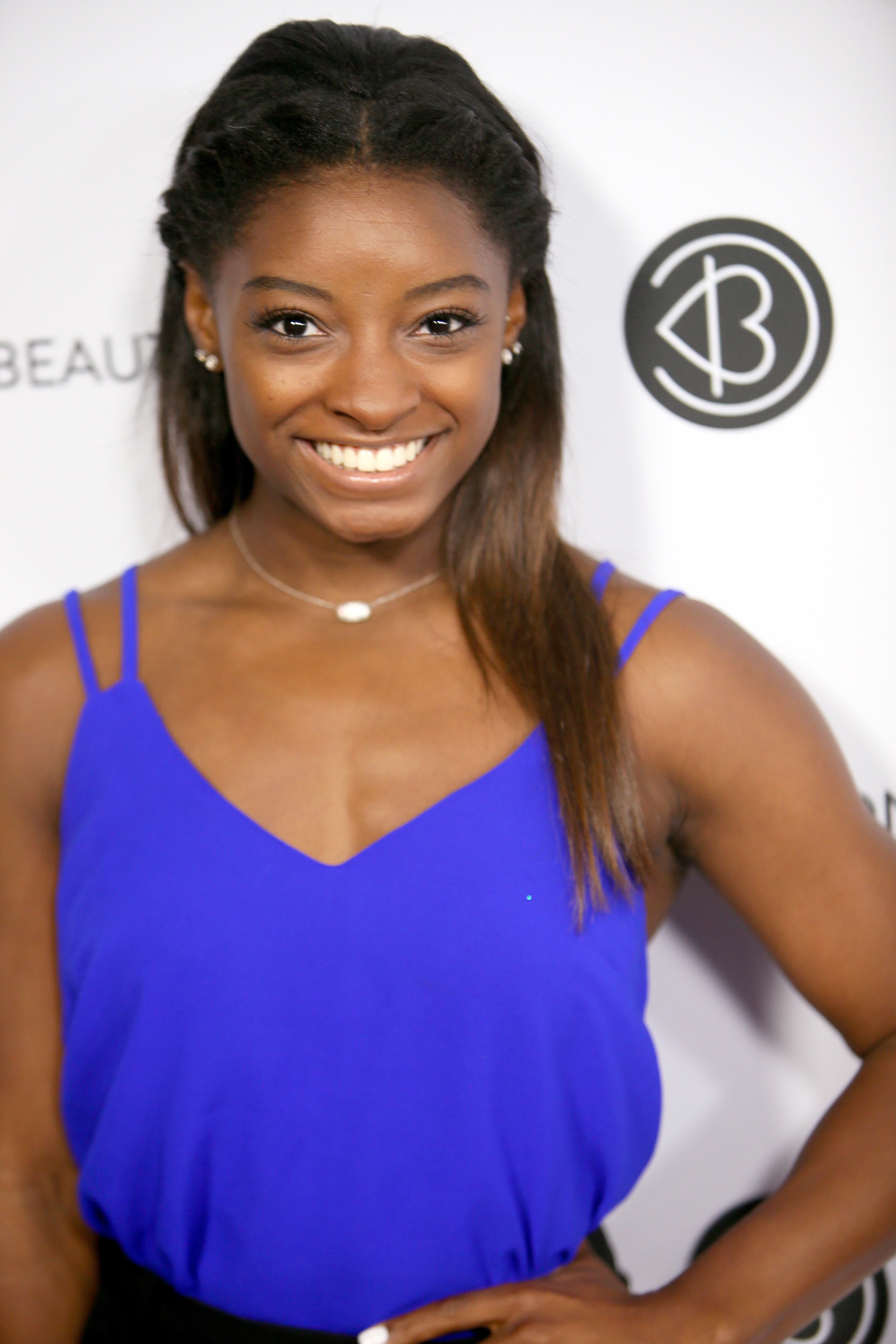 Owens seems to be the main pillar that holds Biles together. When she had to withdraw from the 2020 Tokyo Games, he was there to support her and told her that she would always be his champion.